10 Best Anime Character Creator 2023: Find New Features for Yourself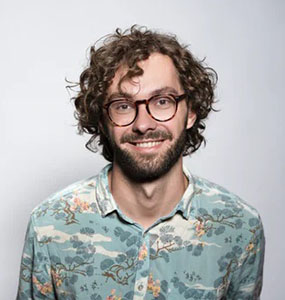 Since the last decade, the use of the internet is widely increased. As a result of which it tries to mushroom into every imaginable business to generate profits. And we all are familiar with the skyrocketing popularity of anime business. Therefore, there is several free platforms and apps available to create your avatar. This article will focus on the 10 best anime character creator in 2023.
Part 1. The Best 10 Anime Character Creator 2023
Below is the list of best anime character maker in 2023:
1. Crypko Free Avatar Maker
Crypko is a powerful software that uses GAN (generative adversarial network) to create professional-quality anime faces automatically. Many people believe that Crypko is a commercial version of MakeGirlsMoe. Moreover, using this program, you can purchase Crypko cards, special codes, which you can use to generate high-quality anime characters.
Besides, by combining these cards, you can generate more animes than usual. It performs the same job as an illustrator as it can quickly match human professionals in the anime industry. To create anime characters just go to their official website online and follow their steps.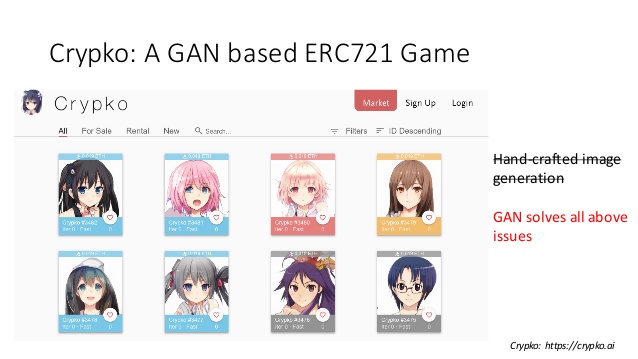 Tips:
It offers high-quality results of animes.
Tips:
It uses for commercial purposes.
2. MakeGirlsMoe
MakeGirlsMoe is another excellent anime maker created by a collaborative team from Fudan University, Carnegie Mellon University, Stony Brook University and Tongji University. Using this program, you can create high-quality anime drawings without any help from humans. However, unlike Crypko it is available for non-commercial use only.
Although it can automatically generate anime characters, it comes with a variety of options to make adjustments like hairstyle, hair colour, blush, smile, eye colour, hat, ribbon, glasses and much more.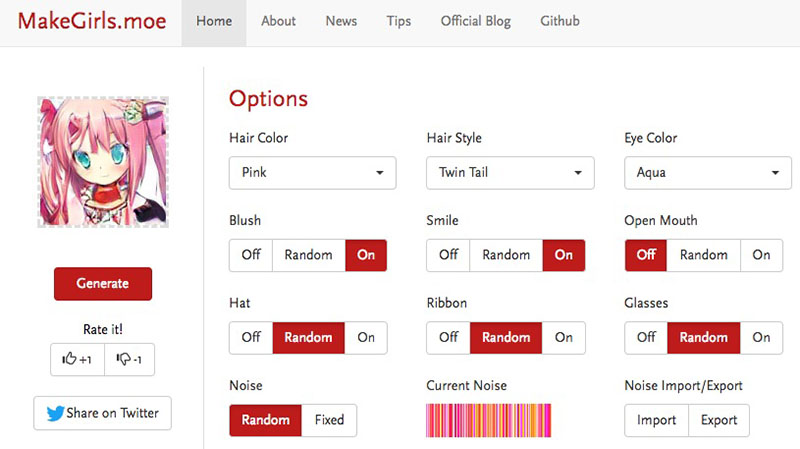 Pros:
Offer numerous options to make changes in hairstyle, hair colour, eye colour etc.
Based on your portrait, it can automatically generate an anime character.
Cons:
It does not come with a preview option.
3. Charat.me 3d anime character creator
In case you want to create an anime character from scratch, Charat.me is the best choice. It is a great anime character maker that can allow you to tune your character the way you like. You can select eye colour, hairstyle, clothes and all other things based on your preference.
Moreover, this site can help to generate the original icon and avatars. Besides, it has much more options when it comes to female anime characters than male.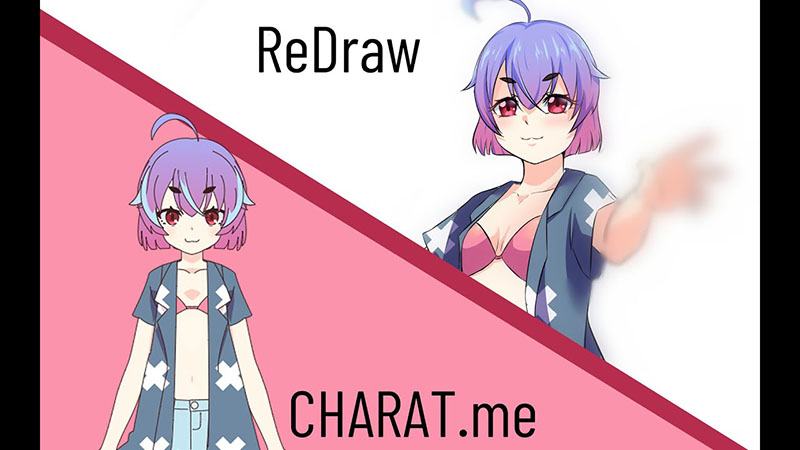 Pros:
It offers well-designed features.
Besides, it offers a wide range of options.
Cons:
It doesn't come with a user-friendly interface.
Sometimes it displays few features in Japanese even in English web pages.
4. Cartoonify
No one can miss the name of Cartoonify when it comes to free avatar maker. It allows you to create your own cartoon from scratch. You are free to choose its shape—clothes, background, hair colour etc.
However, keep in mind that it can only create western characters. Therefore, in case you want to create manga or anime characters than you have to switch to other anime character creator online.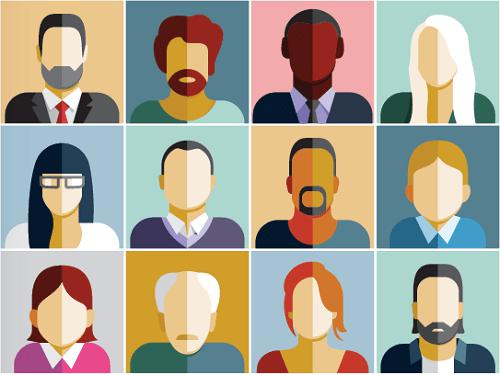 Pros:
You are free to make changes and adjustments.
Unlike Charat.me, it does provide support for the male characters.
Cons:
Some of its features lack the aesthetic aspect.
5. Character Creator
As its name indicates using Character Creator, you can create your own anime character in an easy and fun way. However, you are only allowed to make adjustments in male and female anime character. You can make changes like switching gender, adding accessories, wings and much more.
Moreover, you can export final avatar in SVG format and can use it in comics, games and commercial websites. Besides, it comes with in-built accessories to make your avatar more interesting. The best thing about Character Creator is that it is free to use.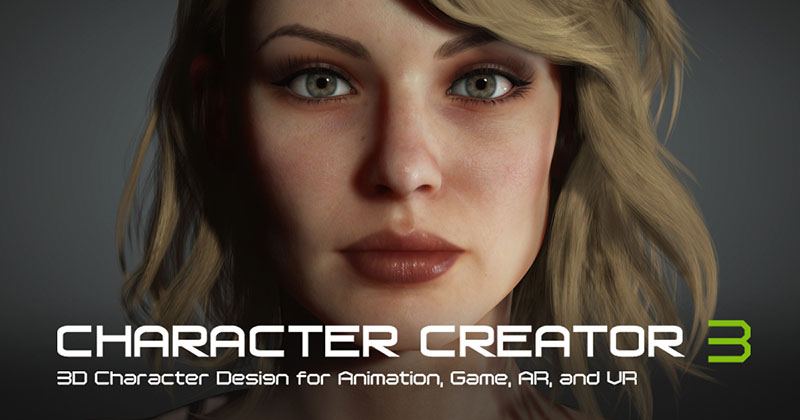 Pros:
It offers a wide range of features.
Cons:
Sometimes its female characters are too muscular.
6. Avatar Maker: Anime
This app is available for both iOS and Android users. It comes with a lot of mix and match features. Therefore, helping you to create your original character of any genre; fantasy, fiction, romantic, contemporary and knights. It features more than 10,000 characters along with flexible hair colour and a wide range of accessories.
It allows you to add your characters in manga, comics to make your own kawaii stories. You can save your avatar in your phone gallery or can use it as your profile pic.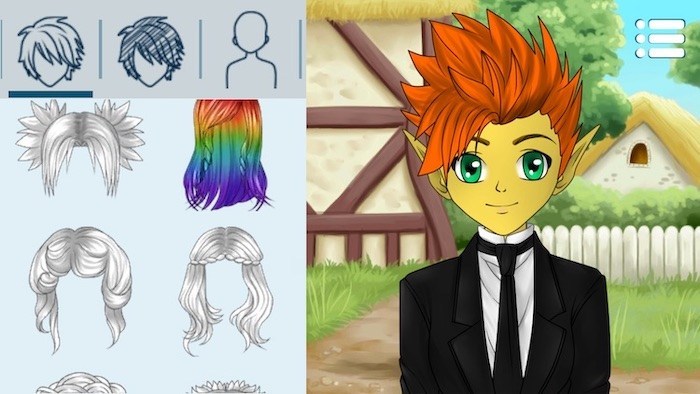 Pros:
It offers more than 10,000 characters.
It comes with flexible colour options and provides stunning accessories.
Cons:
Its interface is a bit bland.
7. SuperMe
SuperMe is designed especially for girls and is available on both iOS and Android. It provides a wide range of MOE material to add expressions on the face. Using this app, you can not only create your own anime characters but can also chat with other people.
This app provides various items to create a unique avatar. Moreover, it is quite simple and easy to use.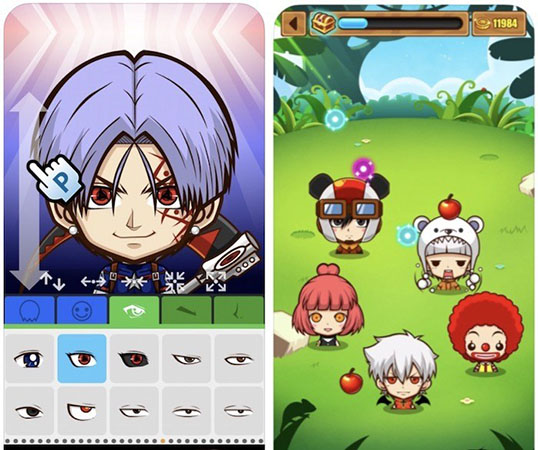 Pros:
It comes with a chat option to make new friends.
Offer more than 100 animation roles.
Cons:
Some of its functions are only available in the Chinese language, which may annoy international users.
8. Avachara
Avachara can help you to make your own anime character online. There is no need to upload an image as it can allow you to create a character from scratch. Once you select the gender, you can add details like facial features including eyes, brow, nose, mouth, hair, and dresses up.
Besides, you can also add additional accessories like glasses and instruments. Although it is fun to create your own character from scratch, it takes a lot of time.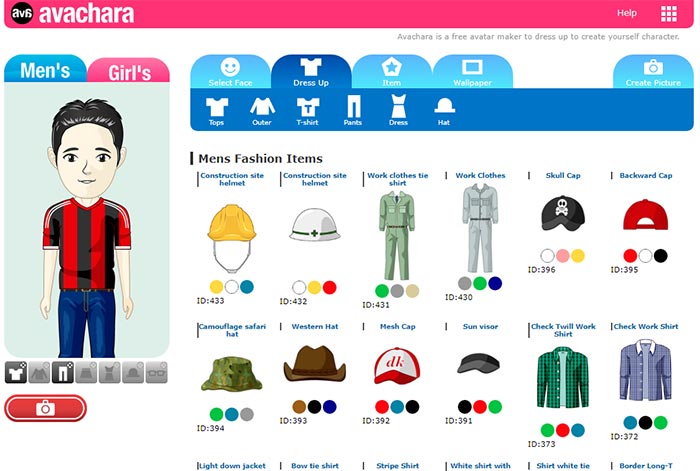 Pros:
You can create your character from scratch.
Provides support to male characters.
Cons:
It requires a lot of time.
Certain options, like clothes, are not well-designed.
9. Factory for Avatar
Factory for avatar can help you to make your own anime character photos, head portraits and profile pictures. Moreover, it can allow using numerous cool stickers and adornments. You are free to dress up you cute and fancy avatar and adjust its facial features.
This app comes with a single classification resource bundle. In short, you need to download elements every time you want to use a different bundle.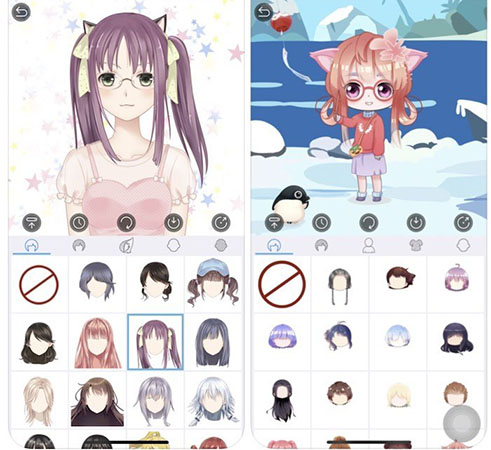 Pros:
Provides tons of cool stickers and adornments.
Allows you to customize background the way you want.
Cons:
You have to download elements every time if you use a different bundle.
10. Bitmoji
The last name we have on the list of best anime creator in 2022 is Bitmoji. It allows you to make a anime character and share them with your friends. Besides, it has a massive library of stickers to create a realistic depiction of you.
Although it works with Snapchat, it is also available on Facebook, iMessage, Gboard and some business-oriented apps like Slack.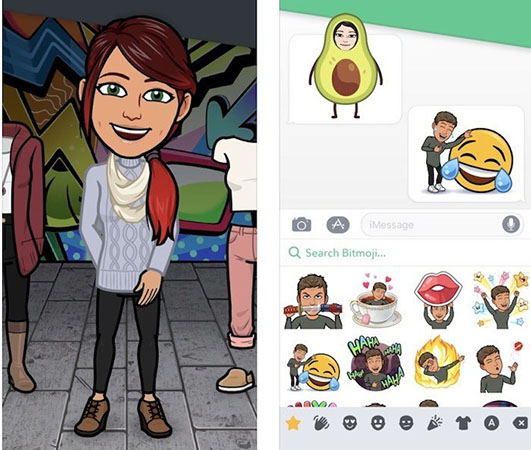 Pros:
Comes with a massive library of stickers.
Available for all iOS, Android and desktop users.
Cons:
Some of its options are not appropriate for kids.
Part 2. FAQs about Anime Character Creator
Q1. What is the best free avatar creator?
There are hundreds of free avatar create available online which anyone can use to create their avatars. However, we have already mentioned 10 best avatar creators in 2022 like Cartoonify, Avachara, Character Creator and Avatar Maker.
Q2. Is Charat.me safe?
Charat.me is completely safe to use when you look at its online rating and reviews. It gets a 100/100 score for child safety, and when it comes to trustworthiness, it gets 72.
Part 3. Best Video Editor to Share Your Own Anime Characters
Once you have created your own special anime characters by one of the anime character maker I've mentioned above, you can share them to some social platforms. Videos is the best way to show all aspects of your animated character and its clever detailed design. Besides, video can also effectively help you to explain your design concept and ideas.
So I'm going to introduce HitPaw Edimakor here, the easiest video editor I have ever used. It can edit video with just simple clicks. I'm not kidding. To learn more about it, you can go ahead.
Key Features of HitPaw Edimakor:
1

It comes with a vast stock media library, which provides royalty-free images, videos, GIFs and stickers from Pixabay, Unsplash and Giphy.

2

With its speed ramping feature, adjusting the speed of any part of the video is so easy here.

3

It also provides many basic functions, such as cropping, trimming, zooming in and out, etc.

4

I can add transitions, filters, text to my video as well.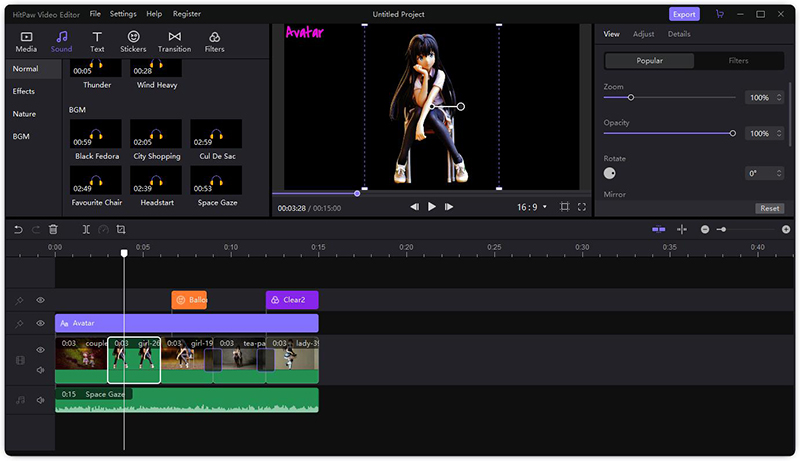 Conclusion
Due to the spectacular increase in the popularity of animes, a huge number of populations are interested in creating their own avatars. Therefore, we have mentioned the 10 best anime character creators in this article. In the meantime, you can use professional video editing tool to make your video stand out. Besides, to present your own anime characters to all, you can make a stunning video to do it using HitPaw Edimakor.