HitPaw Photo Object Remover FAQs
Here you can find answers to frequently asked questions about HitPaw Photo Object Remover
Popular Search and Solutions
No, but the processing time will be longer if the photo size is over 2560*1440.
It depends on computer performance and photo resolution.
HitPaw Photo Object Remover supports JPEG, JPG, PNG and WebP pictures.
No, HitPaw Photo Object Remover only runs offline in your device and doesn't upload your photos.
It is possible that you are running out of disk space, you can try to clean up your storage.
No, Mac and Mac App Store don't share the same permissions. Refund instructions for the APP Store require to be requested from reportaproblem.apple.com and refunds are controlled by Apple, we have no control over refunds.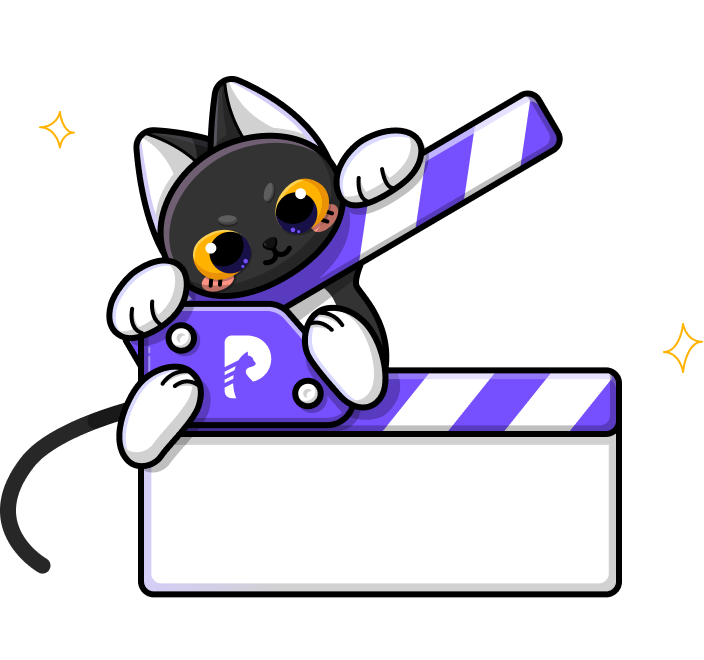 Click Here To Install