What is the Best Application For Watching Live Football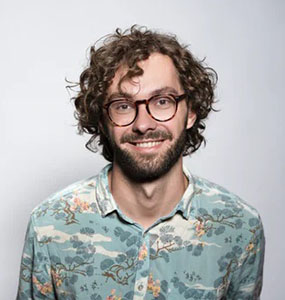 Most likely, we all love sports, but due to lack of time we cannot go outside and have a game of Football, Cricket, or Volleyball. No doubt football is the most popular sport in the world. Users delay their important errands to watch football. There are major events in this popular game such as the UFFA Championship, FIFA, and many other events around the globe. In this article, we will see some of the best application for watching live football. Read below to know more.
Top 10 Apps To Watch Live Football Matches
Below is the list of best application to watch football live on your PC as well as different devices. Have a look.
1. Sky Sports
Sky Sports is designed by Sky Sports Live Football and Sky UK limited and is extremely suggested for those who are huge fans of football clubs. As the name suggests, this application focuses on the content quality of football only and is one of the best football live stream app for PC.
Easy to download
Access to Premier Leagues
2. CBS Sports
CBS Sports is an advanced live football sites for PC as well as an app that is available for free on Android and iOS. Users can enjoy live streaming matches while getting the latest data about all sports events globally.
Ability to select favorite sports club
Instant notifications about all team lineups, scores, and statistics.
3. WatchESPN
WatchESPN is the greatest app to stream football live on PC as well as used for Live Football Streaming with no extra cost. The app is one of the best and is the biggest sports broadcasting network which offers access to watch any sports on your TV channel along with mobile.
Easily stream your favorite sports
It provides online website and apps for Android as well as iOS
4. Ustream
The official app for Ustream makes it simple to watch video feeds of live events. In addition to this, the app allows users to use their device's camera to stream, record, and share video content of their own.
One of the largest live-streaming platforms on the Web
Allows users to stream, record, and share video content
5. Livestream
Livestream is another live streaming football app for PC and is also available for iOS and Android platforms. Users can easily live stream their favorite events for free on their smartphone. The best part about this app is that it comes with in-built chat function via which users can easily chat about any events with different users.
Supports Chromecast
Chat feature
6. Live Football TV
Live Football TV is another football live streaming software for Android to watch live football matches for without any cost. The free football TV provides a TV schedule and a series of valuable high-quality programs for everyone, so that modern football audiences can watch all football matches tonight.
Clean HD streaming of live games
Live streaming link updated an hour before every match starts
7. LaLiga Sports TV
Being one of the best app in this industry, LaLiga Sports TV comes next in our list. The app provides users with all the latest news from the world of sports and live broadcasts so.
Enjoy the football video summaries of "LaLiga SmartBank" and "LaLiga Santander"
Live sports in HD
8. Fubo TV
Fubo TV not only provides sports but tons of other live TV options. If you are mulling to opt for this service, you can trust it without any doubt.
Niche sports networks
Huge number of channels
Some 4K content
9. SuperSport
SuperSport is one of the best live stream football app for PC along with Android devices. This app is highly suggested for users since it comes with lots of the amazing features. The basic features of the live streaming will be seen in the app.
Video highlights
Resizable window
10. YipTV
Lastly, with this amazing free football live stream app for PC - YipTV, users can easily access an international network of favorite sports. Users will be capable of watching many sports online in a series of languages.
Support for different languages
Free access to sports injury reports, live breaking news, score updates, and fantasy picks
Bonus Tip: How to Record Your Favorite Live Football Matches
Most of the times, users will miss some of their matches due to some or the other reasons. If you are going through the same situation, then recording the Live football matches is the best solution that you have. And HitPaw Screen Recorder is the best option since it is able to schedule record live streaming content such as live football matches without any trouble and within no time. Follow the below steps to know how to record live football matches using this tool.
Step 01Download and launch the tool on your PC. On the main interface, click Screen option to record your screen.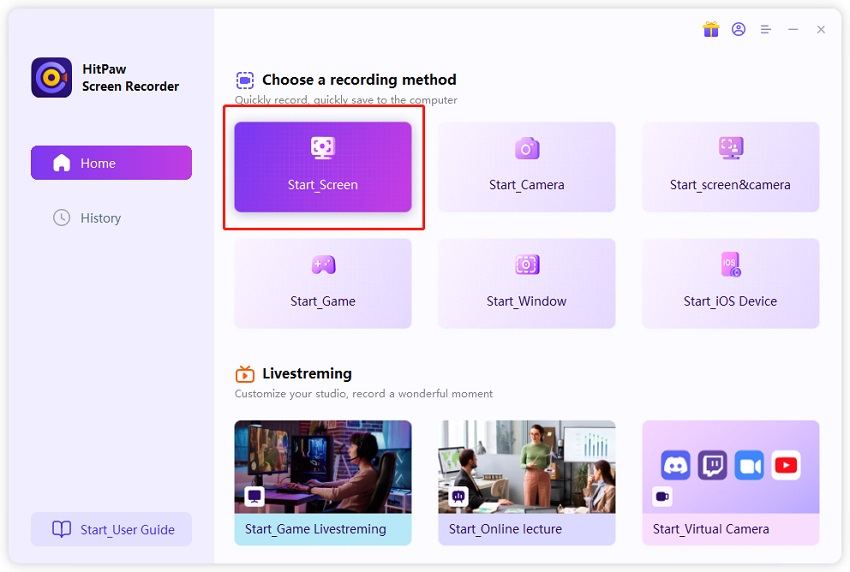 Step 02Users can select full screen or select a desired area, as per their requirement, to record the screen.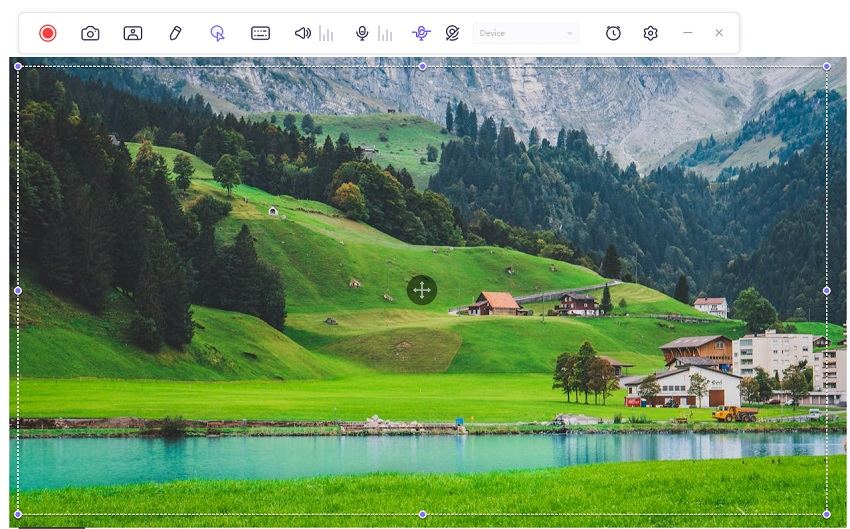 Step 03The General tab allows to select resolution, output frame rate, and format. It also allows to export the video in MP4 format.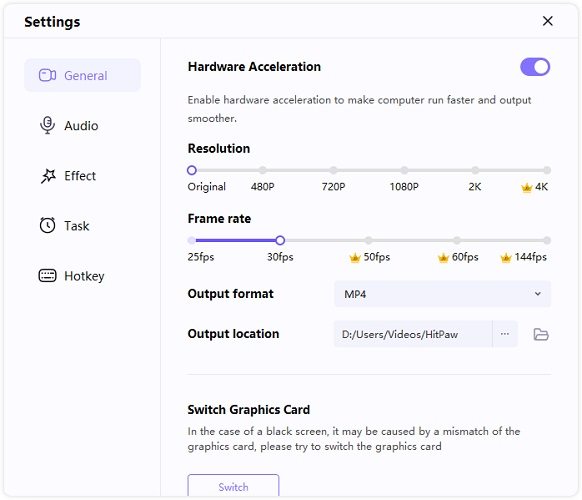 Step 04Click the recording option and start the recording. Click the stop option to end the recording.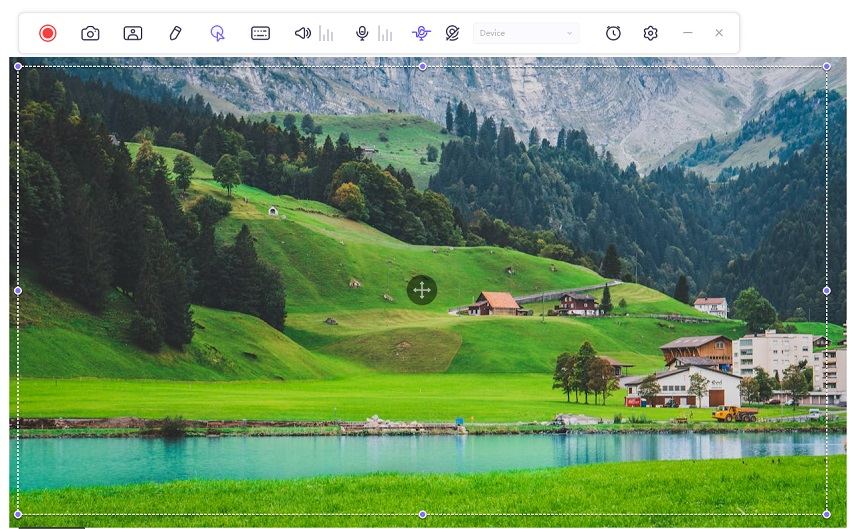 Conclusion
Having said that, we just had a look at the list of best application for watching live football. In addition to this, we also saw that HitPaw Screen Recorder can be used to record live streaming football match within no time and without any trouble.