HitPaw Video Enhancer
HitPaw Video Enhancer Mac
HitPaw Video Enhancer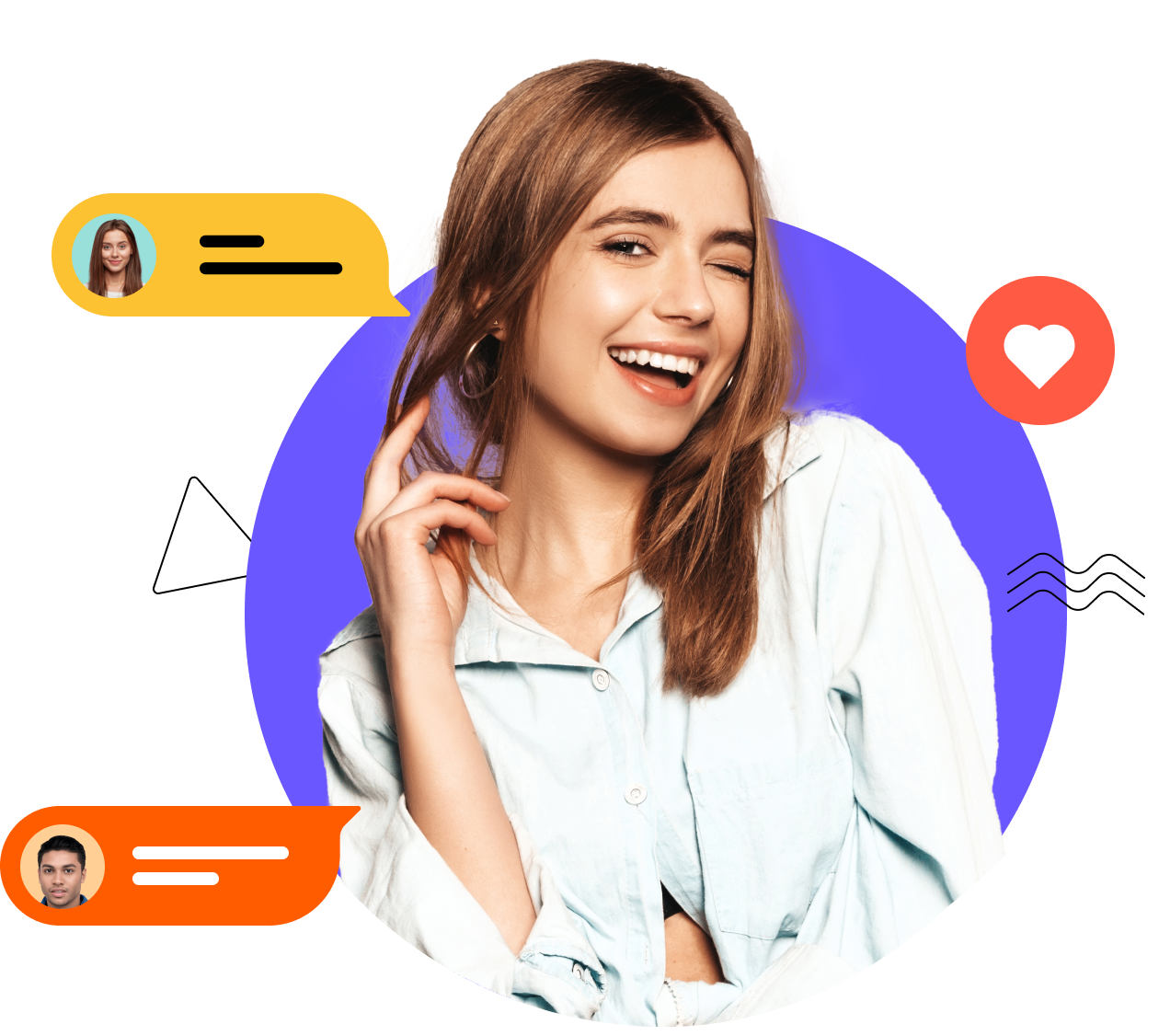 Believe it!
"I wasn't really convinced by this tool at first because I tried others and obviously, none of them worked very well, so I was already going to give up enhancing my old videos. But I saw a related article about HitPaw Video Enhancer, and it recommended this, so I gave it a try, and I found that it could satisfy me perfectly!"

I like it!
"I am an elderly teacher who used to take many precious videos with my students. But because of the old footage, many videos cannot be played clearly. HitPaw Video Enhancer helped me, I was able to enhance these videos to HD easily! grateful!"

Amazing tool!
"HitPaw AI Video Enhancer will be the best choice for people who don't know some professional skills!"

I have tried a lot of...
"I tried many, such as Topaz video ai, it is not bad, but too professional, and not suitable for me. Because I don't have the professional skills to deal with video, HitPaw Video Enhancer is more suitable for me in all aspects. If you don't want to adjust various parameters yourself, then try HitPaw, which can help you upgrade to 4K with just one click."

Excellent!
"Incredible! It's so easy to use! Works great too!"

Professional software
"This is the most professional video repair software I've ever used. It can repair all kinds of videos in one click, convert video to HD, and the resolution can reach 4K!"

Very good program
"I really like this software because it improves my video quality and I have recommended it to all my friends."

Exceed expectations
"When enhancing video quality, we must distinguish between resizing and enhancing. It's actually very clear, resize usually helps you adjust the size of the video, sometimes it doesn't really enhance the clarity. HitPaw Video Enhancer is a tool that can really enhance the video. AI technology is very mature. For many people, the general noise reduction model is actually enough. Try it if you need it."

Good for beginners
"I am a heavy user of Photoshop, to be honest, Adobe does an excellent job in this area, but only for skilled people, such as some designers or editors. But there are always some people who have difficulty using professional tools. I tried HitPaw Video Enhancer, it's a friendly tool, and for those without professional skills, I think it's actually good enough."

Best I have ever met
"I highly recommend HitPaw Video Enhancer, the function is very good, and if there is any problem, the support team will give you a solution very quickly. Overall great!"