Step 01Launch Davinci Resolve in your computer.
Step 02Click New Project, and enter a name for the new project.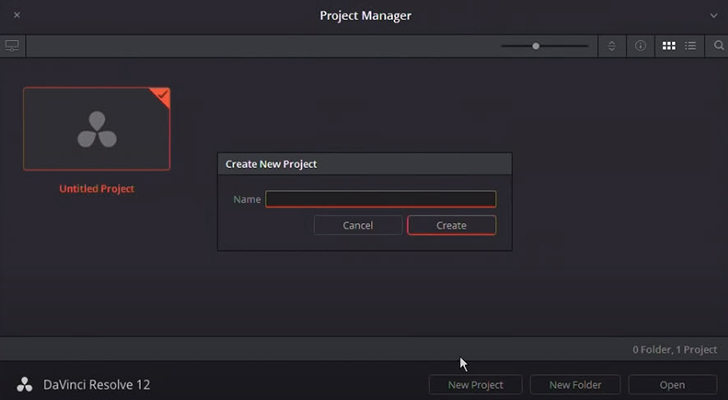 Step 03Import the video you want to to convert to, by clicking Media tab at the bottom.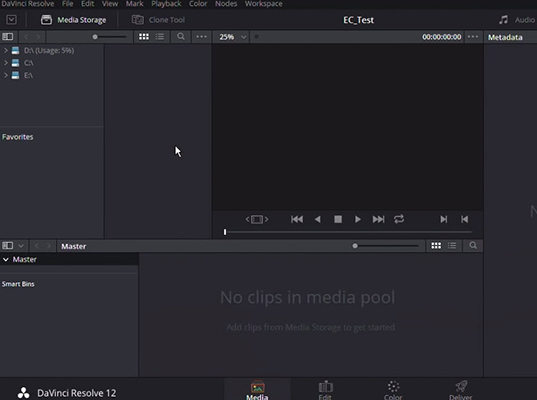 Step 04You can edit your video as you wish. Just click the Edit tab at the bottom and you can add visual effects and more.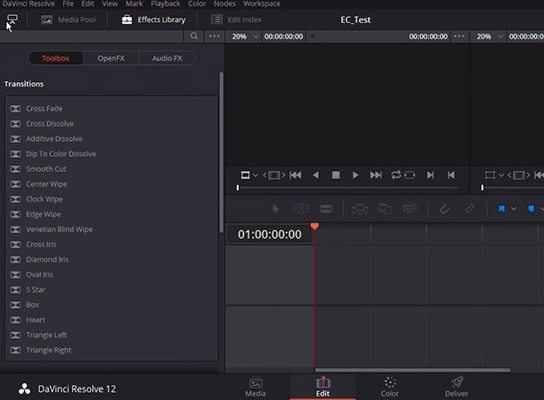 Step 05Click the Deliver tab at the bottom, and this will show you the settings to export your video.

Step 06Move your mouse to the upper left corner, and you will see Custom is selected by default. Check the box next to Export Video.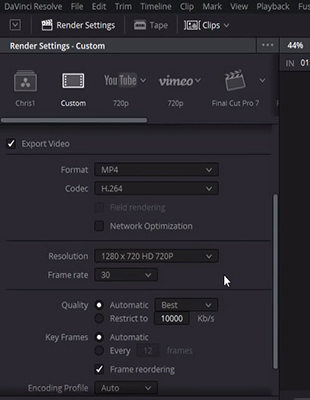 Step 07From the drop-down menu next to Format, select MP4.
Notes:if you don't see MP4 or other format you need, click the three-dot next to Render Settings, and click Create Additional Output, and then you will see the instructions to add your preferred output formats.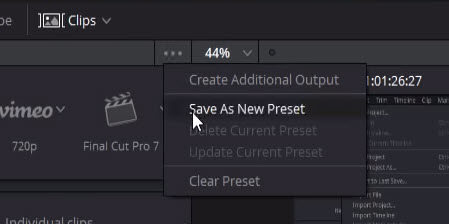 Step 08Customize the other output settings as you wish.
Step 09Click Add to Render Queue > Start Render.