HitPaw Photo Enhancer
HitPaw Photo Enhancer for Mac
HitPaw Photo Enhancer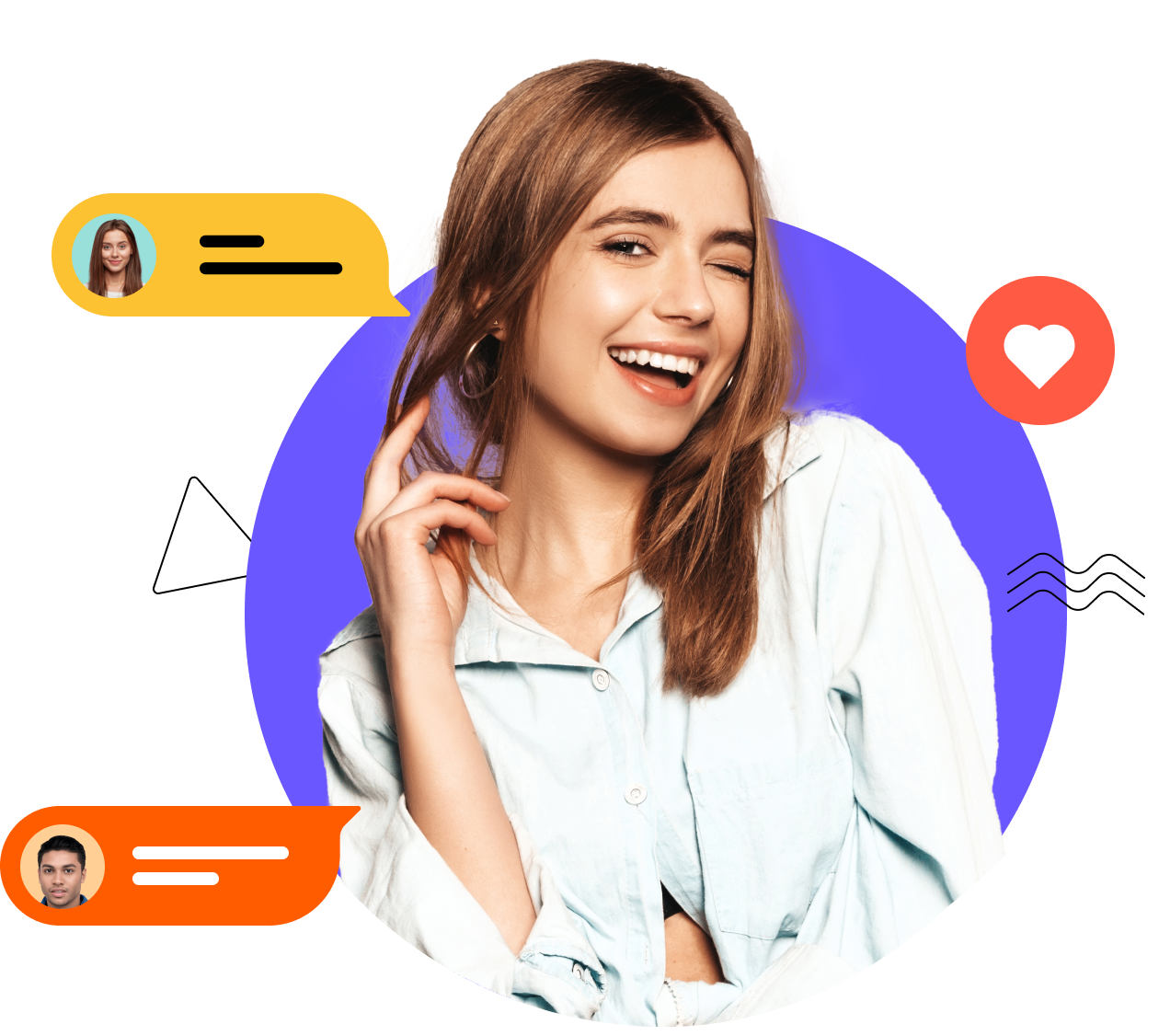 great app
"omg! I found an amazing app. I can upscale my blurry photos now!"

have fun
"Bought, wait times the same, just no ads. Just starting but I already love the HitPaw Photo Enhancer features! I'm going to have fun with this."
Cezar Aeschylus
2021-11-05

Cool
"After I used it for the first time, it impressed me."

so fast!
"I fix my photo with only seconds. No quality loss as well."

Amazing Effect
"I was only going to try the photo enhancer, but I didn't expect such amazing results from it."

it is worth
" its really awesome the best software for photo enhance"

Excellent App
"i would like to thank Hitpaw for the excellent software they gave to us it is very easy to use ande exporting have never been faster"
Veronika Ensar
2021-08-27

Nice!!!
"very nice software and easy i like the filter and all the app"
Eburwin Wamalwa
2021-08-20

Grateful and thanks
"I successfully repaired a family photo taken a long time ago, the effect is not bad, I am very grateful."
Illuminata Leuthar
2021-08-05

Saving time
"You can go to repair the already very blurry picture, you can get it in place with one click, saving a lot of time and energy"