HitPaw Photo Enhancer
HitPaw Photo Enhancer for Mac
HitPaw Photo Enhancer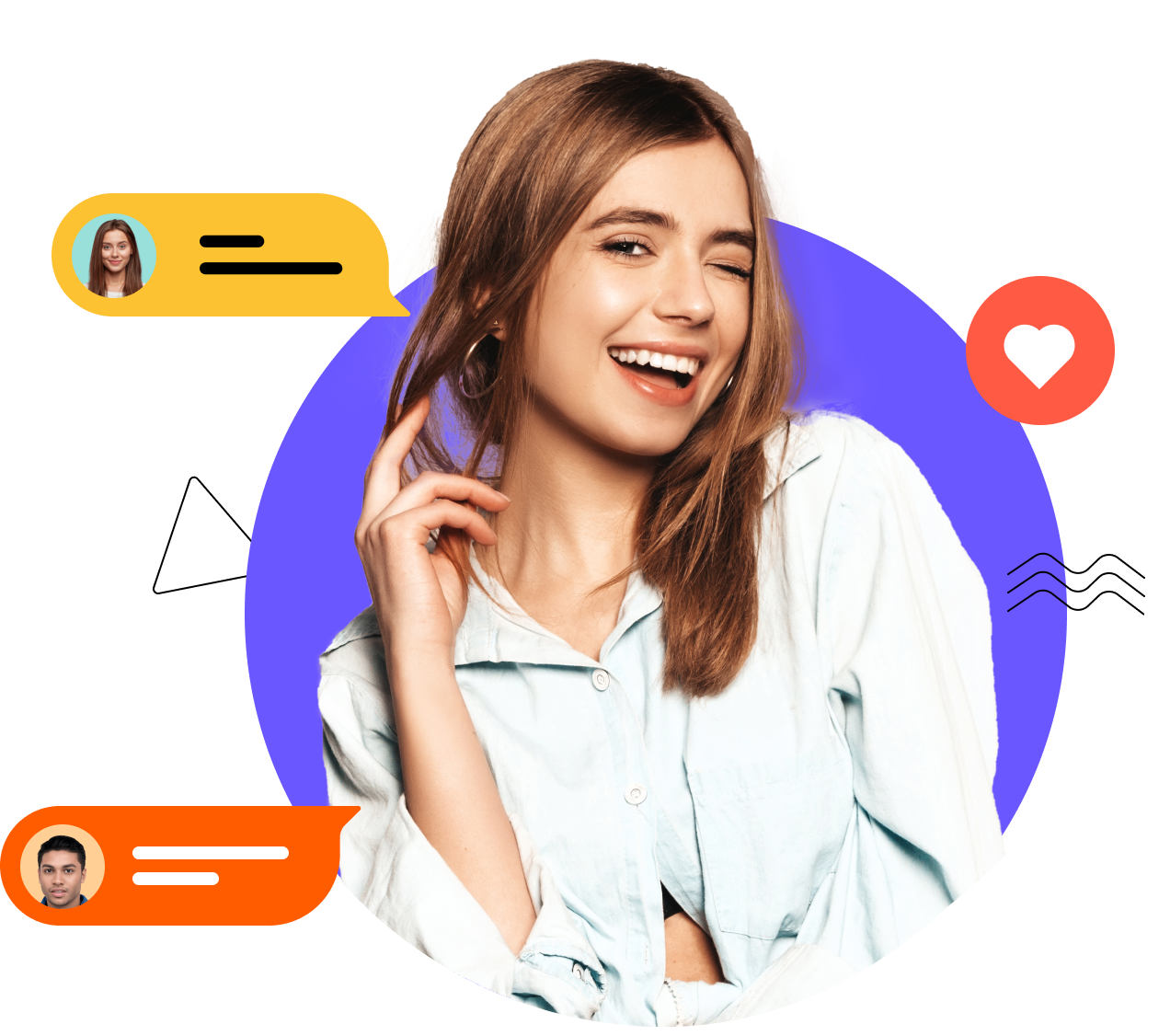 perfect photo enhancer
"Yesterday I want to use an enhancer app to fix my photo. And I saw this software in an article and then I downloaded it to use. I wasn't looking forward to it, as I've failed to enhance photos using so much similar software before. But, surprisingly, it worked! It managed to make my blurry photos clearer! What a wonderful tool!"
Jurek Sebastian
2022-01-10

Powerful tool
"Only one click can repair my old photos, brilliant. Save me a lot of time."

love the new features
"It seems that HitPaw has updated some new features. There are 2 AI models available. One is for real scenes and the other is for denoising from ordinary images. I can easily choose the model according to my image. Besides, it seems that the enhancement speed has improved in this new version. I just needed about 1 minute to enhance my photo just now."
Erasmo Amílcar
2022-01-04

Easy to use
"A few clicks to save my blurry pictures! Thank you!"

Powerful AI
"This photo enhancer is ai-powered so I just upload my photo and wait, and it will show me the enhanced photo just within seconds. Besides, it has 2 ai modes, and it describes the ideal pictures for each mode, so I can easily know which model would be better to enhance my photo. All I want to comment that it is really clear and easy to use. I love this tool!!"

THANK YOU DEVELOPERS!
"I have tried dozens of software of this type and found most to be ad-scams, ineffective or they make the photo even worse. The few that weren't, made changes that looked unnatural or almost seem like a different person. NONE of them did anything as good as their ads portrayed .... UNTIL THIS ONE!!! I was extremely pleasantly surprised to find this is everything was advertised to do a marvelous job and it's ridiculously easy to use. It's also not plagued full of ads. THANK YOU DEVELOPERS!"

Best enhancer I used
"I found some photos while it's compressed and old, but this software help me to solve this problem."

really improve my image quality!!!!
"I saw this photo enhancer online and tried to enhance my blurry photo. It is ai-powered so I just upload my image and then click to enhance. After seconds, I previewed my enhanced image, it really impressed me! My photo became clearer! Only seconds, I fixed my blurry image! I still use this software now, and I also introduced it to my friends, they also said it was great!"

My best photo enhancer
"It is the best and easiest photo enhancer I have ever used. It can really make my image clearer. Just one click and wait for few minutes."

good enhancer
"It can really upscale my image and make my blurry photos look better."