HitPaw Photo AI
HitPaw Photo Enhancer for Mac
HitPaw Photo AI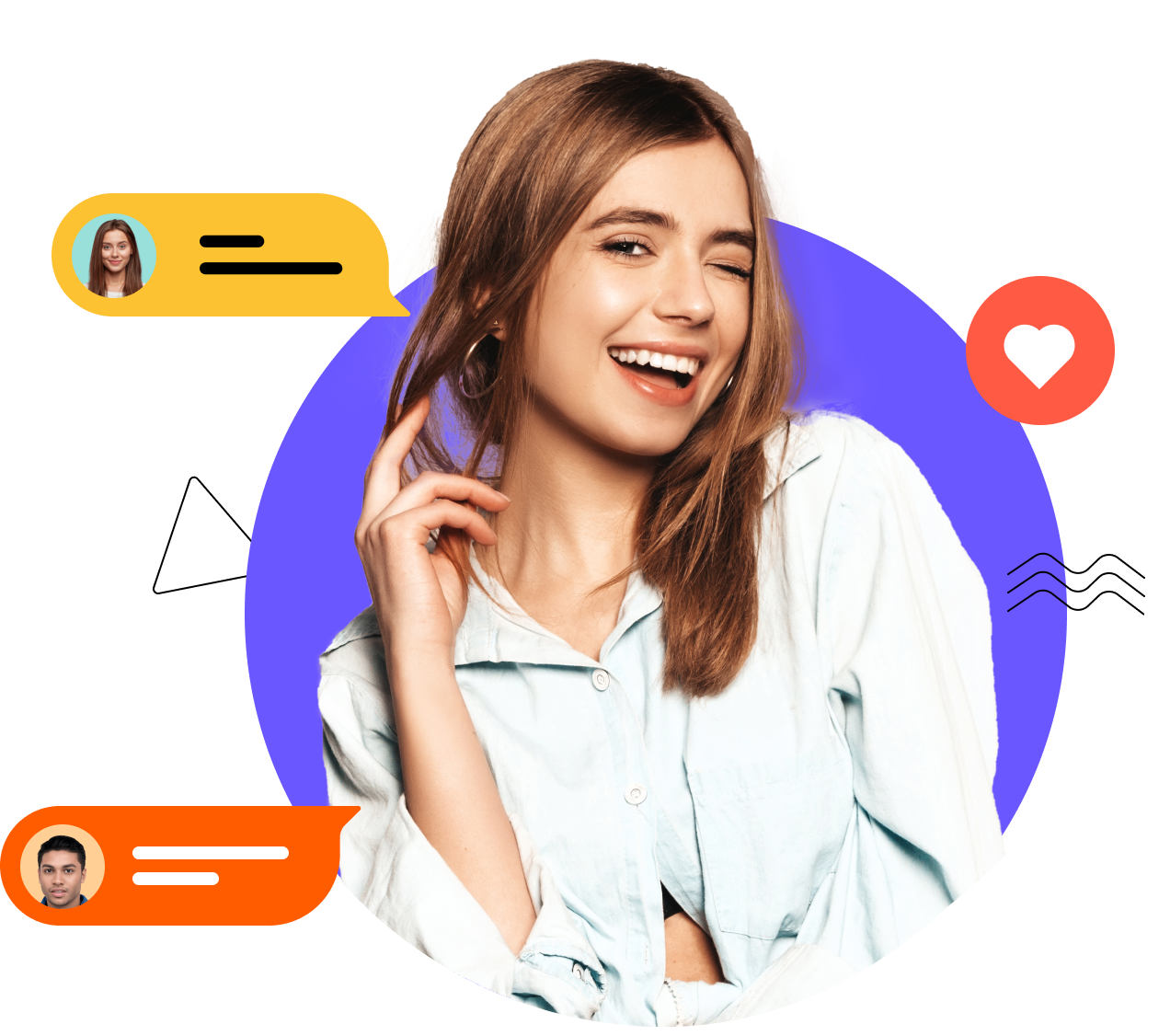 Enhancing Photos Made Effortless!
"I am amazed by how this AI-powered photo enhancer effortlessly enhances the quality of my photos. With just a few clicks, my images go from ordinary to extraordinary. It's like having a professional photo editor at my fingertips!"
Setlla Russell
2023-11-21

Transforms Old Photos into Timeless Treasures
"I've been using HitPaw Photo Enhancer to restore old family photos, and the results have been breathtaking. It's like bringing these precious memories back to life!"
Jacqueline Zangwill
2023-11-21

A Must-Have for Every Photographer!
"HitPaw Photo Enhancer is a game-changer! As a professional photographer, I've tried countless editing tools, but this one is by far the most advanced and effective."

Easy to Use and Highly Effective
"I was blown away by how quickly and easily I could enhance my photos using HitPaw Photo Enhancer. The results were outstanding, and my friends and family couldn't believe the difference."

Impressive Results
"HitPaw Photo Enhancer is simply amazing! It has transformed my dull and lifeless photos into stunning masterpieces."

Silence the Noise
"The noise reduction feature of HitPaw Photo Enhancer works like magic, effectively banishing unwanted visual distractions and leaving behind crisp, clear images with stunning detail."
Isabel Beaufort
2023-11-18

Celebrate Flawless Portraits
"With its advanced facial mode, HitPaw Photo Enhancer effortlessly refines facial features, ensuring that every portrait exudes a natural and polished allure. A game-changer for portrait photography!"

Preserve History's Beauty
"HitPaw Photo Enhancer's remarkable ability to restore aging photos is simply awe-inspiring. It delicately repairs wear and tear, breathing new life into treasured historical images."

Easy to use
"Really so easy to use this ai photo enhancement tool. I can make my photo like ka professional photographer with high quality."
Joshua Madison
2023-11-17

Timeless Photos, Effortlessly
"HitPaw Photo Enhancer effortlessly turned my ordinary photos into timeless pieces. The colorization feature is a gem, and the AI resolution boost is simply unbeatable."