HitPaw Photo Enhancer
HitPaw Photo Enhancer for Mac
HitPaw Photo Enhancer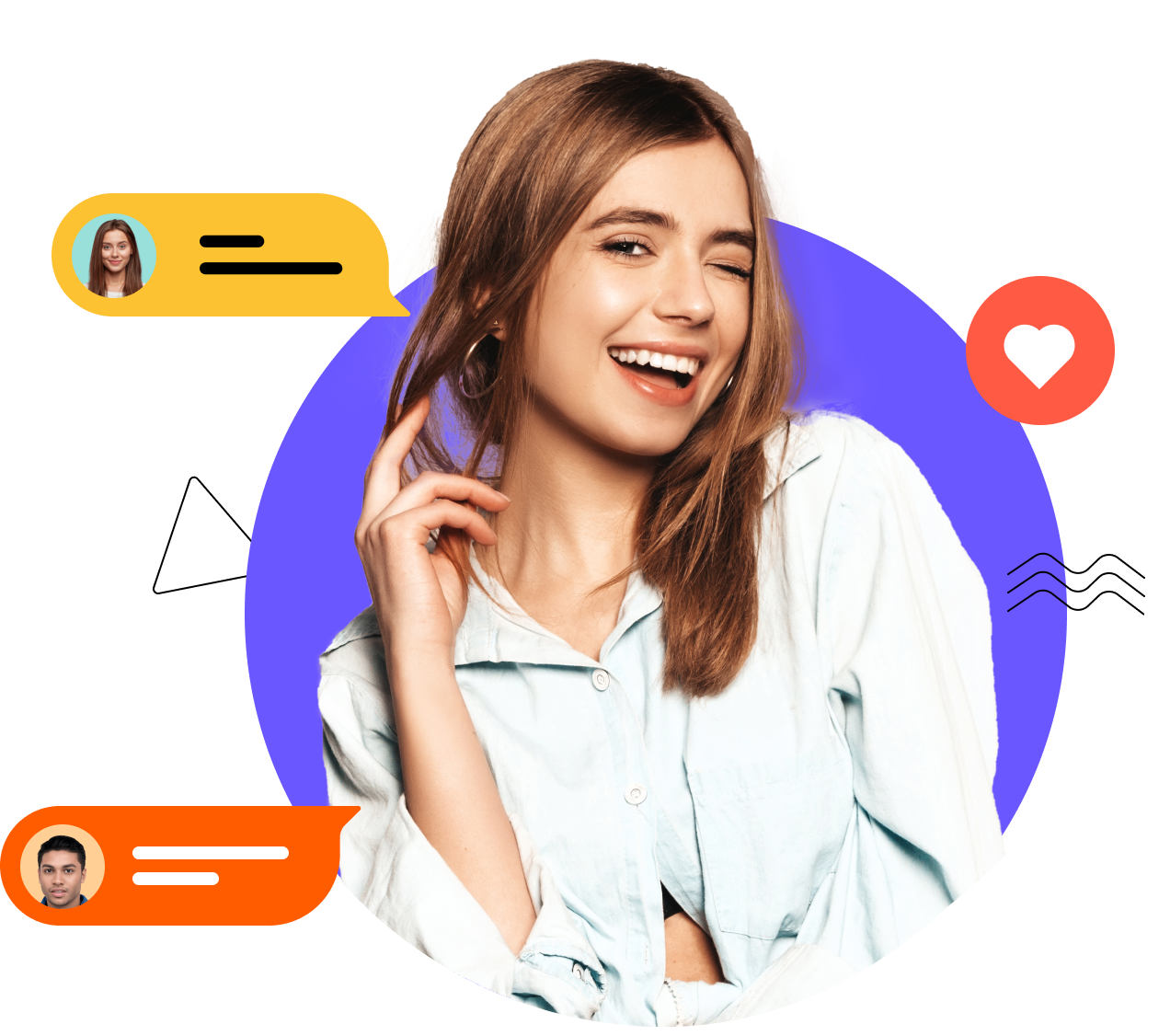 I like the face model
"Its face model can not only enhance the facial but the rest, the top of the hair is blurred and from the neck and below, the clothes, etc.. are upscaled. My images become clear, not blurry anymore..."

Colorize image
"I used it to colorize my black and white images and it works very well. I just upload my images and choose the colorize model, it quickly helps me colorize the images. And the colorized images are very good. So I must say, the AI algorithms used in HitPaw are powerful."

Very Useful
"The pixels on my phone are poor. Every time I took a picture, it's blurry. But I used this software once and my selfie became clearer. Its processing effect is very obvious."

GOOD
"Has anyone found this great tool? I used it, it's good."

Great effect
"Just like the pictures shown on the internet, this tool really improves the quality of the pictures, visually."

It's very convenient
"This product has given me great convenience in my daily life, and of course I hope it will become more and more popular."

This is fun.
"Save a lot of time and energy by going to repair already very blurry photos and getting them back in place with a click"

Amazing Effect!!
"I was very impressed with the enhancement effect as it really dramatically made my pictures clear. I was pleasantly surprised by all its AI modes. It deserves a 5 star rating! I have recommend it to 4 of my friends, and I want to share it to more people. Good tool should be known to all!"
Kimberley Naomi
2022-07-26

All I have to do is upload my photo
"Because this photo enhancer is AI-powered, all I have to do is upload my photo and wait a few seconds for the upgraded version to appear. Furthermore, it features two AI modes, each of which specifies the perfect picture for each mode, allowing me to quickly choose which model would be best for enhancing my photo. All I have to say is that it is really straightforward and simple to use. This is a fantastic tool!!"
Laurie Nichols
2022-06-17

It's What I Need!
"I looked for programs to fix blurry images and came across HitPaw's tool. After seeing the effect, I decided to buy the complete version because it met my needs."