Best Graphics Setting Guide for Overwatch 2 Image Sharpening, Texture Quality and Others
Enhancing the graphics of the game is an important aspect to add to the visuals of the surroundings. If you are a newbie or even a professional you must know some of the essential tricks to experience this game to its best and get the most out of what you are doing.
In this article, we have discussed some important tips for Overwatch 2 image sharpening, texture quality, and other controller settings.
1.

Best Graphics Setting & Comparison (Overwatch 2 Image Sharpening/Graphics Quality/Texture Quality)

In this section, we will discuss some of the best graphics settings for Overwatch 2 so read it to find some of the important things to note down.
Graphics Quality
Adjusting the graphics quality involves modifying all graphics settings simultaneously. It is a simple but important way to enhance performance or visual appeal. Moreover, it can be intriguing to observe the combined impact of numerous changes.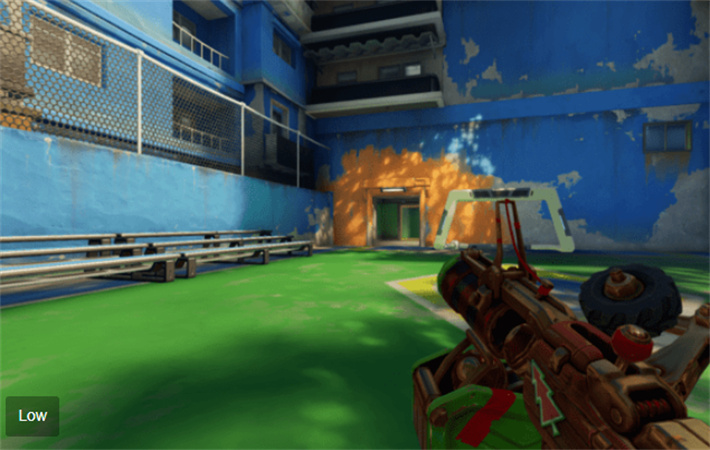 If you are unable to adjust specific settings, opt for the highest setting that still enables you to maintain the frame rate that corresponds to your monitor's refresh rate (the optimal setting will depend on your hardware). This is typically 60 or 144.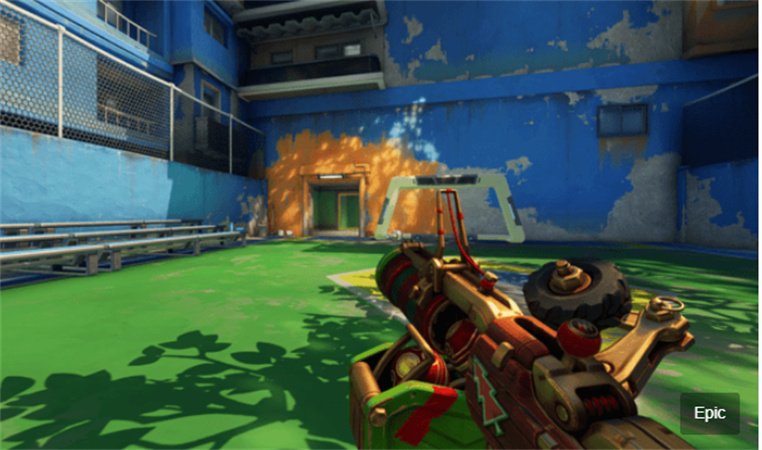 Image Sharpening
The sharpening feature does exactly what it says, it makes everything on the screen clearer as it's increased. It works by using interpolation algorithms to interpret the image at a higher resolution, known as upscaling.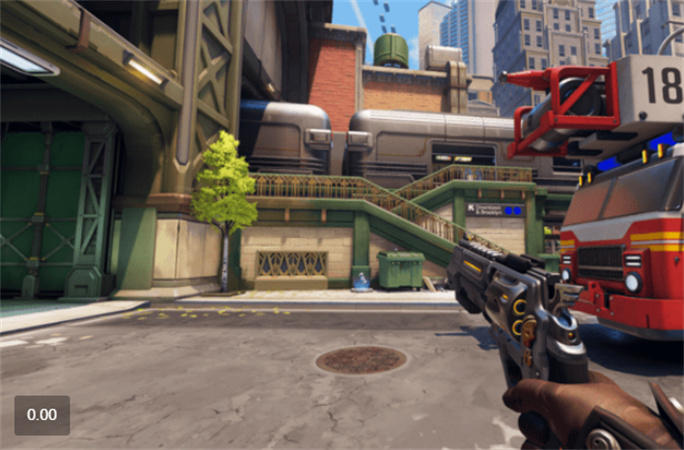 There is no performance impact on mid-range hardware, so it's recommended to set it to the maximum. Note that you need the High-Quality Up sampling setting on AMD FSR 1.0 to use this feature.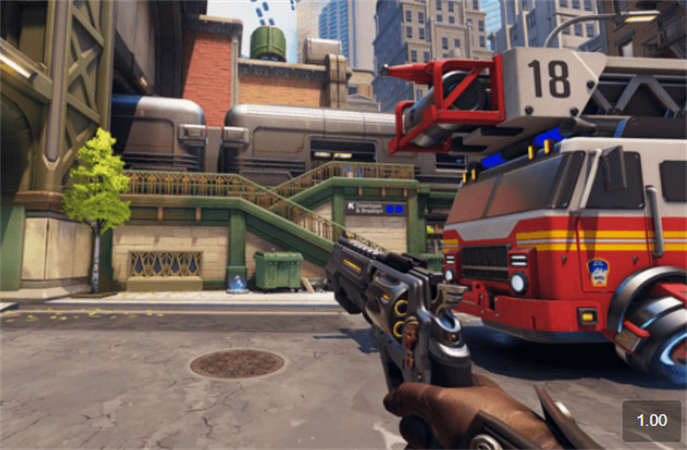 Texture Quality
Texture quality enhances the level of detail in textures throughout the game. Performance-wise, only the High setting has a noticeable impact.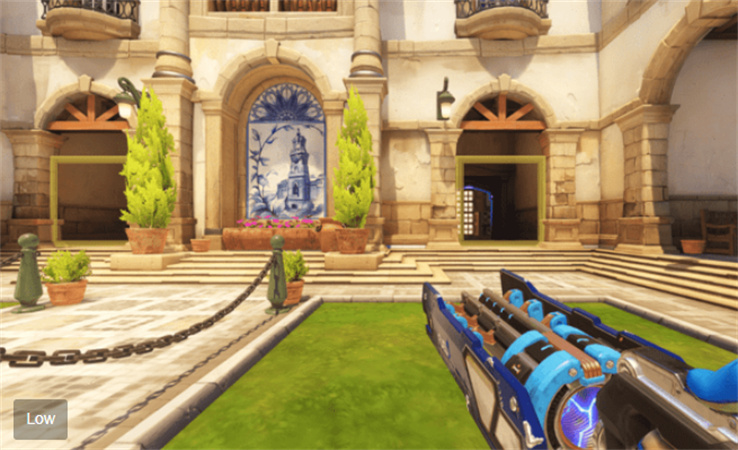 The less VRAM your graphics card has, the greater the difference will be. Most users should set this to High, while Medium can be a suitable option if you're looking to boost the frame rate.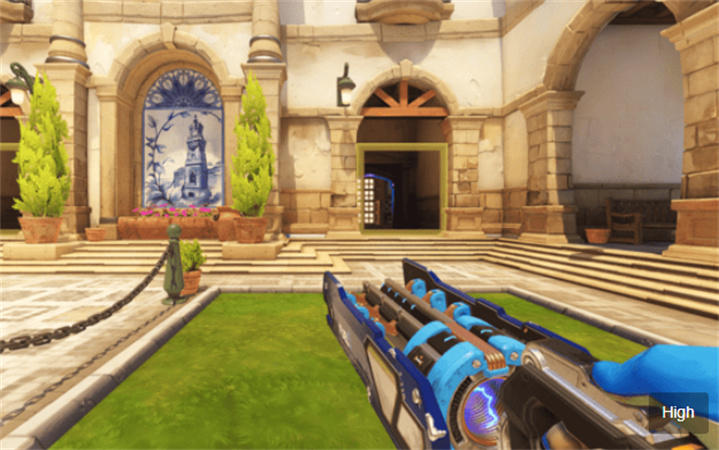 Texture Filtering Quality
This setting adjusts the sharpness of certain textures, particularly when viewed from a distance or at an angle. The difference is subtle, but it can be observed on the brick wall to the right and the tiles beneath the pillars to the lower left. Since there is no discernible performance impact from changing this setting, it is recommended to leave it at 16x.
2.

Best Controller Settings for Overwatch 2 (Aim, Gyro, Reticle)

Having explained the best graphics settings, here are the best controller settings for Overwatch 2 for you.
Aim Settings
For Horizontal sensitivity: 65
For vertical sensitivity: 45
It is important to have vertical sensitivity lower than that Horizontal sensitivity. This helps to make your aim clearer and smoother when it comes to targeting enemies.
You can choose between Linear Ramp and Dual Zone Aim Techniques based on your level of aim proficiency. Linear Ramp requires more precision and control, while Dual Zone is beneficial for those who are less confident in aiming at high sensitivities.
Aim Settings
Have your Gyro aim and aiming assist on and gyro option presets custom. Gyro settings are for players who use motion controls on the Nintendo Switch instead of analog sticks. For those who use Gyro settings, it is recommended to use a custom preset with the suggested values and then fine-tune it to your preference.
Reticle Settings
Type: Crosshairs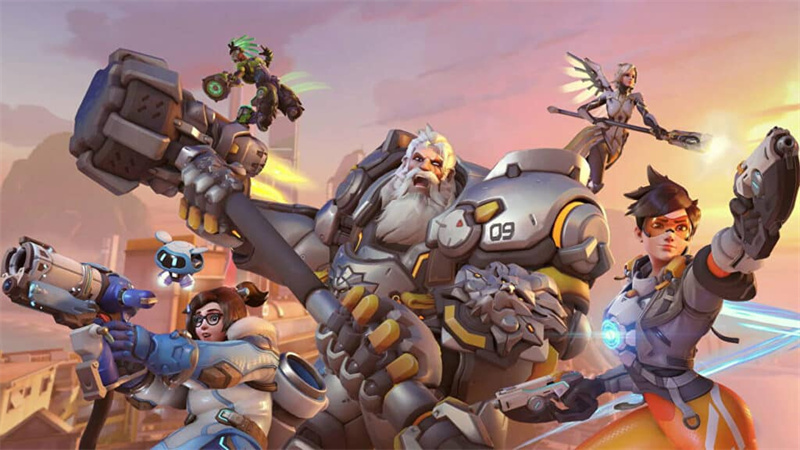 You can customize the color, thickness, length, and other aspects of your crosshairs in Overwatch 2, based on your preference. We recommend making your crosshair smaller than the default as it can help to improve your aim precision.
3.

Take a Shot of Your Overwatch Highlight Moment and Enhance It Brilliant with HitPaw

If you want to enhance a screenshot that you took while playing the game then we recommend you to use HitPaw Photo AI . This tool can sharpen your photo and make it clear in just one click. Its AI models are designed in a way that they can adjust the brightness and contrast of the image automatically.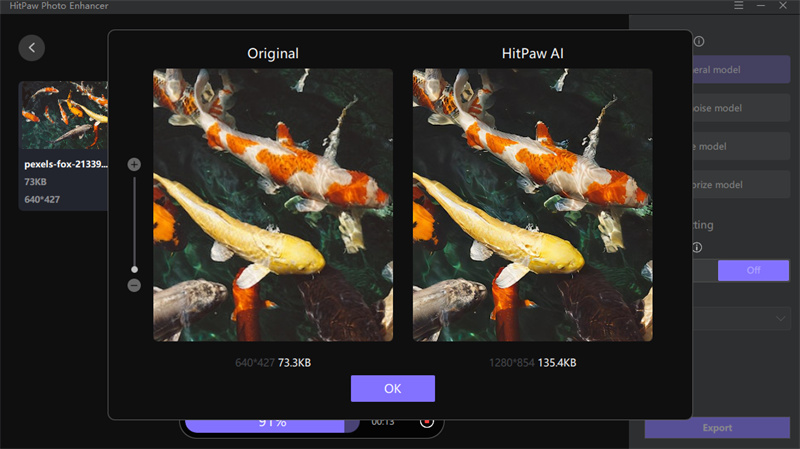 Moreover, these models also have integrated features of color correction, sharpening, resizing, noise reduction, and adding filters to the image. So, there is no need to adjust all these things manually since this tool has all this in its AI models.
AI one-click enhance
Support batch enhancing
Customize your photo size
Available on Win/Mac/Android
Here are the steps to enhance an image using HitPaw Photo Enhance
Step 1.Download and install HitPaw by the button below.

Step 2.Take a shot of your Overwatch 2 game.

Step 3.Upload this image to HitPaw using the "Choose files" option or use drag and drop method.

Step 4.Choose a suitable AI model and start processing.

Step 5.Now just save the enhanced image using the "export" option.
4.

FAQ of Overwatch 2

If you have any general questions regarding Overwatch 2 then give this section a read.

Q1. Is Overwatch 2 Free

A1. Yes, Overwatch is free to play which is an always lively and evolving game. You can join this platform with your friends and jump into the world of reimagined PvP experience.

Q2. How Big is Overwatch 2 PC

A2. Talking about the size of Overwatch then it is 22.5 GB. However, you should have at least 50 GB of free hard drive space before you decide to download it.

Q3. Is Overwatch 2 Cross Platform

A3. Yes, it will support full crossplay. The developers of this game have confirmed it many times that this game will be available for all players on different platforms be it a PlayStation, Xbox, or Switch.
Conclusion
Overwatch 2 is an interesting game. However, to enjoy it to its best level make sure you have the appropriate settings for Overwatch 2 image sharpening, texture, and controller settings. And if you just took a screenshot of your play in the game it's not clear then try HitPaw Photo AI to uplift the visual appearance of that screenshot and share it anywhere.