Top Ten Best Free Video Editing Software Reddit (Breakout)
These days, videos are the best means to showcase our products. Whether on Facebook, Instagram, or YouTube, catchy videos, captured with professional tools, can always sway the hearts of viewers. Thus, it's important to use the best video editing tools available. This article talks about the best free video editing software Reddit that are designed to meet users' needs.
How Many People Have Asked About The Best Free Video Editing Software?
When it comes to best free video editing software, people on Reddit have just so many questions. In this section, many of these frequently asked questions are examined.
Do you know a good free video editing software with cuda support ?
What are the best Free Video Editing Software Reddit 2020?
Does anyone know any good free video editing software?
Any free video editing software out there with no watermark?

The Best Free Video Editing Software Reddit
After reviewed most of the answers in Reddit, we find not all of them are free. Howeverm we try our best to test and list the top best free video editing software Reddit for users' satisfaction as below.
1. HitPaw Edimakor
If you seek a free video editing software reddit that puts all editing tools at your disposal, you must get a copy of HitPaw Edimakor today. This amazing powerhouse provides a simple and clearcut editor for you to make your videos. With this software at your disposal, you can easily crop, cut, or even merge videos easily. If Also, to add more artistic appeal to your video, you have text filters; you can also detach audio from video.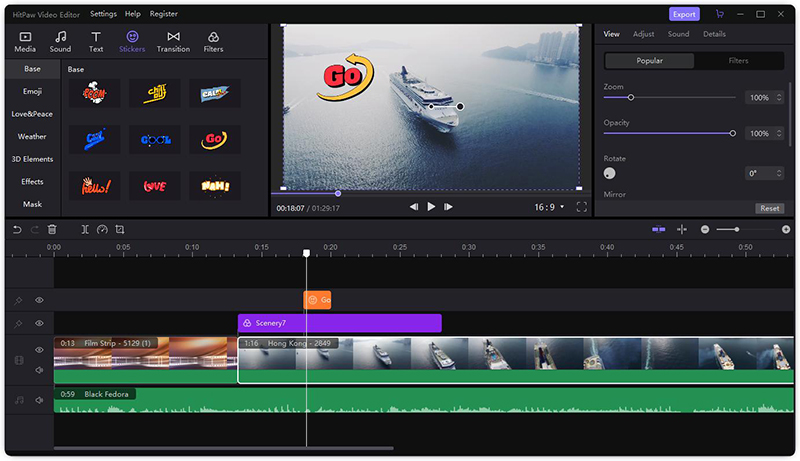 Pros:
With its precision tools, you can easily crop or flip videos.
It features an easy to spot controls system that is very easy to use.
With powered, you can access a large file library, filters, and overlay that makes your work very easy.
You can preview your clips.
It provides unlimited tracks for you to add plenty of videos.
Cons:
Most are basic video editing functions in it.
2. Hitfilm Express
With Hitfilm express, video editing has never been more fun. This amazing software video editor is user friendly, comes with very special video effects for users of mac and windows. Hitfilm express offers a reliable video editor, a solid playback option that makes editing rather easy.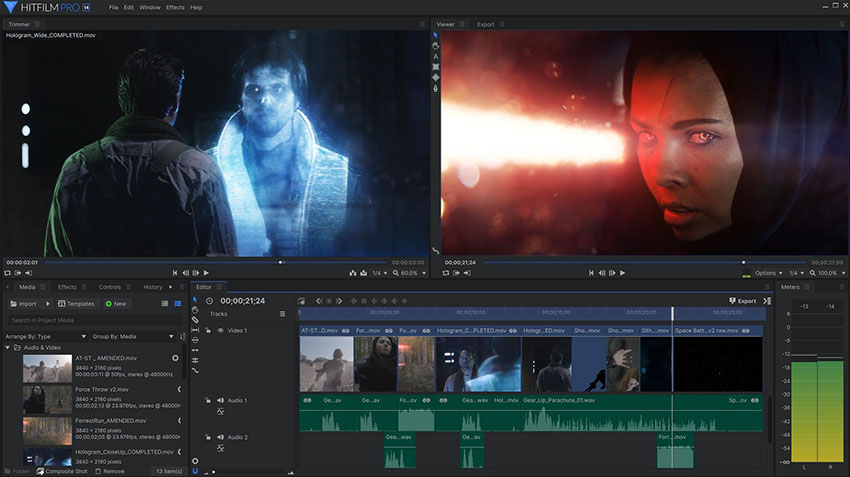 Pros:
You can import clips and also add audio and visual effects to it.
To make editing even more fun, Hitfilm video editor has a more stylish interface.
To add more style to your video, you can put some lighting effects.
Equipped with a massive audio editing tool like an audio mixer, you can easily add and control sound effects.
It features a good screen simulation feature and an advanced layering effect.
Cons:
As a graphics-oriented video editing software, Hitfilm express is more inclined towards heavy-duty graphics work.
You may need in-app purchases to enjoy certain features.
3. Shotcut
Functional for windows, Mac and Linux, Shotcut is the best video editing software reddit. This open-source editing assists users in editing and adding captivating effects to their videos. While you may not expect to get full features like you would on full paid applications, Shotcut delivers surprisingly well.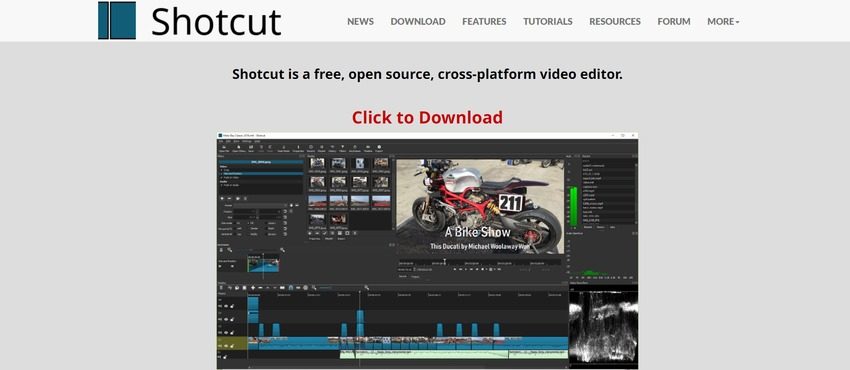 Pros:
Shotcut delivers a wide array of output formats.
When it comes to editing features, Shotcut delivers impressively.
As an application constantly updated at all times, Shotcut possesses very constant tech support from its makers.
Cons:
Shotcut is lagging in the area of an intuitive interface. Thus, first-time users may experience difficulties in understanding its usage.
4. Lightworks
As another fantastic reddit free video editing software, Lightworks functions on mac, windows and Linux, and is very powerful. Packing an impressive array of features, users can enjoy so much while using its free features. On free mode, users can access Lightworks ability to make high precision videos, support a wide range of formats, etc.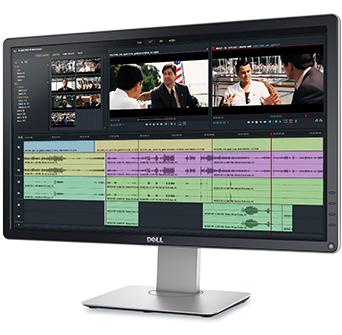 Pros:
Lightwork can easily create a multi-format 4k video.
Impressive timeline editing.
Lightwork is also a fast and flexible application that eases users comfort.
Lightworks is available for all platforms.
Cons:
An essential feature like smart content analyzer is missing.
5. Da Vinci Resolve
For the best free video editor reddit, da Vinci resolve is quite versatile. Combining features like color correction, visual effects, online and offline editing and audio post-correction, Da Vinci resolve, is the first of its kind.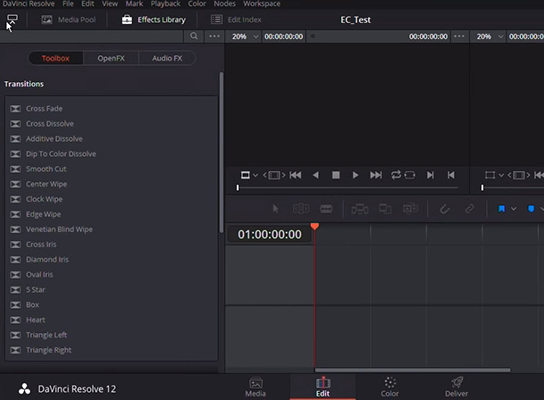 Pros:
The presence of multi-cam editing feature that comes in handy when using multiple cameras.
Impressive trimming tools that can be used by even inexperienced editors.
Cons:
Using certain features on da Vinci resolve means paying, which is very expensive.
6. Blender Video Editor
Blender is a free, easy to use open-source reddit best free video editor. Designed as a free 3D video edit suite, Blender is a result of the collaborative efforts of various producers; the advantage thus is a wide array of tools at its users' disposal.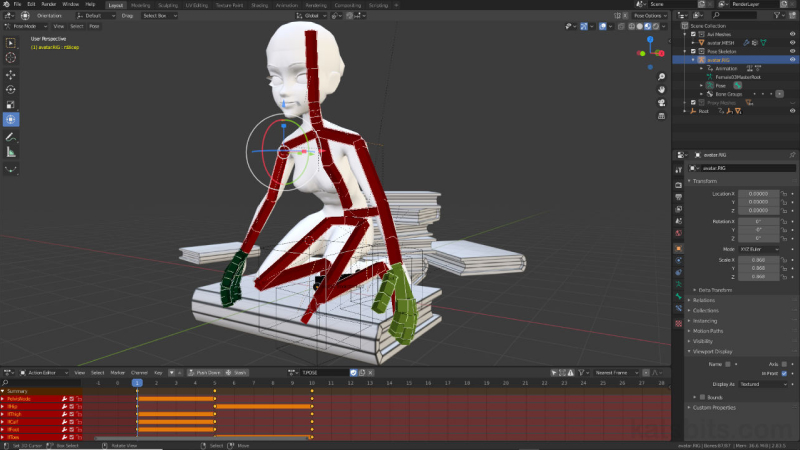 Pros:
Impressive rendering process.
It allows for easy audio mixing, scrubbing, and synchronization.
Best for advanced animation projects.
Cons:
A major downside is that with a massive array of functions, learning blender is often challenging.
7. Lives
Lives is a free, easy to use reddit video editing software that makes work seamless. It comes with a wide array of features rarely seen in other video editors. It features range from smooth playback, accurate cutting between frames, and clips to an amazing fade in fade out feature.
Pros:
Easy adjusting of the audio speed.
Accurate cutting in between the frames.
Cons:
Users might need to understand its array of features carefully.
8. Openshot
Openshot is a simple video editor reddit available on Windows, Linux and Mac Os. It is easy to operate and comes with a wide array of features, such as animation and 3D animations, title editor, aesthetic video effects.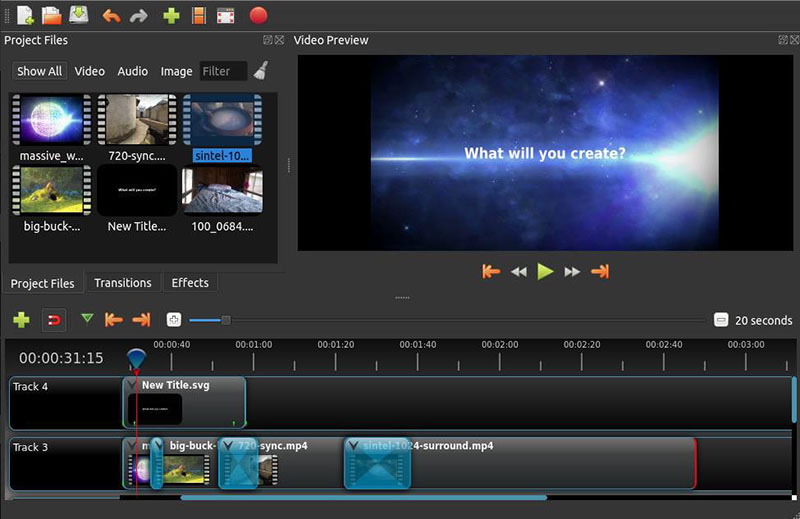 Pros:
It is easy to use as it comes with a userfriendly interface.
It is also frequently updated.
Cons:
It has a limited editing feature.
9. Avidemux
Built with an engaging and friendly interface, Avidemux is one amazing video editing software at your disposal. Capable of embarking on tasks such as cutting and encoding, Avidemux is completely free.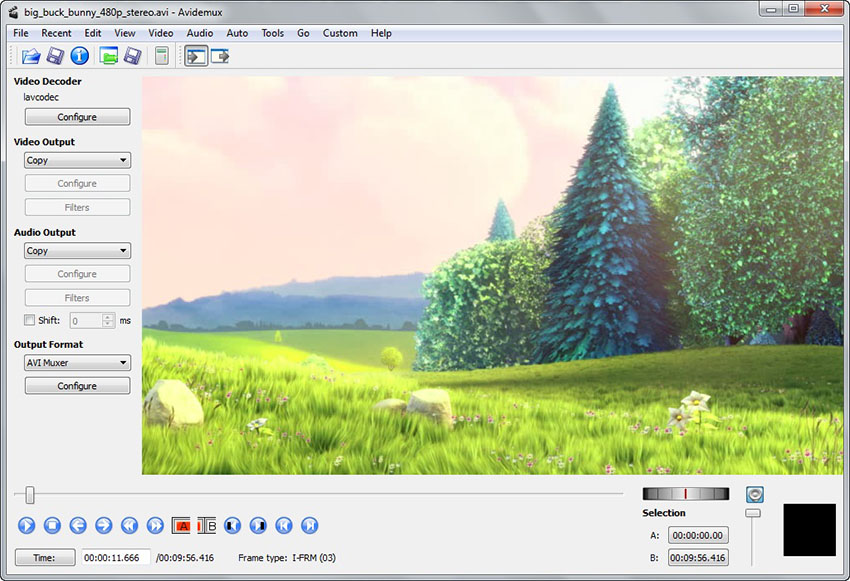 Pros:
Avidemux is very useful in making a seamless editing process.
It makes filtering of videos easier.
Cons:
Some users complain about its tendency to crash.
10. iMovie
iMovie is very intuitive software to use. When it comes to video editing especially at the learning phases, iMovie is packed with a lot of interesting features such as split-screen functions, video trimming, amongst others.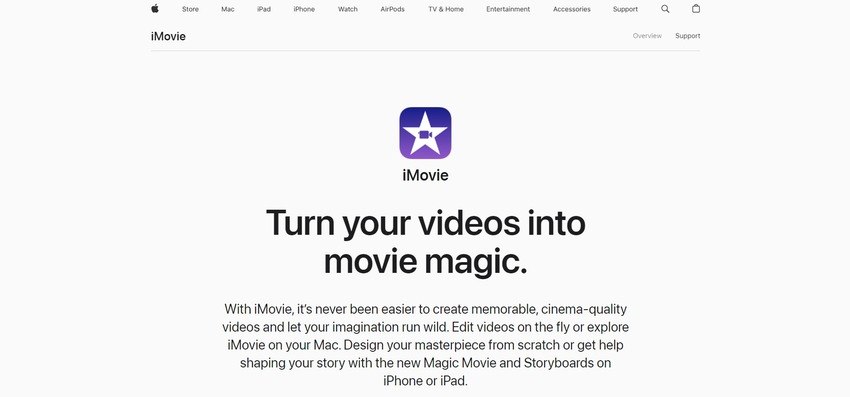 Pros:
It has a powerful 4k resolution support.
With the iMovie, video trimming is very easy to use.
It has very easy to learn features.
Cons:
Experienced users have complained about its somewhat amateurish interface.
Conclusion
Videos, when well-edited, can speak volumes in building your brand these days. As a savvy entrepreneur, you seek to extend the reach of your business, with an appropriate video editing tool that can help you to achieve that end. This article highlights ten best free video editing software, their pros, cons, as well as their specific set of functions. If you're finding an extremely easy-to-use and powerful video editor, HitPaw Edimakor is highly recommended by many users.