HitPaw Video Enhancer
High Quality
AI Video Resolution Enhancer
Automatically upscale video with trained AI
Perfectly enhance and enlarge low-res videos up to 4K/8K
Incredibly provide best noise reduction for videos to get rid of blur
Exclusive designed AI to repair videos of anime and human face
Flawlessly colorize black and white movies with high quality
What Makes
HitPaw Video Enhancer

Stands Out

Easy-to-use AI

Upscale Tool
Automatic AI Upscale
With Enhancement
With cutting-edge AI-powered algorithm, HitPaw Video Enhancer will automatically upscale low-resolution or compressed videos to higher resolutions. Moreover, it extensively uses deep learning AI to add natural, realistic colors to old black and white videos.
Flawlessly Increase Your Video via
4K
Quality Enhancer
Beyond-Imagination Upscale Video Via
4K/8K Quality Enhancer
Intelligently enhance videos (anime, movies, recordings, footages or home videos) from 480p to 1080p, 1080p to 4K and 8K. You will discover that upscaling video resolution to super resolution has never been so easy before! Do not have to be trapped in parameters or settings, all you need to do is just a few clicks and the Artificial Intelligence will do the rest to provide you stunning results.
Remove Noise and Grain
from Video to Ensure High Quality
Effectively
Denoise And Deinterlace Videos
This powerful video upscaler enables you to remove background noise from videos to ensure high quality. With the ability to analyze the video pixels frame by frame, HitPaw Video Enhancer will make your videos clear while preserving all the details.
Extraordinary Capability to
Unblur Video
Strong
Neural Networks
To Unblur Video
Industry leading pre-trained AI technology to recognize the textures and grains in your video and remove all the visible motion blurs and out-of-focus blurs automatically. This AI video enhancer will definitely amaze you by adding more possibilities to your videos.
An Ultra-Useful AI Enhancer to
Enlarge Your Video
AI-based Tool For
Resolution Enlargement
Losslessly enlarge your video while preserving all video details by super-resolution technology. Thus, you can easily get your videos out of unclarity and No More Distortion even when played on a super-large screen.
Easily

Upscale Videos for Any Types
This Pro-level video enhancement tool fixes blur videos perfectly and 4 AI models are available to enhance video quality in any occasion.
General
Denoise

Model

This AI video enhancer provides a General Denoise Model for video enhancement, and it has also been equipped with the technology of AI enhance old videos or repair videos. The video upscaling AI will remove the noise of videos to make them clear and brand new.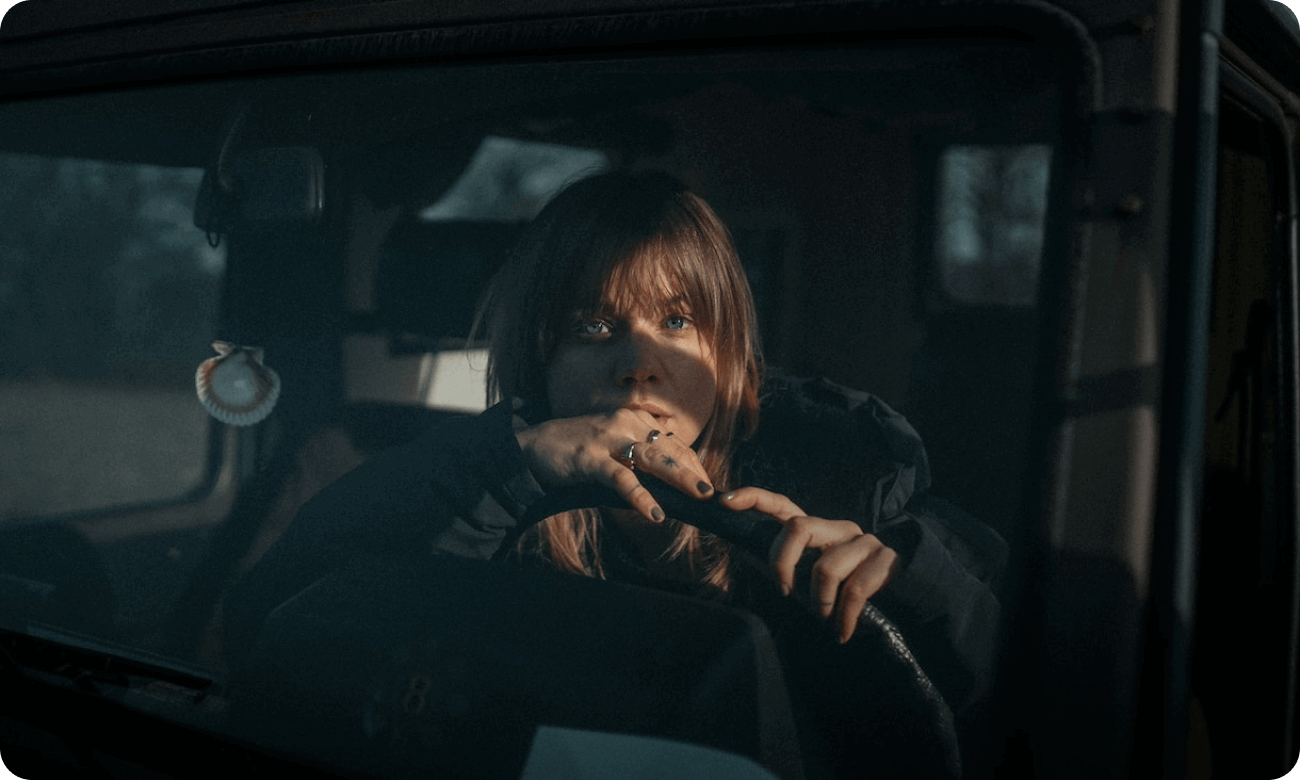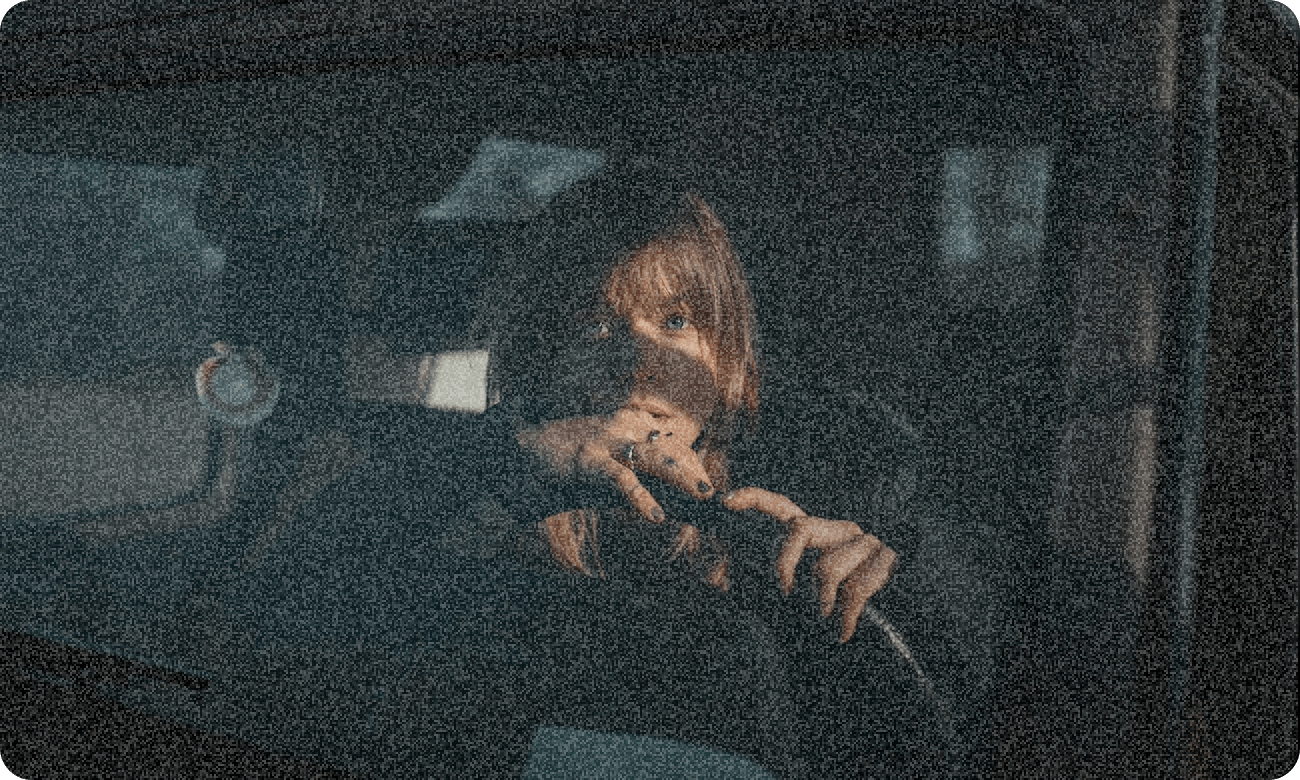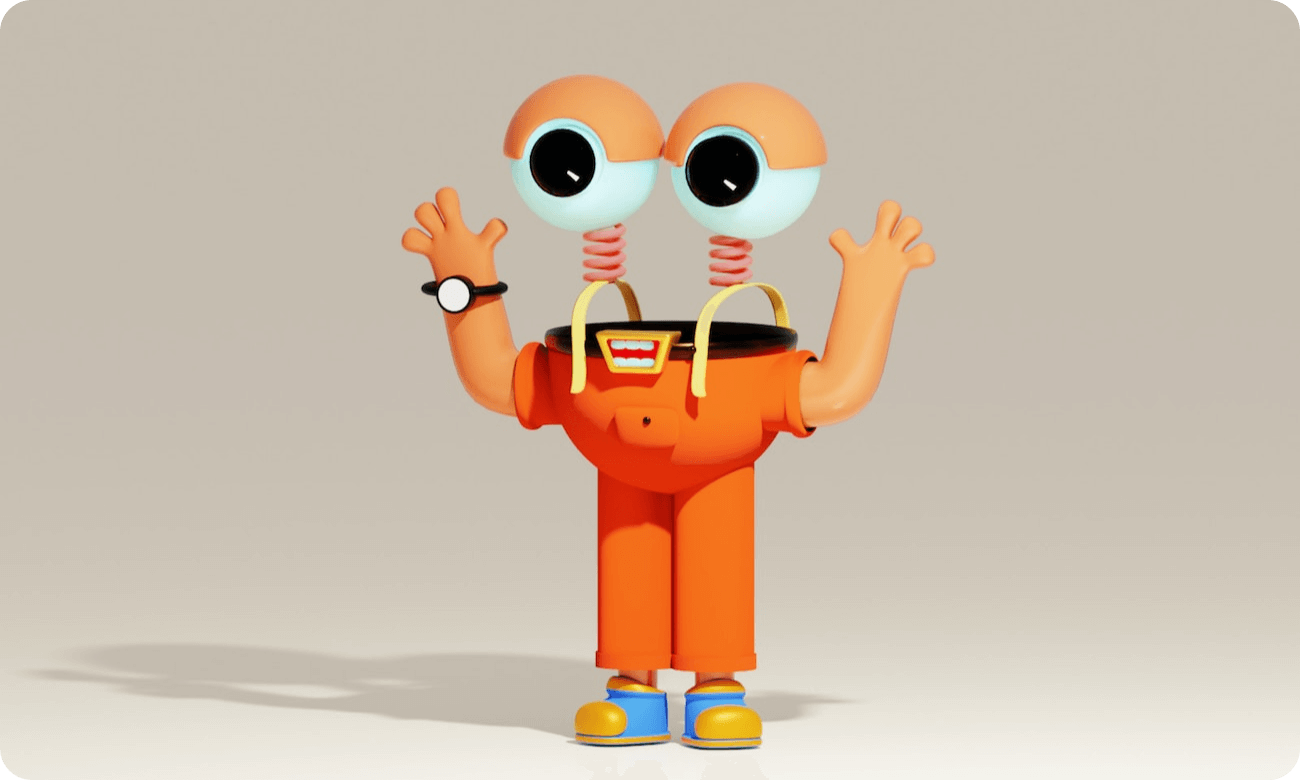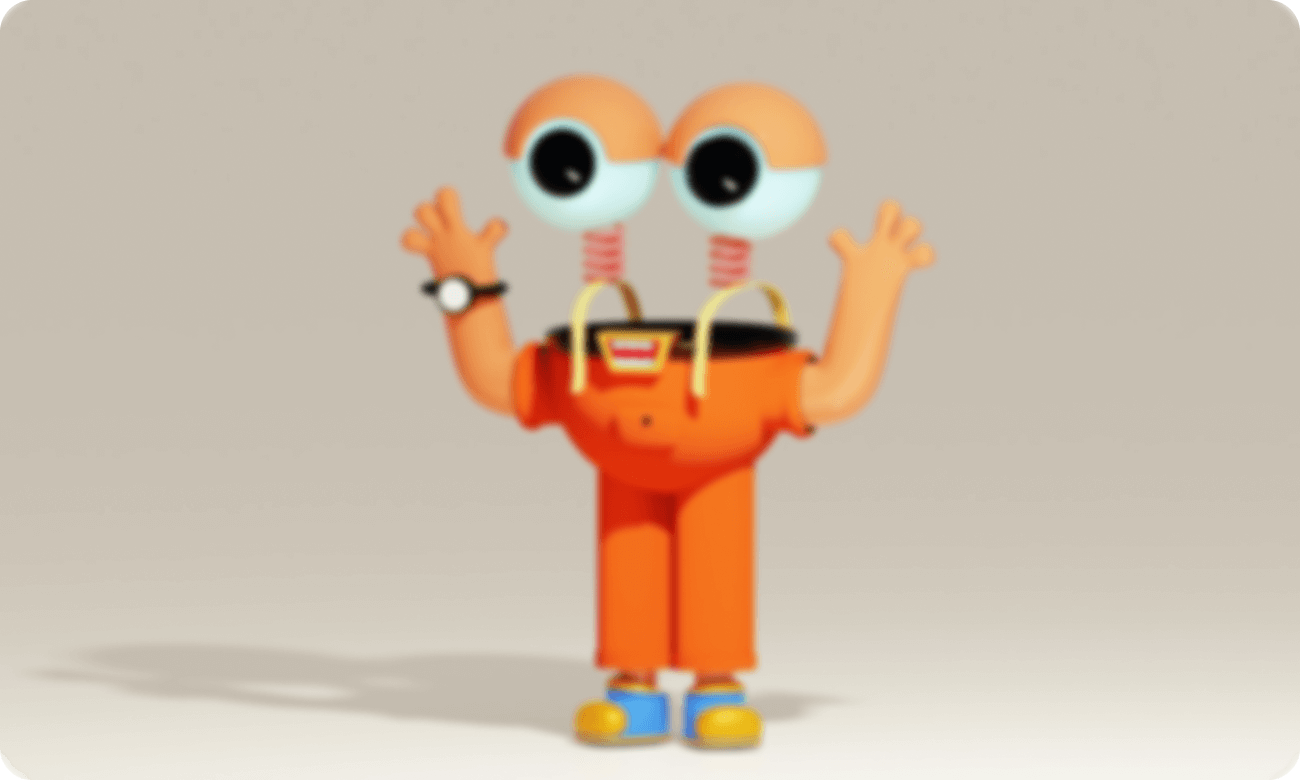 Animation

Model

An exclusive video enhance AI model is designed in this video quality enhancer for repairing animation videos, which can perfectly restore the clarity and present AI upscaling anime for you. Among all the video upscaling software, HitPaw Video Enhancer will be your best choice for animation video enhancement.
Face

Model

If you are searching AI tools to repair video details of human face, this video upscaler won't let you down. With its powerful video enhancement technology, you can easily increase video quality and retouch the face detail appearance in videos.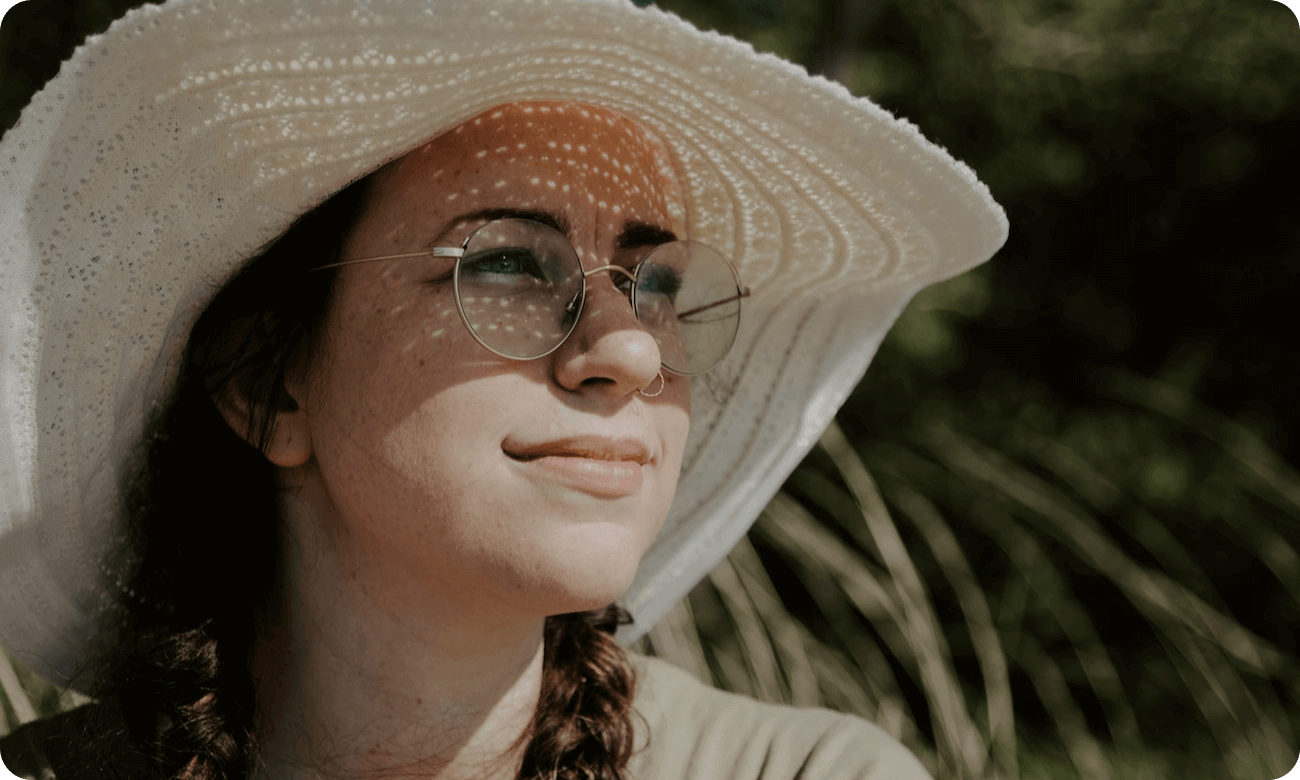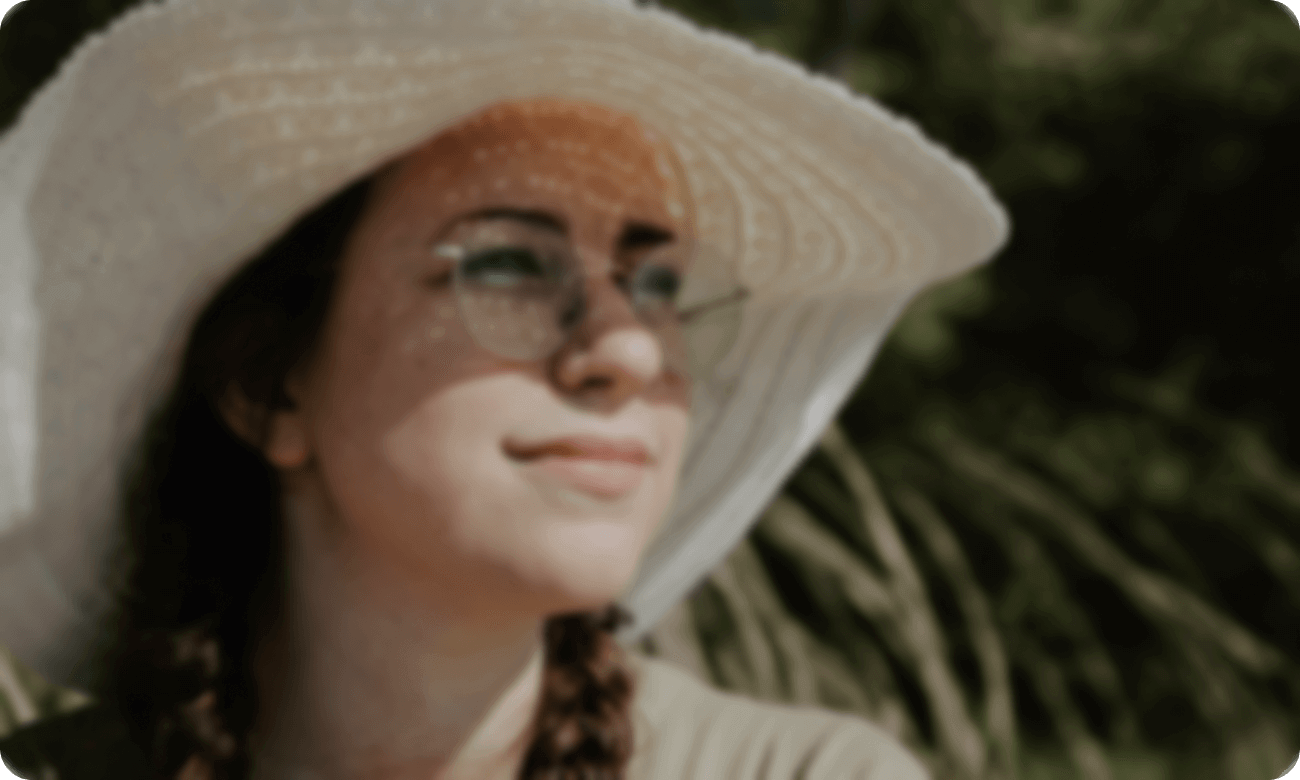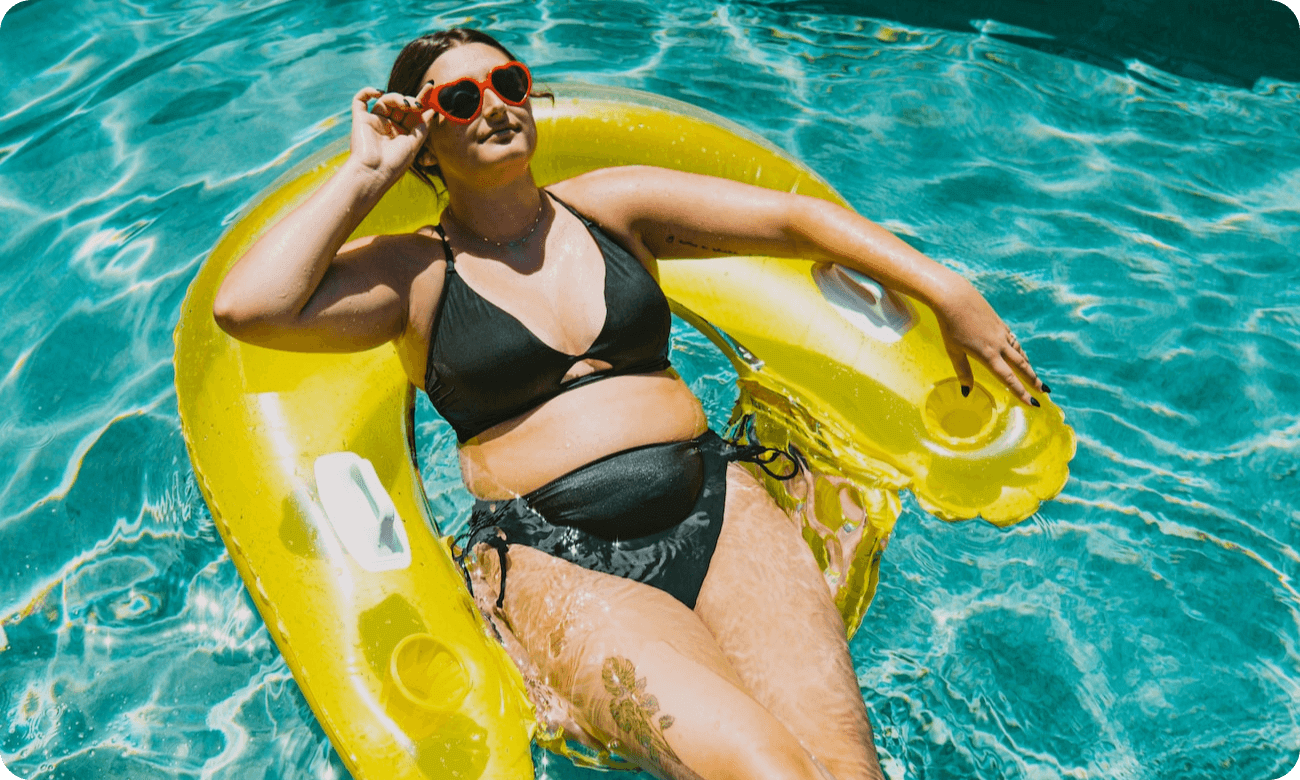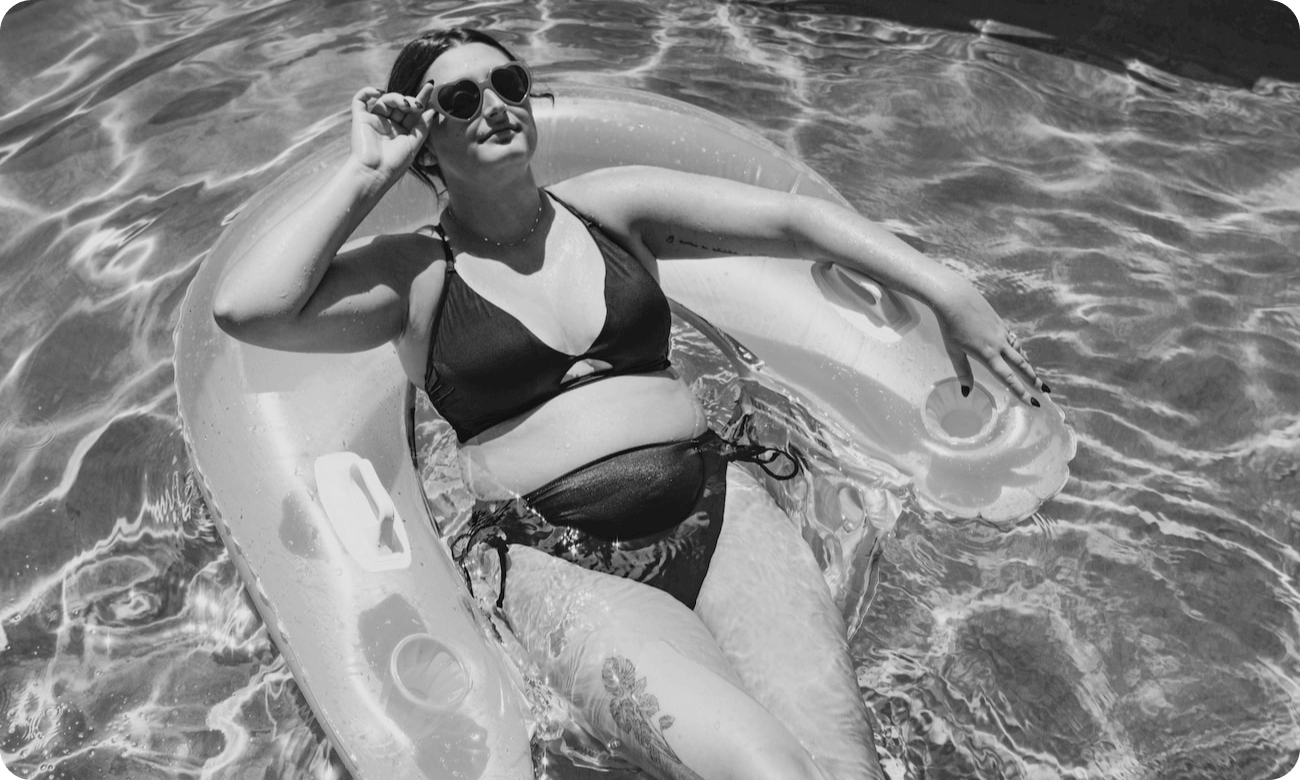 Colorize

Model

Found an old homemade video or a 1960s movie but it contained only black and white? Try this AI upscale tool to discover the magic of vivid colors. HitPaw Video Enhancer is not only a video resolution enhancer, but also a video quality enhancer.
Easily

Upscale Videos for Any Types
100% Automatically Enhance Videos with One-Click
01

Launch and Upload

Launch the video quality enhancer software and upload your video(s)

02

Select AI Model

Choose one AI model based on video type to get better effect to repair videos

03

Preview and Export

Preview the effect and export the upscaled video
01
Launch and Upload
Launch the video enhancer software and upload your video(s)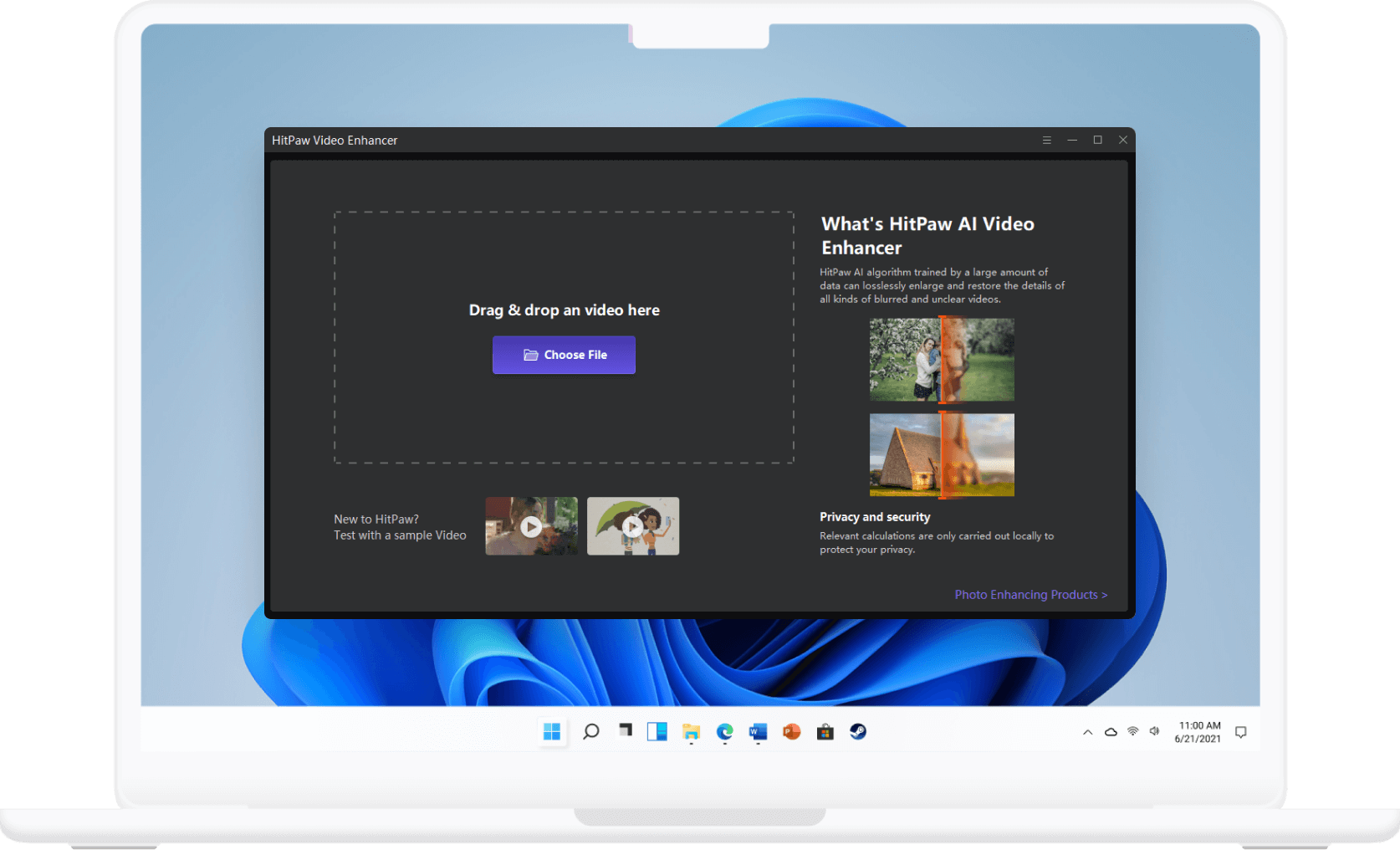 02
Select AI Model
Choose one AI model based on video type to get better effect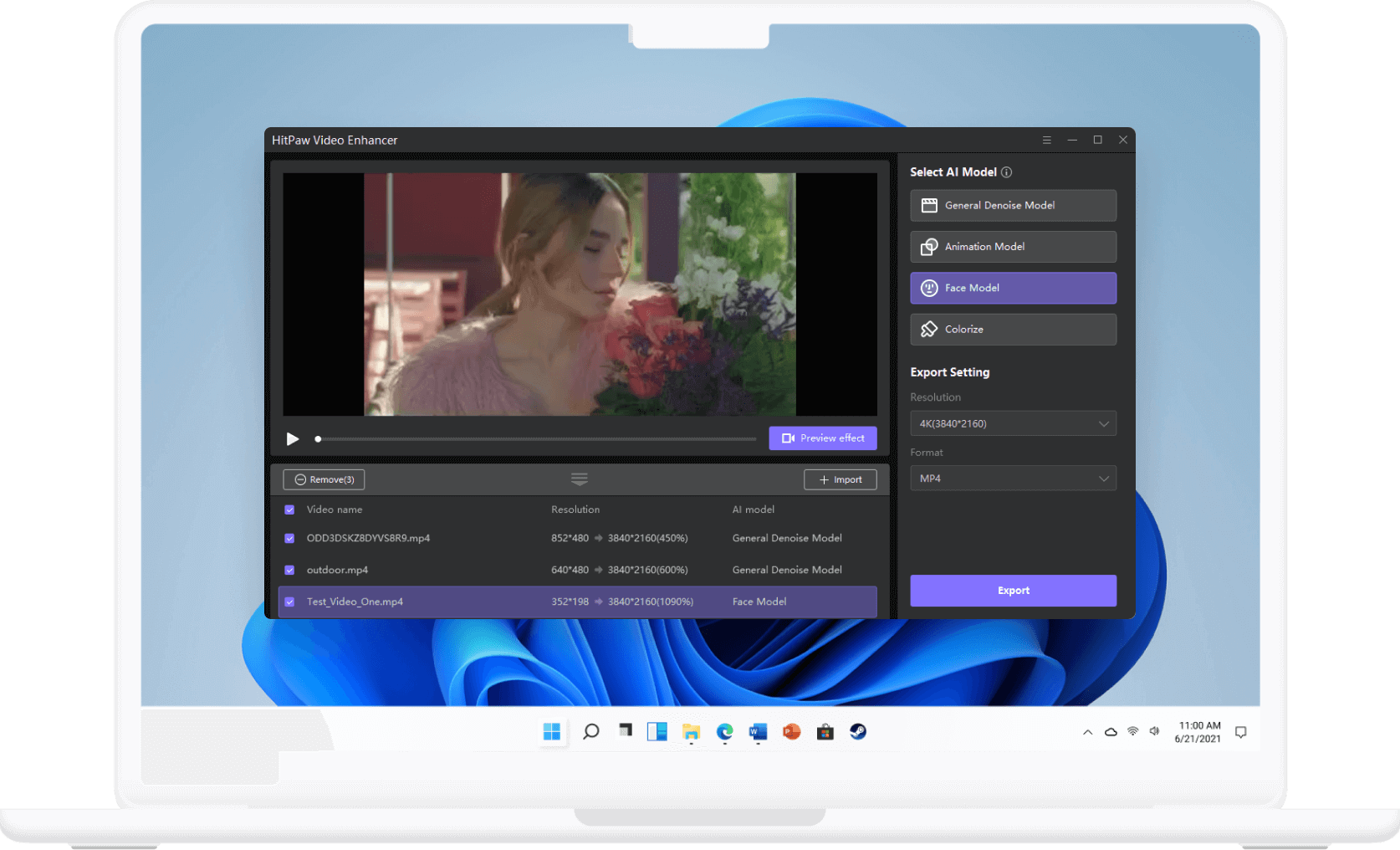 03
Preview and Export
Preview the effect and export the upscaled video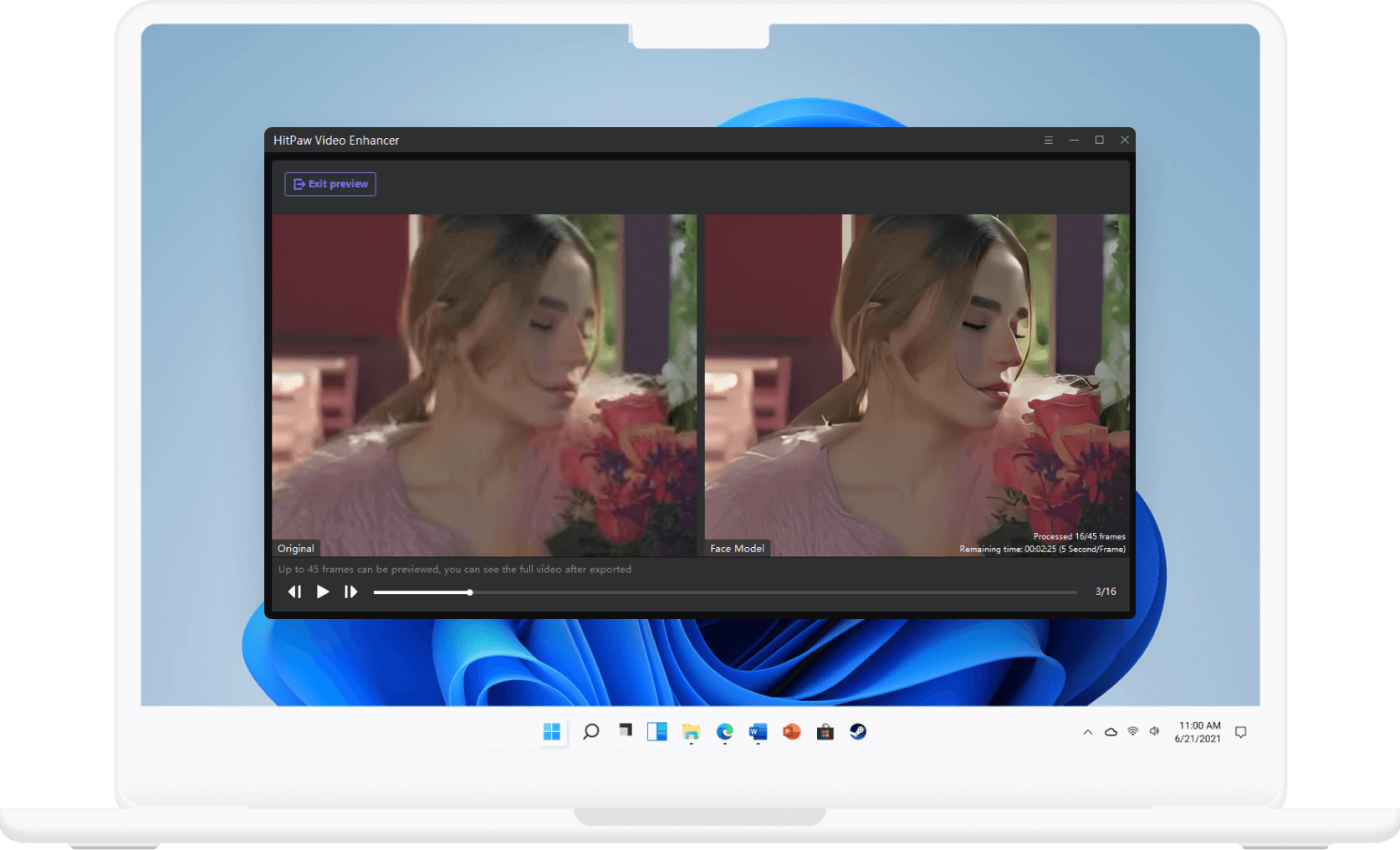 6,000,000+ People Love Us
HitPaw Video Enhancer makes big difference for my old videos.
I had a lot of old videos that recording my family stories. In fact, some of them are too blur to watch. But HitPaw Video Enhancer, with its AI model, perfectly solved this problem.

Animation lovers couldn't miss this!
I'm an animation lovers that collects anime of 80s and 90s. Sadly, many of them are low resolution videos. Luckily, I found HitPaw. It can increase your resolution and remove the noise of videos. It definitely the savior of anime lovers!

Charles Hurst in Mexico City
It deserves 5 star rating for powerful and easy AI enhancing.
This video enhancer is equipped with 4 AI models for dealing with different types of videos. When I use it, most of time, you just need to use the general one. The face model is also incredible.

Matas Dillard in California
It is worth the money I paid.
It works really great to enhance my old video quality and resolution. Many old videos I stored are blurry and barely to watch especially for the face. After using HitPaw Video Enhancer, most of them just look like brand new!

A very helpful AI video enhancer for easy repairing your videos.
Trust me, you will never regret to buy this software to upscale your videos right now. And the price is very affordable. What I like most is its multiple AI models which enlarge your videos with only one clicking.

It could be the best software to upscale videos automatically!
I used to looking for a video quality enhancer 4K online free but they are all not very stable. This Pro-Level desktop video enhancement tool can enhance video quality for any types. Provide best noise reduction for videos to get rid of unclarity.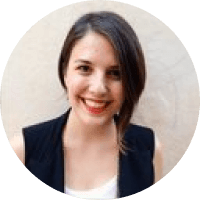 FAQs for HitPaw Video Enhancer
When it comes to the best video enhancer, you can always trust HitPaw Video Enhancer. It can upscale low-resolution videos to high-resolution, reduce video noise, and optimize brightness and contrast automatically. Additionally, it has a user-friendly interface and supports a wide range of input video formats.
HitPaw Video Enhancer is a perfect software that allows you to upscale HD or 1080p videos to 4K. This program utilizes AI tehnology and neural networks for processing high quality videos.
Open HitPaw Video Enhancer and click on "Add Files" to import your video.
Choose from the AI models and the output resolution that you want to upscale your video to.
Click on "Preview" to preview the enhanced video.
Click on "Export" to save the video of higher quality.
With its advanced algorithms, HitPaw Video Enhancer can effectively restore focus and sharpness to your footage. Simply import your blurry video, apply the enhancement, and witness the transformation. HitPaw Video Enhancer is an excellent tool for unblurring videos and creating high-quality content. Try it today and bring your blurry videos back to life.
HitPaw Video Enhancer utilizes AI upscaling technology to enhance video quality. By leveraging advanced artificial intelligence algorithms, it analyzes and upscales low-resolution videos, improving sharpness, clarity, and overall visual appeal. For superior video enhancement, choose HitPaw Video Enhancer and elevate the quality of your videos.
Ready to Start with
HitPaw Video Enhancer