How to Update Graphics Driver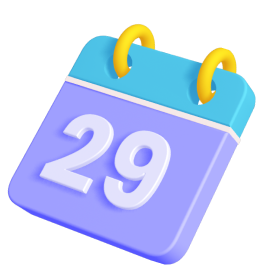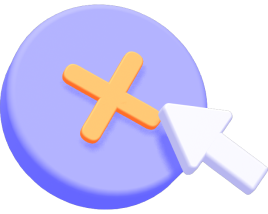 If you find that you can't play videos in HitPaw products, or the interface of the software is just black even if you have already uploaded your video to it. This guide will help you solve the issue.
With the help of our R&D team, we find that this issue often occurs when the Graphics Card of your computer is not working well. Thus, please check and update your Graphics Card, and then try to use our software again.
Method 1: How to Update Graphics Card from Windows System
The easiest way to update Graphics Card is check the updates from your Windows system, below is the detailed steps:
1. Find the taskbar on your Windows computer.

2. Enter "Device Manager" in the search box.

3. You will find "Device Manager" from the search result, now click on it.

4. From the next interface, double click on "Display adapters".

5. Now you will find the Graphics Card listed below it, right-click on the Graphics Card you need to update.

6. Select Update driver.

7. At last, click on Search automatically for updated driver software, Windows will start to find and update driver automatically.
However, sometimes Windows may cannot find a new driver, now you will need to use the second method, follow us to know more.
Method 2: How to Update Graphics Driver from Manufacturer's Website
There are 3 main Graphics Card Manufacturer: AMD, Nvidia and Intel. Now, we will talk about them one by one.
How to Update AMD Graphics Driver
1. Go to this AMD's support page: https://www.amd.com/en/support

2. Click on the Download Now button to download the Graphics Card.

3. Follow AMD's instruction to install the Graphics Card.
How to Update Graphics Card Nvidia
How to Update Intel Graphics Driver
Hope you can play videos successfully now. Some of the hot-selling HitPaw products can be downloaded directly below, you can free download more products in our download center. However, if the problem still cannot be solve, please feel free to contact us.
Free download HitPaw Watermark Remover here:

Free download HitPaw Video Converter here:

Free download HitPaw Edimakor here: