How Can We Use YouTube Video Editor? (Easy Step)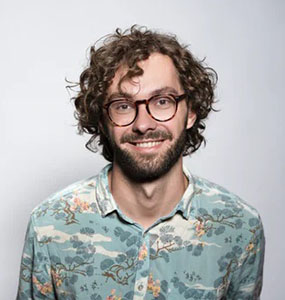 Joshua Hill
You'd better start thinking about how to use YouTube video editor at the stage of writing the script. Because you know how to present your story. Many creators use free editing software on a computer or free online applications when they start to create. Do you just need a simple YouTube video editor for making videos quickly, or are you eager to reach expert editing standards and invest a lot of time in your work?
Part 1: Where do You Find the YouTube Video Editor?
Firstly, you should navigate to YouTube in your browser. Of course, you should use Google Chrome for best results, as some features may not work properly in other browsers. Afterwards, to find YouTube's video editor, the best way is to go directly to your YouTube main page, and then find the video option button, you can trim the video you need.
Part 2: How to Use Official YouTube Video Editor?
Sign in to YouTube Studio.

On the left sidebar, click Content.

In Uploads, click the thumbnail of the video you would like to edit.

In the left sidebar, click Editor.
Part 3: Are There Any Other Good Video Editor for YouTube?
1. Online YouTube Video Editor
It is a free online editing YouTube video editor that caters to the requirements of editing workers and is suitable for everyone to use. The interface is obvious at a glance. It is not only download quickly, but there is also a sample video in each function page to show you the specific steps of this product, which is very clear and palpability.
First, you could go to the HitPaw Online Tools website and you will see a lavender page. Please click "Edit Video Now" or select the function icon in the Video Tools column below.

Then you just click the function button you need, such as "Cut".

You can drag and drop the YouTube video of your choice, or you can use the button provided to select the file of your choice, of course you can also copy the YouTube video web link and paste it into "Please paste a URL".

Then you can drag the video frame to trim, or you can customize the start and end time at the top right.

Last click save and keep on use other functions, such as resize but you need click and save again.

Finally you can click view all in the left bottom, delete and download the YouTube videos if you are satisfied.
Adobe Spark Video is everything you need to create a YouTube video editor. It is web-based and completely free, so there's no limit to the number of projects you can create.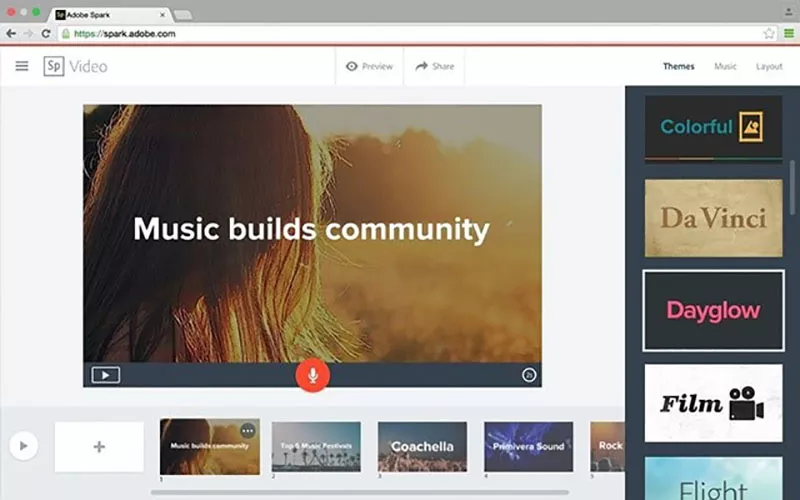 Its biggest advantage is customize your YouTube videos even more.
Your YouTube video will be automatically saved to your Adobe Spark project manager, and you can edit and change it anytime, anywhere. A more unique feature is YouTube thumbnails.
2. 4 Best Video Editing Tools for YouTube
Every functions of HitPaw Edimakor can help video editor YouTubers to trim videos without any difficulty, follow this essay to learn about this smart software. And you can use HitPaw Edimakor video editor YouTube to cut video in just one click, see how easy it is from now!
First, you would like to download and install the software. Then click on the software's icon on your home screen to open it. There are not only cut, resize and other functions on the page, but also video to gif conversion functions. Such as lick the icon Cut Video.

Then click on the software's icon on your home screen to open it. There are not only crop, split and other functions on the page, but also the functions of adding text, stickers transition and filters, and much more.

Once it is open, you can drag and drop the file of your choice, or you can click on the Drag & drop files here to select the file of your choice.

Now you can not only add sound effect, but also video effect to the video.

You can edit more to perfect your video. Once your video is ready, click on the Export button to save it.
Adobe Premiere Pro CC has an outstanding reputation as one of the best video editing for YouTube.
Features:
Whether you plan to work with 4K video or VR, it is a good tool to use as it can easily treat all formats.
With Premiere Pro video editing software, you'll edit footage in any format, from 8K to computer game.
Native file support, lightweight proxy workflows, and faster ProRes HDR allow you to work the way you would like together with your media, at the studio or on the go.
iMovie is that the typical YouTube editor for Mac users. You can enjoy your video to your heart's content.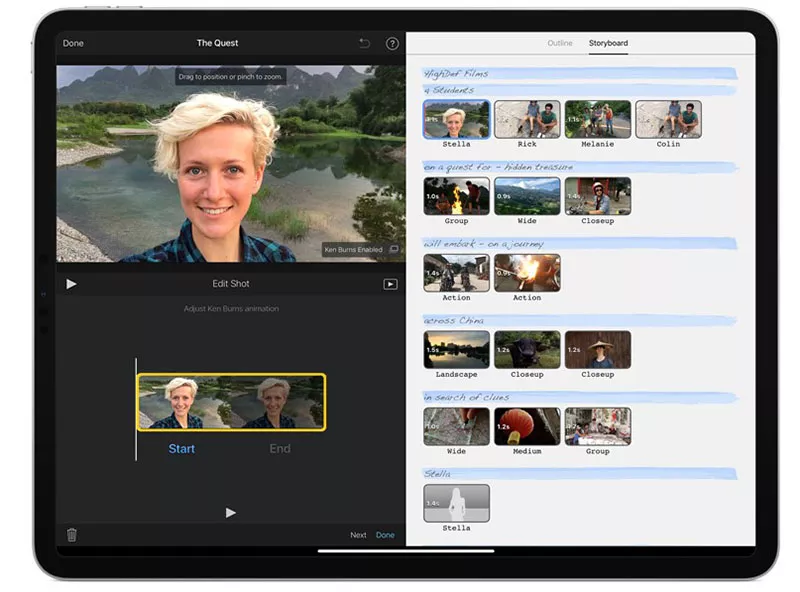 Features:
Browse your clips and make Hollywood-style pre-videos and singular 4K-resolution movies.
You can even start editing on your iPhone or iPad, and then finish it on your Mac.If you are new to things like intros, transitions, filter selections, and more, this is often the perfect video editing tool for you.
Conclusion
Whether you use native tools of YouTube video editor or third-party software. Of course your best choice is HitPaw Edimakor editing your videos should be fun. Take the time to know what works for the content you produce, create a uniform editing strategy, and watch the views appear.