HitPaw Edimakor (Video Editor)
HitPaw Edimakor for Mac
HitPaw Edimakor (Video Editor)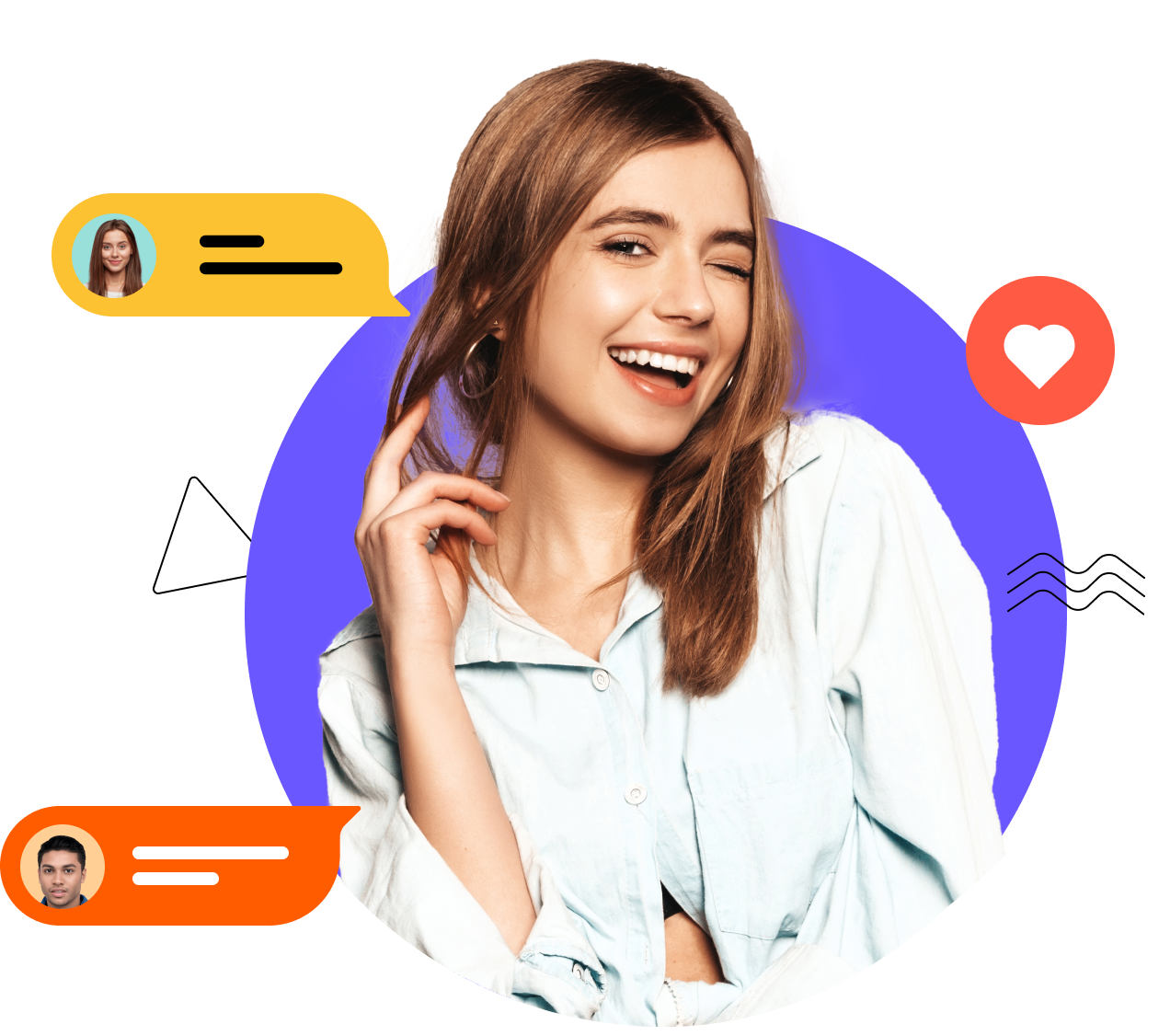 Wonderful Video Editor!
"From the moment I started using HitPaw, I was blown away by its incredible features and user-friendly interface. This software truly empowers creators of all levels to produce stunning videos without the hassle or steep learning curve."

Versatile and Affordable
"HitPaw Video Editor offers incredible value for its versatility and affordability. The fact that it's available at such an affordable price point makes it an excellent choice for both casual users and professionals on a budget. HitPaw is a true gem in the world of video editing software."

Simple yet powerful tool!
"The timeline feature is intuitive, making it easy to arrange and trim clips. The software offers a great selection of transitions, filters, and effects to enhance my videos. HitPaw has exceeded my expectations in terms of functionality and performance. I highly recommend it!"

Elevating Video Editing to New Heights!
"HitPaw Video Editor has revolutionized my video editing experience. With HitPaw, I can create professional-looking videos that captivate my audience. Give it a try, and you won't be disappointed!"

Game-changing video editor
"The editing process is a breeze with HitPaw. I can effortlessly trim and merge clips, apply stunning visual effects, add text and subtitles, and even incorporate funny voice effects for an extra touch of creativity and laughter. "

Fast editing & Saving time
"I appreciate the fast rendering speed of HitPaw Video Editor. It saves me a lot of time during the editing process, allowing me to focus on my creative vision."

Great editing tool!
"HitPaw Video Editor is my creative companion. Its versatile editing tools and intuitive features help me bring my ideas to life. A must-have tool for content creators!"

Multiple export options
"HitPaw Video Editor's variety of export options makes it easy to share my videos anywhere. From social media to presentations, it's got me covered!"

Useful video editor
"HitPaw Video Editor is my go-to editing software! It has all the features I need to create professional-looking videos. Highly recommended!"

Good service and support!
"HitPaw Video Editor's customer support is top-notch! Whenever I've had questions or encountered any issues, their team has been responsive and helpful in resolving them."