HitPaw Edimakor (Video Editor)
HitPaw Edimakor for Mac
HitPaw Edimakor (Video Editor)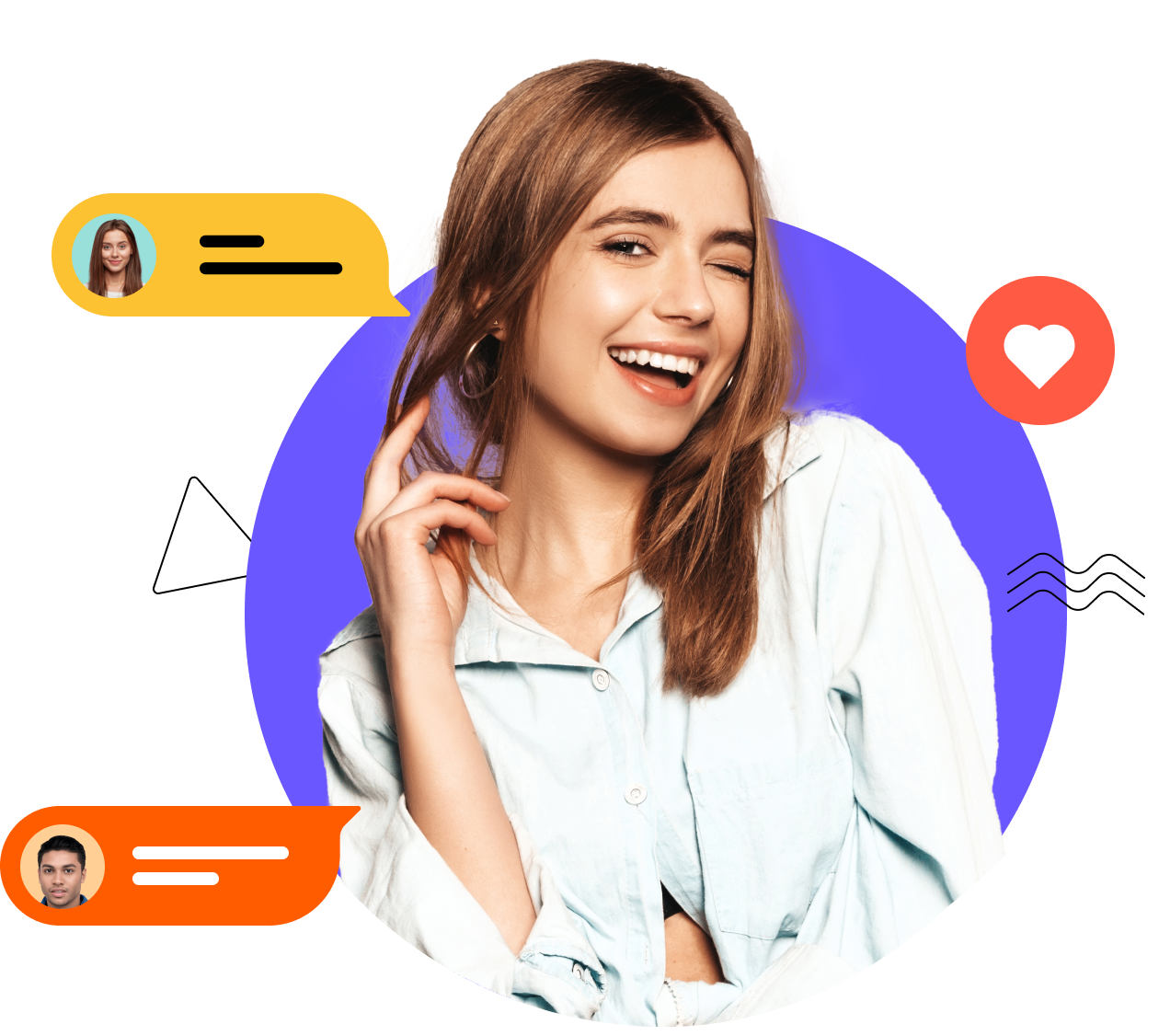 Easy to use
"Oh, it's super beginner-friendly! The interface is so easy to use, that you can manage your projects from start to finish without any hassle. And compared to other platforms, the way they've organized the elements makes it a breeze to find what you need. So convenient!"

Perfect&Amazing! I like it!
"HitPaw Edimakor is a game-changer for creators like me. It has exceeded my expectations. HitPaw Edimakor has truly simplified the editing process and allowed me to achieve perfection in my videos!"

A Complete Editing Solution!
"HitPaw Edimakor is a comprehensive video editing solution that ticks all the boxes. From its user-friendly interface to its extensive feature set, it caters to all my editing needs. With HitPaw Edimakor, I have everything I need to produce professional-quality videos. It's a complete editing solution that I highly recommend to fellow creators."

Cost-Effective Video Editing Software!
"Its reasonable price point is a breath of fresh air in the world of video editing software. If you're looking for a wallet-friendly solution that doesn't compromise on results, here it is the perfect choice!"

Unleash Your Creativity with HitPaw!
"The range of creative options it offers, such as fade-in and fade-out effects, voice changer, and customizable animations, has taken my videos to a whole new level. I really like it!"

Convenient Software
"With HitPaw, editing has never been so effortless. The intuitive drag-and-drop functionality allows you to trim, merge, and customize your clips with ease!"

Wonderful Video Editor!
"From the moment I started using HitPaw, I was blown away by its incredible features and user-friendly interface. This software truly empowers creators of all levels to produce stunning videos without the hassle or steep learning curve."

Versatile and Affordable
"HitPaw Video Editor offers incredible value for its versatility and affordability. The fact that it's available at such an affordable price point makes it an excellent choice for both casual users and professionals on a budget. HitPaw is a true gem in the world of video editing software."

Simple yet powerful tool!
"The timeline feature is intuitive, making it easy to arrange and trim clips. The software offers a great selection of transitions, filters, and effects to enhance my videos. HitPaw has exceeded my expectations in terms of functionality and performance. I highly recommend it!"

Elevating Video Editing to New Heights!
"HitPaw Video Editor has revolutionized my video editing experience. With HitPaw, I can create professional-looking videos that captivate my audience. Give it a try, and you won't be disappointed!"