HitPaw Edimakor (Video Editor)
HitPaw Edimakor for Mac
HitPaw Edimakor (Video Editor)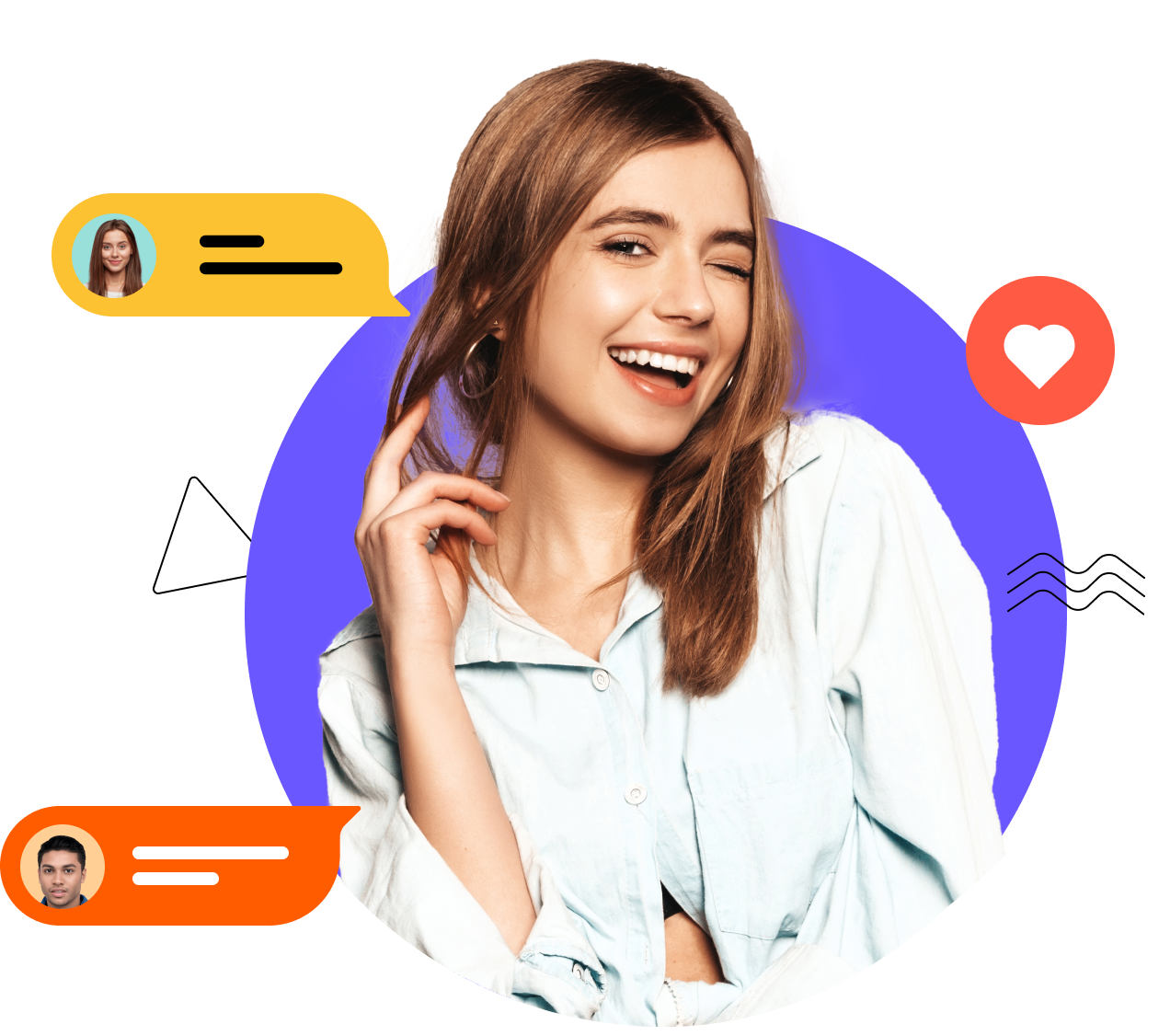 Unlock Your Video Editing Potential!
"Whether you're a professional editor or a beginner looking to enhance your videos, HitPaw Video Editor provides the tools you need to unlock your creative potential. From basic editing functions to advanced effects and transitions, it offers a range of features to make your videos stand out."

Fast and Efficient Workflow!
"Time is of the essence, and HitPaw Video Editor understands that. It offers a streamlined workflow, allowing you to edit your videos seamlessly and export them quickly, saving you valuable time and effort."

Seamlessly Export for Various Platforms
"HitPaw Video Editor comes equipped with a fantastic feature that allows you to effortlessly export your edited videos for multiple platforms. Whether you're a vlogger, content creator, or social media enthusiast, this software has got you covered!"

Excellent real-time preview
"I love the real-time preview feature in HitPaw Video Editor. Being able to see the changes instantly helps me fine-tune my videos and save time in the editing process."

Abundant effects and transitions
"HitPaw Video Editor's extensive library of effects and transitions is a treasure trove for adding that extra flair to my videos. It offers endless possibilities for customization."

Friendly for beginners
"HitPaw Video Editor is perfect for beginners like me. The intuitive interface and step-by-step guidance make it easy to navigate and achieve professional-looking edits."

Game-changing video editor!
"HitPaw Video Editor is a game-changer! It's incredibly user-friendly and packed with powerful features. Editing videos has never been this enjoyable and hassle-free."

Excellent customer support!
"I must commend the excellent customer support provided by the HitPaw team. Their responsiveness and willingness to assist with any queries or issues are commendable, making the overall experience even more enjoyable."

Powerful Editing Capabilities with Ease
"I recently had the pleasure of using HitPaw Video Editor, and I must say it exceeded my expectations in every way. This software is a gem for anyone looking to edit videos effortlessly while still achieving professional-quality results. I highly recommend HitPaw Video Editor to anyone seeking a reliable and feature-rich video editing solution."

Wonderful tool for video editing!
"I am thoroughly impressed with HitPaw Video Editor! The software is affordable and doesn't require any prior editing experience. The user-friendly interface makes it a breeze to trim, cut, and merge my footage, and the wide variety of editing tools allows me to add filters and transitions to make my videos look even more professional!"