HitPaw Edimakor (Video Editor)
HitPaw Edimakor for Mac
HitPaw Edimakor (Video Editor)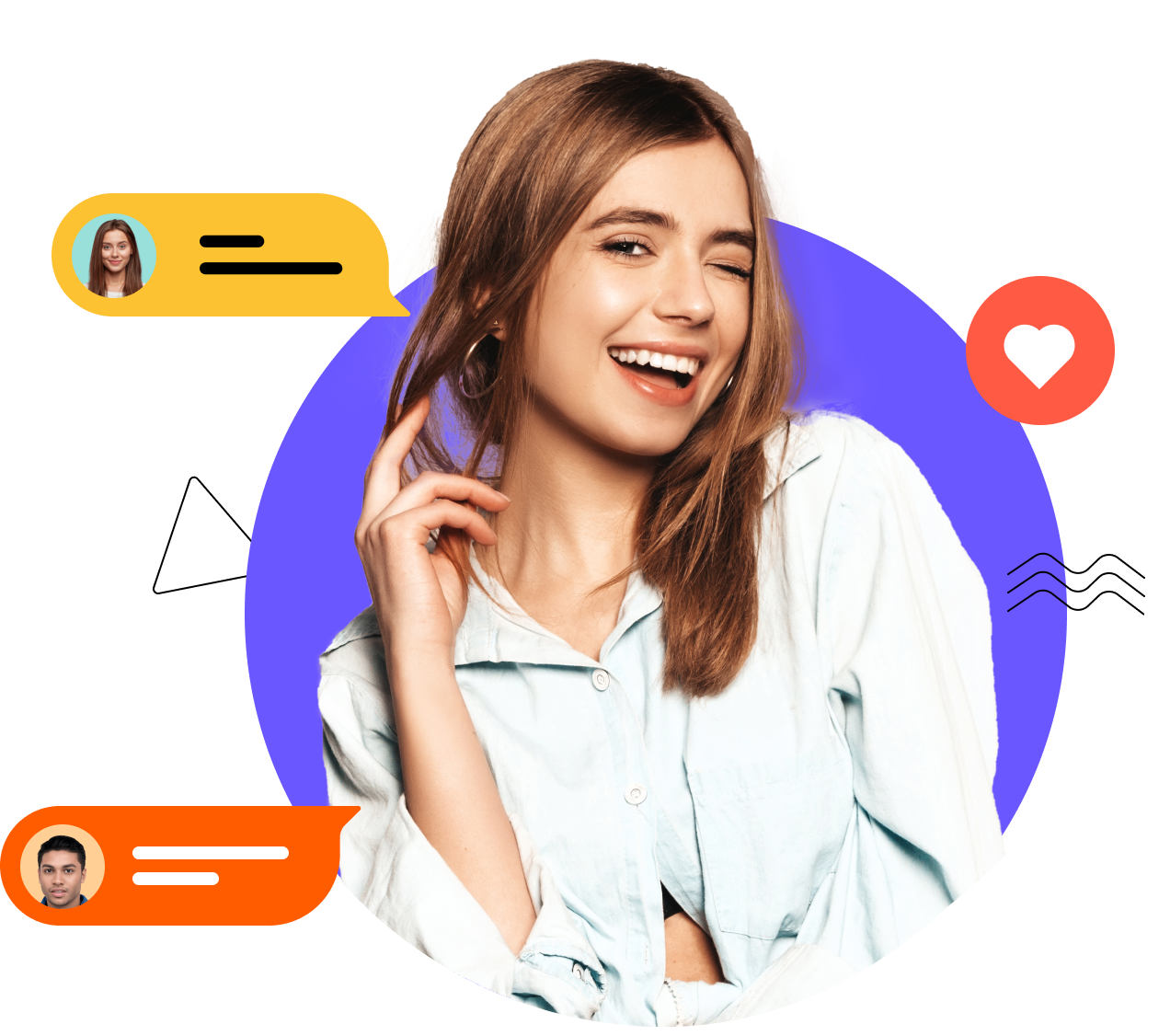 Affordable and excellent video editor
"If you're looking for a video editor that's as easy to use as it is affordable, look no further than HitPaw video editor. I like its user-friendly design and affordable pricing so much! Get it and have a try!"

Wonderful experience with HitPaw!
"This video editor has an intuitive interface and simple drag-and-drop functionality. I enjoy using it to make my own videos. So wonderful!!!"

Fantastic software!
"There are so many resources and materials for users in HitPaw Video Editor. I like using interesting stickers to make funny videos."

Wonderful video editor
"HitPaw Video Editor has a real-time preview function. It allows me to see the changes as I edit the video, helping me to save time and achieve desired results quickly. I really like it!"

Great convenient tool!
"It's fast, easy, and packed with features that will make your videos stand out from the crowd. Trust me! HitPaw Video Editor is going to help you become a professional video maker!"

Super user-friendly and easy-to-use
"I've been using this video editor for a while now and I am thoroughly impressed with its capabilities. The software is user-friendly and intuitive, making it easy to navigate and use, even for beginners. I like its speed the most. It is lightning-fast and can handle large video files without any lag or crashes. "

Very Easy to Use
"Very useful to edit my video, bring lots of fun to me! thank you HitPaw Video Editor!!"

Excellent video editor
"This product provides me with so many useful and interesting materials. I can use them directly in my videos, making it very easy for editing. Great!!!"

Joyful to use it!
"I am a green hand in editing videos, but HitPaw Video Editor helps me make videos with great ease. It is truly friendly for people who have much interest but no experience in editing videos. Just have a try for it and you won't regret!"

Awesome experiences with this product!
"So easy to download and install this video editor. It is really convenient for me to edit videos in it creatively. Try it for free. Highly recommended!"