HitPaw Edimakor (Video Editor)
HitPaw Edimakor for Mac
HitPaw Edimakor (Video Editor)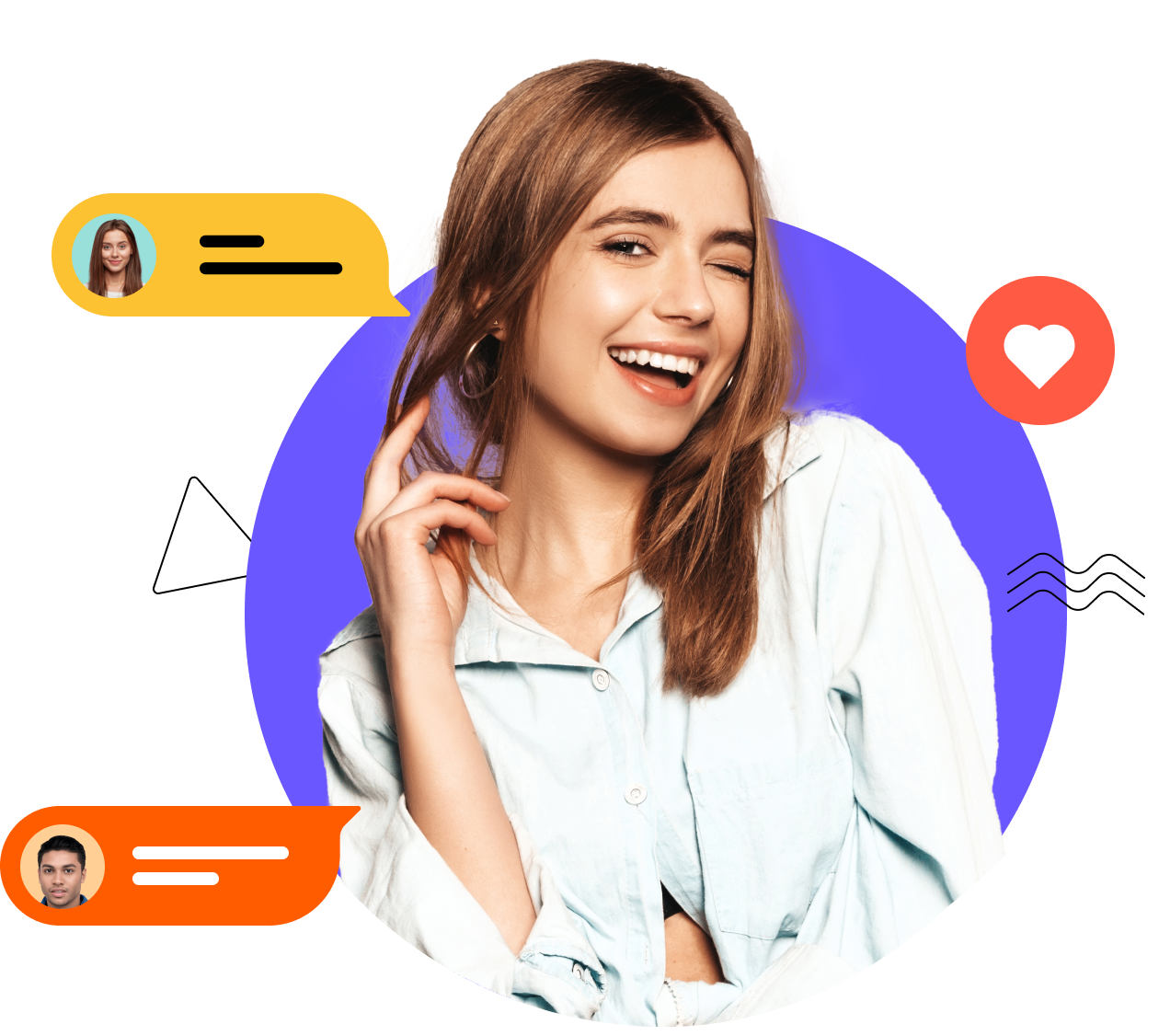 Intuitive and powerful video editor
"I would highly recommend HitPaw Video Editor to anyone who is looking for a powerful yet user-friendly video editing tool. Whether you're a beginner or an experienced editor, this software has everything you need to create professional-looking videos in no time."

Lots of video editing options
"HitPaw Video Editor offers a wide range of video editing options. This makes it an ideal choice for those who want to experiment with different editing techniques and styles. Highly recommend!!!"

Absolutely excellent software!
"This is the most excellent video editor I have ever used! One of the things that I love about HitPaw Video Editor is its simplicity. Whether I want to add text, transitions, or special effects, everything is just a few clicks away. I really enjoy making videos with this software."

Friendly for beginners
"This software is really friendly for beginners! With HitPaw Video Editor, you can easily cut, trim, add effects, and more. Give it a try and see how easy video editing can be!"

Super AI Video Editor!!!
"HitPaw Video Editor is a game-changer for anyone looking to create high-quality videos quickly and easily. With its intuitive interface and powerful AI-powered features, I've been able to create professional-looking videos in no time. Highly recommend!"

Many interesting stickers and effects
"I found a lot of interesting stickers and effects in this video editor. And I used them to make my videos funnier. That's really interesting!"

Amazing! Super video editor!
"HitPaw Video Editor helps me make videos so easily. I enjoy using it to add creativity to my videos."

I love HitPaw Video Editor V2.0.0!!!
"I was impressed with the original version of HitPaw Video Editor, but Version 2.0.0 takes it to a whole new level. The new features, like screen recording and interesting effects, are fantastic, and the improved interface makes it even easier to use. I highly recommend this software to anyone looking to create high-quality videos!"

Excellent video editor on the market!
"Version 2.0.0 of HitPaw Video Editor builds on the strengths of the previous version and adds a number of new features and improvements that make it even more powerful and user-friendly. It is going to change the video editing industry."

Perfect editing tool!
"I've been using HitPaw Video Editor for a while now, but Version 2.0.0 is a real game-changer. It is a must-have tool for any video content creator!"