HitPaw Edimakor (Video Editor)
HitPaw Edimakor for Mac
HitPaw Edimakor (Video Editor)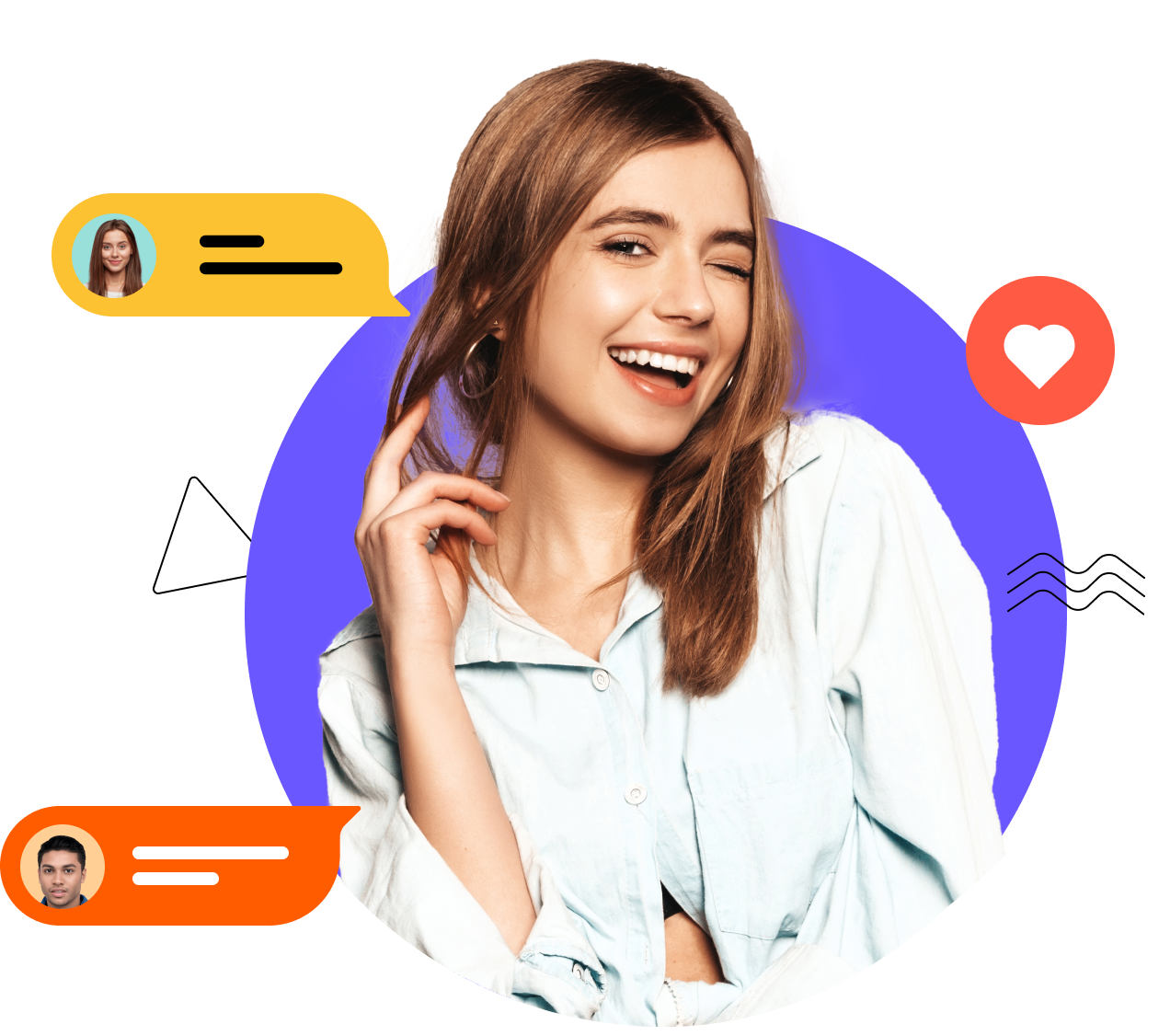 recommendations for editing
"I am absolutely in love with this video creation tool! It's seriously the easiest thing to use, and I can navigate it like a pro. Not to mention, there are so many themes to choose from that make my videos look so professional. "
Sahar Melendez
2023-10-26

well designed video editor
"Embedding features and filters to create short video clips. That's exactly what I need to make my product introductions pop"

Good update!
"As an update, it remains excellent software. The support section could use improvement, perhaps by providing instructional videos for the more advanced features. Nonetheless, it's a superb video editor overall."

Outstanding Editor
"Outstanding software for swift video editing while you're on the move. It provides a multitude of no-cost features, including effects, filters, diverse adjustments, precise video speed modification, and the ability to incorporate and edit music within your project. The editing process is incredibly straightforward, this software is genuinely enjoyable and highly practical for my needs!"

Great experience!
"Great experience so far. I installed it, combined two videos, performed some cutting, incorporated several effects and transitions, and exported a video, all within minutes. On my older laptop, this would have taken at least an hour, if not more. I later proceeded to purchase a lifetime license, which is a fantastic deal."

Fantastic Editor
"This Video Editor is truly fantastic. I had a requirement to create a photo montage with music, and all the alternative choices were overpriced for the features they provide. I'm thrilled that I decided to take a risk and give this software a try."

Recommendations for editing
"This product has all the best features. It's super user-friendly and takes up very little space compared to similar software on PC."
Bhabishya Barak
2023-10-18

Simple and fast video editing tool
"Oh, it's a handy tool that exports videos in a jiffy without freezing your computer. It offers various export options like GIFs, 4K MP4 videos, and many more. Pretty cool."

Great for making edits and creating content
"Oh man, this thing is so freaking easy to use! You can do all sorts of cool stuff with it - add effects, use AI, change up your clips, throw in some sweet transitions, and even add music. The main platform is super intuitive too, so you can edit different soundtracks all in one place. It's seriously awesome!"
Sarah Michelle
2023-10-18

Good Video Editor!
" I've been using this editor for around a month and a half, and it's great. The new feature allowing object removal from photos is awesome but needs improvement. You should be able to erase backgrounds to avoid cutting out essential parts. Some features require Pro, which can be annoying, and there are inappropriate ads, so please consider removing them. Overall, it's a wonderful editor, especially for video and movie editing. It even eliminates the need for a separate intro maker editor. Highly recommended!"