HitPaw Edimakor (Video Editor)
HitPaw Edimakor for Mac
HitPaw Edimakor (Video Editor)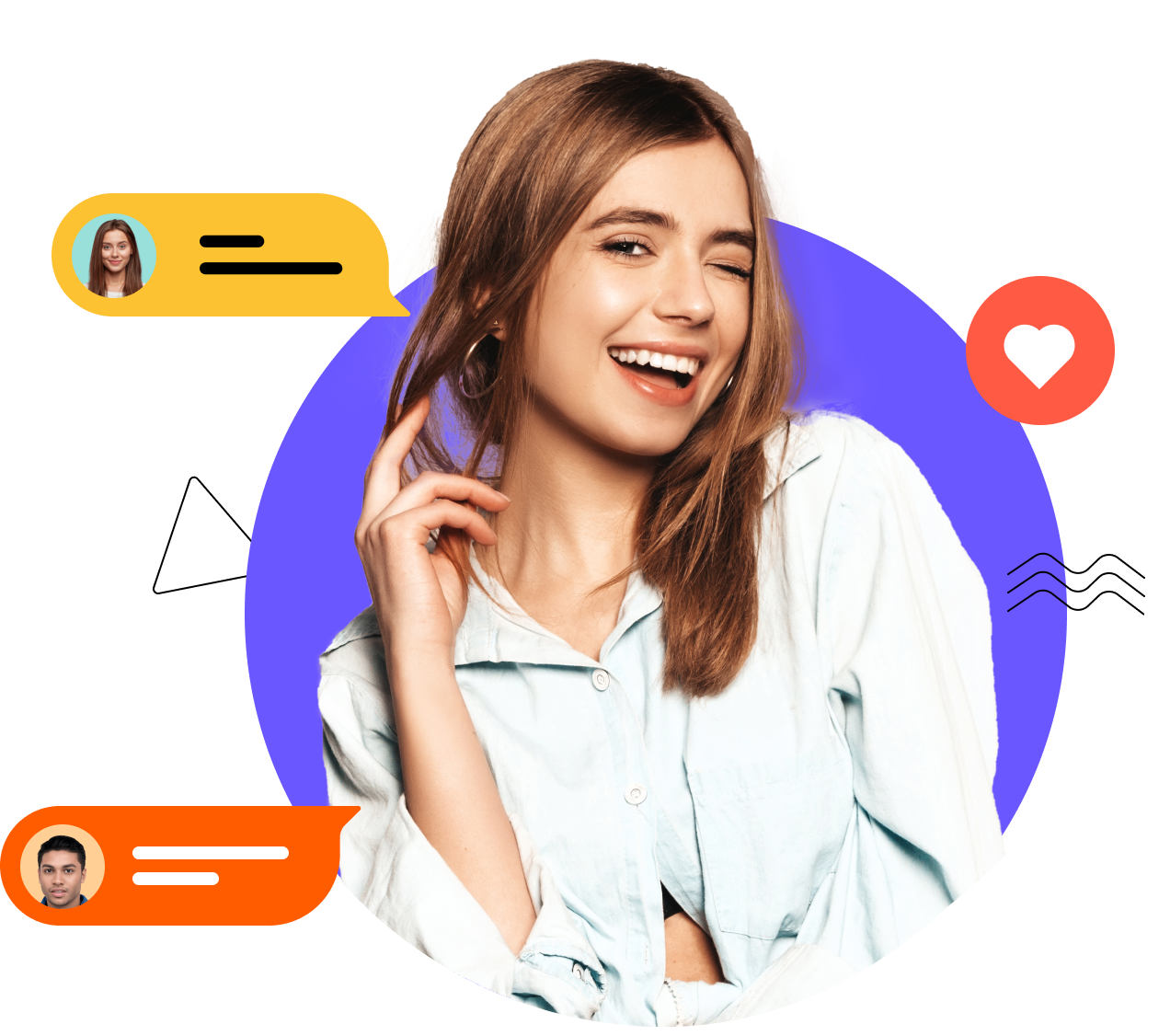 Auto caption is soooo great!
"Auto Caption in this video editor deserves 5 stars! It's a time-saving gem, delivering spot-on captions effortlessly. Accessibility and engagement are top-notch. A must-have tool for every content creator!"

More Options of Templates & Stickers Pls
"So far, good, there's definitely a good amount of useful option which helps you edit. You can also make an outro and intro, but I wish I can DIY some text templates, because there's not too much to choose. There's still room to improve, but until then I will leave my rating the same. Some recommendations I would make is adding more to stickers and text templates, basically more options."

Audio Extraction pls
"It's a great basic editor. Easy to figure out, some nice features. No ads. The one thing I wish they had is audio extraction. I was hoping that would come with pro, but it doesn't. I would pay for it, but they don't have it :("

User-friendly Editor
"Delivers what I require. I utilize this to create highlight reels for my goalkeeper son, and it strikes the perfect harmony between user-friendliness and the capability to produce a video that doesn't appear hastily assembled. Incorporating transitions, music, and editing is straightforward, resulting in a video he's eager to showcase."
Jason Mitchell
2023-10-31

Good Editor but Can Be Better
"It's honestly a great video editor, but there's just one problem: Let's say, I have to edit my caption on the right panel. If only it were to be edited just on the video. No more characters left. "
Benjamin Nathan
2023-10-31

I loved this software!
"I loved using this program to create stunning videos of our vacation home for my business. It's super easy to use and has a ton of both paid and free plug-ins that really enhance the visual appeal of the videos. Plus, it doesn't require a lot of computing power, so it's perfect for any computer. Highly recommend giving it a try!"

Game-changer for non-experts
"Edimakor is a game-changer for non-experts like me who want to create eye-catching videos for social media. Seriously, this software is a breeze to use! It's packed with templates and effects that give your videos that professional touch. Thanks to Edimakor, I no longer have to shell out money to hire someone to make videos for me. It's a win-win situation!"
Arianna Robles
2023-10-30

Perfect fit for beginners like me
"Edimakor has been a lifesaver for me as a Social Media Marketer. I'm not exactly a pro at making videos, but thanks to Edimakor's user-friendly features and an extensive collection of paid and free video templates, I've been able to create some seriously impressive content. Whether it's for Facebook, Twitter, Instagram, or any other social network, Edimakor has made it easy for me to produce eye-catching videos that really make an impact."
Celeste Shelton
2023-10-30

Beginner Friendy Video Editor With Full Of Features
"So, I came across Edimakor when I was struggling to come up with some cool effects for my latest marketing video. And let me tell you, it was a total lifesaver! Edimakor is super user-friendly and has some seriously impressive effects that I haven't seen in any other video editing software. It's definitely my go-to from now on."
Muhammad Hayden
2023-10-30

Best video editing software
"This tool is amazing for creating videos quickly and easily. The best part is how simple it is to use and get around. It's been a game-changer for me, especially with all the awesome themes I can add to my videos. Love it! "
Kevin Valencia
2023-10-26