Catalog
The videos on the Internet almost all have watermarks including text watermark, brand name, channel logo, etc. Some of them are static watermarks and some are dynamic. It is difficult to find a way to remove the dynamic ones. As a powerful watermark eraser, HitPaw Watermark Remover is an effective tool that can remove dynamic/moving/floating watermarks from video easily.
Step 1.

Launch HitPaw Watermark Remover

Download and install HitPaw Watermark Remover. Launch it on your computer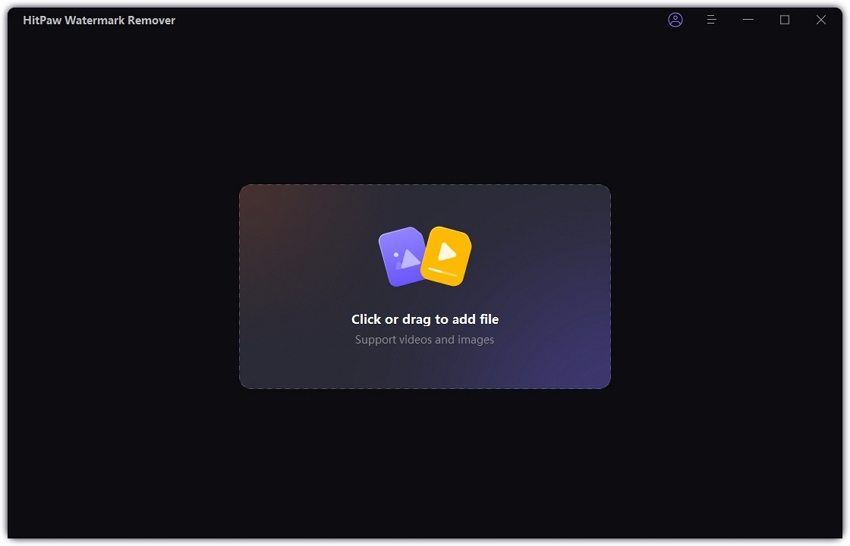 Step 2.

Import the Video to Remove Watermark

Click to add the video you want to remove watermark or drag and drop the video into this program directly. You can add mutiple files at the same time.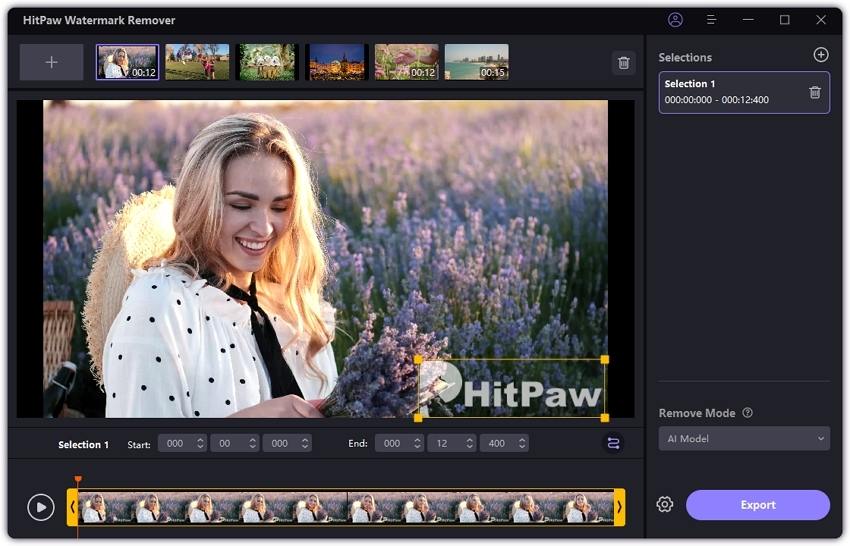 Step 3.

Enable the Dynamic Watermark Feature

Click the curve icon to enter the dynamic watermark editing mode. This star icon is off by default and you can handle static watermarks.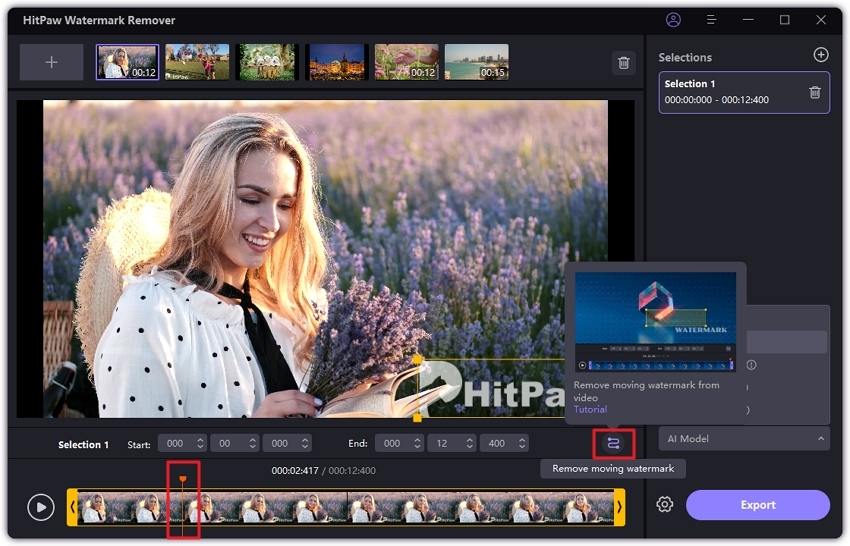 Step 4.

Select the Dynamic Watermark

Move the slider to the start of the watermark duration then select the watermark. And move the other slider to the end of the watermark duration then select the watermark.

Then you can preview the effect directly and if you're not satisfied to choose the Smooth Filling, Gaussian Blur, Color Filling, and Matte Filling remove modes again.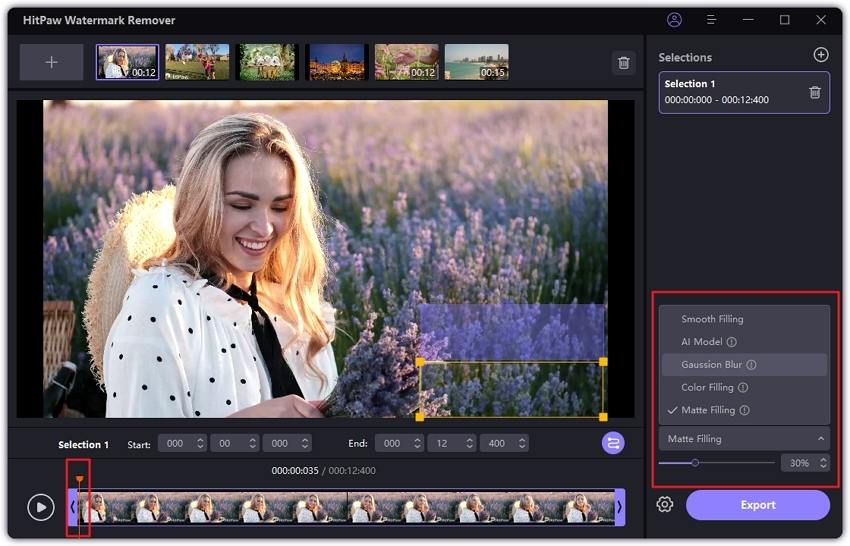 Step 5.

Remove Watermark and Export Video

Click on the play button to preview the video of removing dynamic watermark. Then press the "Remove and Export" to remove the dynamic watermark and export the video successfully. You can also add customize watermark to the exported video. Click Add Watermark and then you can either add text or image as the watermark to your video.