HitPaw Video Converter
HitPaw Video Converter for Mac
HitPaw Video Converter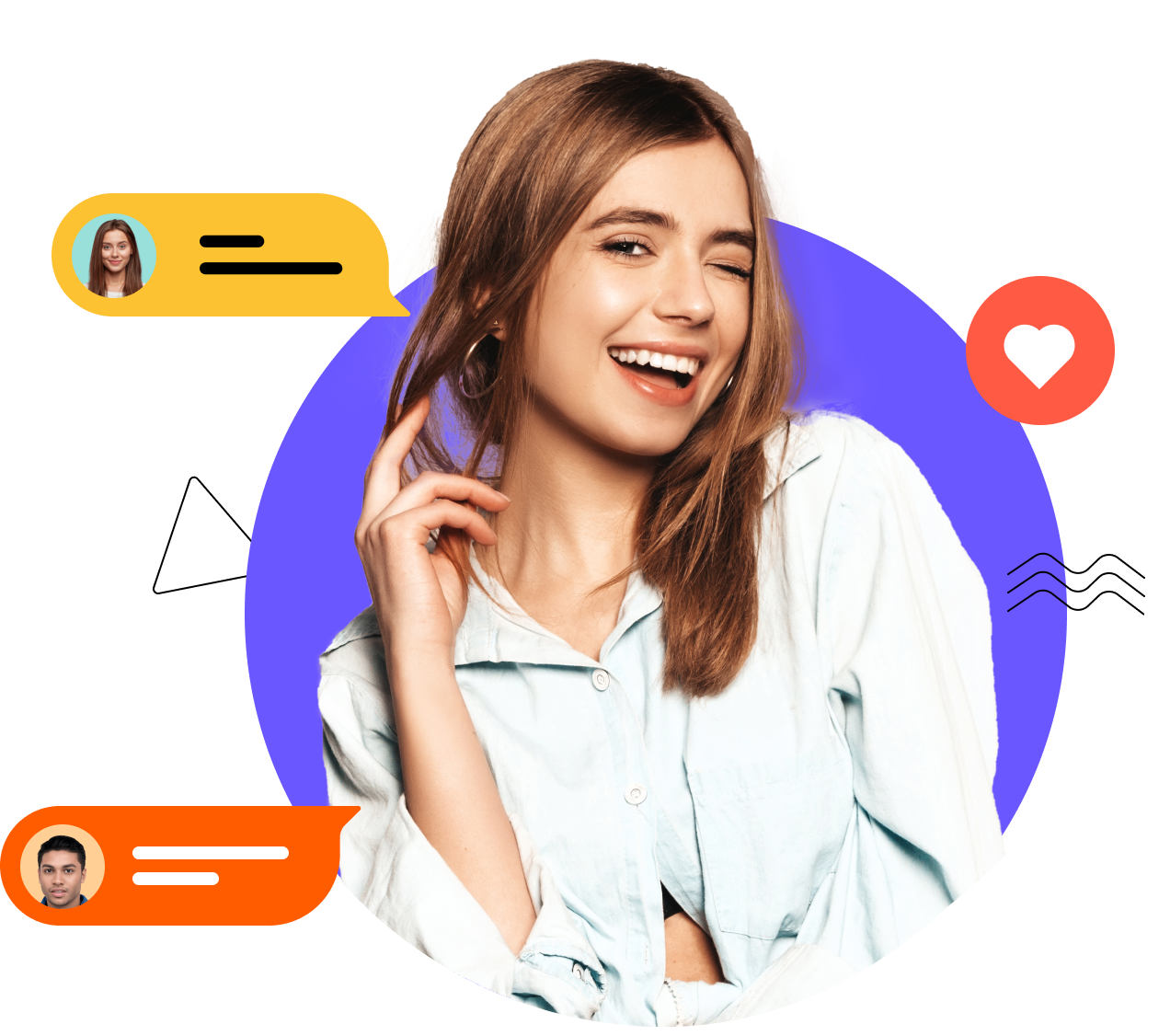 Benefit a lot from it
"You know what? Speech to Text function is so easy to use. When I need to do listening practice on those no-subtitle videos, there may be some sentences that I don't understand, so I can look through the converted text."

Definitely a useful converter
"It is simply a big treasure. Whether it is downloading my favorite music from Spotify or downloading videos from YouTube, the whole process is very smooth."

The best choice to Download Spotify music!
"I have been a Spotify member for many years, but the problem of only being able to listen to music within the Spotify software has bothered me for a long time. With Hitpaw Video Converter, I can now download and transfer music to the players I want to use, which is great."

Good News for Audible Lovers!
"No Audible lovers will refuse such a good audible converter! Every time I finish listening to one audiobook, I can convert another one and transfer it to my phone. It's so convenient."

Edit Life Videos
"I love recording my life using a camera. Sometimes I also share some videos on Instagram. HitPaw Video Converter is user-friendly so I can edit my videos soon after shooting."

level-up working efficiency
"Going crazy with the huge amount of video subtitle editing. HitPaw Video Converter helps me to add subtitles quickly. Be thankful."

YouTube Live Stream download does work.
"Lately, there are some YouTube live streams that I love. This converter helped me a lot to download those live streams. So I haven't missed any of them!"

Good noise remover!
"The feature of noise remover is really functional. I use it to remove the background noise in my video. The effect is remarkable."

Help me with my audiobooks
"Such a great audiobook converter. I use it to convert audio files downloaded on Audible and it works perfectly."

love music converter
"As a huge music fan, the music converter feature attracts me a lot. I tried Spotify and Amazon music converter in it. It's so quick to convert my favorite music!"