HitPaw Video Converter
HitPaw Video Converter for Mac
HitPaw Video Converter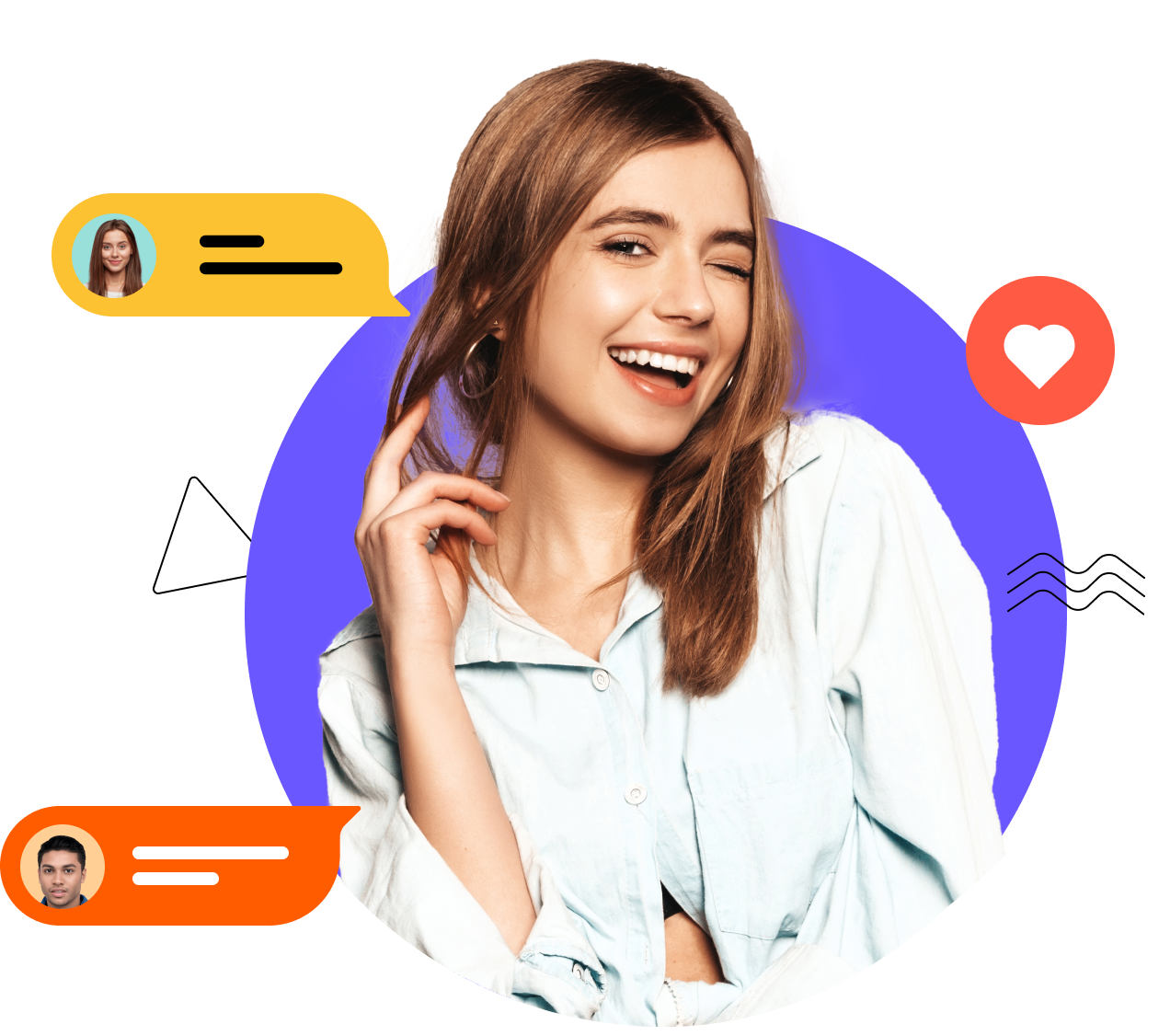 HitPaw Video Converter is a fantastic program
"HitPaw Video Converter is a fantastic program! I use it to download a large number of lessons in a short amount of time. Amazing. I also want to watch them on my TV, and I was surprised to learn that it can convert these videos to TV-compatible formats."
Charmaine Mccartney
2022-06-16

Nice converter and quite easy to use
"This converter is fantastic! I use it to easily convert my video to audio, and the batch processing is quick! It can also assist you with the download of videos from YouTube, TikTok, and Facebook. I sometimes use it to transform the sound of a popular video into a ringtone. It's incredible!"

Excellent
"I'm willing to write a review for and promote this video converting program to other people. The pricing is reasonable, the user interface is intuitive, and the converting process is quick. However, I must state that there are certain aspects that may be improved. But it always updates, so don't worry."

The Best Video Converter I Used!
"HitPaw Video Converter is the ultimate tool that will solve your problems and help you convert YouTube videos faster than any others! More than 800 video and audio formats are supported, which means you have the ability to convert almost any video formats you ever meet. And with a 90X faster speed!"

Good MKV to MP4 free converter
"HitPaw Video Converter is very simple to use and convert MKV files to MP4. Not only this, the converter has the ability to convert videos in number of formats. The tool is very simple to use, as well. "

Done a good job
"I have an iPhone video in.mov format (1080p 60fps). One of my clients has requested an MP4 file. HitPaw Video Converter did an excellent job at converting MOV to MP4 without sacrificing quality."
Ariyan Rodrigues
2022-05-16

mp4 to mp3
"VLC Media Player will convert MP4 to MP3 however it can only convert one file at a time. I have hundreds of files to convert. HitPaw video converter deals with the bulk download work perfectly. It can convert files up to 5000 at a time. I imported 100 hundreds MP4 files and choose MP3 format, the batch conversion completes in a few minutes. "

3gp to mp4 LOSSLESS converter
"I have some 3gp mobile videos needing to convert to other formats. I tried several freeware tools but the quality reduced after conversion. Then I tried the HitPaw Video Converter. The results surprised me as the conversion speed is super fast and the quality is kept intact aftering converting the 3gp to MP4. "

Fantastic and incredible
"This converter is fantastic! It allows me to effortlessly convert video to audio, and batch processing is quick! It can also aid in the downloading of videos from YouTube, TikTok, and Facebook. I sometimes use it to transform the sound of a famous video into my ringtone. It's incredible!"
Bilaal Edwards
2022-05-09

Incredible!
"I don't usually leave comments. But HitPaw Video Converter surprised me; its lightning-fast downloading and conversion speeds allowed me to complete my task in under ten minutes. Incredible!"