HitPaw Video Converter
HitPaw Video Converter for Mac
HitPaw Video Converter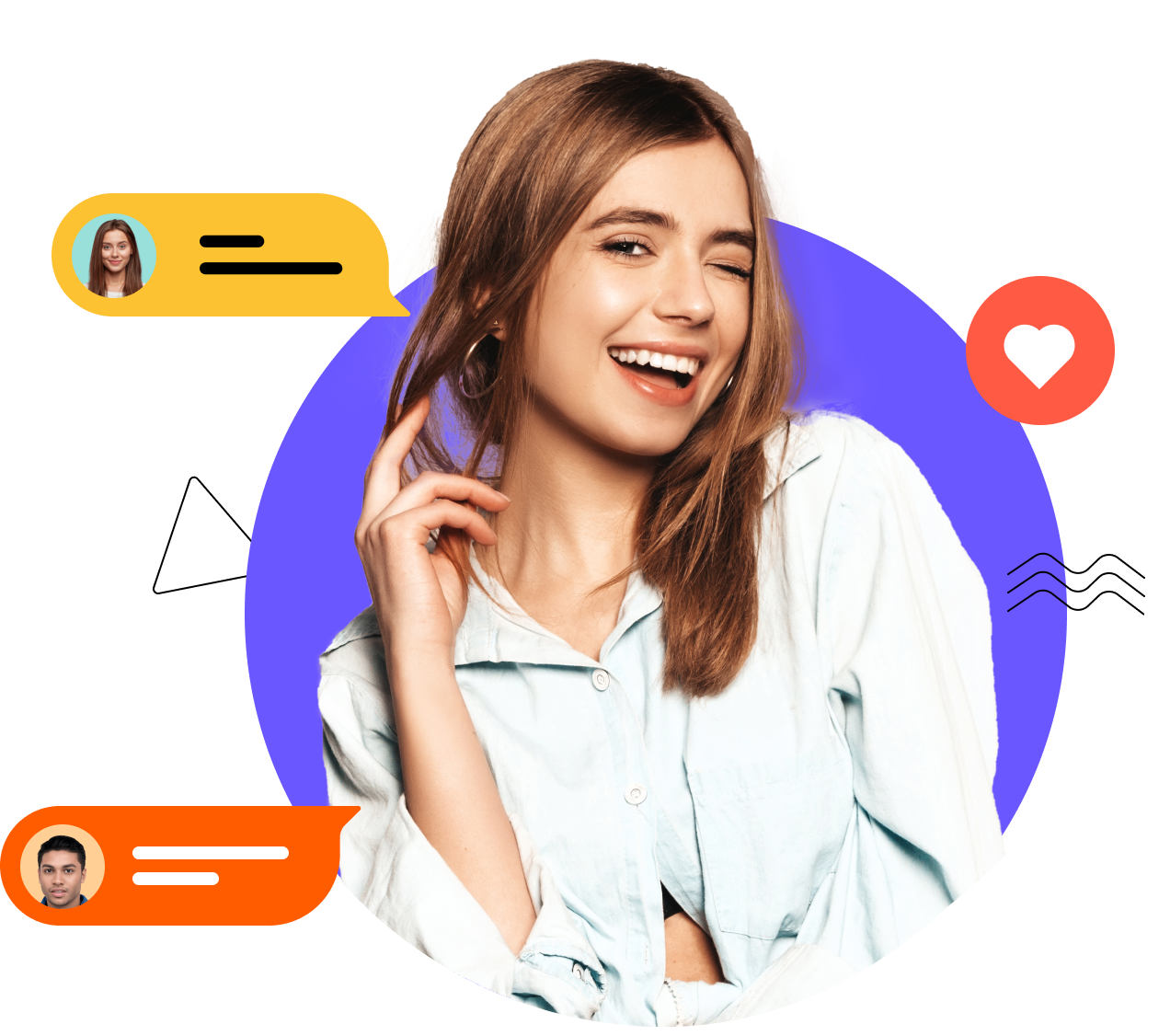 Download video fast
"I often hear good music while watching YouTube clips or Tik Tok videos, and I want to save them to my computer, so I use this program. Help me quickly. I must say that this is a useful tool."

Convert and download quickly
"HitPaw Video Converter is a good program. I downloaded a 1G video from YouTube using its download feature. Converting to another format takes very little time. Very good!!"

an ultimate video converter
"I can download videos with a single click from YouTube, Instagram, Twitter something like that. I can download videos from YouTube to MP4 or MP3, save my favorite music from Apple Music, and do much more. "
Raphael Theodore
2022-10-14

A product I want to recommend
"I want to recommend it to you because the quality is good~~ Download it and try it!"

HitPaw Video Converter is the best!
"Great!! You can easily convert files and even download them without watermarking."

get my favorite music
"I often hear nice music when I am watching YouTube shorts or TikTok videos, and I want to save them to my computer, so I use this program. It can fast help me. It's a useful tool I must say."
Jericho Foster
2022-09-30

Recommendation!
"I recommend it~~ You can download it to url and watch the video anytime! It's convenient"

I recommend a one-year license!
"If you need to use conversion or download and edit frequently, I recommend a one-year license! "

recommend!
"I am not an expert on video but I found the customer support very good indeed when I needed to use it earlier this week. The program works well on a Mac desktop computer. "

I recommend it!!
"Simple UI design is easy to view. I'm in love with him."