How Do I Get Rid of G-etty Images Watermark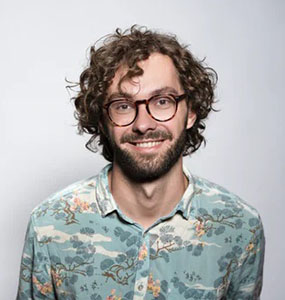 Joshua Hill
G-etty Image is a large photo website, where many creative images and videos are available for you to make your optimal work. Unfortunately, its photos and videos come with a watermark sadly. In this article, you can learn several ways to remove G-etty watermark.
Part 1: The Best and Easiest G-etty Watermark Remover Free Download
HitPaw Watermark Remover is a powerful application that can help you erase G-etty watermark and unwanted objects from videos and images in simple clicks. With no-ads and no-virus, it is perfect for newbies as this software with users-friendly design can remove watermarks from videos and images with just a few clicks.
You can free download this watermark remover app for removing G-etty Images watermark by clicking the download buttons below:
How to Remove Watermark from G-etty Images?
Removing G-etty Images watermark just need several clicks in HitPaw Watermark Remover. The steps are as follow:
After you double click to open the software, click Remove Image Watermark in the top column, and then drag and drop your G-etty Image or click the Choose File to open your image.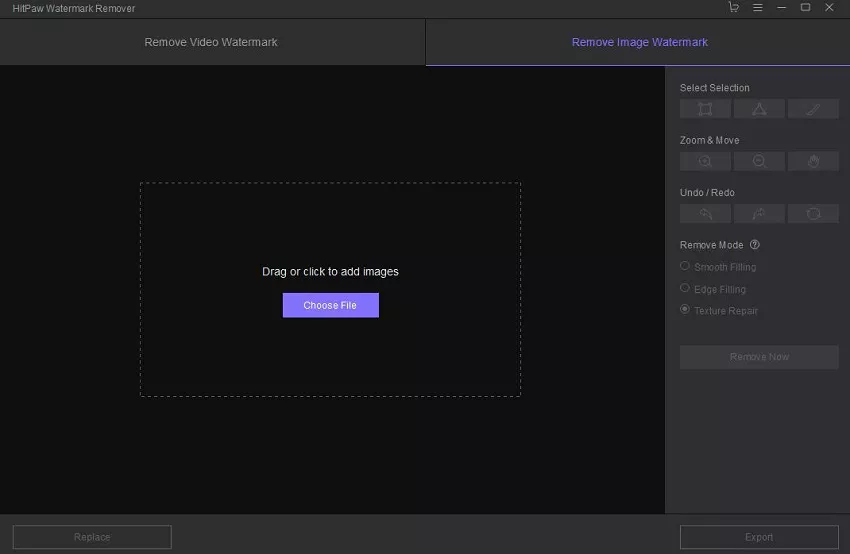 There are 3 options of Select Selection and Remove Mode respectively for you to choose according to your requirements. You can also use all of them in combination to get the best results.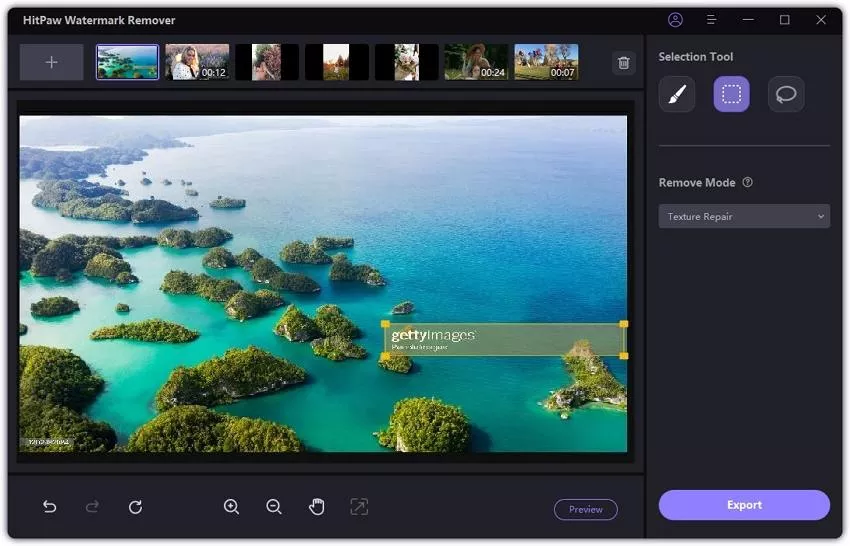 Once you are satisfied with the final image, click the Export to save your G-etty Image without watermark.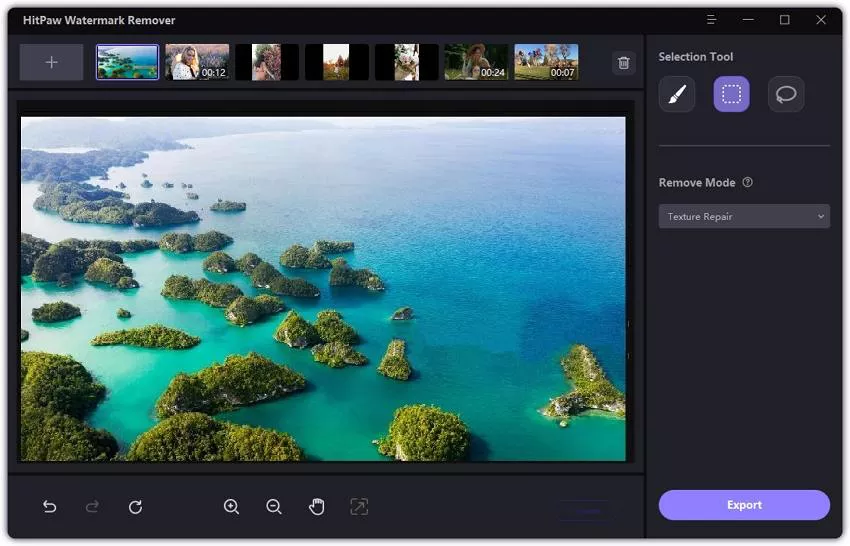 Part 2: Why We Do Not Remove G-etty Imanges Watermark Photoshop
As it is known to all, Adobe Photoshop software is the industry standard in digital imaging. Many creators are likely to choose it to remove watermark. But there are many people who do not choose Photoshop, so what are the specific reasons? Here are the detailed steps of removing G-etty Images watermark Photoshop for you.
Click the File on the top menu and then click Open.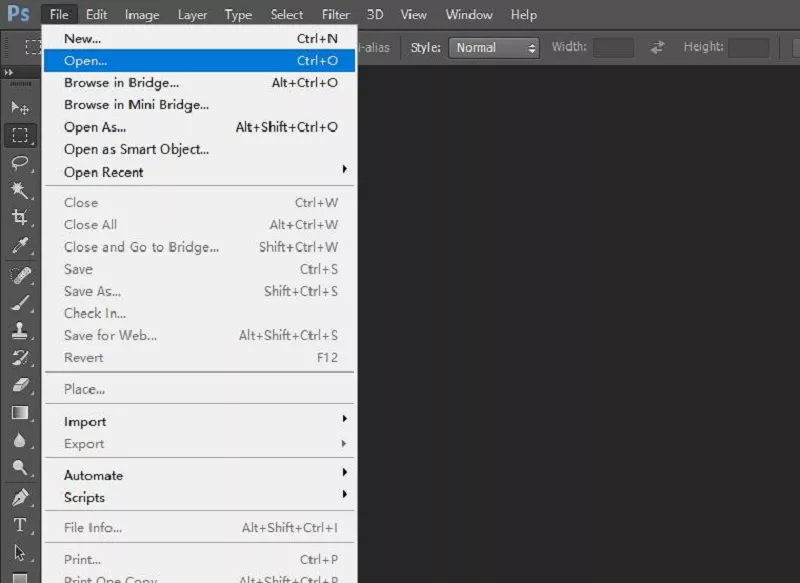 Find the Rectangular Marquee Tool in the right toolbar.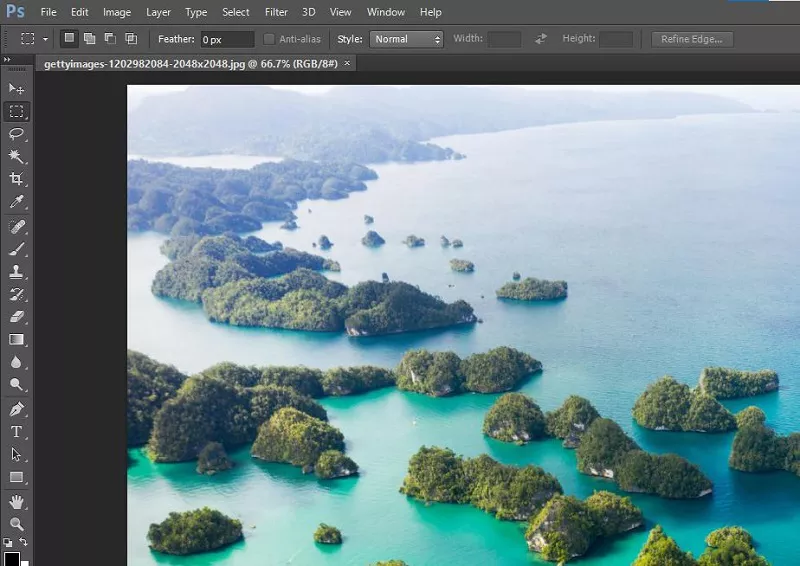 Use your mouse to select the watermark you want you remove.
Click the Edit in the top menu, and click Fill to open the window as the picture shown. Choose Content-Aware, Normal Mode and 100% Opacity and then click the OK button.
After you are satisfied with your work, click the File again to choose Save As to ave your ideal image to your computer.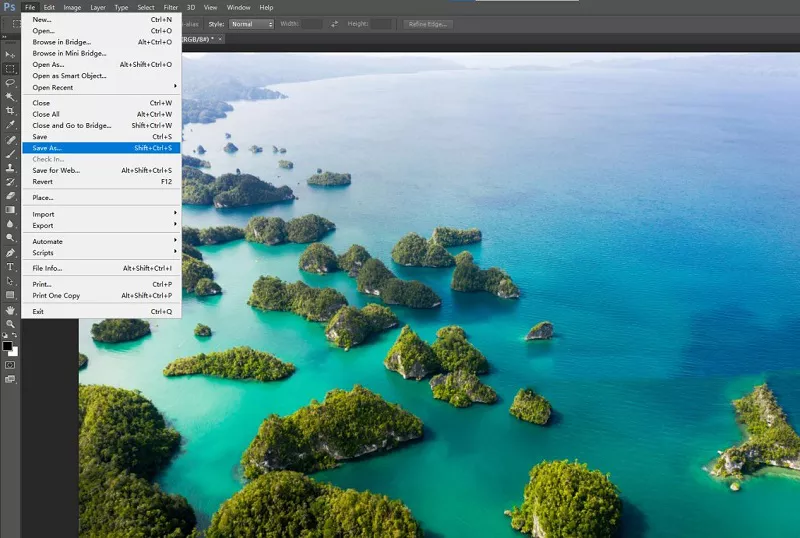 The Cons of Removing Watermark in Photoshop
Even though we know that Photoshop is the best one among photo editing software, but today there are still many people who choose not to use it for the following reasons.
If you are a new creator, I should say that Photoshop is so professional that you are hard to skillfully use it to remove watermark from G-etty Images, as many image editors have learn it for months even for years.
As we all know, the authorised edition Photoshop is not free. You should pay for it every month, or you will lose access to any intellectual property you've created with it. For most of us, it is not worth using Photoshop if we don't use to it often.
Photoshop now will be updated periodically, so there may be some unexpected bugs spreading through the system, and this also can cause you a lot of trouble.
Part 3: How to Remove G-etty Images Watermark Online
HitPaw Online Watermark Remover is the best G-etty Images watermark remover online. You can use it to remove G-etty Images watermarks from videos with a few clicks without downloading. Here are the steps:
You can drag and drop your video from Files or local disk, or click the Choose File button to open, or paste the URL of your video directly.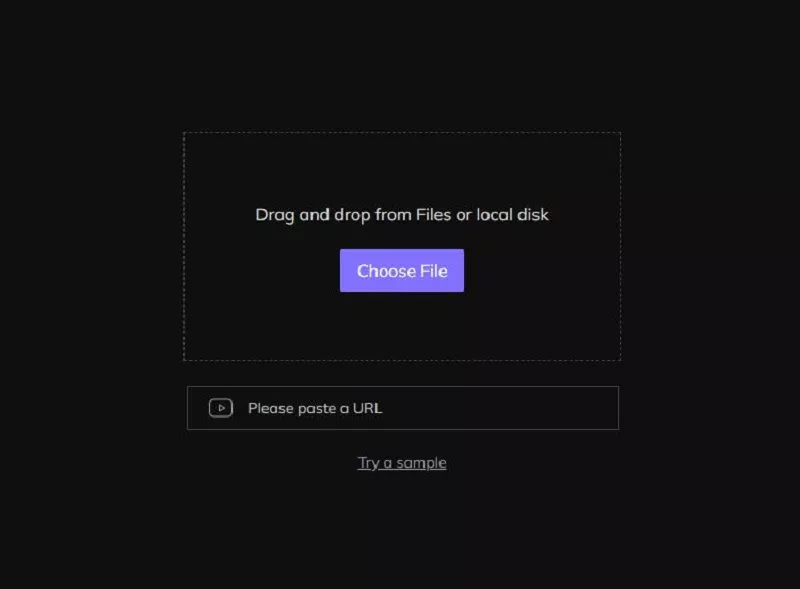 Use your mouse to select the unwanted watermarks from your video.
After selecting the unwanted watermarks, click the Save button, then click Download to save the video to your computer. Or click on the toolbar on the left to edit the video and then download it.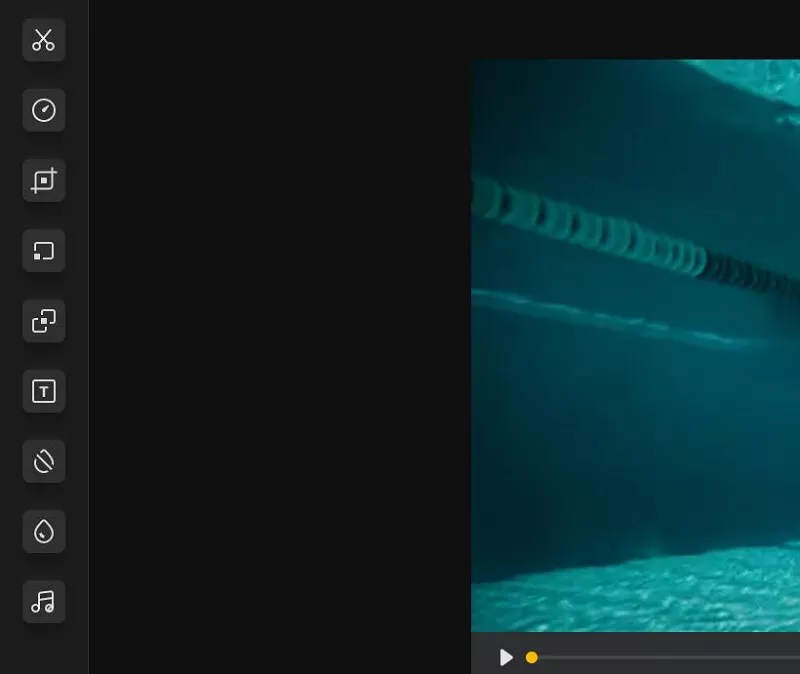 Conclusion:
HitPaw Watermark Remover and HitPaw Online Watermark Remover can effectively help you remove annoying watermarks from G-etty Images. If you want to add your customized watermark in your videos before sharing, there is a program available for consideration. Now try them for yourself!