Father's Day in 2023: 10 Best Meaningful Gifts for Dad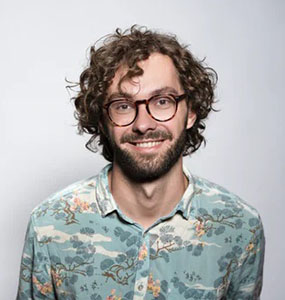 With Father's Day approaching, we've compiled a list of the unique Father's Day gifts for all types of dads. We're confident you'll discover the ideal present in the list below. We've compiled a list of one-of-a-kind gifts that Dad is sure to appreciate. We understand how hectic life can be. We've found the ideal last-minute Father's Day present that will make your dad believe you've been planning this special day for months. However, if you're unsure where to begin with your Father's Day motion picture, we can assist you. We've compiled a list of easy ideas to assist you in creating a unique, heartfelt video for Dad.
Part 1: 5 Meaningful Father's Day Gifts in 2023
The day is dedicated to praising male parenting, and Father's Day is getting closer and closer. If you haven't chosen a gift yet, you'll want to go shopping as soon as possible. But, if you're anything like us, finding gifts for dads — and men in general — may be a challenge. These Father's Day gift suggestions are based on overall evaluations, price, and whether we believe Dad would enjoy it. Which exact gift should you choose as an expression of love and respect for your father as a simple Father's Day gift idea?
1. Men's Watch
On Father's Day, a watch is one of the nicest gifts a father can receive. Your father's style will be even more appealing and trendy with a stylish watch. Watches are undoubtedly one of the most thrilling Father's Day presents. Make him feel special by giving him a watch. We can all agree that Father's Day in 2023 deserves a little extra affection and attention.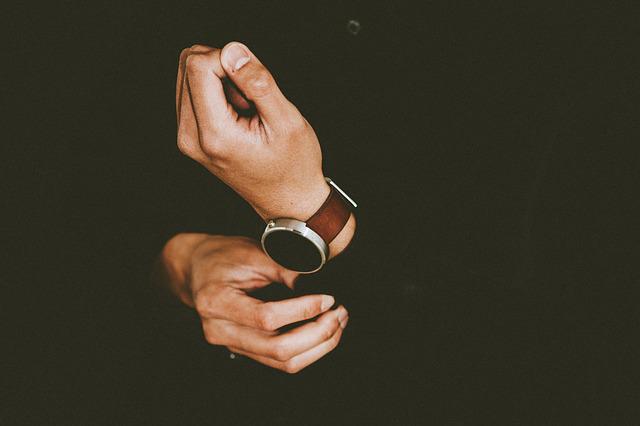 2. Shaver
Why not give Dad a gift that he'll use every day this Father's Day? People struggled to keep up with their grooming and style requirements at home. This Father's Day, you may assist the dad in your life attain a salon-worthy appearance with grooming gear tailored to their requirements, like a shaving machine that allows them to do it in the comfort of their own home.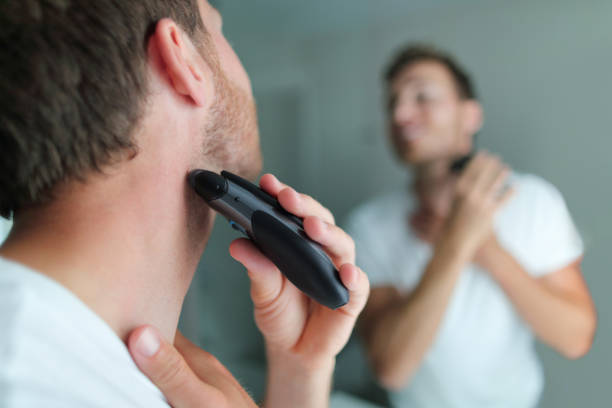 3. Customizable Mug
One of the most popular Father's Day gift ideas is personalised mugs. A customised coffee cup with a photograph of your father will serve as a constant reminder of his particular place in the family. A customised dad mug is a sweet way to demonstrate how much you care about the elderly guy in your life. It's a one-of-a-kind artwork that'll make people grin.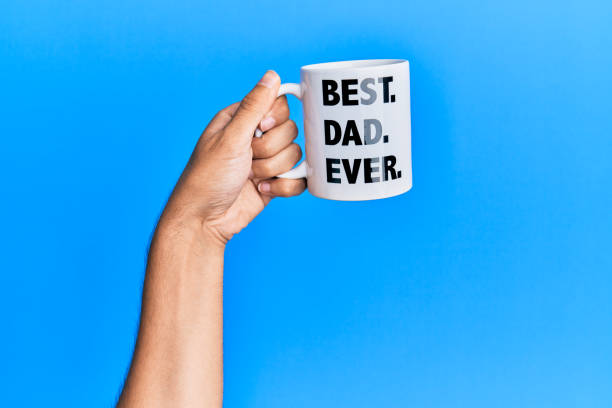 4. Sunglasses
Let your father improve his style on Father's Day by giving him unique sunglasses that are both protective, useful, and stylish. The correct pair of sunglasses may quickly transform your look. Men who enjoy stepping out in elegance never leave home without their sunglasses. The sunglasses are ideal for protecting eyes from glare in the sun during the summer and when wandering around a city.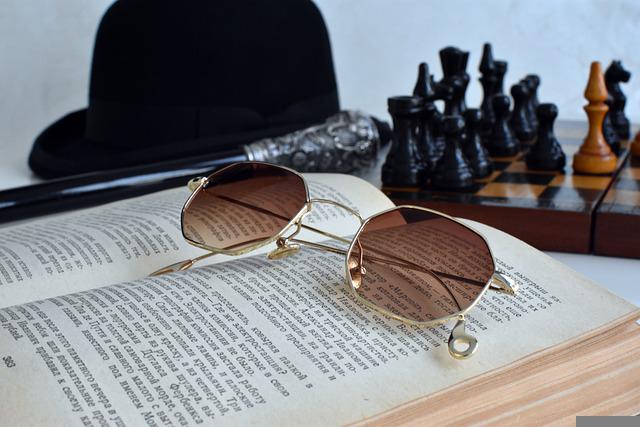 5. AirPods
An Apple gadget may be a great Father's Day present. At the very top of the list should be a solid pair of AirPods. It's time to update your Father's Day presents this year. It's time to put your socks and tie away. Instead, come up with a better, more daring type of present. It's time to treat your father to some of the most, beautifully designed, and highly sought-after gadgets and accessories available. Or, to put it another way, it's time to get some AirPods. You can search them on amazon Father's Day gifts.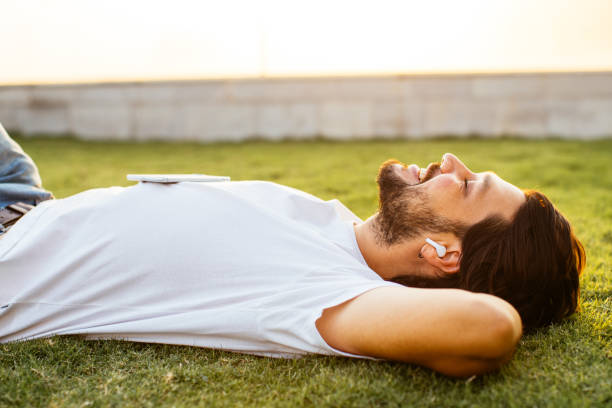 Part 2: 5 Custom Gifts for Father's Day
Father's Day presents that are meaningful and personalised might be the perfect chance to highlight your dad how wonderful and special he is, especially because dads are pretty hard to purchase for. If you want to make this year's Father's Day special for dad, go the extra mile and gift him something unique. This y Father's Day gift guide will introduce you to a wide range of interesting and creatively personalised diy Father's Day gifts.
1. DIY T-shirt
Men's DIY T-shirts aren't too corny, and they're easy to make. A handcrafted present, especially one from the children, is always appreciated. With so many DIY gift alternatives available, we chose a simple, personalised Father's Day DIY T-shirt Dad as our favourite. When you have kids around, you want to create dad something special and customised. Get some white t-shirts and other creative supplies and get started!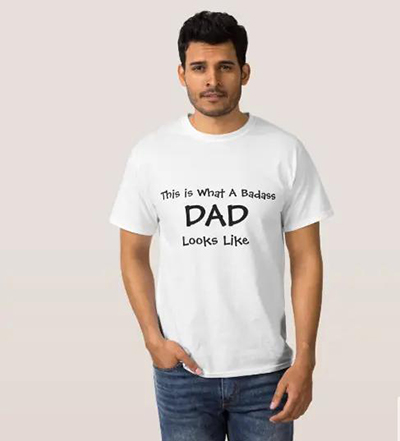 2. Photo Album
You can make a photo album of you and your father in chronological order, so that it can relive every moment of your time together. In addition, the photo collection can not only be viewed again and again, but can also be collected forever. There are a variety of exquisite photo albums online, so that you can easily buy one from Amazon.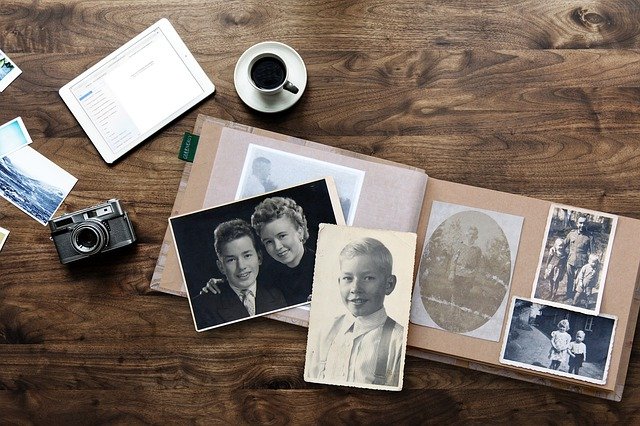 3. Father Day Cards
Getting a unique present is a fantastic start, but there are three stages to choosing the right unique Father's Day gift for dad: Choose a present that corresponds to Dad's interests. Make your father a nice card. personalise your father's card Whatever your father's tone is, you may make him proud by using a Google card template based on his interests.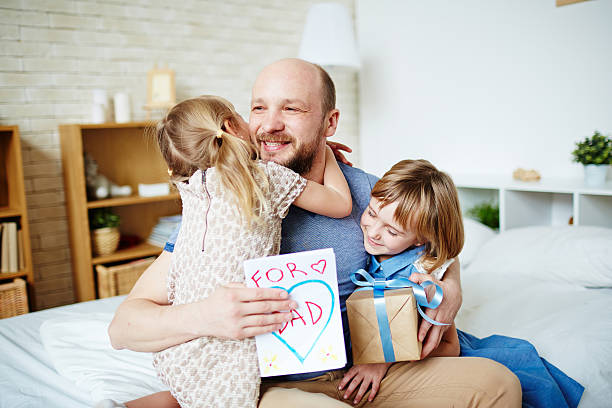 4. A Custom Book
You may personalise a lovely book for your father and write about him in it to express your gratitude for his existence. To make him feel special, write positive father quotes and other relevant things about him in a book. You might even buy a book by his favourite author and personalise it with your own ideas in the blank places.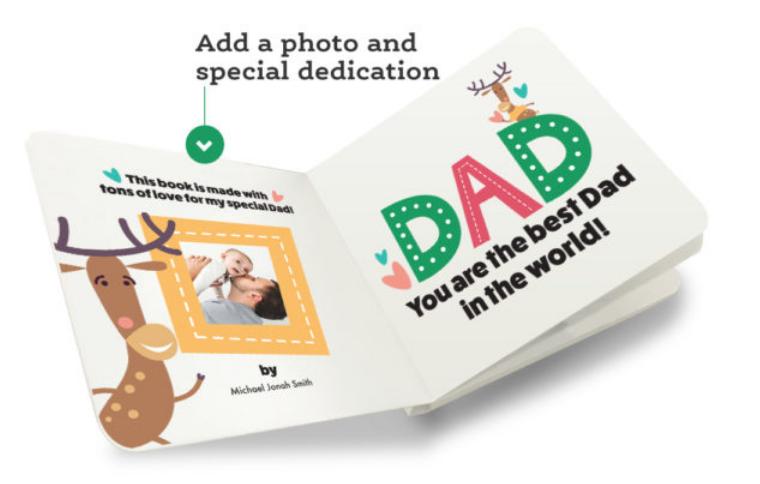 5. Making A Video about Memories with Father
You may make a stunning video for your father by customising and editing it. Make a video about your favourite memories with your father that make him proud. Using editing tools, you can simply accomplish this. If you are a non-skilled individual who does not know how to edit video, the following tips will help you create an awesome film. If you can't afford anything more expensive, a personalised Father's Day gift may be a nice option.
Extra Tip: Best Video Editor to Design Video About Your Father
The nicest presents are memories with Dad. In minutes, create a Father's Day slideshow movie using your best images and video clips. Give dad a one-of-a-kind video present that he'll treasure for a lifetime. Combine photographs and video clips with your own words to create a unique piece. Then choose colours and music to make a touching, one-of-a-kind Father's Day film. One of the finest methods to express your love and thank your father is with a homemade film.
Using only a few mouse clicks, you can create a slide, animation e-card, or moving video tape for Dad with HitPaw Edimakor. This software makes it simple to create and modify video stories from gallery photographs. You may find video clips and images of your father and the rest of the family. Make your Father's Day video distinctive with music, effects, and transitions whether he's sweet, amusing, or emotional. It will be included in fun Father's Day gifts.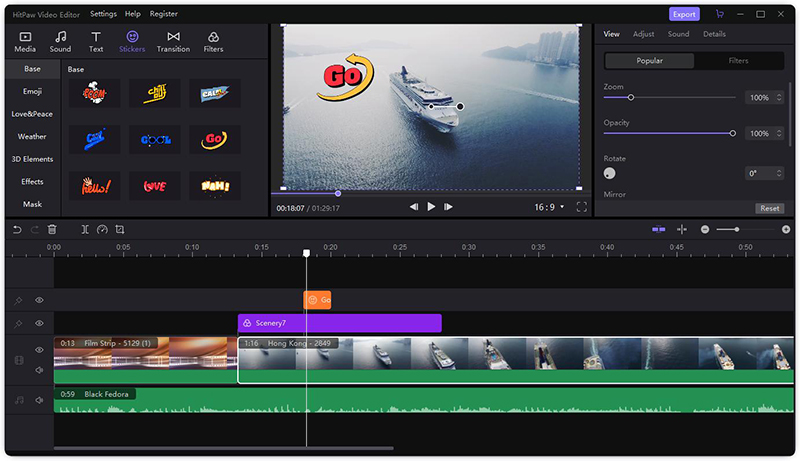 1

Video editing software that works on several platforms (Linux, Mac, and Windows).

2

Integration with the desktop (drag and drop support).

3

There are no limits to the number of tracks or layers you may create.

4

Plenty of video, audio, and picture formats are supported for inputting.

5

Real-time previews of video transitions, filters and other effects.

6

With simple-to-nevigate UI design, no learning curve is required!

7

Free to export 4K videos and free to use all templates.
Final Thought
In this article, we'll show you how to customise Father's Day ideas. Also, if you're busy or lazy, we'll tell you about excellent last-minute Father's Day gifts. We suggest software called HitPaw Edimakor that will undoubtedly assist you in creating a fun film for your Father's Day and making it unforgettable for him.