HitPaw Screen Recorder
HitPaw Screen Recorder for Mac
HitPaw Screen Recorder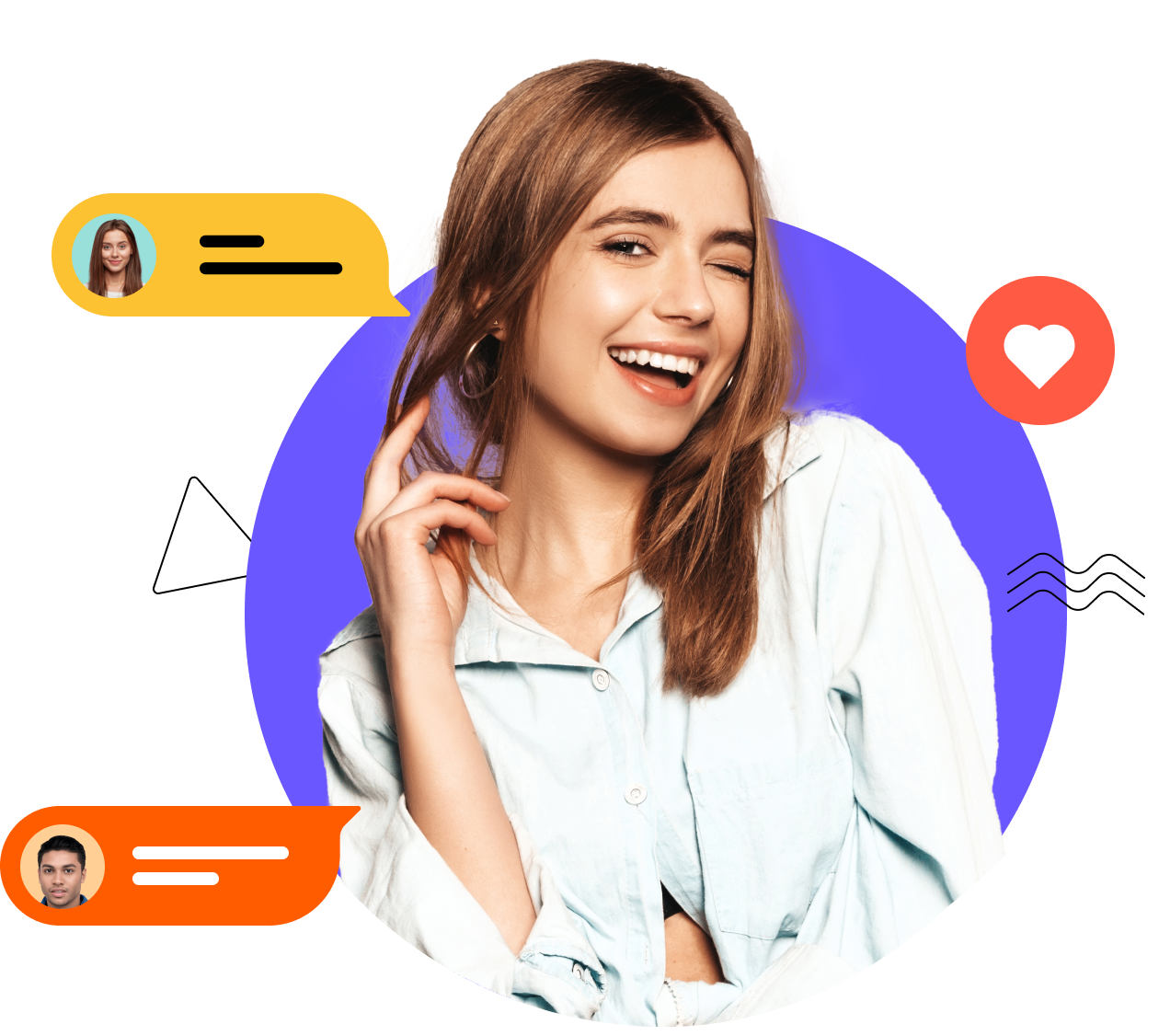 AMAZING PRODUCT
"HITPAW IS EPIC! It is easy to use and produces high-quality videos with small file sizes. The free version is great, but the registered version is affordable and well worth the purchase. "

Great tool to record iPhone on PC
"These days, I am recording reaction videos for my YouTube channel. And I want to use my iPhone as the camera. HitPaw Screen Recorder is very helpful as when I record myself with iPhone and show it on the PC. What I like most is that it has background remover which helps me change to any clean background."
Issouf Adebowale
2022-01-17

Best screen recorder ever!!
"Nice software! It has high quality and easy to use. So, it's the best for beginners. if you want to record screen or game play, HitPaw Screen Recorder would work great!!! This program is the best for screen or video recording. I used Fraps program before which is another recording program. But it was kinda difficult to use and a little bit difficult for me. So, I tried this program for recording. I still using it! It is really easy to use and has good quality. I am very satisfied with this program. Thank you! Definitely recommend!"

Best recorder i've used
"When I was recording my game, it didn't lag my computer at all, and the video quality and quite fine."

Awesome software engineering!
"Nice software! It has high quality and is easy to use. So, it's the best for beginners. if you want to record screen or gameplay, HitPaw would work great!!! Definitely recommend!"

Resolution
"This software is the easiest and most useful app I have ever used, and I responded to some questions in time to answer them. And more importantly, the output resolution of the recorded game is the same as the resolution of the game window, which is a very good experience for me."
Teboho Katarina
2021-12-24

Easy to use
"It's easier to use than other screen recording programs I've used. It's ready to go after installation and has easy-to-understand options."

I Love this
"This screen recorder lets me record my game and I get more than 100 likes! Thanks!"

Thumbs up
"I want to give HitPaw Screen Recorder 5 stars. It's fun to record video easily on the screen, and it can keep the content I've always wanted to watch. This is great for game recording, especially during live broadcasts. When I first start recording, I will turn on this software, but the microphone will be a little bothersome. They have helped me solve it in time, please give me a thumbs up for this speed."

To Keep your Students Entertained
"When i have a messy background, it can be distracting to my students and take away from the professionalism of my virtual class. HitPaw Screen Recorder offers features like background blur effect so that I can quickly fix the issue and focus, instead, on presenting the best lesson you can. I like it so much."