HitPaw Screen Recorder
HitPaw Screen Recorder for Mac
HitPaw Screen Recorder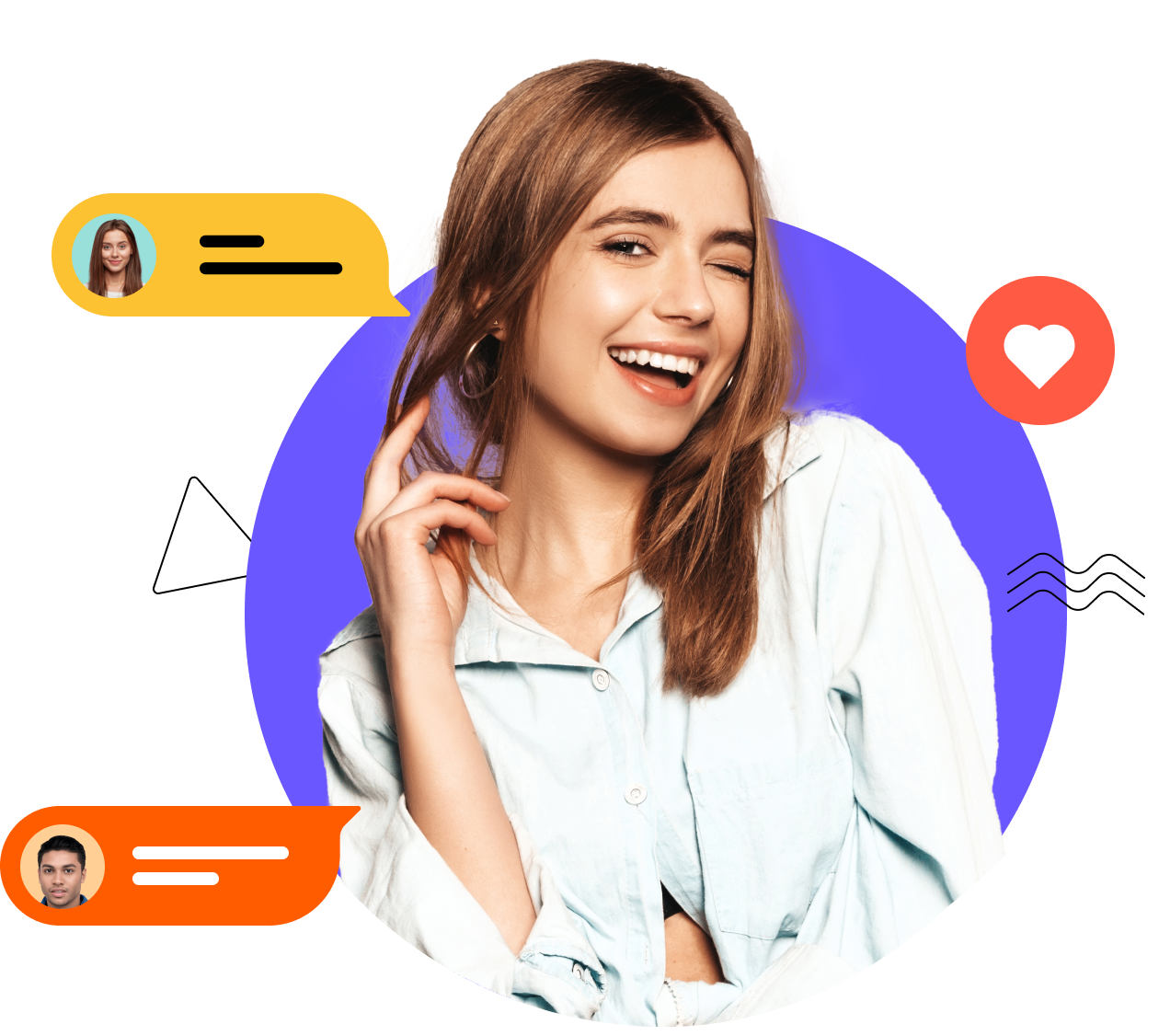 Live streaming is wonderful!
"HitPaw Screen Recorder supports easy recording and live streaming even you can do both at the same time. It supports almost all streaming platforms including Twitch, Facebook Live, YouTube Live, BOOYAH, Bilibil, LinkedIn Live, and many more. I think it is powerful!"

The best software I used
"HitPaw Screen Recorder is professional screen recording and live streaming software. Once done, you can easily access these streams whenever you want at your own convenience. You can use this software to either capture the entire screen or partial screen while streaming."

Simple and useful
"This software is the most simple and useful app I've ever used, and I was able to use it as a professional. Furthermore, the output quality of the recorded game matches the resolution of the game window, which is a fantastic experience for me. It's said that now it also supports live streaming."
Zahara Bernard
2022-05-05

Really nice software
"That's really nice software! It is of excellent quality and is simple to use. As a result, it is the most suitable for novices. HitPaw Screen Recorder would be ideal for recording screen or game action!!! This software is ideal for recording your screen or video. This program has exceeded my expectations. Thank you very much! Strongly suggested!"
Nabeela Pritchard
2022-04-24

Wonderful function: live stream
"This is an amazing streaming software. It makes my live streaming more easily. I always stream the game on youtube. This software offers me many templates and I can record the stream simultaneously. That's wonderful. I like it!! "

New version is wonderful!
"I use the new version and it makes me amazing! It can not only record screen but also can live stream with many templates. I can stream the game with a beautiful template. It also has a virtual camera for video meetings. All in all, I like the new version."

Appreciated work
"By annotating screen-recorded photos and videos with lines, arrows, and emoticons, I can express my ideas to my business partners faster."
Shakira Carter
2022-04-18

perfect recorder!!!
"This screen recorder is convenient for me. I usually use it to record some interesting videos on the Internet. It is easy to use. What makes me amazing is that I can adjust the recording area as I want and only record the part I need. I love this software!!!"

highly recommend
"This software is the most simple and useful app I've ever used, and I found problems on others. Among them, HitPaw is the errorless one and gives me a comfortable recording experience. Highly recommend!"
Judah Hutchings
2022-04-11

Stable and unlimited
"At first glance, I thought the interface of this software is very simple. But its functions are far from easy. The operation is not difficult for people like me who don't play games very often. When recording, it is relatively stable and does not limit the length of time."