HitPaw Voice Changer
HitPaw Voice Changer for Mac
HitPaw Voice Changer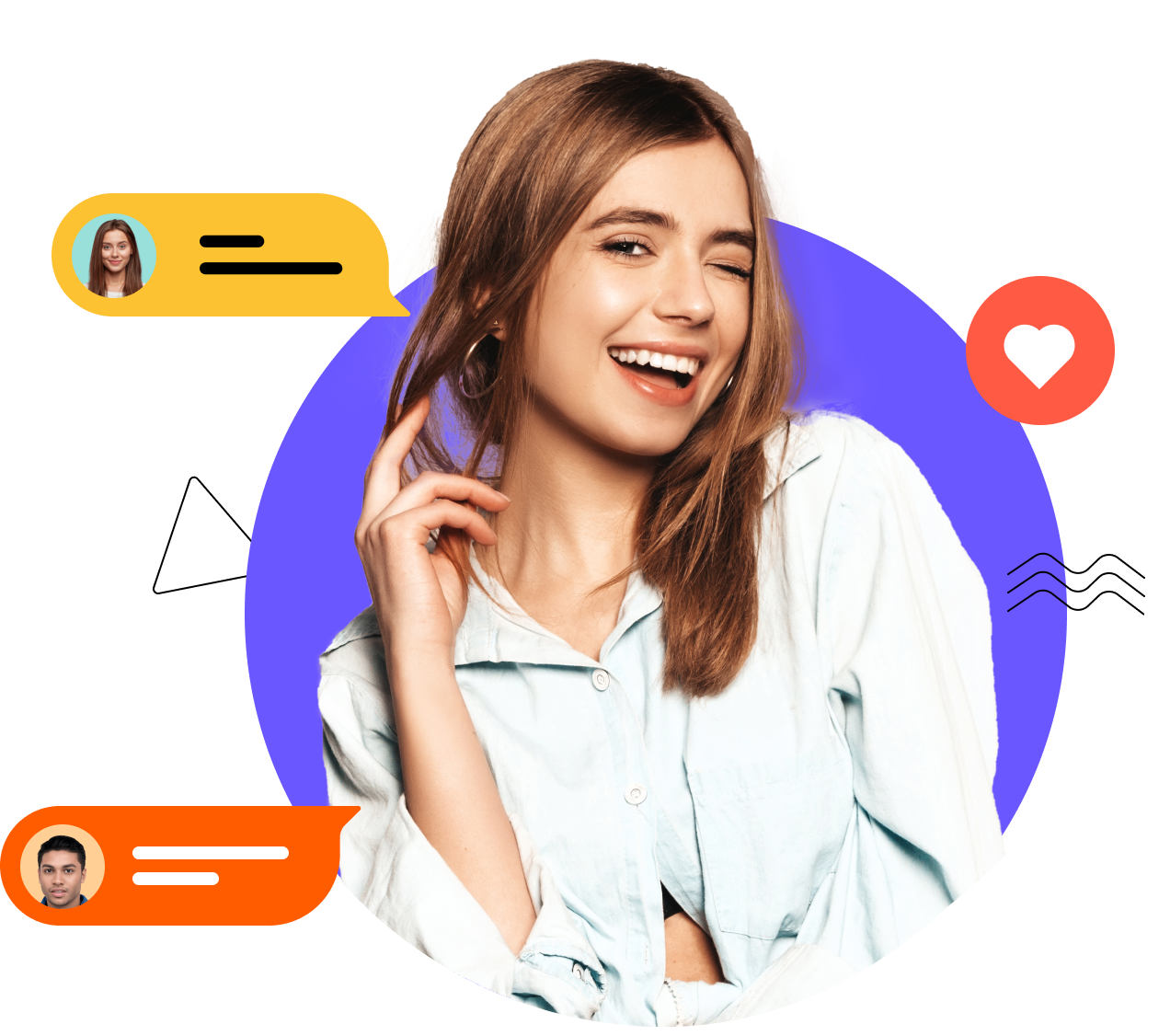 Easy to Use, Great Results
"I was impressed by how easy it was to change my voice using HitPaw Voice Changer. The results were fantastic, and I highly recommend it!"
David Thompson
2023-07-14

Amazing Voice Effects!
"HitPaw Voice Changer has a wide range of voice effects that truly blew me away. It's so much fun experimenting with different voices!"

Love it so much
"Hitpaw Voice Changer exceeded my expectations. It's reliable, efficient, and delivers exceptional voice modulation capabilities."

TOP 1 !!!!!!!
"The customer support for Hitpaw Voice Changer is top-notch. They are responsive and provide helpful assistance."

Interesting
"Hitpaw Voice Changer has become my go-to tool for voice masking during online gaming sessions. It adds so much fun to my gameplay!"
Jessica Lawson
2023-07-07

User-friendly
"I appreciate the user-friendly interface of Hitpaw Voice Changer. It's intuitive and makes voice customization a breeze."
Matthew Roberts
2023-07-07

Unique experience
"As a content creator, Hitpaw Voice Changer has added a new dimension to my videos. It's perfect for adding unique character voices."
Jennifer Hamilton
2023-07-07

Easy to use
"Hitpaw Voice Changer offers great versatility. I can switch between different voice effects with just a few clicks."
Michael Simmons
2023-07-07

Great !
"The quality of voice transformation with Hitpaw Voice Changer is impressive. It sounds natural and seamless."
Emily Peterson
2023-07-07

Recommended!
"With Hitpaw Voice Changer, I can effortlessly disguise my voice for pranks and voice-over projects. It's a must-have tool"