Can FFmpeg Convert WebM to MP4, How to Do It?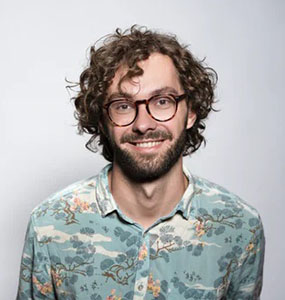 Most of the times, devices such as mobile phones and computer needs specific requirements such as plug-ins to play the WebM files. It turns out to be a troublesome job as WebM requires some player to support it. For some browsers such as Safari or Chrome, the files must be in MP4 format, while for other browsers such as Opera and Firefox, data requires to be in WebM file format. To avoid this hassle, it is best to convert such files. And this article talks about the FFmpeg WebM to MP4 conversion process. Read below to know more.
Part 1. What Is FFmpeg and What Is FFmpeg Used For?
Before we move on to know FFmpeg convert WebM to MP4 process, let us have a brief look on what FFmpeg is. It is a free software project that creates programs and libraries for manipulating and handling multimedia data. FFmpeg can manage the complete process of video and image manipulation, transcoding, streaming, packaging, and playback. It is the most recognized image and video processing tool and is used by many firms and organizations all over different sectors.
Organizations use FFmpeg due to its open-source nature, making it ideal for scaling to different systems with different hardware specifications. It is available in most repositories of Linux distributions and can be set up on all primary desktop operating systems. FFmpeg has been developed to manage the widest range of media formats with less fuss from the user. Hence, if you are seeking to go for WebM to MP4 FFmpeg conversion process, then you have made the right choice by landing here.
Part 2. Where to Download FFmpeg and How to Install FFmpeg on Computer?
Before we begin convert WebM to MP4 FFmpeg, we need to first download and install this tool. Follow the below steps to know how to do this.
1

To begin with, users will require to visits the FFmpeg and download FFmpeg for the conversion.

2

The tool will be downloaded to users as a .zip file. To unzip the FFmpeg ZIP file, you right-click on the file, and then you click on Extract All.

3

When the extraction is completed, you will see an folder named something like ffmpeg-4.3.1-full_build. Rename the folder to FFmpeg.

4

Right-click on the FFmpeg folder, and then click on Copy. Go to the C drive (system drive) on your PC and paste the FFmpeg folder to the C drive (system drive) on your PC.

5

Right-click on This PC > Properties > Advanced system settings > Environment Variables. A "Environment Variables" window will appear.

6

Next, go to Path In the System variables section.

7

A "Edit environment variable" window will appear. Click New option and then Browse button.

8

Go to the FFmpeg folder on your computer and open it. Select the bin folder and click on the OK button.

9

Finally, click on the OK button at the bottom of the "Environment Variables" window. FFmpeg is now installed on your computer.
Part 3. A full Guide on How to Convert WebM to MP4 with FFmpeg
After the installation is done successfully, follow the below steps to know how to convert using this tool.
1

Now make a new folder and keep the WebM file and WebM bat file in the same folder you want to convert.

2

Create one folder with the name output in the same location.

3

Tap on the address bar in your folder and write "CMD," and hit enter. This will open the command prompt.

4

Here write WebM.bat and hit enter. Next, the ffmpeg will begin converting your files to the MP4 format.

5

Once the conversion of your files is done to MP4 format, users can find it in the "Output" folder which they have created earlier.
Part 4. How Long Does It Take to Transcode WebM to MP4?
MP4 and WebM utilizes separate video codecs. The video file must be transcoded first before conversion. Encoding speed will definitely vary immensely relying on the frame rate, frame size, and quality settings. And the conversion times depend on your computer's performance, the size of the file you're converting, and other factors.
Part 5. The Easiest FFmpeg Alternative to Convert WebM to MP4 Quickly?
Even though FFmpeg does the conversion job, it might be pretty much stressful for those users with no technical knowledge. Hence, am alternative is needed to FFmpeg that can make the process of conversion a smooth job. The alternative tool must be able to convert files within a few clicks. Once such tool is HitPaw Video Converter. Users can use this tool to easily convert their WebM videos to MP4 videos. It does not need any technical knowledge and is quite user-friendly. Read below to know how to use this tool.
Step 01Download and install the tool. Select the Add Video to import your files.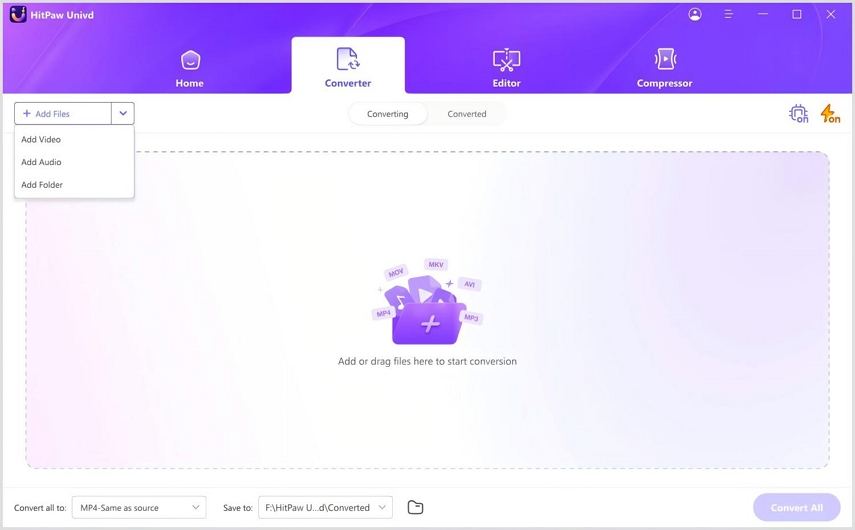 Step 02Select and open the Convert all to menu from the bottom. Go to video tab and select the desired format from the list in the left pane. Here, choose your desired resolution.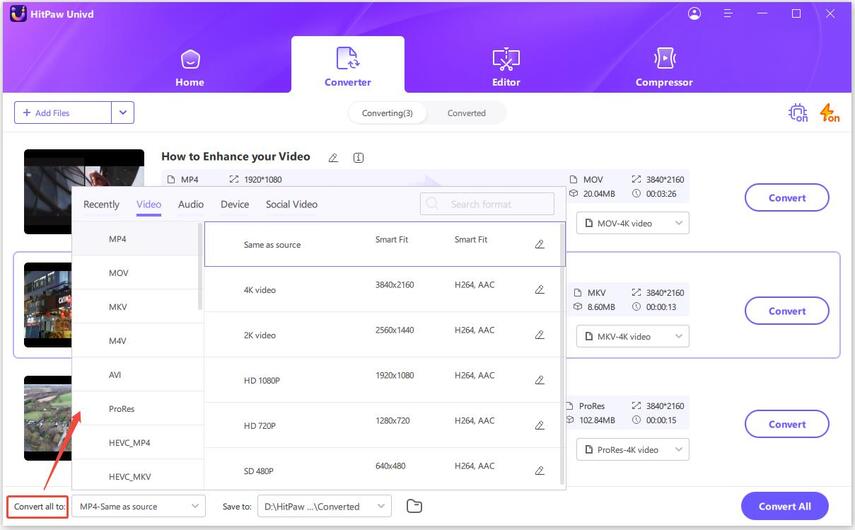 Step 03Click on the Hardware Acceleration Detection and Lossless Conversion section and select a target folder in the interface.
Step 04Click Convert to convert WebM video to MP4 format. Once the conversion is done, go to the Converted section from the top. You can see the converted MP4 video here.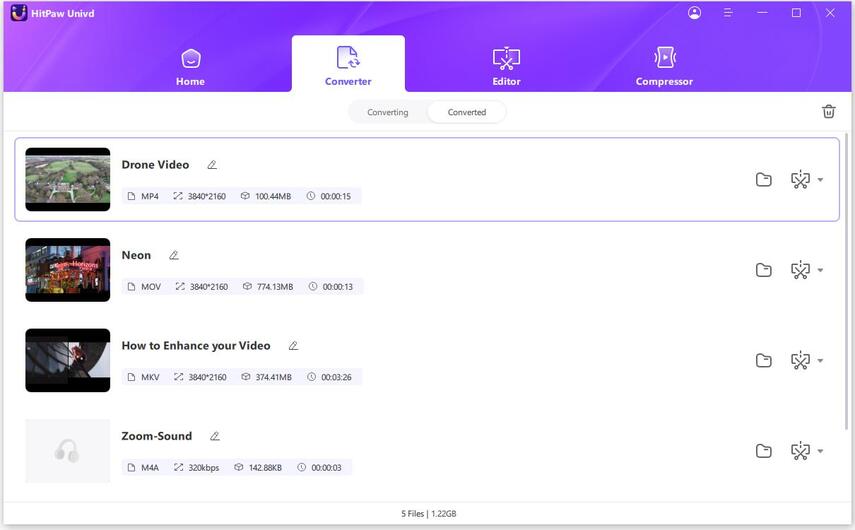 Conclusion
In a nutshell, we just had a look at how what FFmpeg is and how to download, install, and convert WebM to MP4 FFmpeg. The best alternative to FFmpeg is HitPaw Video Converter, which can be used to for converting WebM to MP4 easily and without any quality loss.