VidBlaster: How to Free Download VidBlaster and Use It for Live Streaming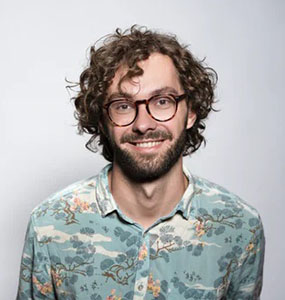 VidBlaster is one of the best apps that is used by a number of users all over the world for live streaming. If you are one of the users that are thinking of using this tool, then this is the best place for you to land. This article will help you understand all that it you need to know about VidBlaster. Read below to know more.
Part 1. What is VidBlaster?
To begin with, VidBlaster is a simple-to-use video production app that is used to create anything from an easy video to a live television broadcast. Whatever version of VidBlaster users select, the production will be live without the need of any editing.
The basic version, VidBlaster Home, can be used to easily make videos and upload them to platforms such as Mevio, YouTube, or any WordPress blog. Users can also create their own tv show by streaming live video to platforms such as Stickam, Ustream, or Justin.tv.
The pro version, VidBlaster Pro, does this and more by including support for more video players, more cameras, various video effects such as PIP and split screen, simultaneous recording and streaming, and higher resolutions. Whatever version users opt for, VidBlaster will add live video production within no time!
Some of the major features of the tool are:
SyncLok
Ultra-Low Latency
Broadcast-Quality Instant Replay
NDI and IP Stream Inputs
Global Video Standard Support
Chroma Key
DSKs and Overlays
Built-In Character Generator
Capture Windows Programs to Use as Sources
Media Playback with Support for Transparency & Album Art
Multiple Resolution Support
PowerPoint Integration and Control
Advanced API Commands and Triggers
Modular Audio Mixer
Simple Web Capture
Macros and Custom Scripting
Editions for Every Need and Budget
Part 2. How to Free Download and Use VidBlasterX for Live Streaming?
Now that you know what VidBlasterX is, follow the below steps to know how to use it.
1

Start by downloading the VidBlaster. This can be done by visiting its official website and clicking the Download option.

2

This will download the free version, which will add a watermark to the final output.

3

After the downloading is done, install the app on your device.

4

Open VidBlasterX on your device. Go to File >> Load Profile >> Remove existing modules >> and load the default profile.

5

Right click on the Streamer 1 module and choose Setting.

6

Adjust the parameters here as per your needs.

7

After closing the window, your settings will be saved automatically.

8

Select the stream source by right clicking on Camera 1 >> Video Device >> your webcam.

9

Set the same source for Streamer 1 by right clicking >> Video Source >> Camera 1.

10

Adjust the video resolution and video frame rate as per your needs.

11

Once done, click Start under Streamer 1.

12

This will begin your live streaming instantly.
Part 3. Can I Activate & Crack VidBlasterX Full Version for Free?
The simple answer to this question is—yes! Users can use activate VidBlasterX using a crack key. However, it is recommended to use the official version via legal means only. There are many reasons for this. The major reason is using different tools and software illegally and via crack methods is against the law. Users can face severe consequences if caught. Hence, we do not recommend using the tool and activating it via crack code.
In addition to this, while using the crack version, chances are high that your device might be infected with a virus or malware. Most of the times, such crack versions have high chances of having a hidden malware or virus, which can cause serious damage to your device and data.
Part 4. A Better Recording & Live Streaming Software for Beginners
One of the best alternatives to VidBlaster is HitPaw Screen Recorder. It is the best tool to capture, & stream everything from web casts and presentations to live sports events & television shows. This makes it the best option to VidBlaster. Below are some of the amazing functions that the tool offers. Have a look:
Create professional-akin live streams with different sources and elements
Simultaneous streaming live to more than 30 popular platforms
Schedule recorded video streams to YouTube, Facebook, Twitch
Easily recording and live streaming at the same time
Perfect for both beginners and professionals
Follow the below steps to know how to use this tool.
Step 01Download and install HitPaw Screen Recorder on your PC and then launch it.
Step 02On main interface and tap Live option and click Live Streaming option.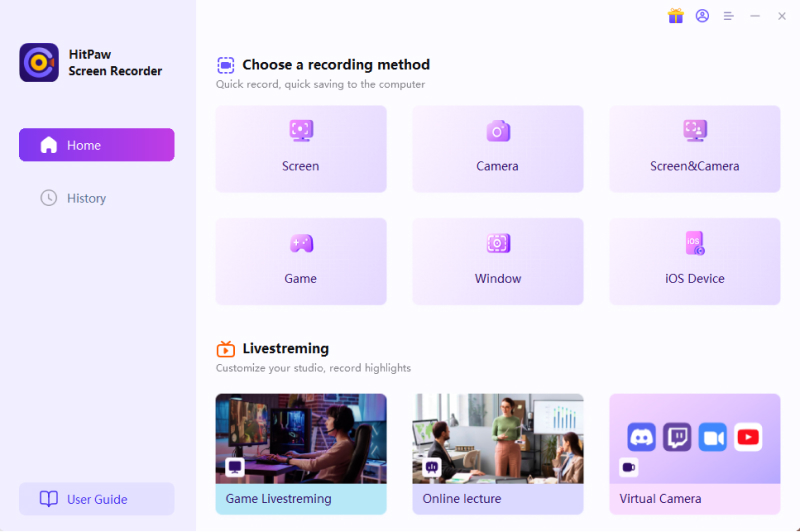 Step 03Tap the Add Source option to add Screen, Game, Webcam, Window, Texts or Images you want to Live Stream.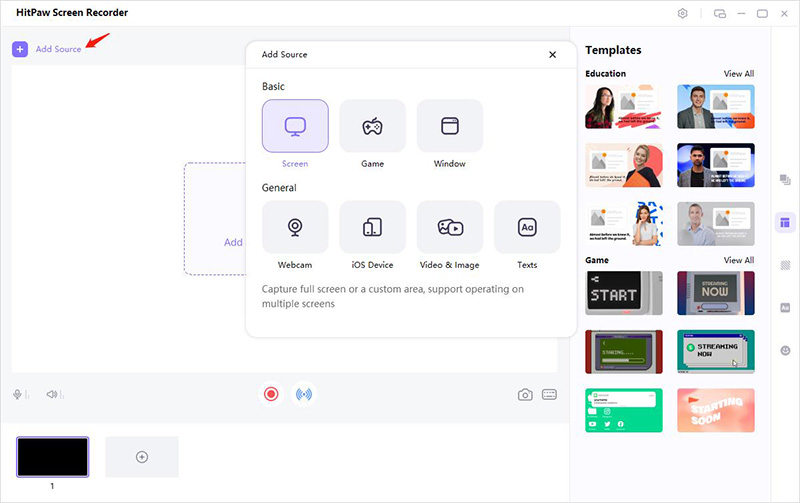 Step 04Open the live streaming platform and select HitPaw Virtual Camera below the camera list. Here, you can begin to live stream with this tool.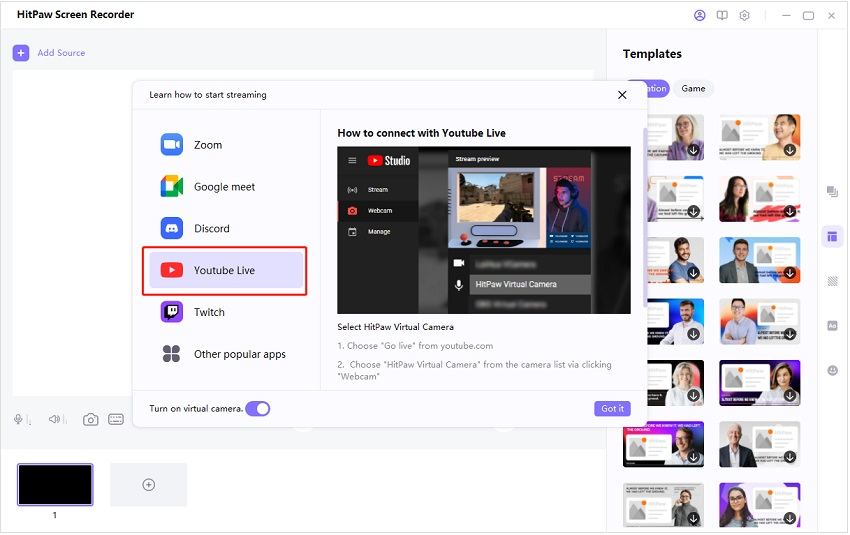 Conclusion
In a nutshell, you just had a look at what is VidBlaster and how to use it for live streaming. In addition to this, you also had a look at HitPaw Screen Recorder, which is the best option to VidBlaster due to the amazing features that it offers.