How to Watch Copa America Live Stream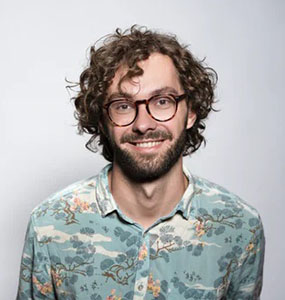 #Copa America
#Screen Recorder
Watching Football World Cup events is what most people die for. Besides FIFA, there is also a vast audience for the Copa America and Euro matches worldwide. People from the American Continent, especially South America, like to watch Copa America live stream tournaments.
It's because real-time streaming offers the viewers a chance to experience thrilling emotions over the entire match. But the question is how to watch Copa America live stream free of cost? This write-up offers a bit about the upcoming tournament, how to get Copa America free stream, and how to record the highlights with the best screen recorder.
Part 1: Copa America: Top Football Tournament
The South America Football Association organizes Copa America. It is a renowned football tournament for which Americans are always excited! The Copa America 2024 is not too far, and people anxiously await it. It is mainly dominated by these three states, i.e., Brazil, Argentina, and Uruguay.
With time, it's becoming an obsession for La Albiceleste. It's because they have been struggling for the past 28 years but never won even once. The football fans who are unable to watch this match in real-time are awaiting for Copa America free stream. However, this option is entirely based on the location you are living in.
Part 2: How to Watch Copa America Live Stream
There exist various options to watch free Copa America Live Stream, not only the latest but also the Copa America 2021 stream and final streaming. Scroll down on how to watch it on TV, YouTube, and the Copa America App!
1. TV
Not all countries get access to offer Copa America live streaming on TV; however, a VPN can prove helpful in this regard. You can watch the live streaming not only watch the Copa America streaming in the USA and UK but also from anywhere in the world. Let's know how!
Step 01 Firstly, you need to get the Express VPN where it is possible to change the IP address.
Step 02 Now, connect the server to a location in the UK. Secondly, sign up for the BBC iPlayer. Here you are also required to provide a valid postal code.
Step 03 Lastly, you can quickly start watching Copa America live streaming channel. All done!
Tips:
You can watch free Copa America live to stream using the BBC iPlayer, Fox Sports, OPTU Sport, Univision Canada, and Spark Sport if you live in the UK, US, Australia, Canada, and New Zealand, respectively.
2. YouTube
Yes, it is possible to watch the tournament via the Copa America streaming channel, i.e., FOX Live. However, it is only possible if you have the cable. Here are the steps!
Step 01 You need to go for the YouTube TV free trial that can be canceled anytime in the first step.
Step 02 Next, you have to stream live TV like FOX Soccer Plus, FOX Deports, TiVo Stream, etc. Now, you don't require any cable and enjoy Copa America live streaming free online. That's all!
3. Mobile App
Let's know how to watch the tournament on Copa America 2021 live streaming free of cost with Fox Sports Asia!
Step 01 First of all, install and launch the app on your smartphone. Now, you need to click on the three-bar menu on the left-hand side. Here you will see multiple options, including Live TV, TV Listing, Football, and more.
Step 02 Click "Live TV" from the menu to lead you to a new interface. Select any of the available Copa America tournaments, and it will start streaming. You are done!
Part 3: How to Record the Highlight Moments of Copa America Live Stream
Whenever there is a need to record anything, including screen, lecture, device, or game, HitPaw Screen Recorder is the ultimate solution. It does not offer you the recording function but the Live TV and the unique virtual camera. You can use the educational and gaming templates at ease. Even it is easy to schedule the recording tasks for later. Adding text and stickers to the live streaming is also at your fingertips. Last but not least, you can connect the apps for either live stream or video calls.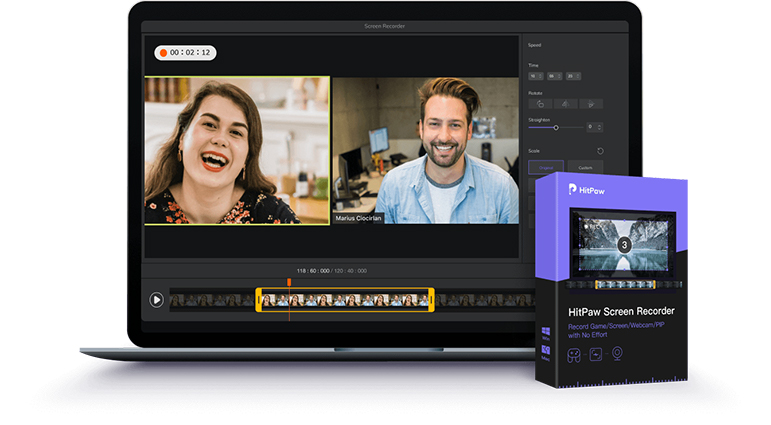 Amazing Features of HitPaw Screen Recorder
Offer a clean and intuitive interface
The flexibility of selecting the capture
Record devices like iPhone, iPad, and Webcam
Support taking a screenshot and capturing keystrokes
Change the recording background easily
Add the stickers to your live streaming
Let's move forward toward the steps to record Copa America highlights using HitPaw Screen Recorder:
Step 01 After downloading, installing, and launching the software on your system, click Record > Screen, and select an area that you need to record. If you are watching Copa America live streaming on YouTube, you can select that particular area or the whole screen.
Step 02 When you are done with the selection, click on the small screen. Press the small red button with the name, "Start" to begin recording.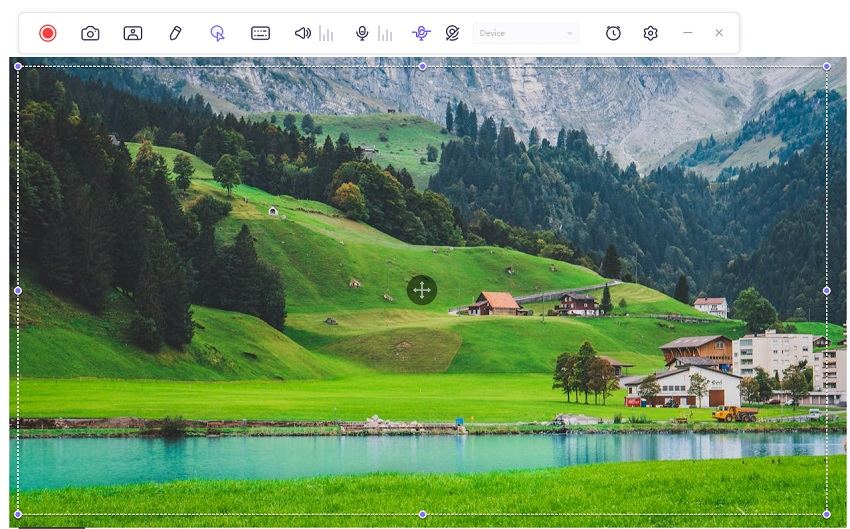 Step 03 When you want to end the recording, hit the red button again and it will stop automatically. That's all!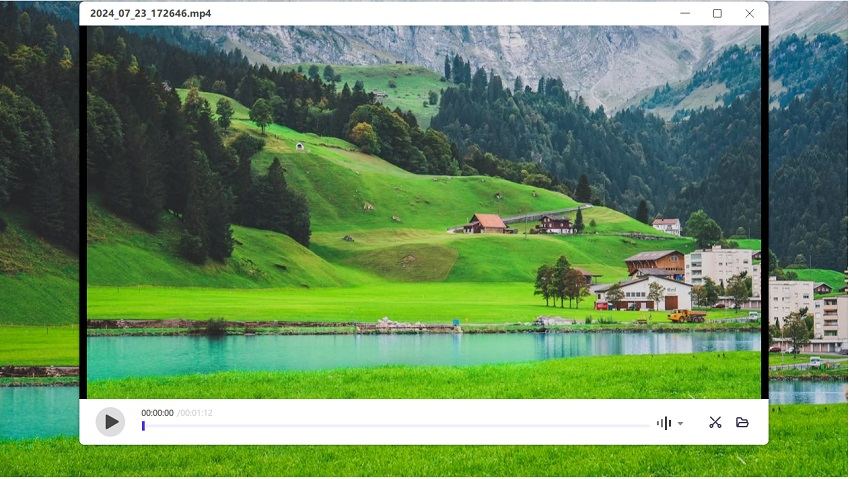 Conclusion
Copa America live stream is popular to be watched every time it's organized by the association of South America. However, people find difficulty in watching the live stream without any hassle. This article guides you to watch the Copa America streaming through any of the above platforms such as TV, YouTube, and Mobile applications. In case you want to record the highlights of the Copa America live stream, then HitPaw Screen Recorder is the best software to go for. The reason is its easy, fast, and straightforward functioning.