How to Hire A Video Editor for YouTube Online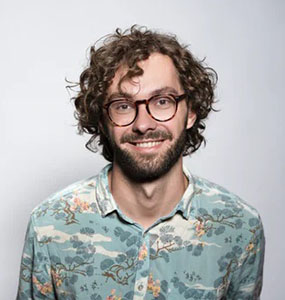 YouTubing is becoming popular than ever. Therefore, many people are fond of sharing fantastic videos on YouTube so they are eager to hire a professional video editor to help them edit YouTube videos. However, even if we know how to go on about chasing our dream of making it big on YouTube, many of us are still not aware of where we can get the best editing software or hire YouTube video editors. Therefore, this article is here to help you out with just that and get you started on your merry way to becoming a big YouTube star.
Part 1: Can I Hire Someone to Edit My YouTube Videos
This is one of the most frequently asked questions by people who are not great editors themselves and still want to make it big on this platform. The one-word answer to this question would be, yes. You can absolutely go ahead and hire a skilled person to edit your videos for you. Now there are multiple ways of going on about this which we are going to be covering in the same article later on. However, it is important to know some basic criteria that you need to be aware of before you go on and pay someone to edit videos for you.  
There are different types of video editors out there. Each and every one of them has a good level of skill and has perfected their art. However, some editors are better with some kinds of videos while others are better with other kinds of videos. For example, some video editors are going to be exceptionally well with editing and color grading food-related videos while others are going to be good with editing cinematics, slow mos, and similar kind of stuff. Therefore, you need to talk to them first, discuss their expertise, look at some of their previous samples, and then go in for the hiring.  
Part 2: How Much Does It Cost to Hire A Video Editor for YouTube
Next up is the pricing. Professional editors usually get $30-$150 per hour, depending on your skills and experience. But most editors' payment is below that of industry standard. There are no fixed costs for this skill and every editor is going to quote you a different price based on his experience/ expertise level and the amount of work you need to be done.  
There are some extra aspects as well which determine the pricing of your order such as Delivery Times, or Number of Revisions or such kind of stuff. However, editors or freelancers are mostly open to negotiations and if their quote is out of your budget you can negotiate with them. As said above, the rates of every freelancer vary. Freelancers can charge you on hourly basis or per-day basis. Freelancers can also charge you per-minute of the video requires very complex editing. Per-minute over here refers to the minutes of the video as in the video length. However, it is also important to know that Youtube video editors charge less wages as compared to professional film editors.
You can let the freelancers know that you are looking for long-term work and if they give you the right service at the right price, you can actually set them up with a long-term contract. Or if the freelancer is going ready to lower down the pricing at all costs, you can consider other options as well.  
However, the pricing aspect is never certain and you have to talk to people to know about what they're feeling like about your task and how much they are going to charge you for it.  
Part 3: How to Find An Editor for YouTube Online
Now that understanding the process and its cost is out of the way, we can actually go ahead and discuss how do we actually find an editor online. People who are mostly available online and available at all times are freelancers. Freelancers are people selling their skills online and the best part about working with freelancers is that you can get in touch with them online. You do not have to go to any office or firm and also, you get skills and expertise from around the world.  
There are two main sites that are best known for having the best freelancers from around the world and they are Fiverr and Upwork. Here are brief descriptions about both of them;  
1. Fiverr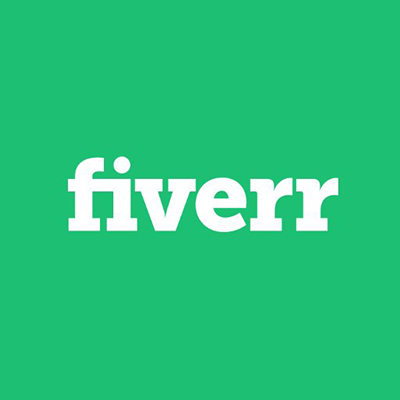 Fiverr is an online website in which you can communicate with thousands of freelancers available for every skill level. Fiverr works on a gig-based system meaning that freelancers have their gigs and offers created already which can be seen on their profile. You can either order their gig directly if their gig description matches your requirements 100$ or you hit them up in their chat box and discuss your demands. Once everything is discussed they are going to send you a custom offer, and once you accept that your order gets started.  
When done, they submit your order. If your order is exactly according to what you wanted you can accept it, and the order gets completed. In the end, you have to give ratings from 1-5 stars about how well the work was done and they do the same for you. Freelancers rate buyers based on how cooperative they were and how much fun was it to work for them.
2. Upwork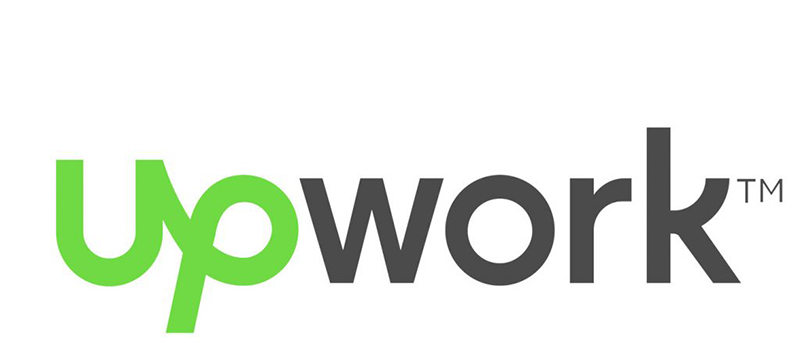 Upwork is another very popular freelance website. Many people rate Upwork to be more professional than Fiverr and there are a couple of reasons for that. Upwork does not offer a gig-based system, instead, there is a bidding system there. This means that you are going to post what you need one and people are going to bid on it with their offers and pricing. You can then interview the ones you like and can hire them accordingly.  
Extra Tip: An Easy But Powerful Video Editor to Perfect Your Videos
Before we end things, it is also important to mention some of the best video editing tools available online just in case if you want to experiment with video editing on your own as well. One of the best video editors available online according to us is HitPaw Video Editor.
Before knowing more about it, please click on the below download button to have it in your computer.
Now, let's continue to talk about some of its comprehensive features.
Easy-to-use design.
User-friendly service.
Has an extremely cool looking interface.
Gives you all of the functions a top-rated and professional video editor would.
Frequent updates make you have new features continuously
Therefore, it is worth checking out Hitpaw Video Editor if you want to start out editing videos on your own and make your way up to being a video editor yourself or just being capable to edit videos without any help from a freelancer. Must check it out, guys! 10/10 recommended.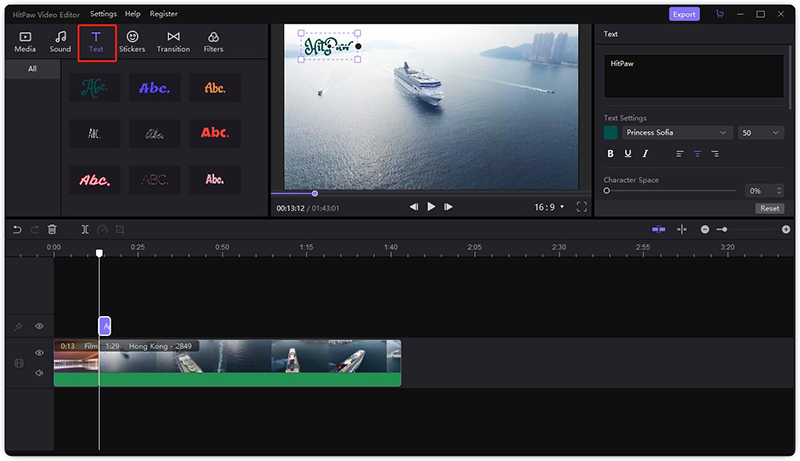 Conclusion
This is pretty much all about making and editing YouTube videos, working with freelancers, and getting your videos edited professionally or if you want to want to do it yourself.  
Again, we recommend checking out HitPaw Video Editor because we have seen thousands of people taking benefits from it. So why shouldn't you?