HitPaw Edimakor (Video Editor)
HitPaw Edimakor for Mac
HitPaw Edimakor (Video Editor)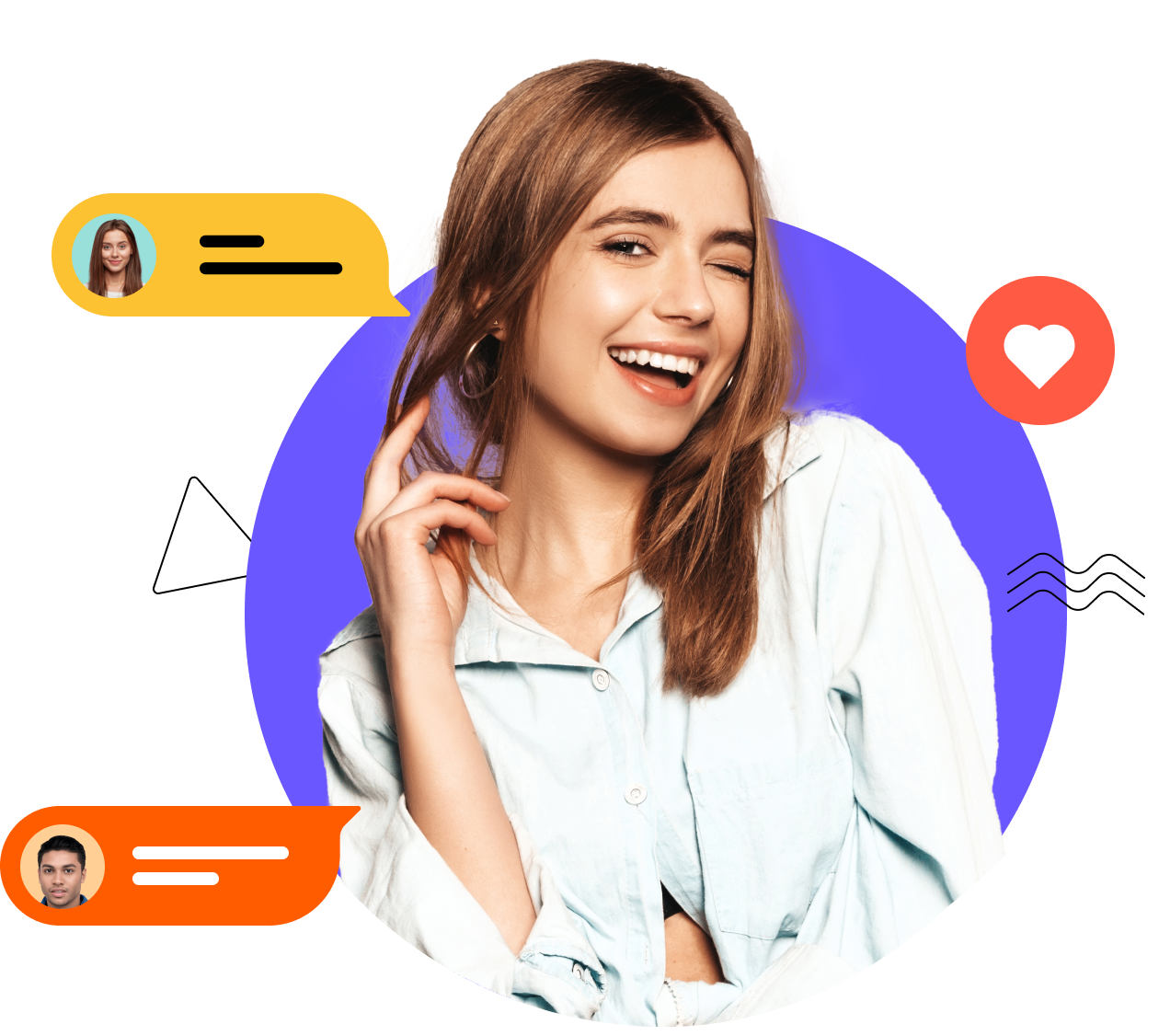 Thank you HitPaw
"Last week, I shared with my friend that I wanted to upload my videos on YouTube and that I would have to spend a lot of time editing them. She suggested that I should use HitPaw, a video editing software that can help me save a lot of time. After that, I tried HitPaw Video Editor. I didn't expect that editing videos would be so easy. It is quite beneficial to me. Thank you so much, HitPaw!"
Sumayya Watson
2022-04-13

Best!
"Well, the most easy to use video editor I have ever use. It deserves a good review"

Smooth experience
" I never found any other software can make editing video so easy like HitPaw. No matter how many times I mess it up, using HitPaw could easily undid my errors without any problems. Right now, I am creating a video for my class. It still works smoothly! "
Phoebe Mercado
2022-04-07

Change Speed As I Desired
"I've use its free-trial version to enjoy all features of this software. I love the change speed feature which can speed up or slow down any part I want. It greatly helps me to share different vlogs. By the way, its pan and zoom feature really upgrade my video. I'm going to buy its premium version now. It deserves!"

Excellent Editor!!
"If you want a simple way of making videos, this is an amazing editor. This is a great product. In fact, it is one of the best and easiest programs to work on."

upgrade my membership to lifetime
"Hi I've recently purchased a month subscription, and I've been happy with the product is there a way i can pay the difference and upgrade my membership to lifetime?"

Great product to use
"In fact, it's the easiest video editor that I used. Its abundant effects and transitions are great to use. I love using it. Thanks!"

recommended
"It was my friend that recommended this tool to me. She said it was an extremely easy to use software which is greatly helpful for my YouTube videos. But I still want to read other users' comments before using it."

Useful video editor
"I've been using hitpaw for almost three months now and it has helped me edit my YouTube videos very well. In my opinion, its most useful features are changing the speed of the video with one click, cutting out any unwanted parts of the video, plus adding music and transitions. All in all, it's a useful video editor."

amazing
"I wanted to remove noise from my video and add my favourite bgm to it, then I tried HitPaw Video Editor. I can't believe it only takes one click to get rid of noise in HitPaw. It's amazing! And I'm going to other features, hope they don't let me down."