HitPaw Edimakor (Video Editor)
HitPaw Edimakor for Mac
HitPaw Edimakor (Video Editor)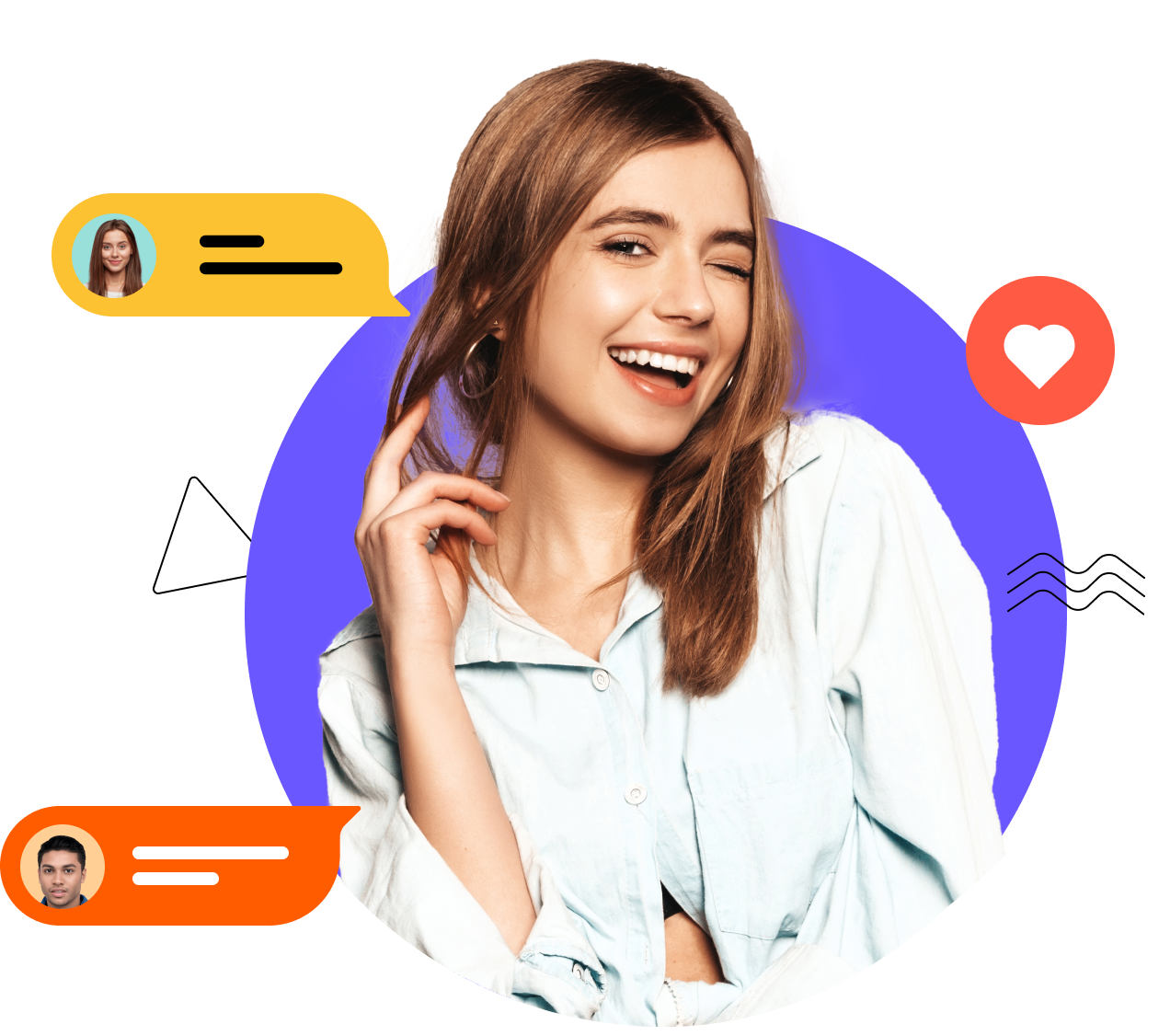 It can mute a video easily
"HitPaw Video Editor can easily mute video or remove audio from video in several ways. It is possible to edit video in more than one way in HitPaw Video Editor, and all edits on videos can be done very quickly."

It's an excellent investment
"HitPaw is quite simple to use; I learnt it in less than 5 minutes. You can make good videos with minimal time spent editing. It's an excellent investment. Since the beginning of 2022, I've been using it to create my videos. The lesson and help support are also quite helpful. You will not be disappointed if you download the free trial."

affordable price
"Its price is reasonable as it does provide many functions. I can say that it meets most of my editing needs. Using it, I feel like I'm editing a very professional video. I also make and share many vlog videos, and it is my first choice!"

speed ramping is my favorite
"HitPaw Video Editor provides both uniform speed and speed ramping features. I like speed ramping most. It can make my video more interesting. I think you can have a try."

Many new features
"I haven't used HitPaw for almost two months, and when I used it today to edit a vlog, I found it had so many new features and so many more templates! Is it updated so often? I love this! Looking for more amazing features."
María José Ligia
2022-06-09

Easy and multifunctional video editor
"I've been using HitPaw for over five months and it's been quite helpful in editing my YouTube videos. Its most useful features, in my opinion, are altering the video speed with a single click, editing off any unneeded parts of the movie, and adding music and transitions. Overall, it's a good video editor."

speed ramping!
"Wow, I noticed that there was a new feature in HitPaw these days, that is, SPEED RAMPING. I am looking forward this feature for a long time. I've tried to use it. I can easily customize the speed of any part of the video. I can now finally make rhythmic videos using speed ramp feature."
Jake Gyllenhaal
2022-05-23

Simple to use
"All of the editing capabilities are simple to use, and you can make a change with only a few clicks. The filters and transitions are my favorites since they bring interest to my videos. Many people who have watched my YouTube videos have said how funny they are and that they want to see more. HitPaw deserves praise!"

Easiest Lossless Cutting Video Software
"With HitPaw Video Editor, you can cut the video more than once and group the clips together through the clear timeline editor, which features a very simple and easy to use interface that allows you to select and highlight the first and last clips, as well as separate clips and group them."

Wonderful Video Editor!
"I like HitPaw Video Editor so much. With its comprehensive video editing features, you can easily crop, resize, split, zoom the videos. Thanks, HitPaw!"