HitPaw Edimakor (Video Editor)
HitPaw Edimakor for Mac
HitPaw Edimakor (Video Editor)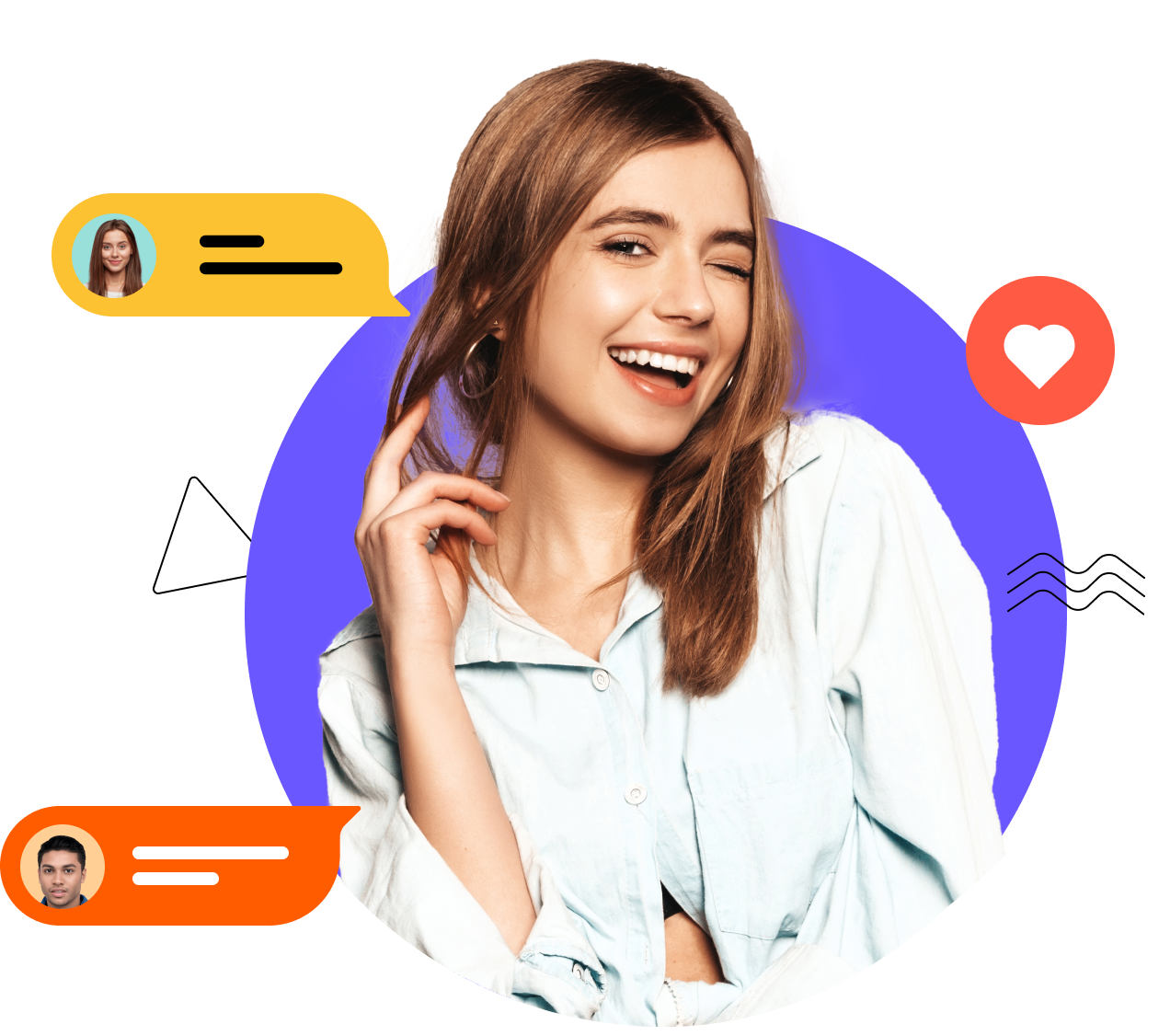 I like it.
"Editing my YouTube videos is very powerful. There are optional materials and emoticons to add pictures to your video.I like it."

Great special effects
"Great footage, cool filters, transitions, etc. "

Impressive video effect
"The fact that I could do simple adjustments like audio extracting and video transitions and filters were really amazing. The pack of beautiful transitions and other video effects are without doubt very impressive. More importantly, it has a powerful stock media library, so I can get massive free video clips, images, GIFs and stickers. All in all, it is a good tool that worth a try!"
Tamera Laurissa
2022-07-26

Adjusting Video Speed is Easy!
"HitPaw Video Editor offers the quickest way to change the playback speed of any video without losing its quality. Using its speed slider, you can adjust the speed as precisely as needed. "

I Can Remove Audio from Video!
"The best method on how to remove audio from video is to use HitPaw Video Editor. This tool not only helps in removing audio but also lends a helping hand to editing videos as well."

I love its speed ramp
"What amazes me is how easy it can be to make a speed ramping. I used to use Premiere Pro to do this, but it wasn't easy. Later, a friend introduced me to this software, and I tried it. Now, I can now adjust the speed of any clip of my video according to my own preference."

Professional but easy
"It's amazing that this tool can edit videos quickly with simple steps, but it offers a lot of basic and professional features. With its help, editing video is no longer a difficult task for me. Recommend it to all, sincerely."

I can add logo to video!
"Using HitPaw Video Editor, you can handle all your audio/video-related tasks in one place. Adding text, images, stickers as a logo, etc., is easy and quick. Moreover, the video creation is smooth enough to be processed by beginners."

Best Software to Trim Video
"HitPaw Video Editor allows you to utilize the video crop or trim feature under the editing section. As a result, the task processing is effortless, but it is quick, and the quality of the target file is maintained. "

The Best Video Editor to Put Videos Side by Side
"With its comprehensive video editing features, you can easily crop, resize, split, and zoom the videos. So putting videos side by side can also be easily done in HitPaw Video Editor. I like it very much!!!"