HitPaw Video Editor
HitPaw Video Editor for Mac
HitPaw Video Editor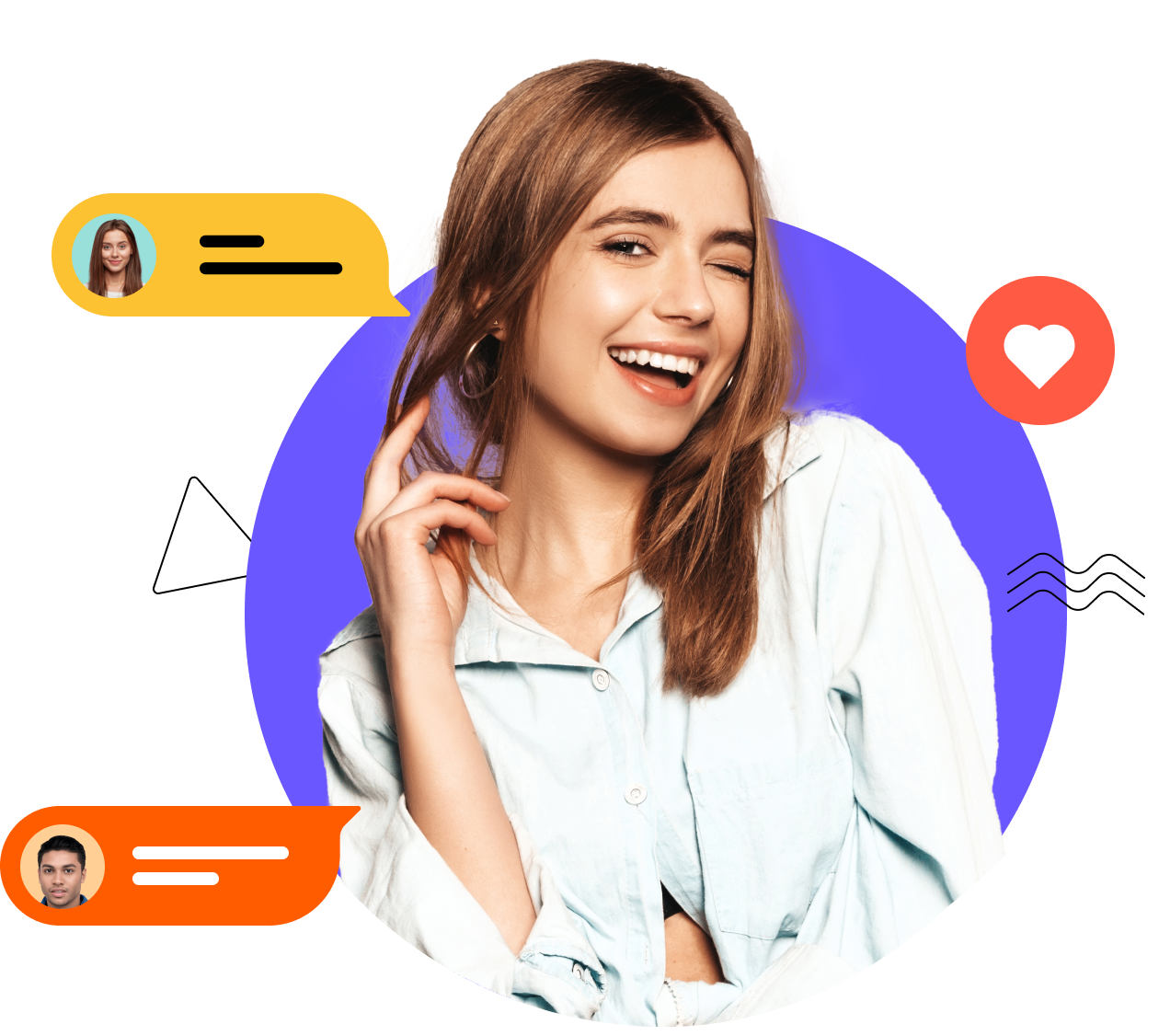 A 4k video editor
"I've been looking for 4K video editing software that doesn't lose video quality and supports exporting 4K videos. HitPaw Video Editor just fits my requirements as it can export high-resolution videos such as 4K videos. I like this feature."

Perfect for newbies, like me
"Excellent video editing program for those who are new to editing and of course for those who have editing experience. Their customer service staff provides great tutorials and online support. The program is getting better and better with each new version with new features. Highly recommended!"

Good tool
"The latest updates have brought a much-advanced features, and the software is now easy and enjoyable to use. I can search and use many hot materials in this program now, which is a big upgrade. Love it. "

Anyone likes its stock media like me?
"I just downloaded HitPaw Video Editor software yesterday and searched right on it for some video and sticker footage and it gave me countless options, it's amazing! Why am I so late in discovering this great tool! Is there anyone liking its stock media like me?"
Perchuhi Lucineh
2022-08-19

Complete Image Editor Product
"HitPaw Video Editor is just a dream come true! Video tracks snap clips to the edge of the track, as well as complete control over where and how the tracks are arranged."

My best choice
"Basic features can enable many powerful edits to the video."

Nice media stock
"When did it support downloading materials directly from Pixabay, Unsplash and GIPHY? I didn't even notice! This feature is very useful for me, a Vlogger, I can use the most popular clips directly on these sites, and, most importantly, those media files are commercially available!"
Siranush Karine
2022-08-04

I like it.
"Editing my YouTube videos is very powerful. There are optional materials and emoticons to add pictures to your video.I like it."

Great special effects
"Great footage, cool filters, transitions, etc. "

Impressive video effect
"The fact that I could do simple adjustments like audio extracting and video transitions and filters were really amazing. The pack of beautiful transitions and other video effects are without doubt very impressive. More importantly, it has a powerful stock media library, so I can get massive free video clips, images, GIFs and stickers. All in all, it is a good tool that worth a try!"
Tamera Laurissa
2022-07-26