HitPaw Screen Recorder
HitPaw Screen Recorder for Mac
HitPaw Screen Recorder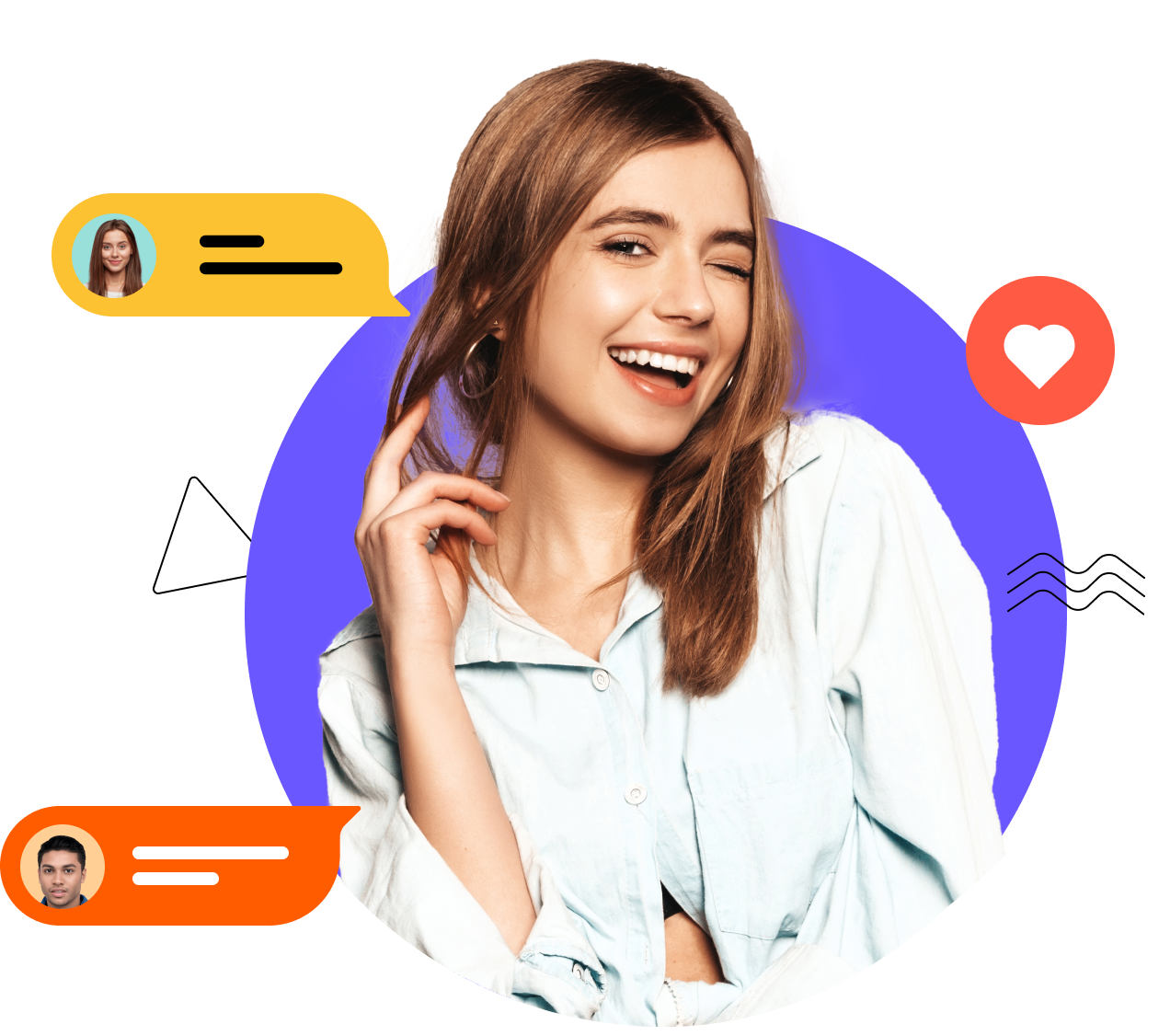 Good streaming software
"I've used this before. It's very useful. For those who are planning to stream the song, please refer to it's a good idea"

A powerful recording program
"With a variety of features, you can capture everything without limitation and delay."

The price is good!
"It's easy to use and anyone can use it. And if you buy it with a one-year license, it's very cost-efficient. I'd like to recommend it. Try it on."

I strongly recommend it!
"HitPaw Screen Recorder is really convenient for recording lectures. It's a really good tool for me. I look forward to a better version."

It is so nice!
"In the past, I sometimes want to record a computer screen and I think it's annoying to put a webcam together. It's all possible on HitPaw Screen Recorder now. It's so nice. Recommendations"

The game recording function is good!
"The game recording screen is very useful and has a function picture in the picture."

Let's enjoy the live like a professional
"3 months ago, I recorded a game video on HitPaw Screen Recorder and uploaded it to YouTube, and now I have 1,000 fans, lol. I feel so good!"

Network Partner - HitPaw Screen Recorder
"I choose HitPaw Screen Recorder because I often post blogs or videos, so I use the recording function a lot. I'll recommend it to you"

Thank you
"Thank you for always making good products! Screen Recorder I like this product. It's so convenient! ""

It helped me a lot.
"A friend introduced me to using this software and told me that it could record the class situation and facilitate review and review after class. HitPaw Screen Recorder helped me a lot."