How Do I Remove Watermark from Image Photoshop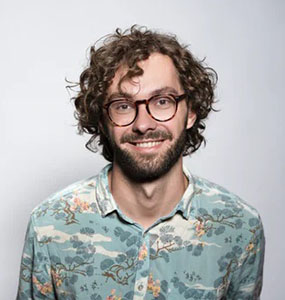 Joshua Hill
Watermarks can protect copyrights, but for some reasons you have to use images without a watermark, and that's when you might first think of removing a watermark in Photoshop. Whether in photo editing or digital art, Phtoshop has been the industry standard since it was created in 1988. It can remove watermark from video Photoshop, as well as from image. Now, we are providing you some detailed steps that help you use Photoshop to remove watermark.
Part 1. How to Remove Transparent Watermark Photoshop on Images Effecively
Photoshop watermark removal tool provides an effective platform for us to create your own images, Photoshop remove watermark from photo is included definitely. Here, we will show you the steps to remove watermark Photoshop CC.
1.1 Steps of Removing Watermark from Photo Photoshop
In order to help you Photoshop delete watermark, we show you text explanation and pictures in detail. Just follow them and begin your tour on Photoshop.
Step 1: Open the Image
Open the Photoshop software>File>Open
Open the Photoshop software, and go to the top right corner Menu to click on the File button, and then select Open to open your image.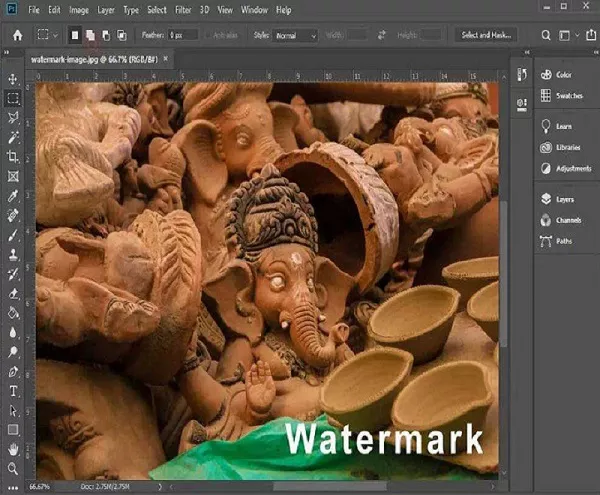 Step 2: Select the Magic Wand Tool
Select the Magic Wand Tool from the leftmost column.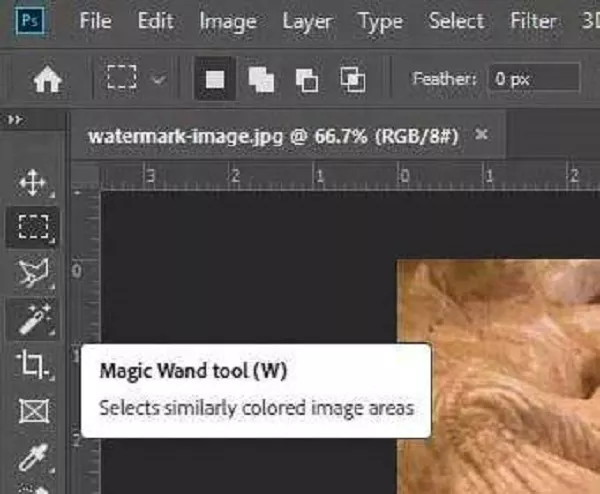 Step 3: Select the Watermarked Area
Use your mouse to click on the watermark you want to remove. If you don't have the same color as the watermark in your picture, there is a fast way for you. First click on the watermarked area, go to the top column to click on the Select button, and click on the Similar button, then you can select your watermark successfully.

Step 4: Expand the Selected Area
Go to Select>Click on Modify>Expand
After you follow the above to click on the Expand, you should set the Expand selection to 5 Pixels and press the OK button.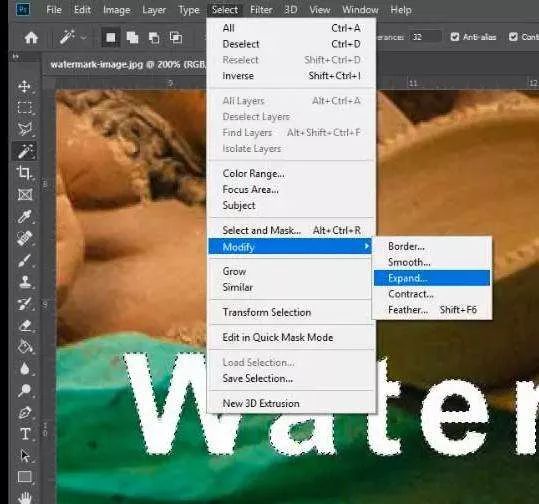 Step 5: Make Some Settings in the Fill Window
Edit>Fill>Use Content-Aware
In the Fill window, select Content-Aware as the fill mode. Keep other settings and then click the OK button and finally you can erase watermark Photoshop.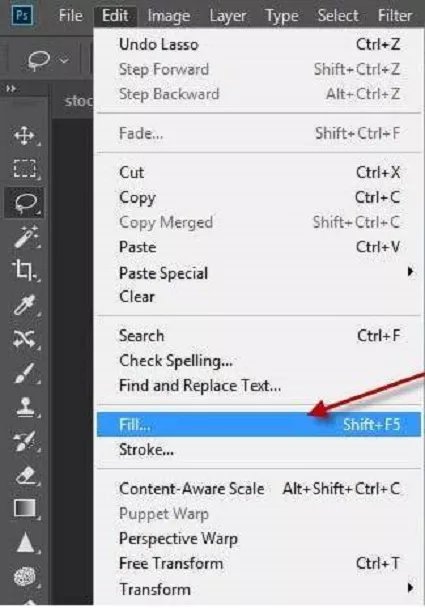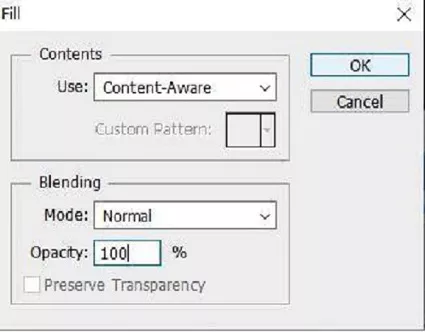 1.2 The Cons of Adobe Photoshop Remove Watermark
There is no doubt that Photoshop with powerful functions can help you create many fantastic images and many people will remove watermark using Photoshop. However, there are also many cons of Photoshop remove watermark from image that we always concern when we want to remove watermark on Photoshop.
Too professional
One of its disadvantages is that it is so professional that people can't use it skillfully without professional knowledge. However, some people learn it for months or even years and still can't use it skillfully. So most of us edit pictures according to some training videos but do not achieve the effects we want.
Not free
As we all know, the authorised edition Photoshop is not free. You should pay for it every month, or you will lose access to any intellectual property you've created with it. For most of us, it is not worth using Photoshop if we don't use to it often.
Continuous updates
Photoshop now will be updated periodically, so there may be some unexpected bugs spreading through the system, and this also can cause you a lot of trouble.
Part 2. The Best and Easiest Way to Delete Watermark Photoshop
Since Photoshop has these disadvantages, does that mean we have no choice besides Photoshop erase watermark? Of cause not! HitPaw Watermark Remover with no ads and virus, easy, free and efficient, is the best solution for you to remove watermarks, as it can help you remove watermarks with just several clicks. Now, we are going to show you the simple steps of deleting watermarks using HitPaw Watermark Remover.
Here are 2 download button for installing HitPaw Watermark Remover, one is for Windows, the other is for Mac.
Step 1: Double-click to Open the Software
After you open it, please select the Remove Image Watermark option from the top column.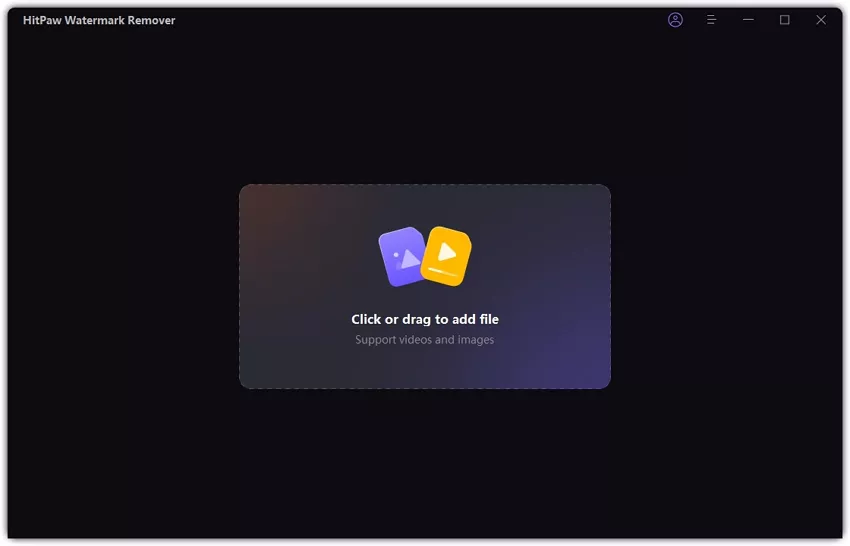 Step 2: Drag and Drop Your Image
You can drag and drop your image to the software, or you can click the Choose File to add your image.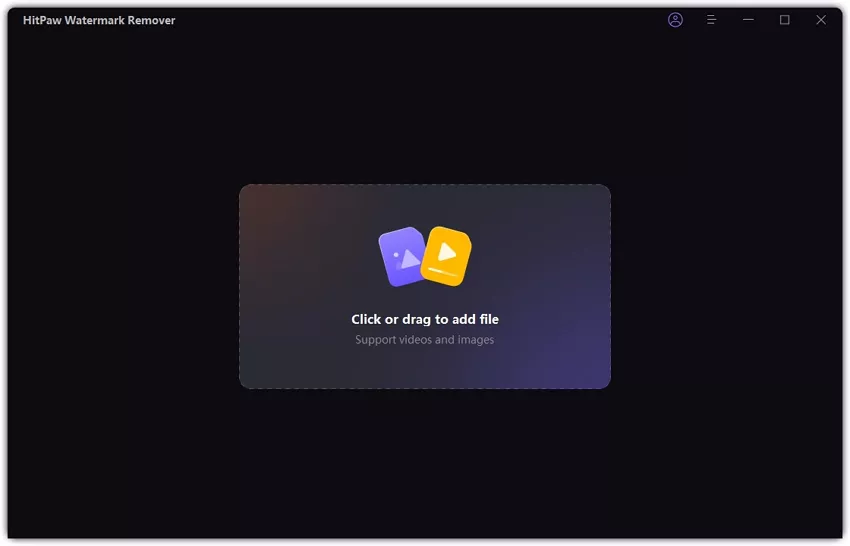 Step 3: Select Your Watermark
There are 3 options of Select Selection and Remove Mode respectively for you to choose according to your requirements. Here are some tips for you to consider. If your image has only a single color, you can choose Smooth Filling and Edge Filling; but if your image has mixed colors, Texture Repair will be better for you. Moreover, the Zoom tool can also help you to get a better effect.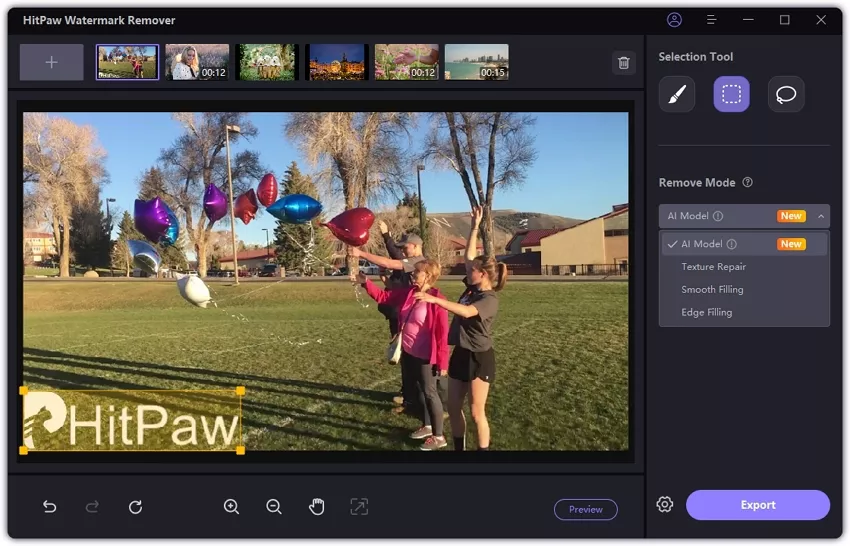 Step 4: Remove Watermark Successfully
Once it's all set up, you can click the Remove Now button to delete your watermark, and then you can check the effect right away.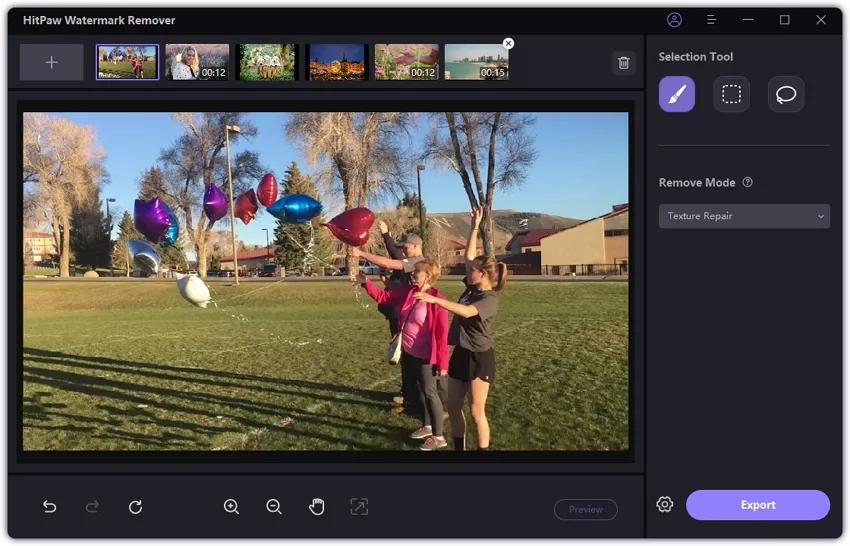 Step 5: Export the Final Image
If you are satisfied with your image, you can export it immediately.
Does it look simple for you? Why not installing it to begin your work? Click the Download button below to fast install it for free.
If you want to learn more about HitPaw Watermark Remover or other great products of Hitpaw, please click the anchor text below to go to the official website of HitPaw.
Conclusion
It seems that Photoshop get rid of watermark is the first choice when you need to deleting watermarks. However, with the fast growing of image editing software, there are many other choice for you. And HitPaw Watermark Remover is the best one. As it has no-ads and no-virus, with it, you can remove watermarks successfully for free. Highly recommend this tool!