HitPaw Photo Enhancer
Automatic Ultra Quality AI
Photo Enhancer
The best AI image enhancer available for Windows and Mac
One-click to automatically enhance image quality and resolution
Easily make pictures less blurry and remove noise of pictures
Enlarge and upscale images without quality loss at all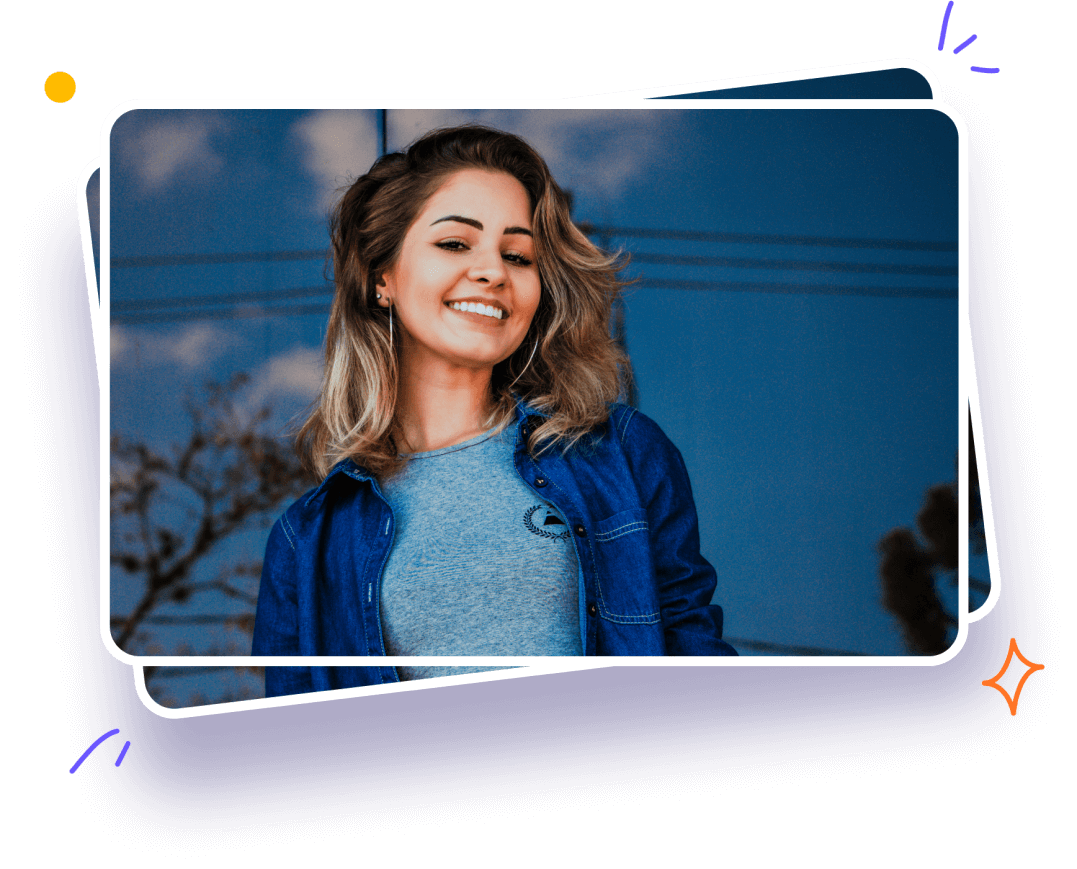 Enlarge Image
Unlimitedly and Losslessly
The best AI image enlarger to make pictures less blurry and enlarge images without quality loss.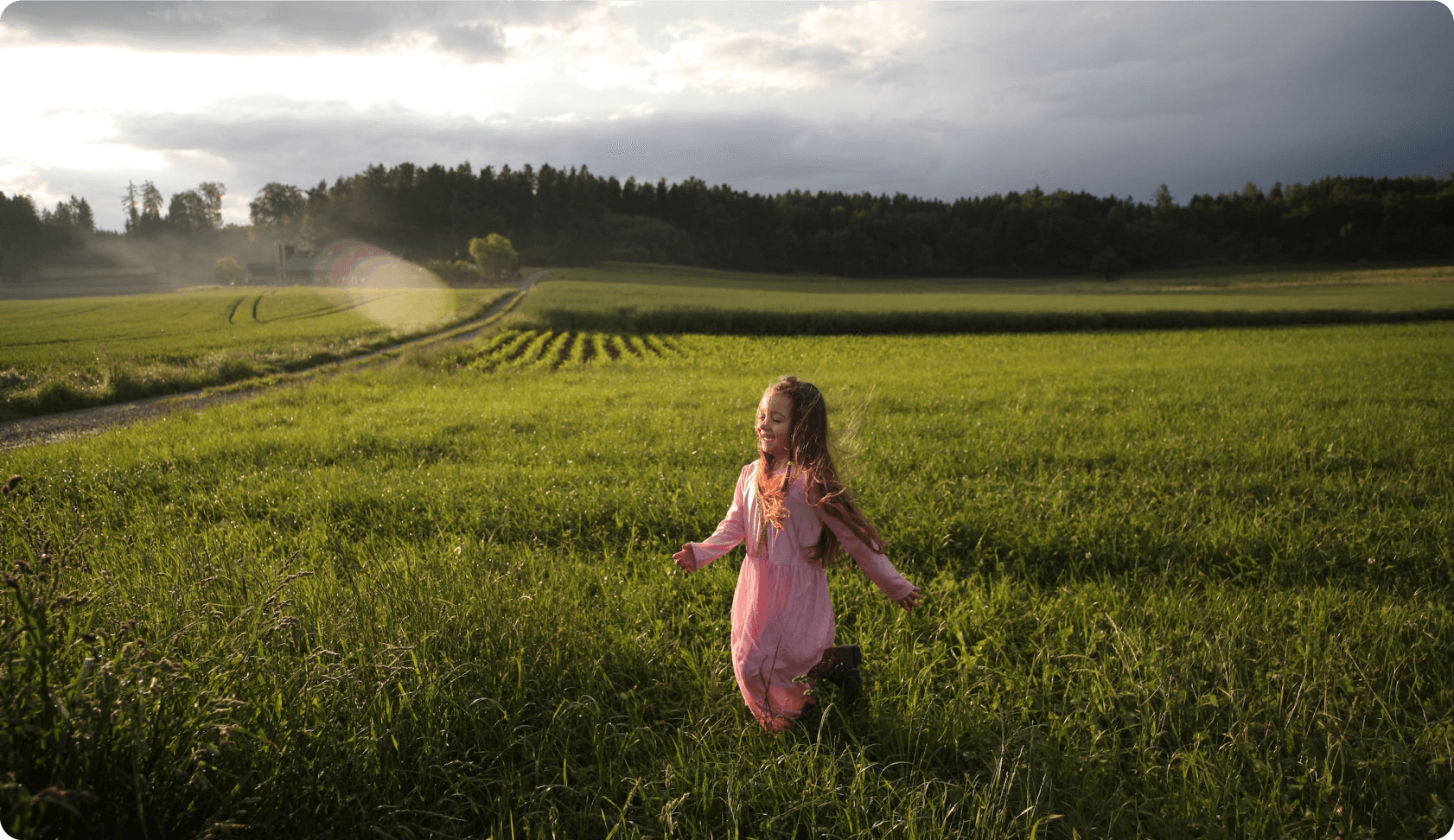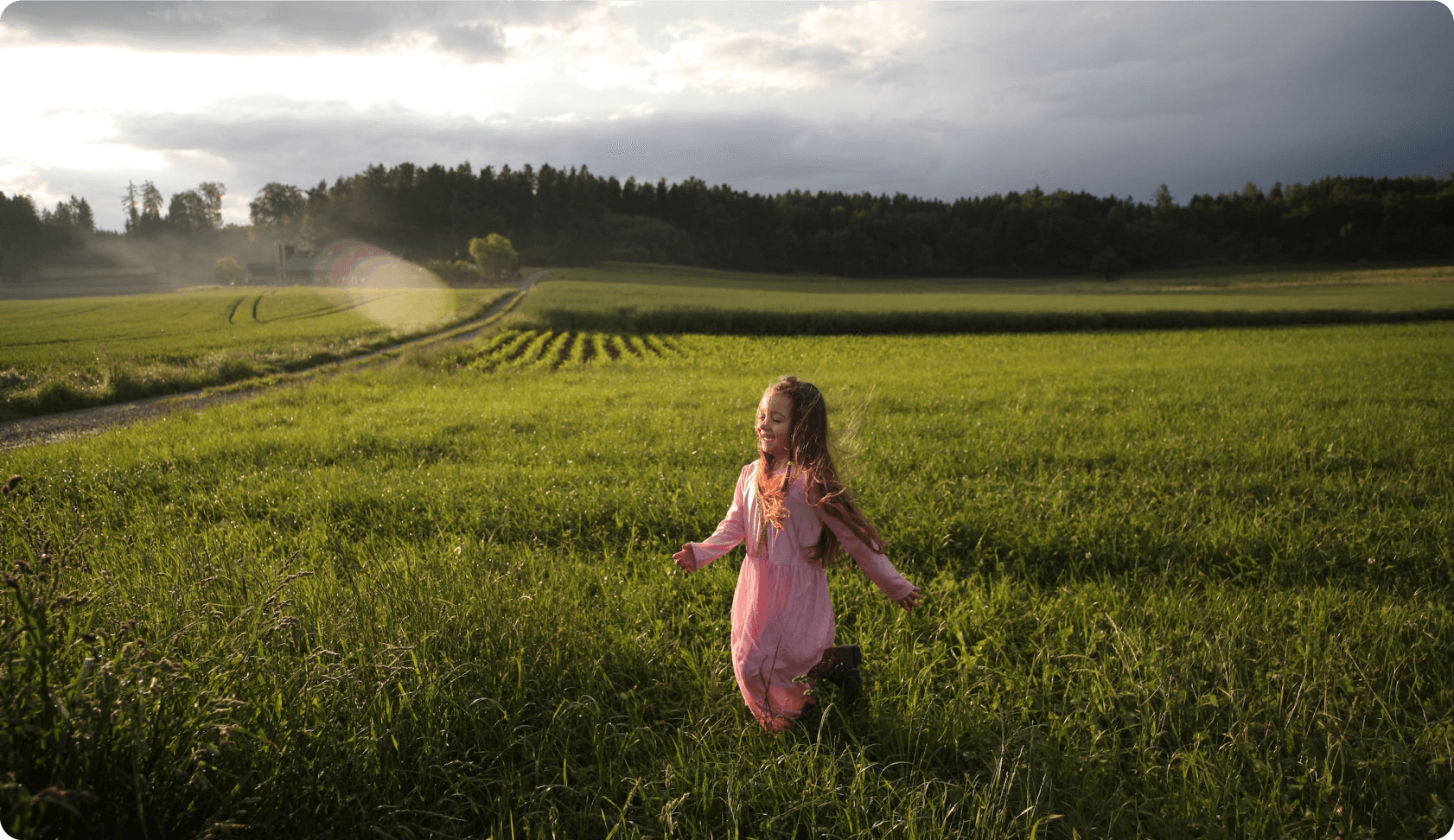 Upscale to 4K/8K

Fix Blurry Photo

Restore Old Photo

Batching Processing
Easily Upscale Images in
Any Occasion
This Pro-level image quality enhancer with 4 AI models are available to sharpen images and improve photo resolution in any occasion.
Enhance Image
in Any Case
Choose general model to enhance images of real scene, such as landscape and building. This best AI image upscaler can also upscale images quality to make animals or flowers clearer.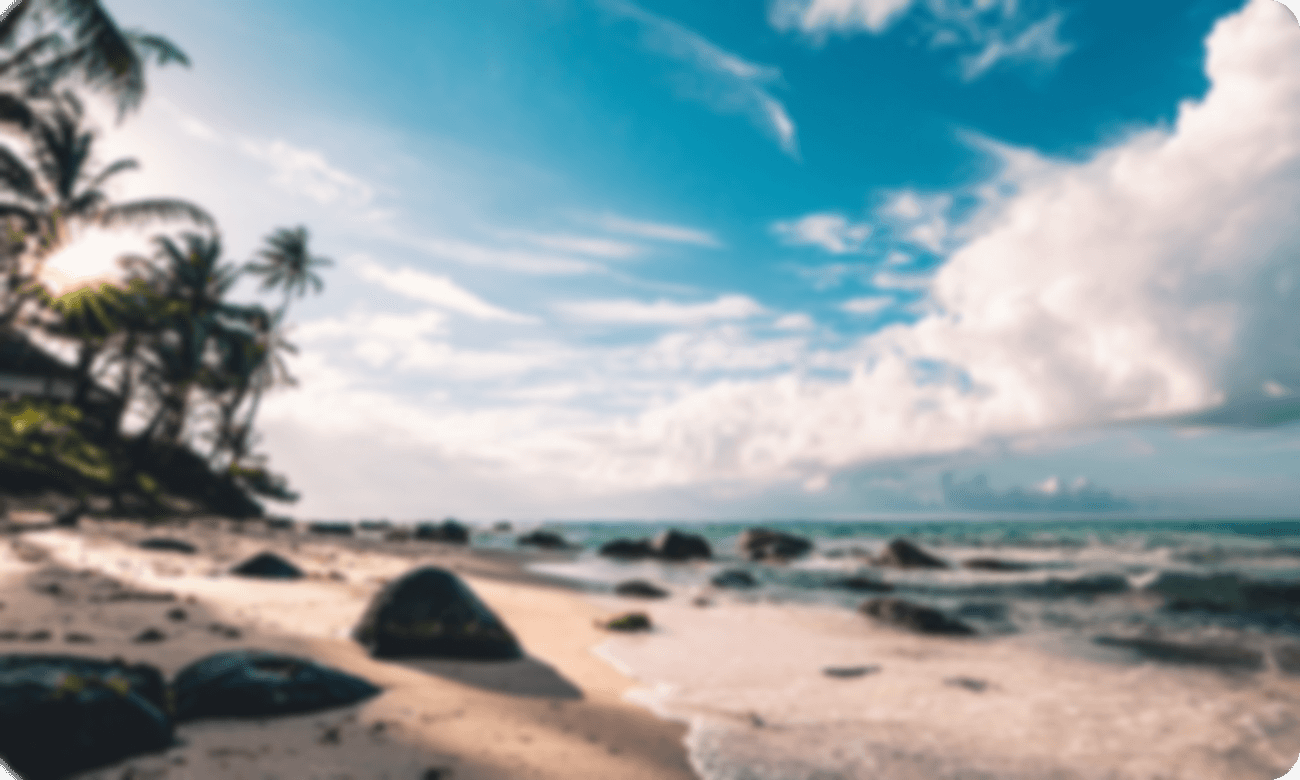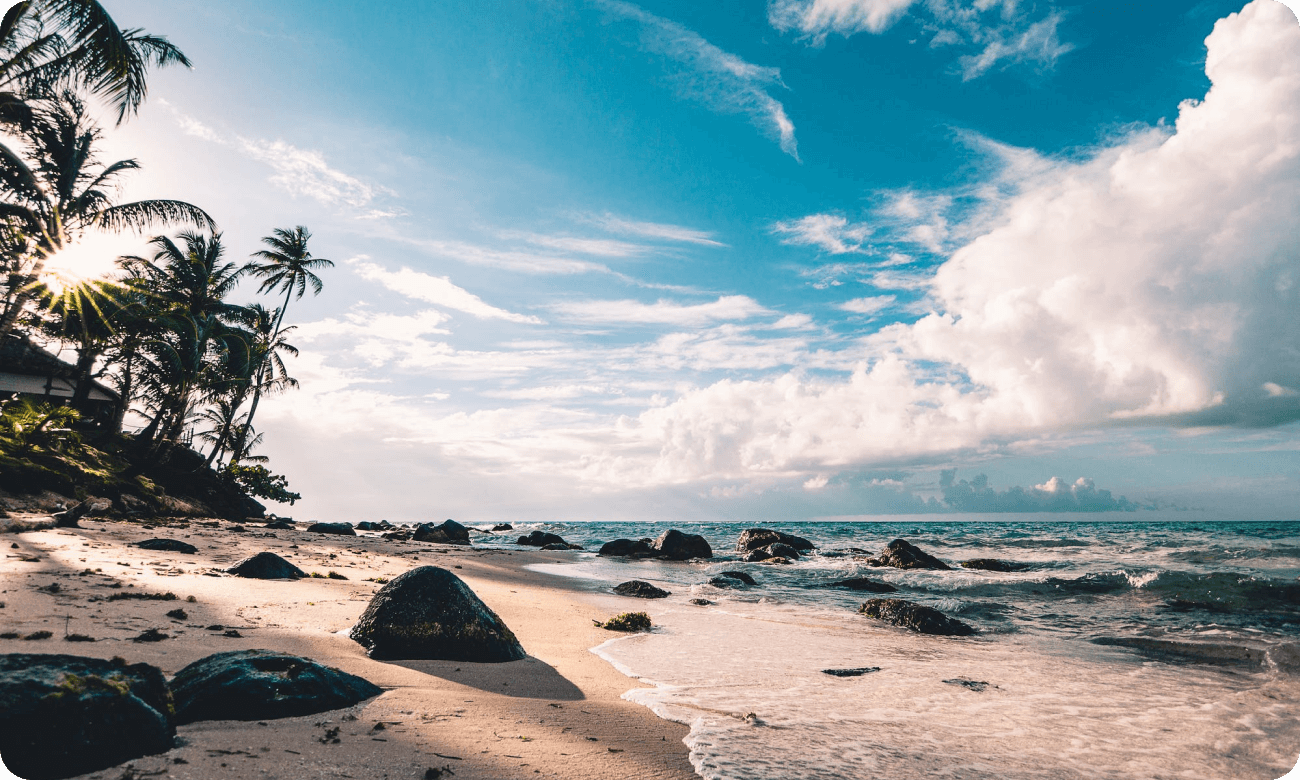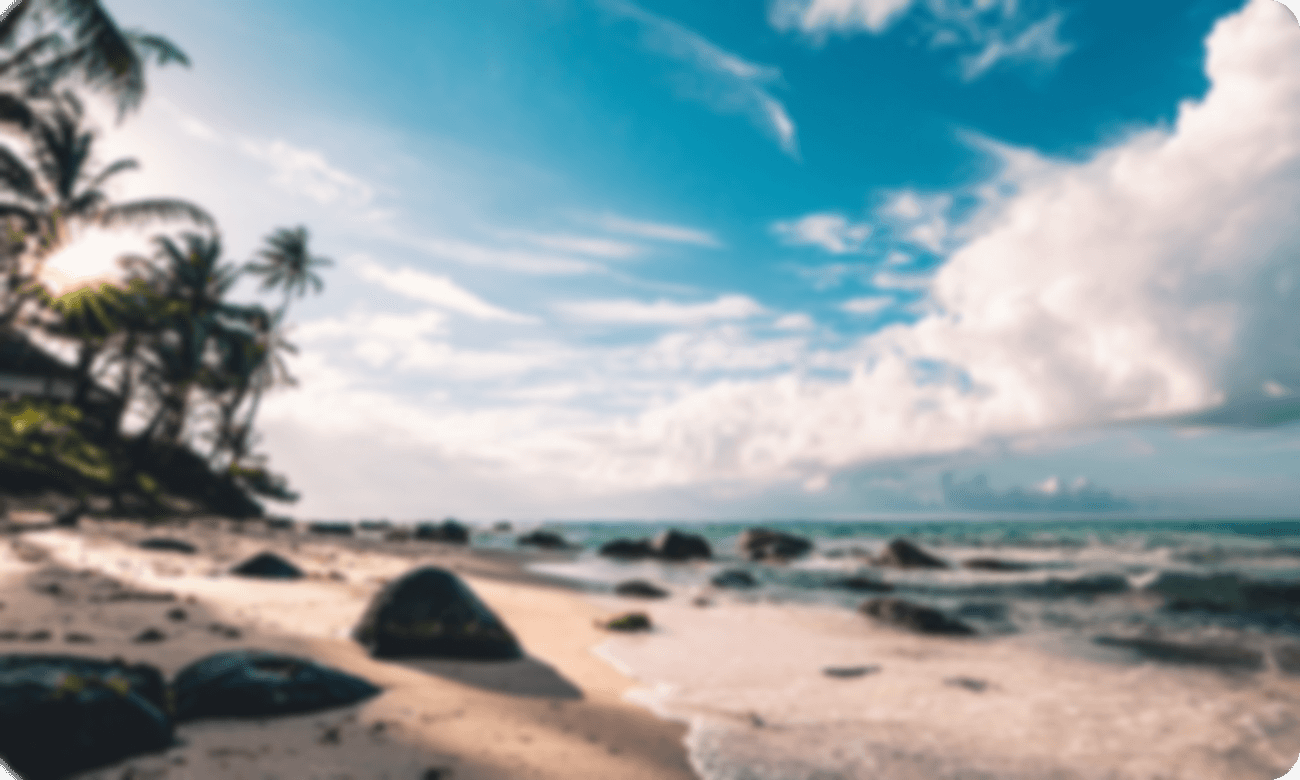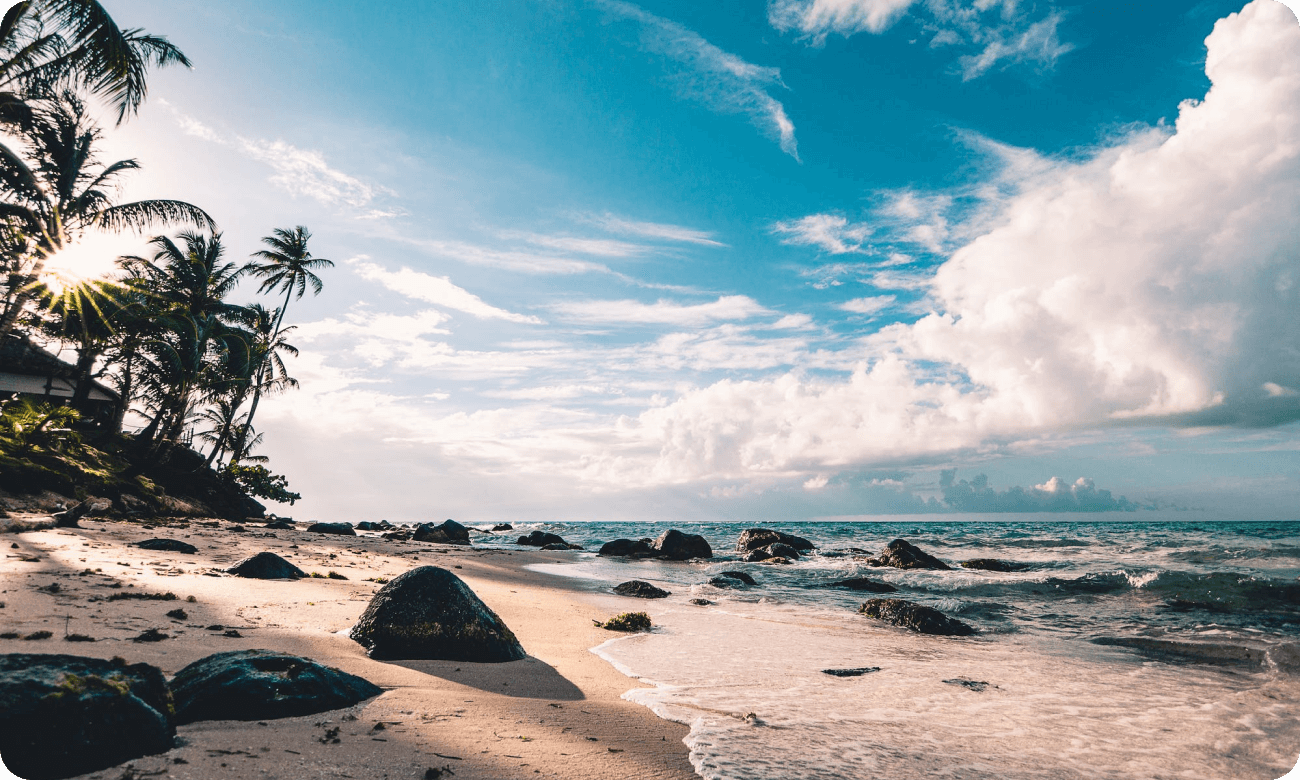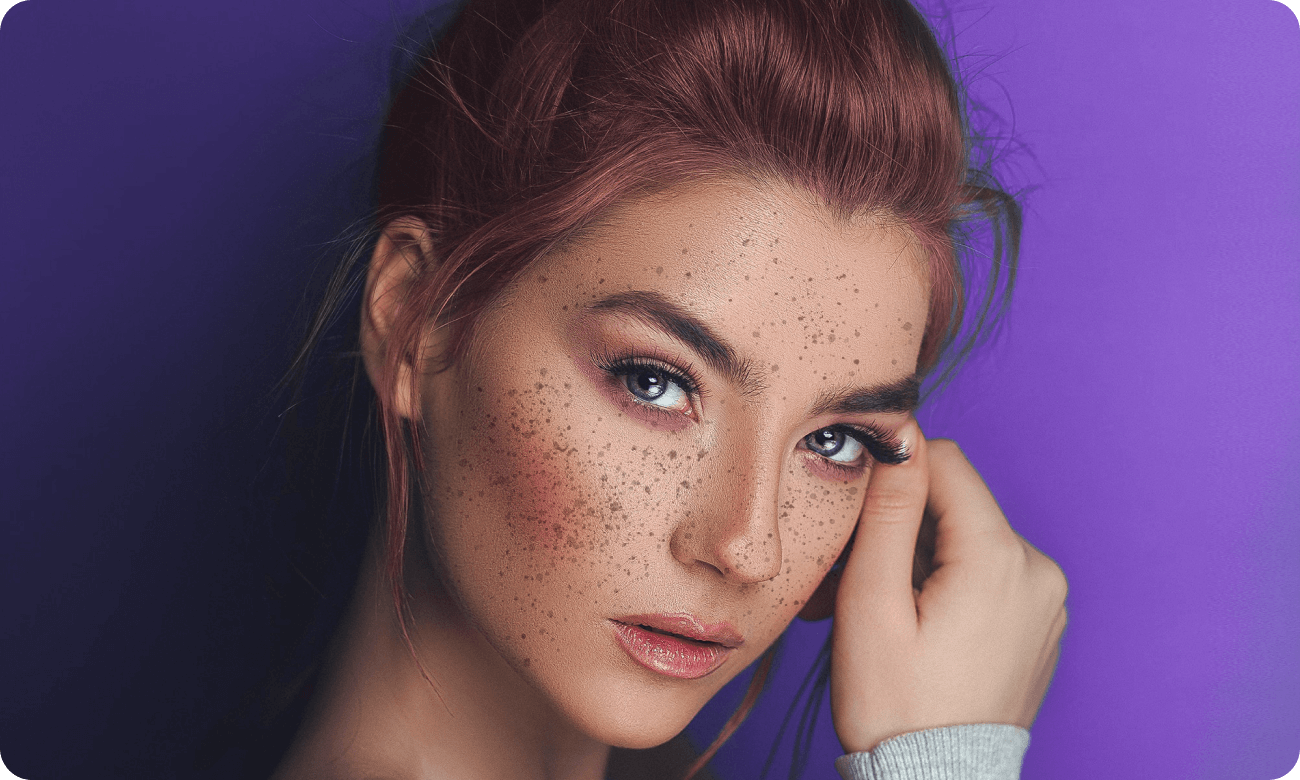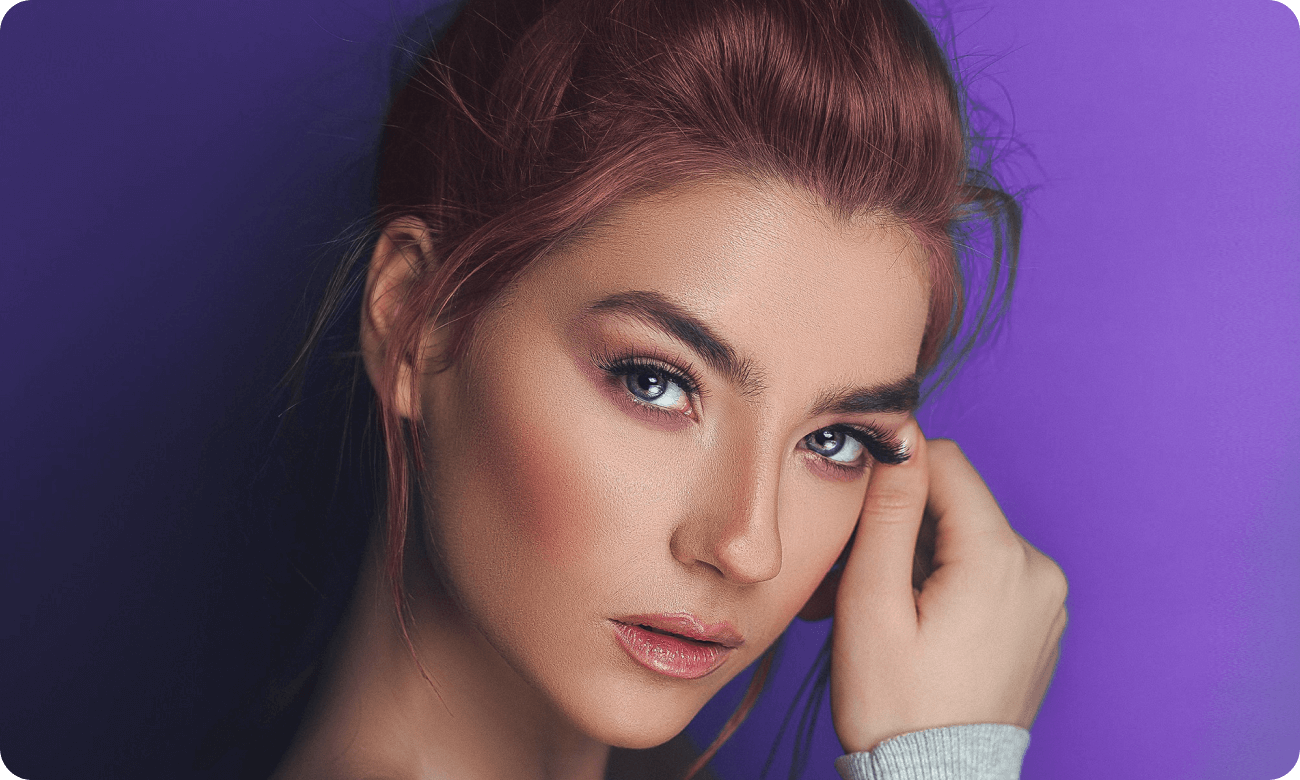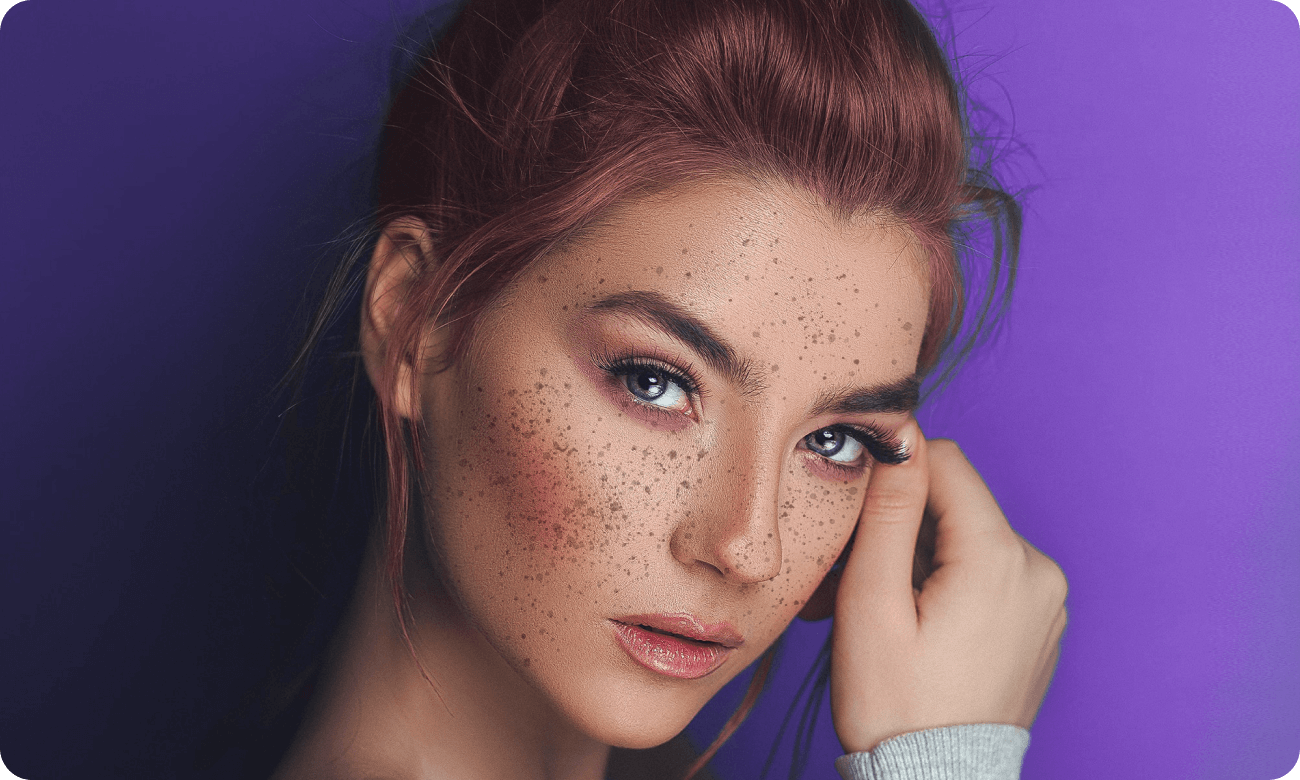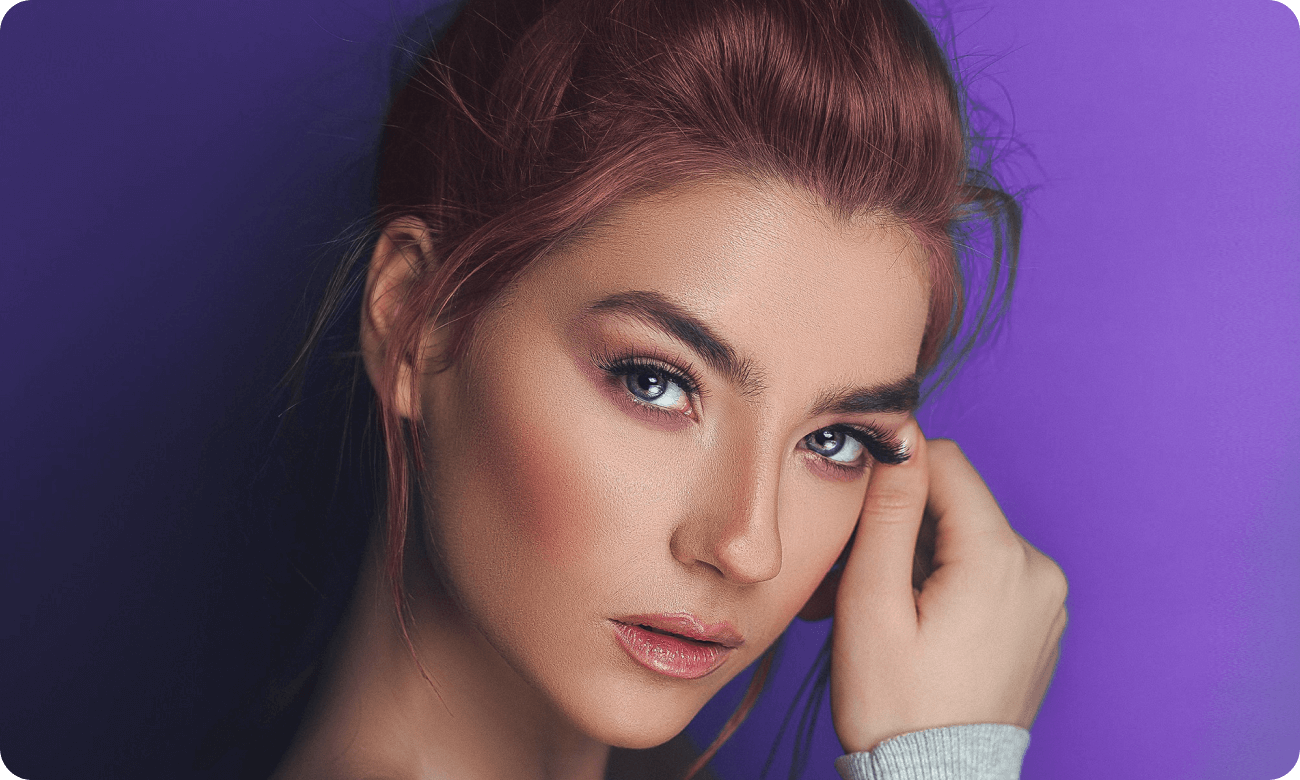 Retouch

Every Details on Face

This best AI face enhancer provides a face model to remove blemishes and wrinkles, making your face flawless. It also can help you to fix the blurry part of the portrait.
Bring
Old Photos

to Life

HitPaw AI helps you to restore old photos and colorize black and white photos to bring old photos back to life with one-click. You can easily reapir old photos and make them vivid ones.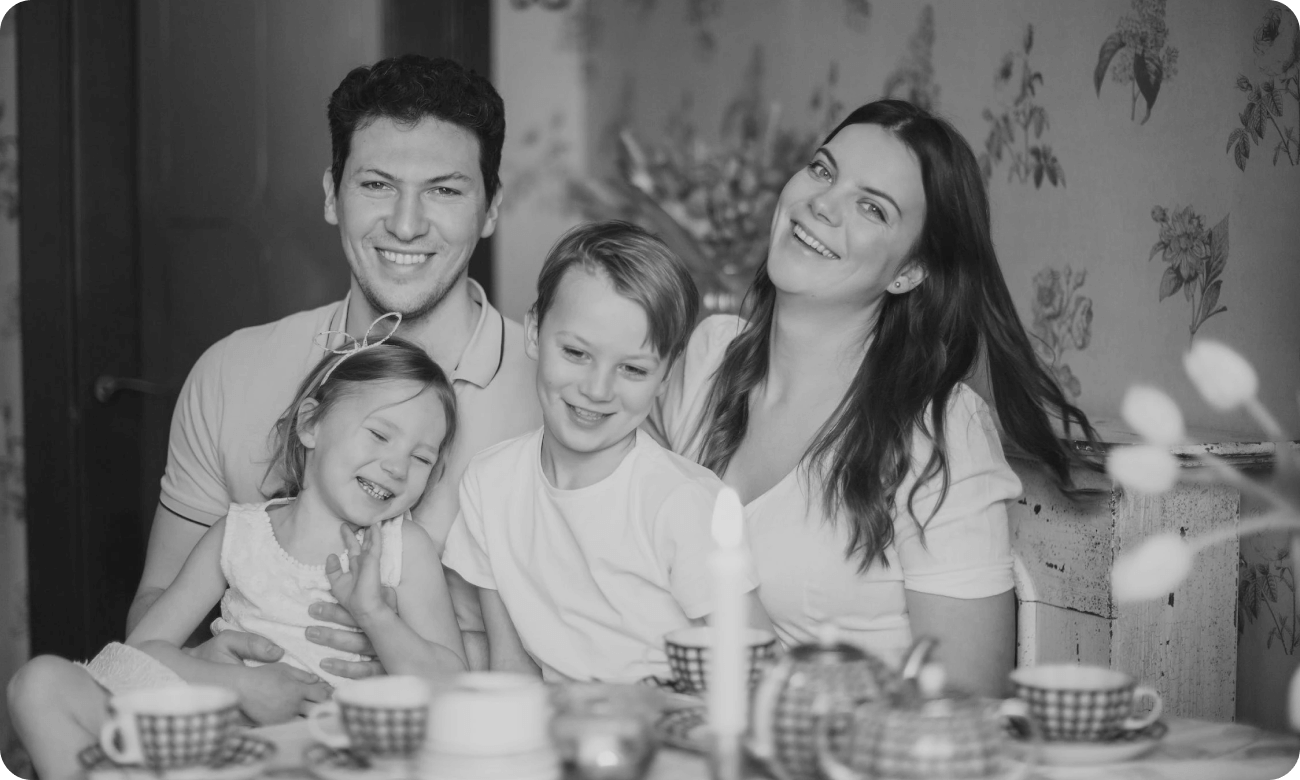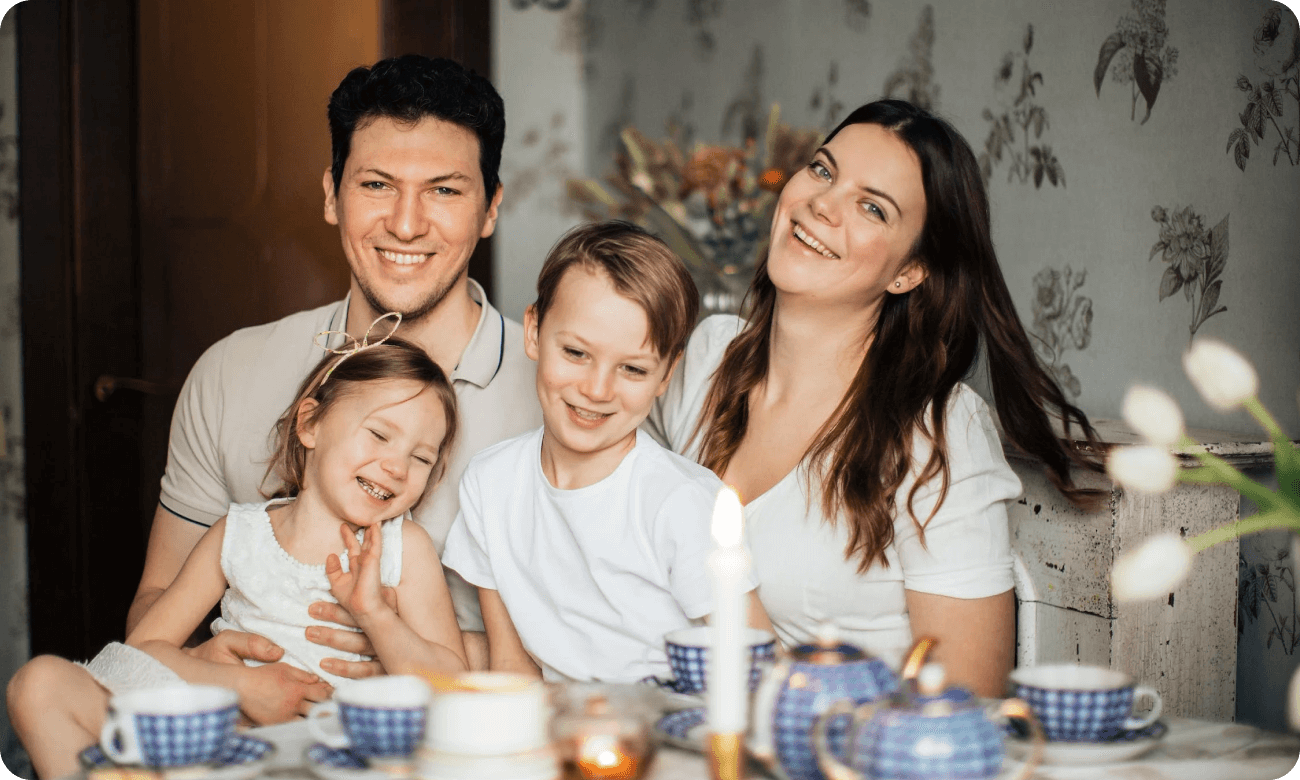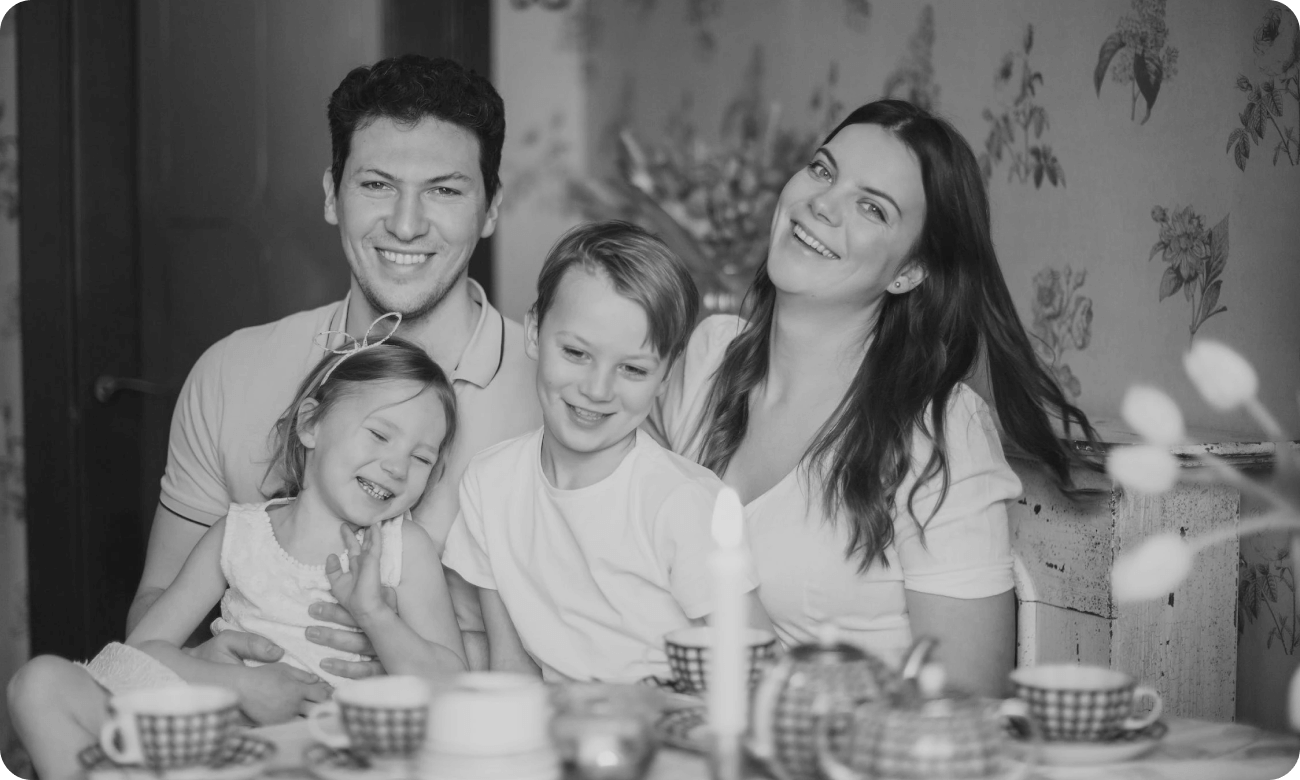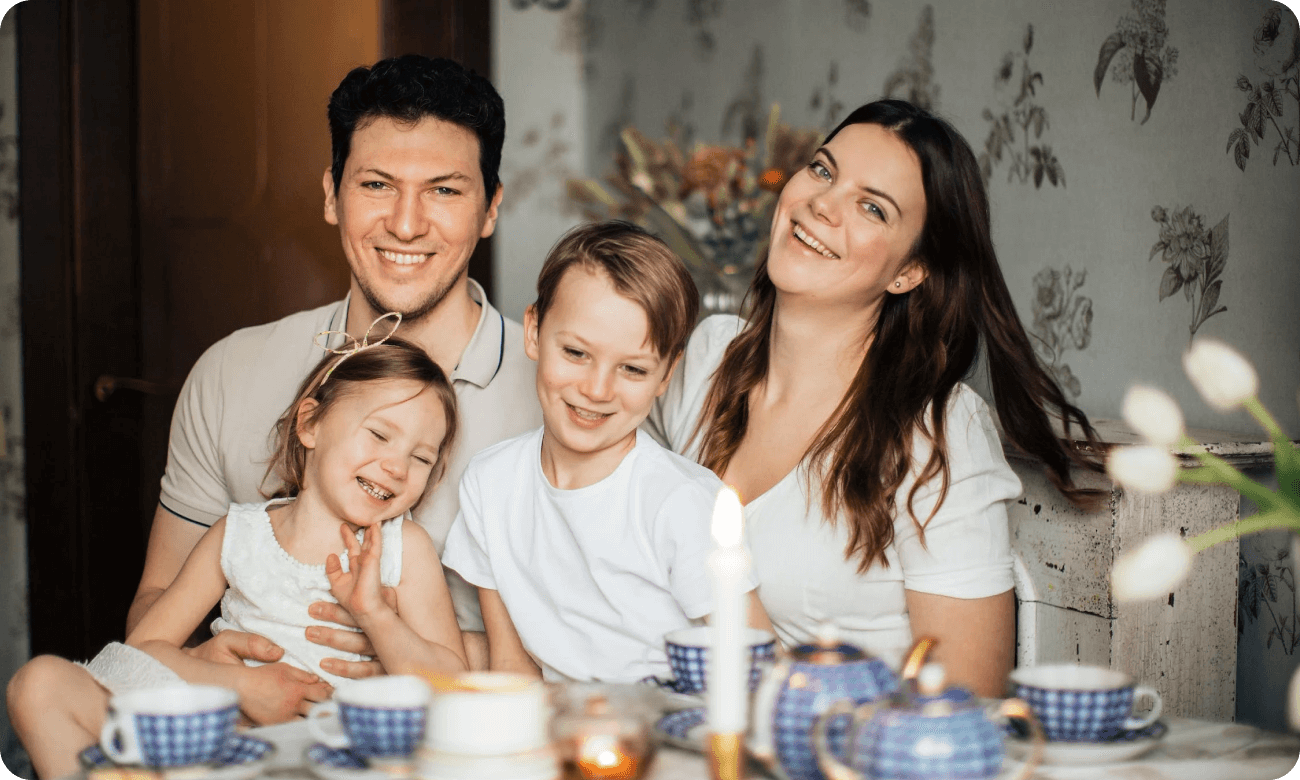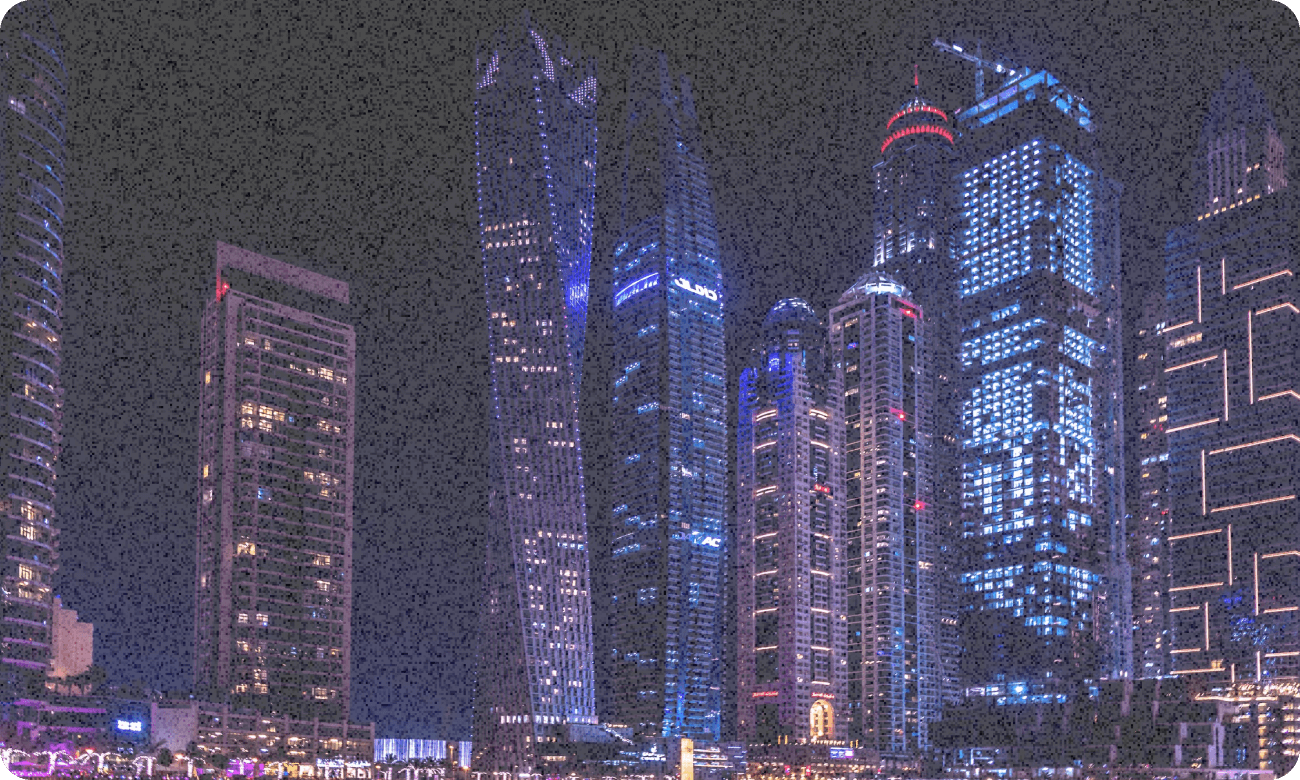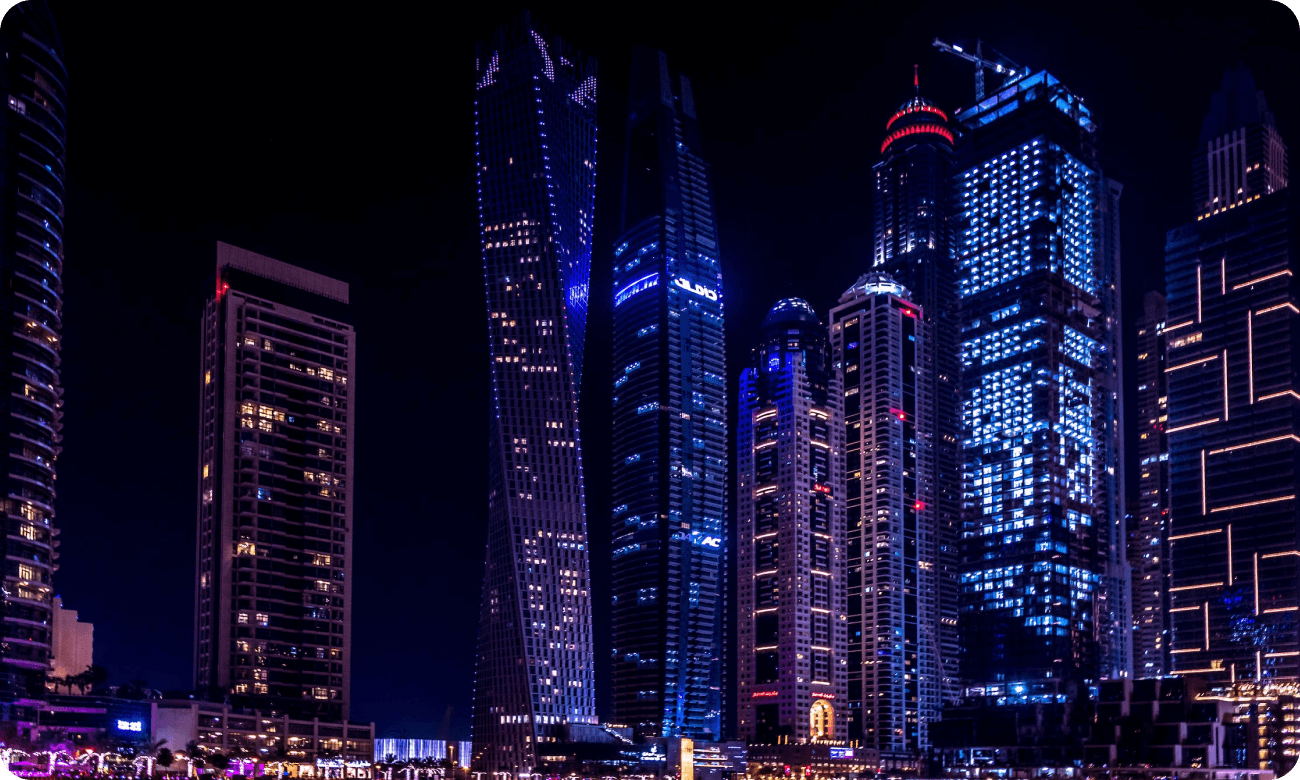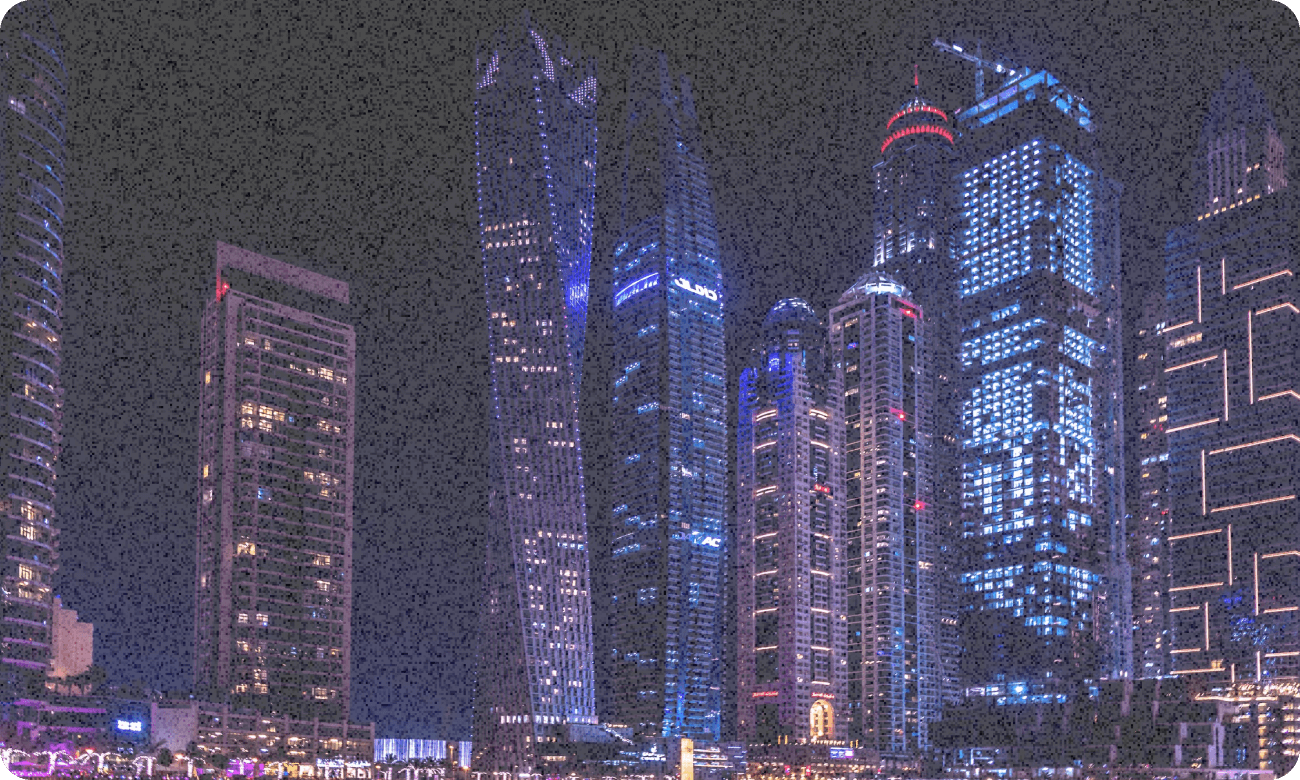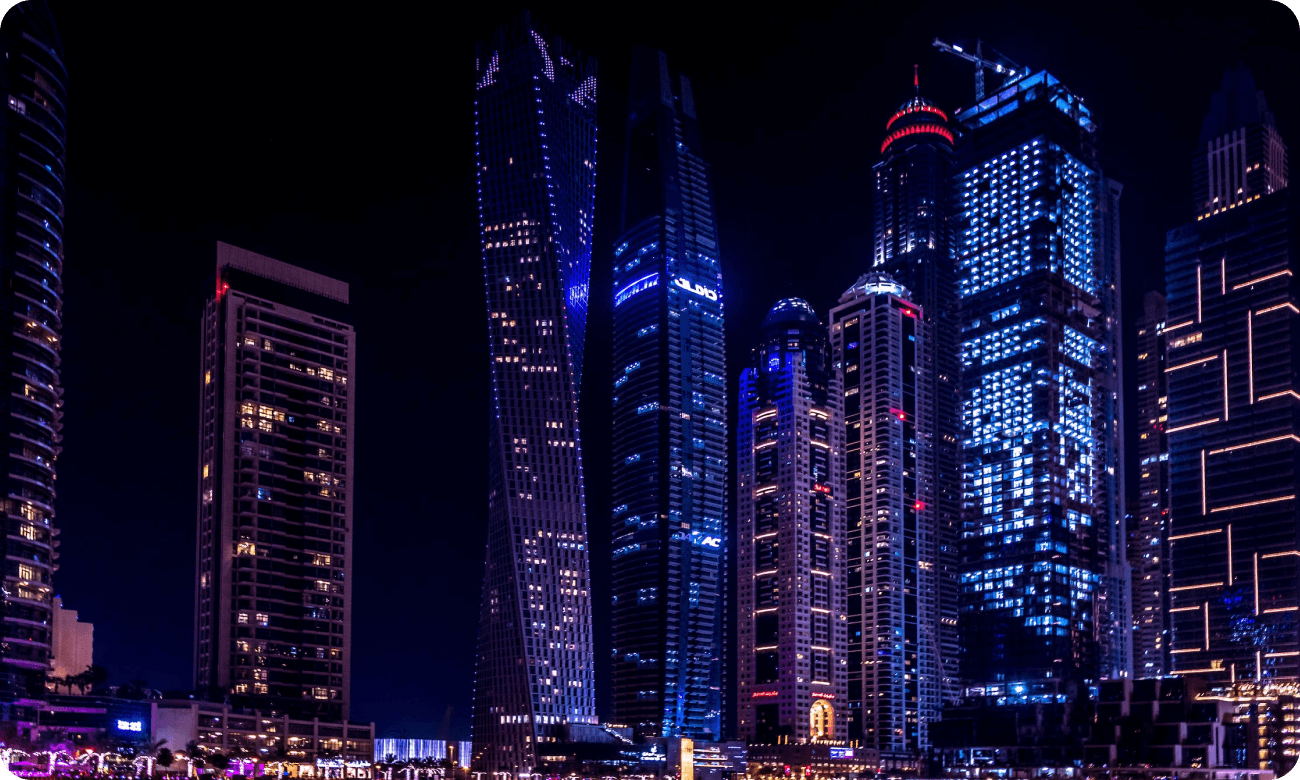 Easily

Recover Image Details

Use denoise model to automatically remove noise from high-ISO and low lighting images with the powerful AI noise reduction technology. It can be used to depixelate image or upscale anime photo as well.
Start to
Enhance Images

with these Powerful and Amazing AI features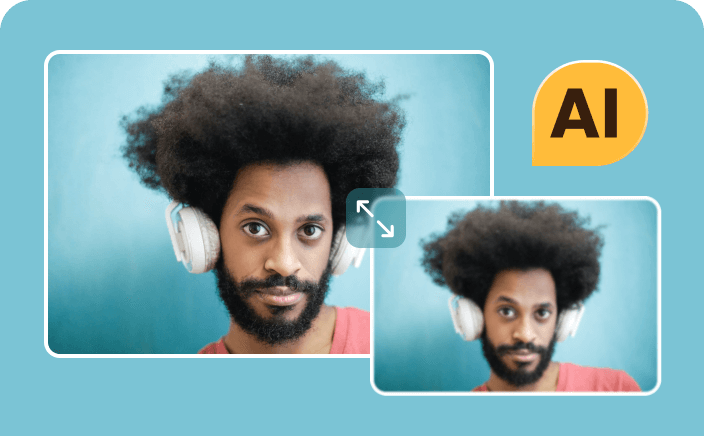 AI Image Enlarger
Enlarge your photo to 2K/4K/8K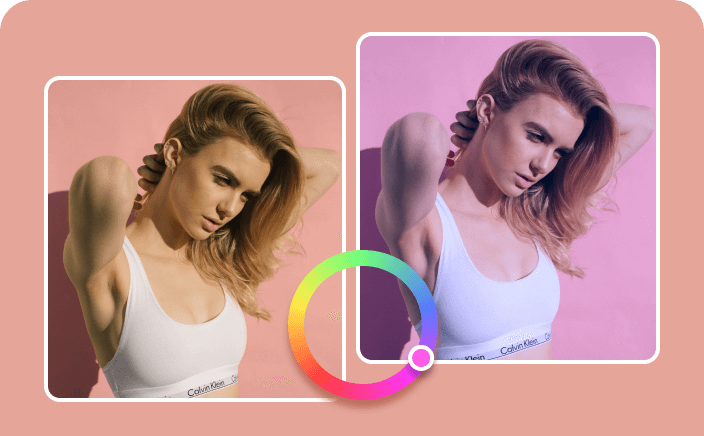 AI Color Correction
AI to adjust your photo color properly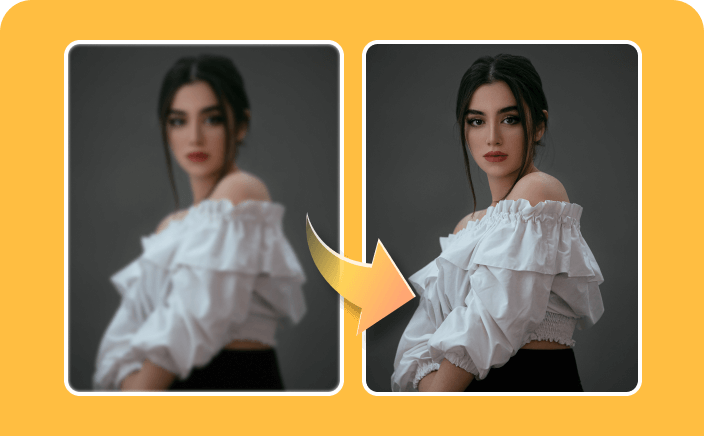 AI Image Sharpener
Sharpen your photo as crystal clear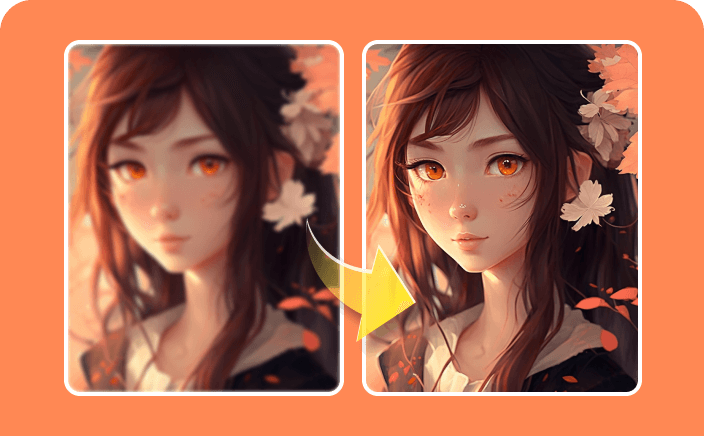 AI Anime Upscaler
Upscale your anime without limit
HitPaw Photo Enhancer APP - AI Image Upscale Wherever You Want
AI Image Enhancer

for All Kinds Of Photos
100% Automatically Enhance Images with One-Click
01

Launch and Upload

Launch the photo enhancer software and upload your image(s)

02

Select AI Model

Choose one AI model based on image type to get better effect

03

Preview and Export

Preview the effect and export the upscaled image
01
Launch and Upload
Launch the photo enhancer software and upload your image(s)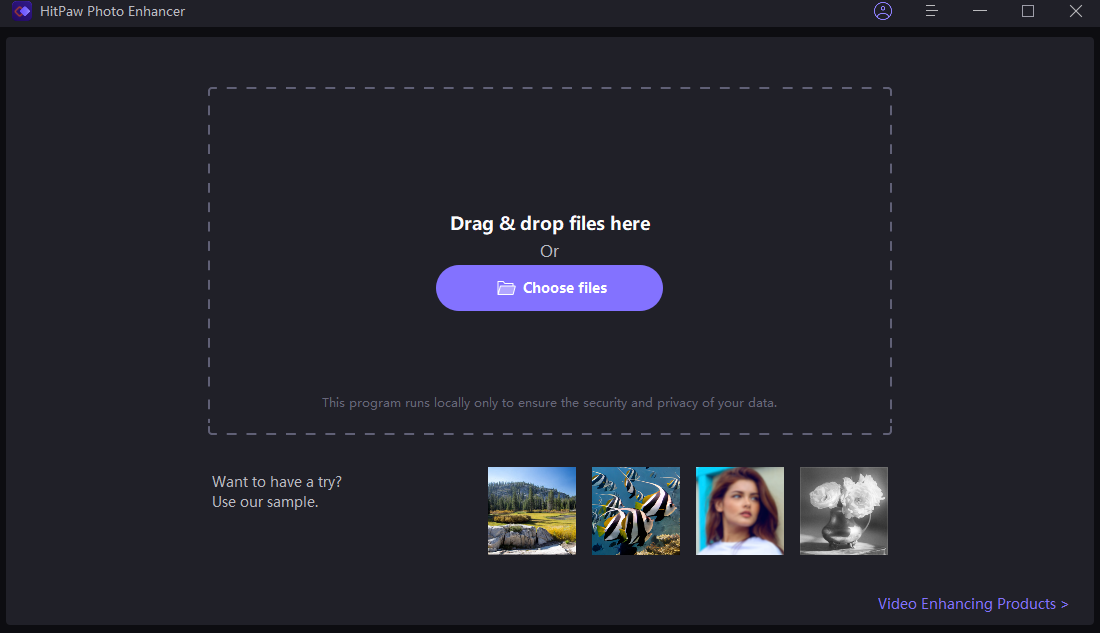 02
Select AI Model
Choose one AI model based on image type to get better effect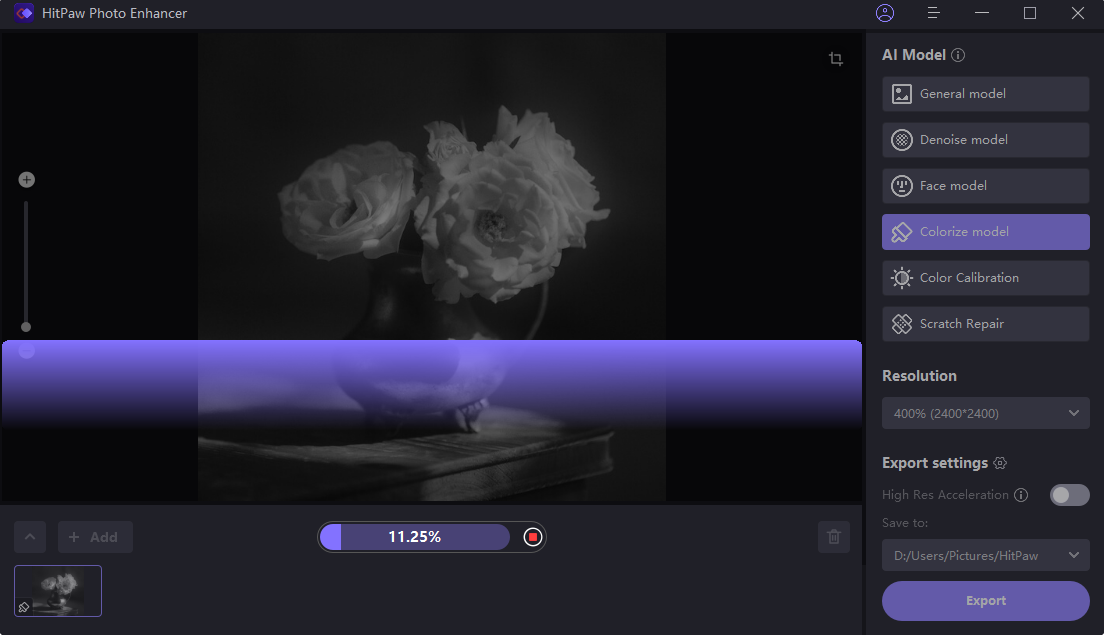 03
Preview and Export
Preview the effect and export the upscaled image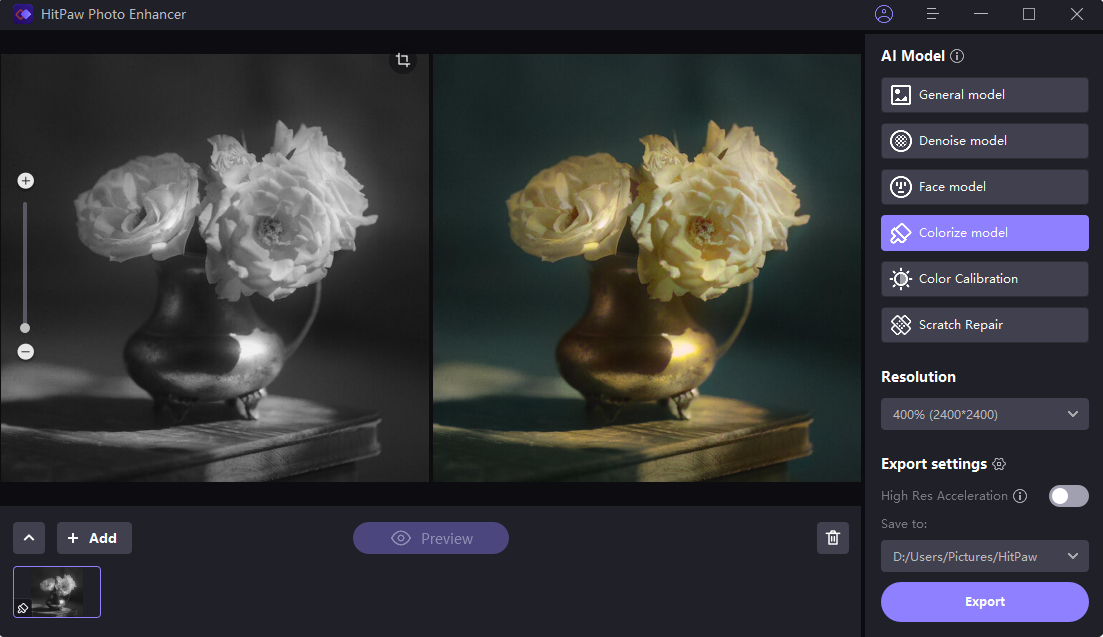 6,000,000+ People Love Us
It is an awesome way to make my blurry building footage clearer.
I had a lot of screenshots and old building pictures and are blurry for some reasons. After using this AI image enlarger, all my images can be checked in details and cleanly.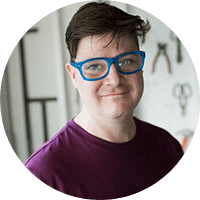 Archer Kemp in United States
It is the only software that I give 5 stars.
It works really great to enhance my old photo quality and resolution. Many old photos I stored in the cloud are blurry and can not watch cleanly especially for the face. After using HitPaw Photo Enhancer, most of them look like a new photo. It really worthes the money I paid.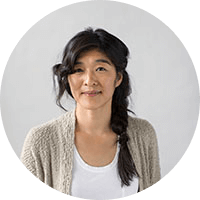 Citra Lestari in Indonesia
Believe me, you will never regret to buy this software.
Processing is pretty fast and the price is very affordable with only $8.99 for one month. What I like most is its UI design and powerful AI feature which help you enlarge your photo with only one clicking.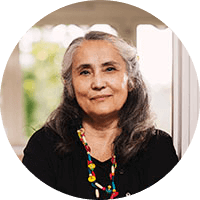 An surprsing fast and easy photo enhancer you should have.
It's super fast to process a photo, which only takes half of a minute to get it done on my Mac. What makes me like most is that it is very easy to use and you can check the effect before exporting.

All I have to do is upload my photo.
Because this photo enhancer is AI-powered, all I have to do is upload my photo and wait a few seconds for the upgraded version to appear. It will soon enhance and upscale your pictures making the resolution better of your photo.

Marta Villarreal in Los Angeles
Best effective way to improve image quality!
Using advanced AI technology, HitPaw Photo Enhancer automatically adjusts the saturation, contrast, and brightness of your photo as well as makes it more clear to give the best possible visuals. It helps me a lot!

Keziah North in New Zealand
FAQs for HitPaw Photo Enhancer
If you're trying to find the best and most trustworthy photo enhancer, then you shouldn't miss HitPaw Photo Enhancer. With its AI feature, you can easily enlarge and upscale images, denoise images and correct the color. What's more, old photos can be restored to perfect condition.
With HitPaw Photo Enhancer's help, you can easily upscale a low quality picture to HD/2K/4K/8K. Only one click, the powerful AI photo enhancer can process a high quality image for you.
Open HitPaw Photo Enhancer and drag & drop the photo or click on "Choose files" to import your photo.
Select a suitable AI model and the output resolution that you want to upscale your photo.
Click on "Preview" to preview the enhanced result.
If you're satisfied, click on "Export" to save this high-quality image.
HitPaw Photo Enhancer utilizes AI technology to help users who even don't have any photo repair or upscale knowledge to one click restore or improve the quality of any kind of photo.
Don't worry if you get a blurry or out of focus picture, this AI image upscaler can also fix the blur without any effort. Just import the needed photo and apply the enhancement, you will find it comes to clear within minutes.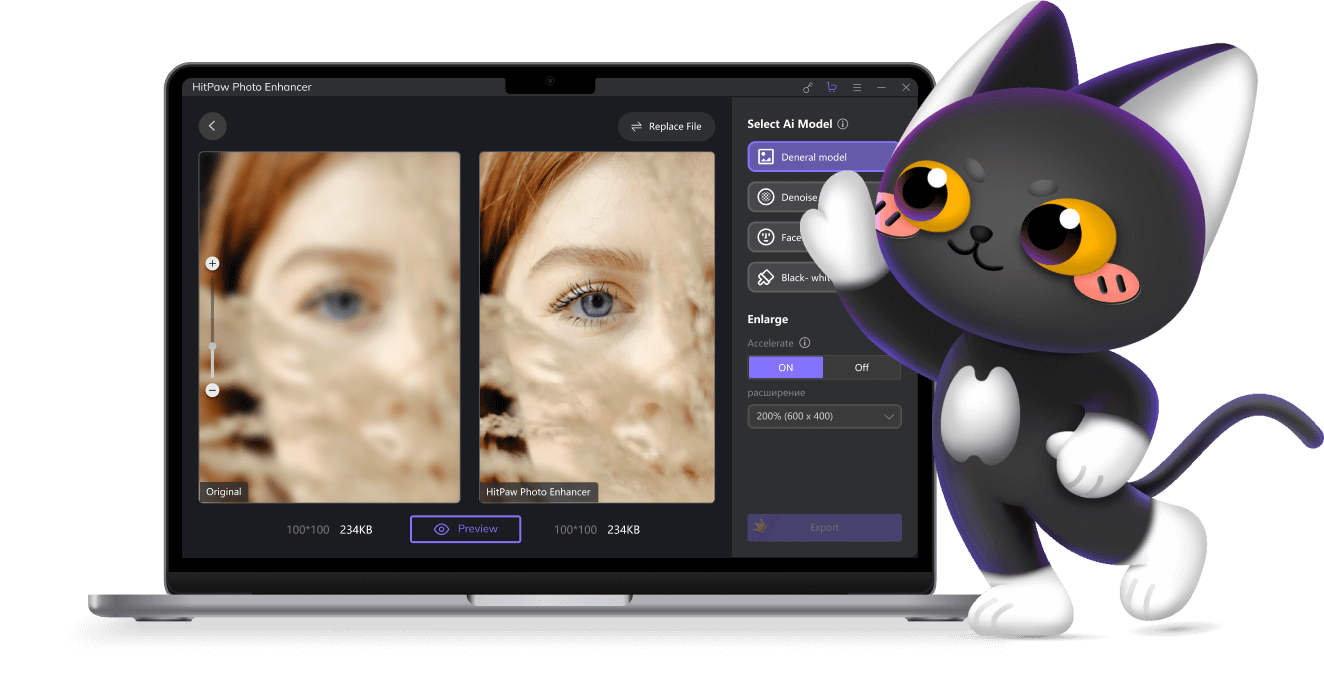 Ready to Start with
HitPaw Photo Enhancer