HitPaw Voice Changer
Generate New
with AI
Create Music in your prefered style with just a few clicks
Discover diverse themes and music Genres to suit your creativity
AI-Powered to create music more fluently and vividly
Support to download your music work with 1-click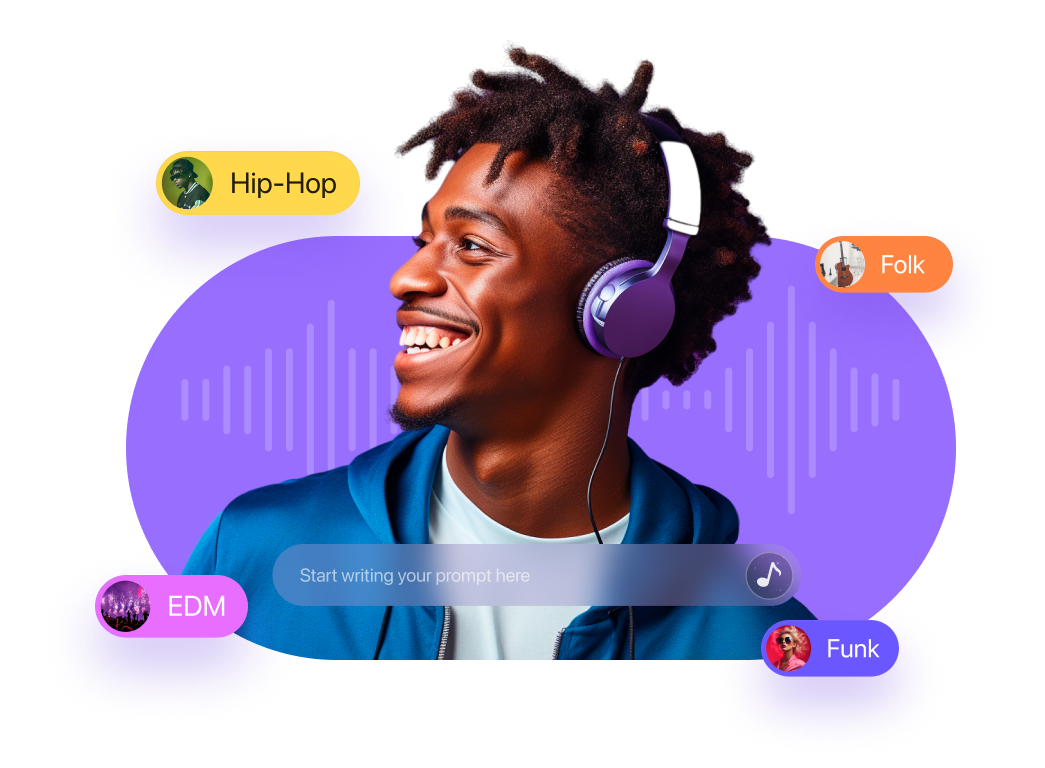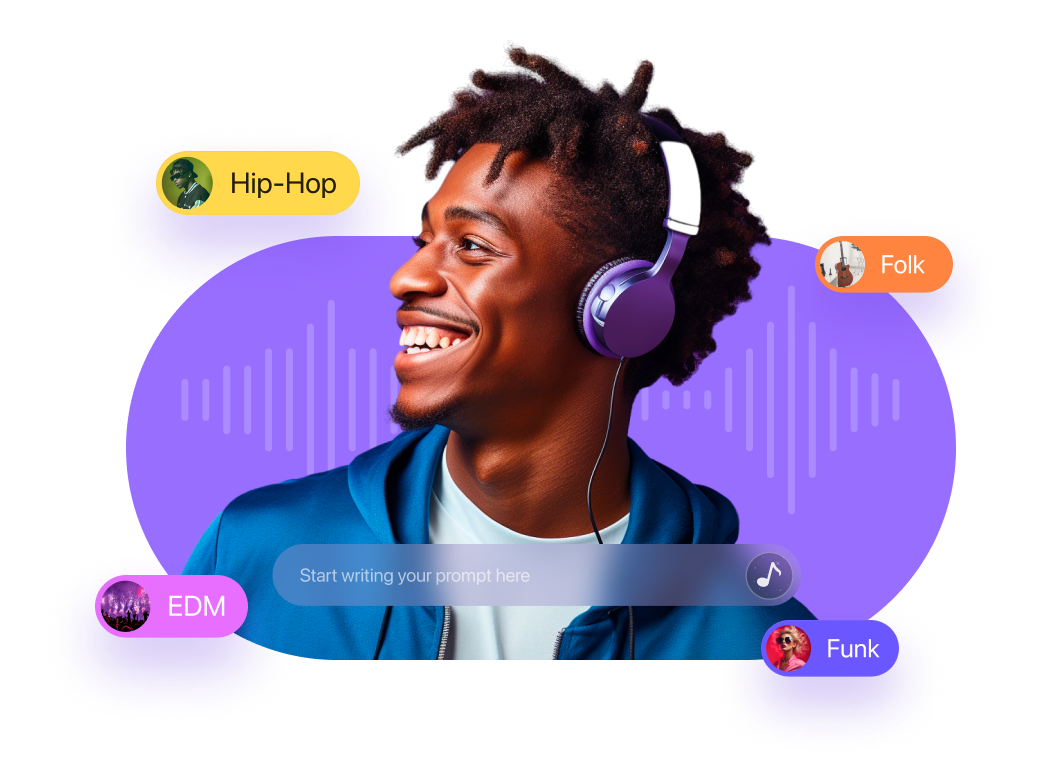 Multiple AI Music Themes & Styles to Suit Your Needs
HitPaw AI Music Generator offers many music themes and styles, whether you prefer Hip-Hop, R&B, Jazz, or Romantic Melodies. With its cutting-edge technology, you can easily create the perfect musical composition to suit your mood and artistic vision.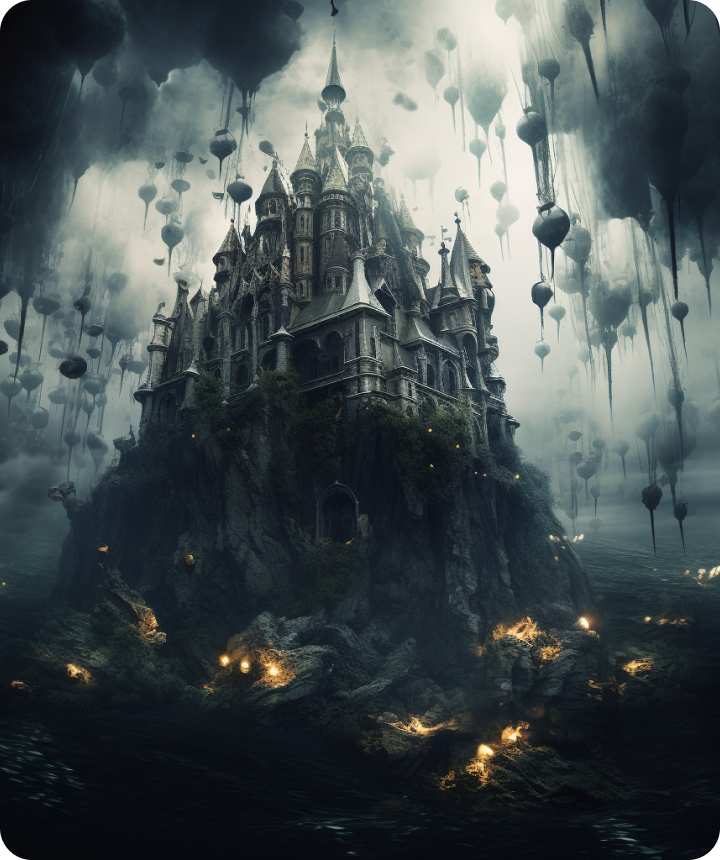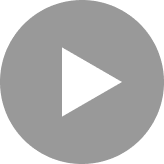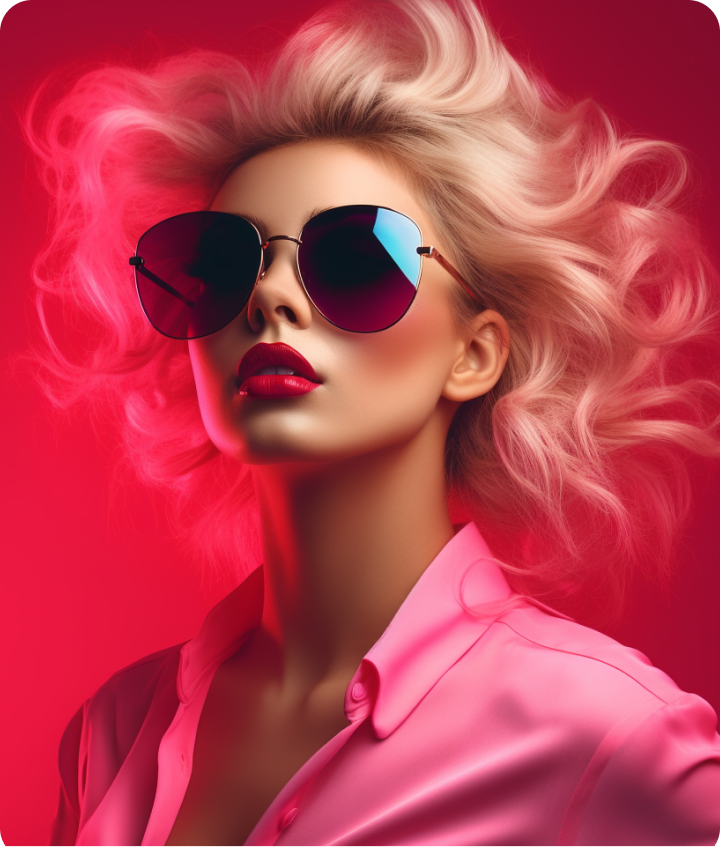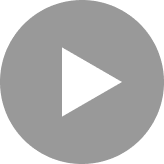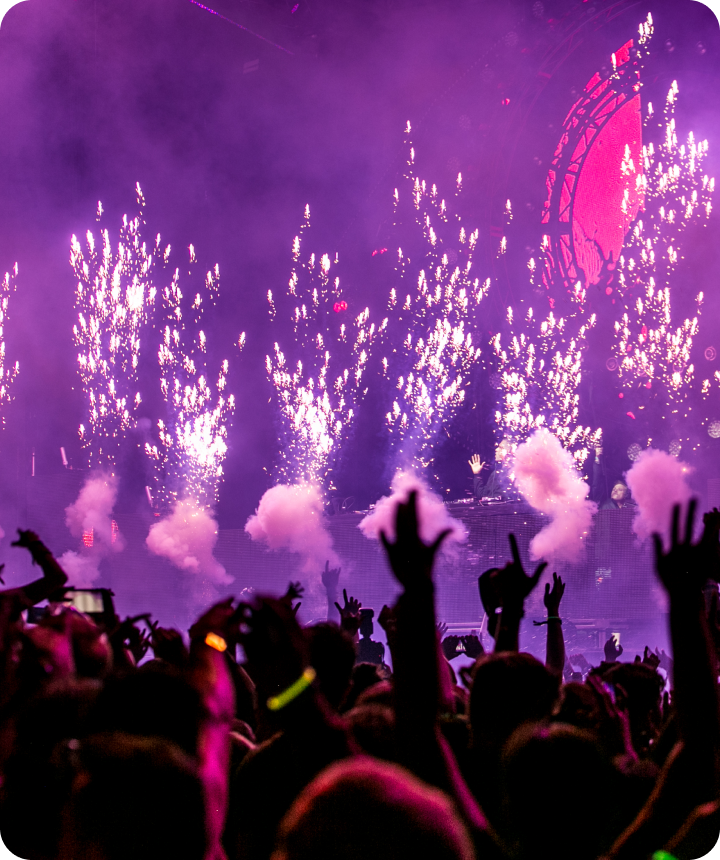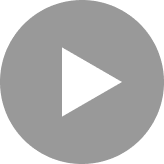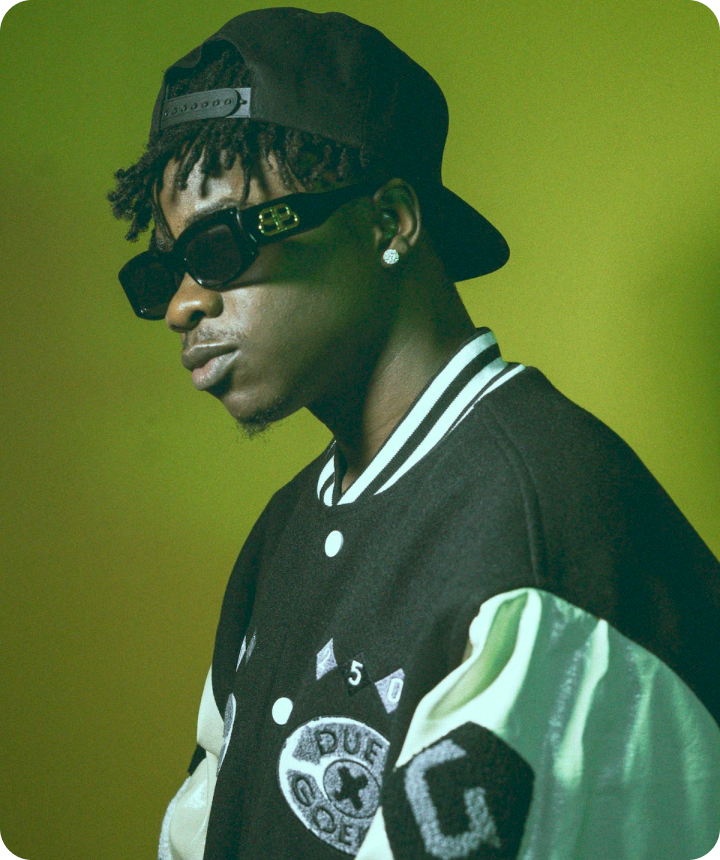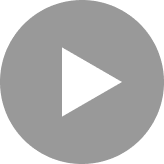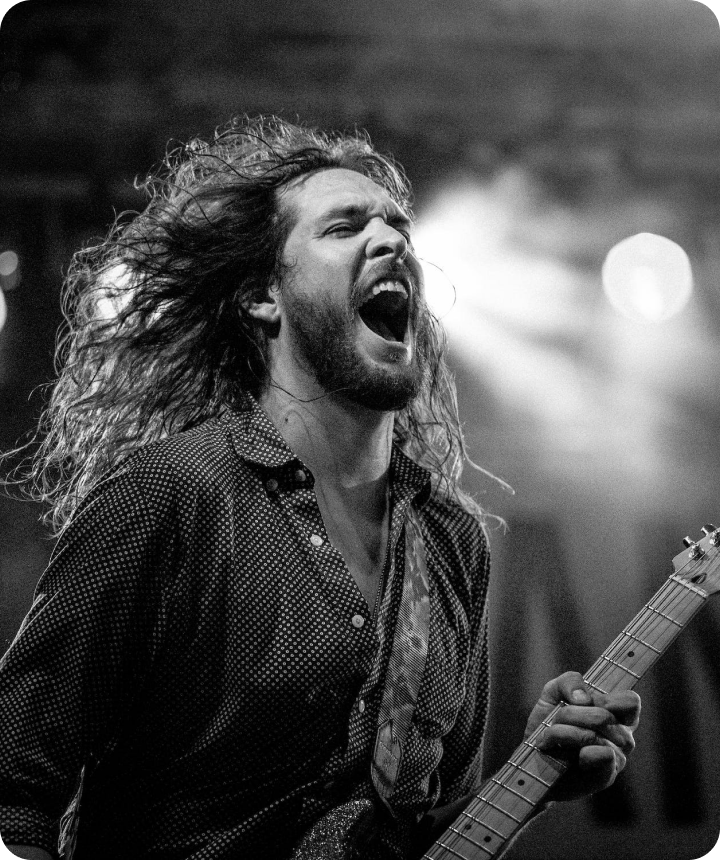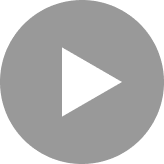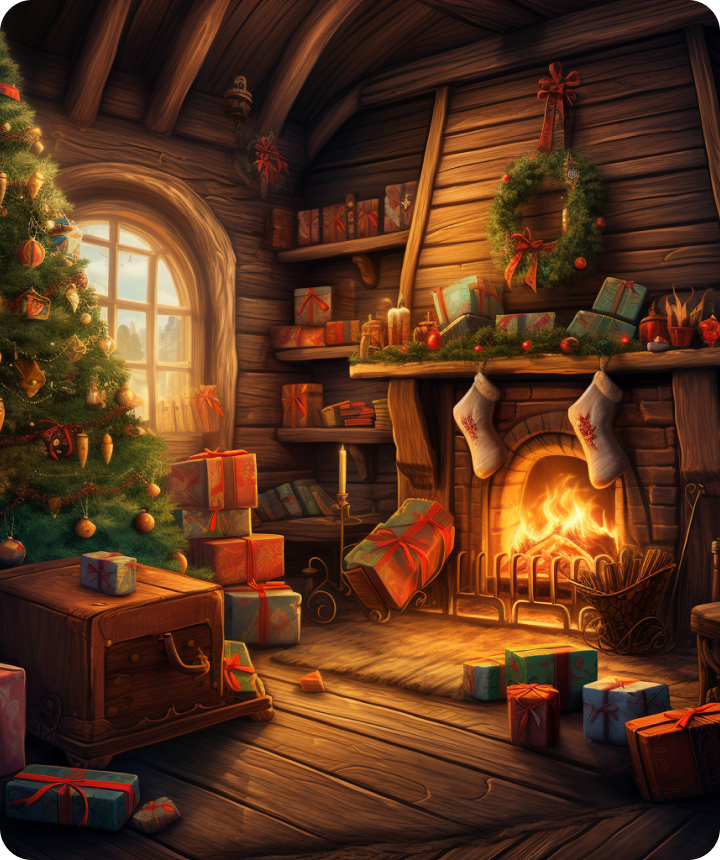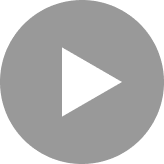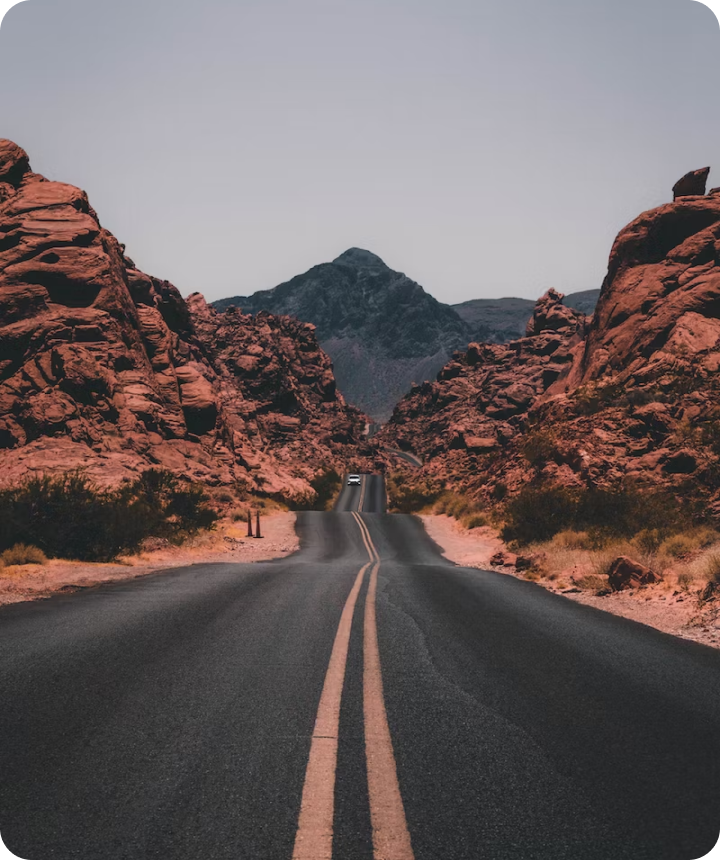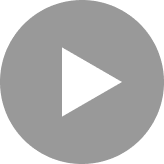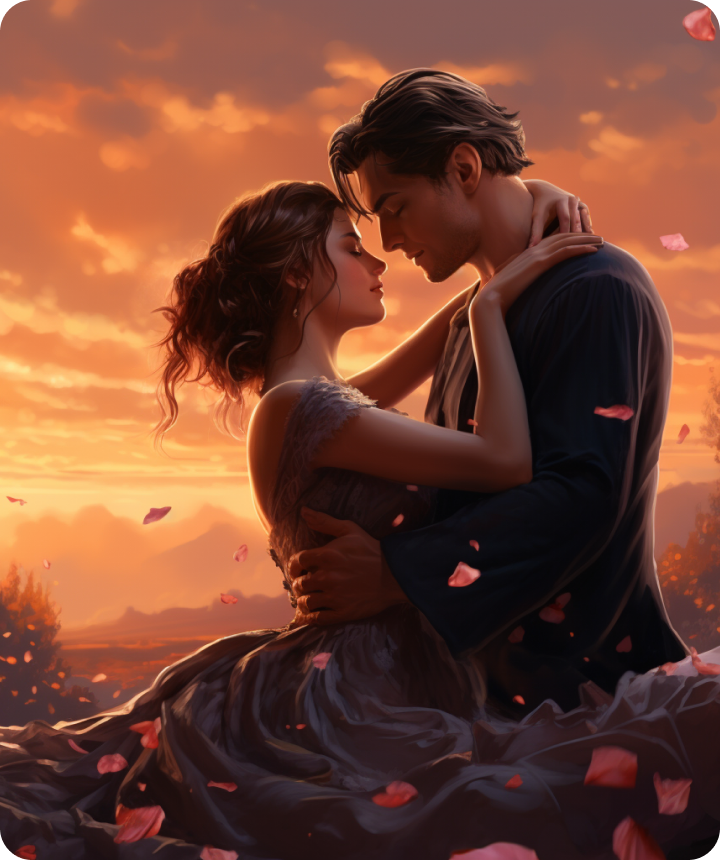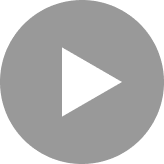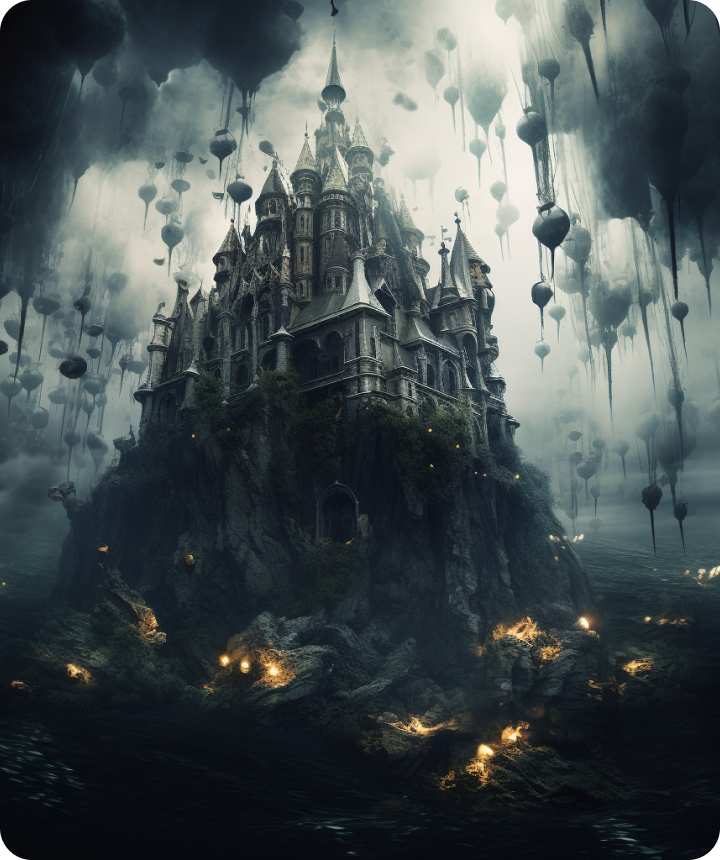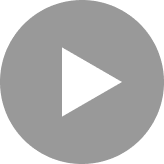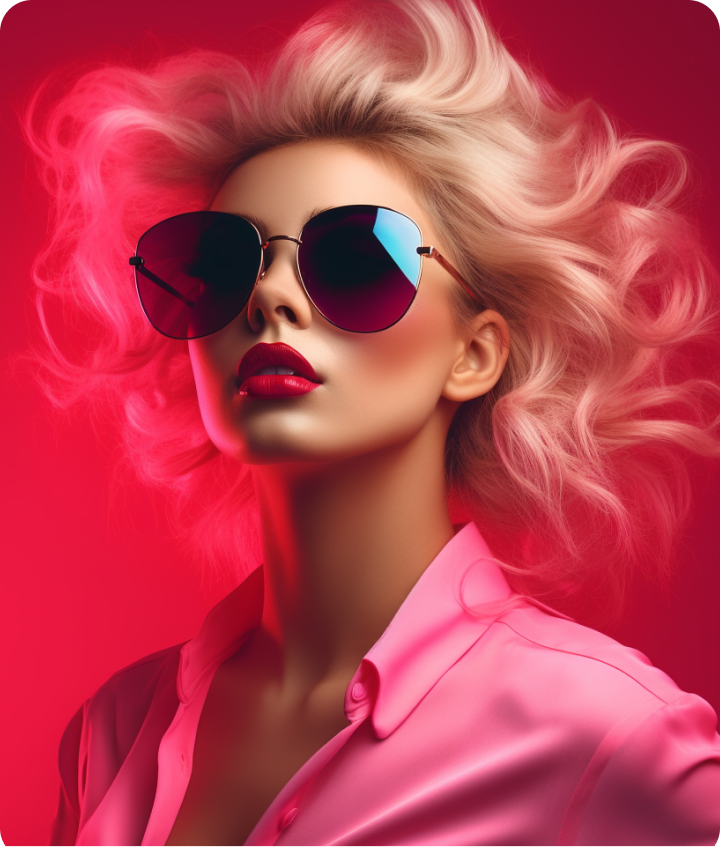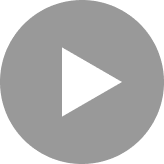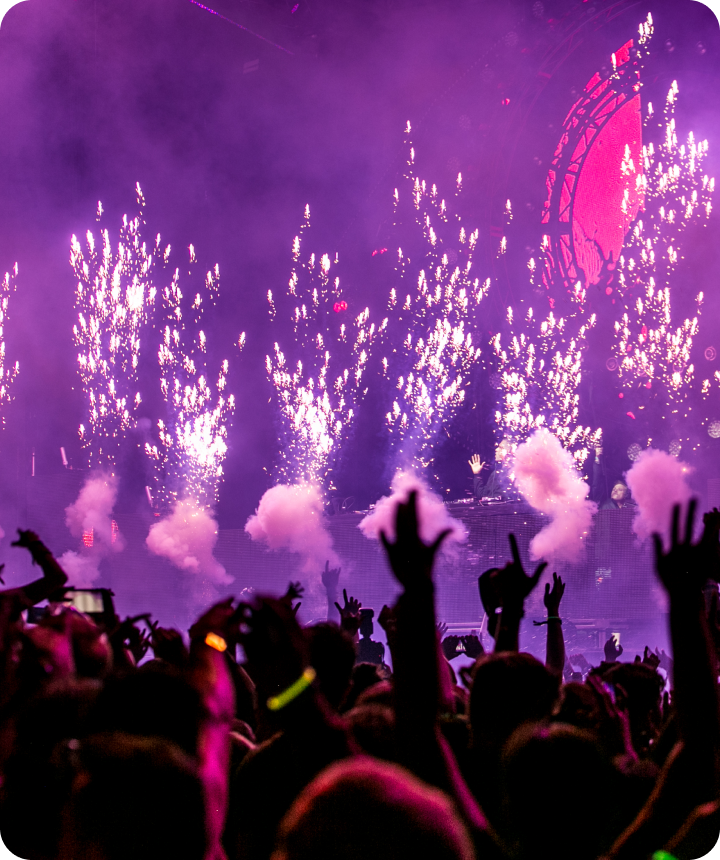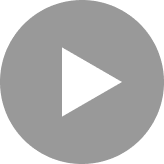 The Best AI Music Generator for Effortless Music Creation
Generate Music from Text
Create music in your preferred style effortlessly. Enter your prompt text and choose your favourite theme, then let our software craft unique music in seconds.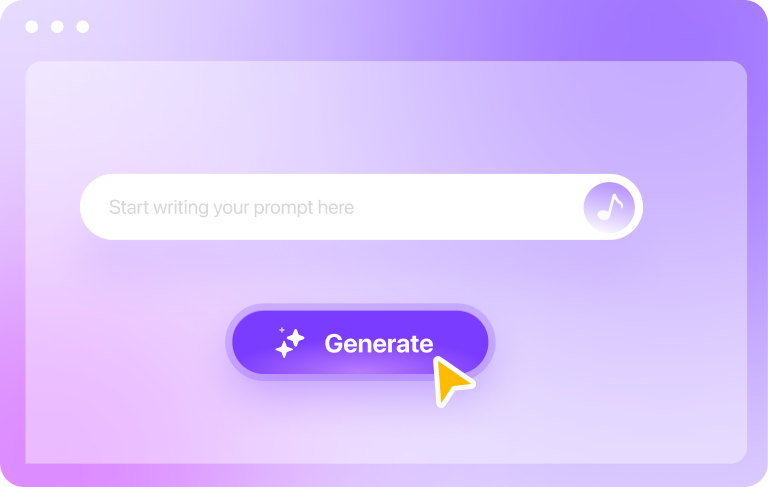 Change Genre with Simple 1-Click
Whether you want your voice to sound like a rock star, a pop sensation, or a smooth jazz crooner, the Genre Changer has you covered.Simply choose your preferred style and click to generate.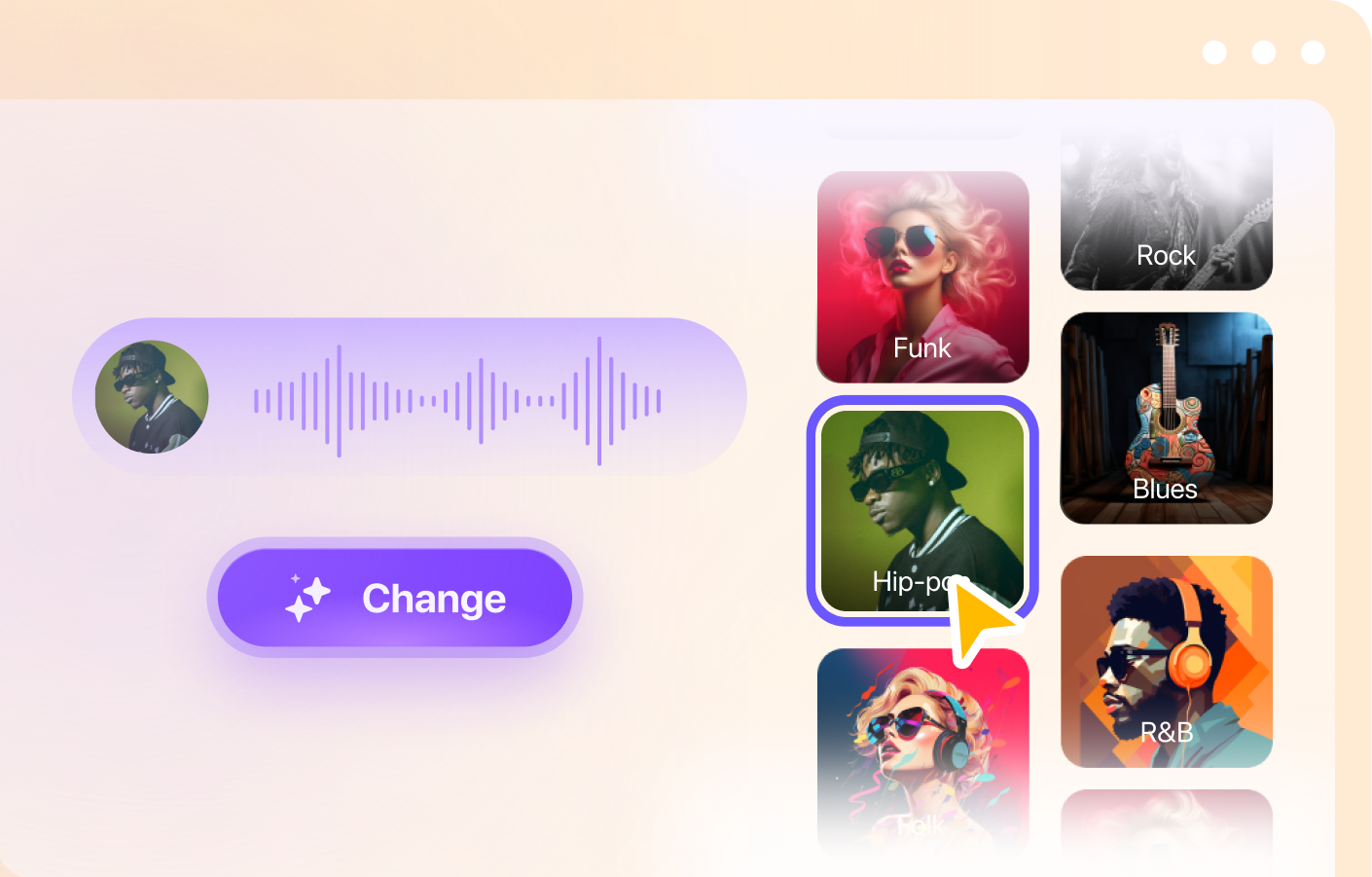 Unlocking the Versatility of HitPaw AI Music Generator
Game Music Interactivity
Game developers can generate music based on plot and atmosphere requirements using this tool, creating a more immersive and impactful sound experience.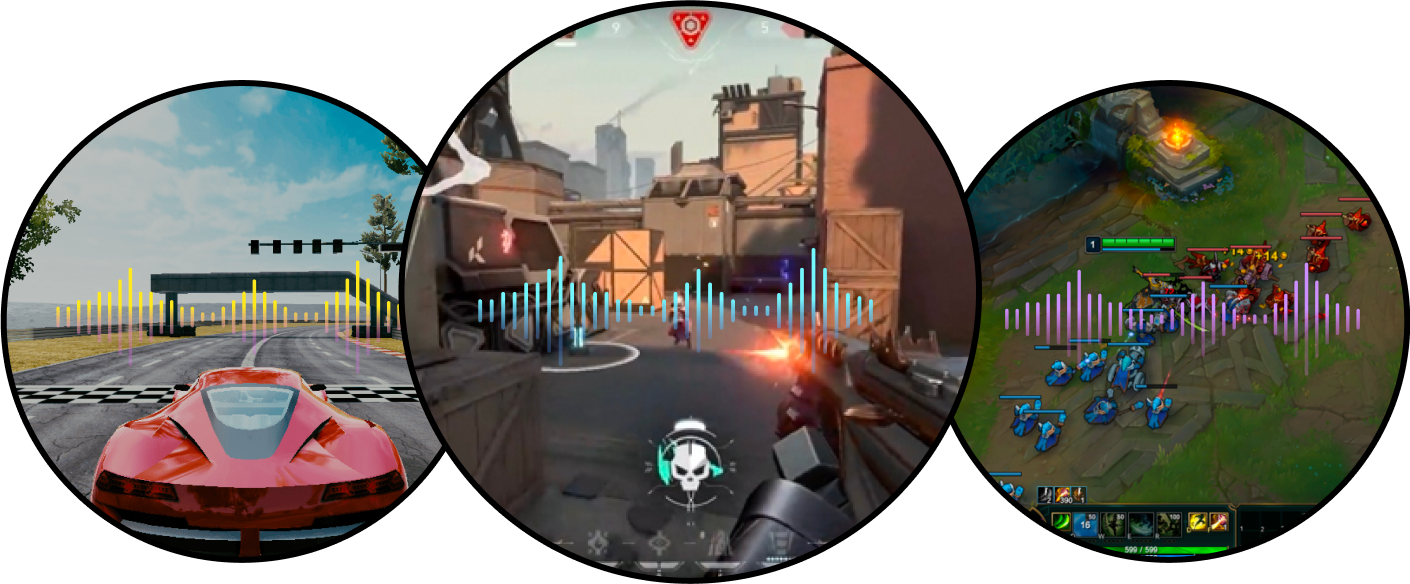 Personalized Alarm Ringtone
Personalized alarm tones with HitPaw AI Music Generator. Craft unique tones that suit your mood,whether it's a cheerful, calming, emotional, adventurous, or cinematic vibe, all at no cost.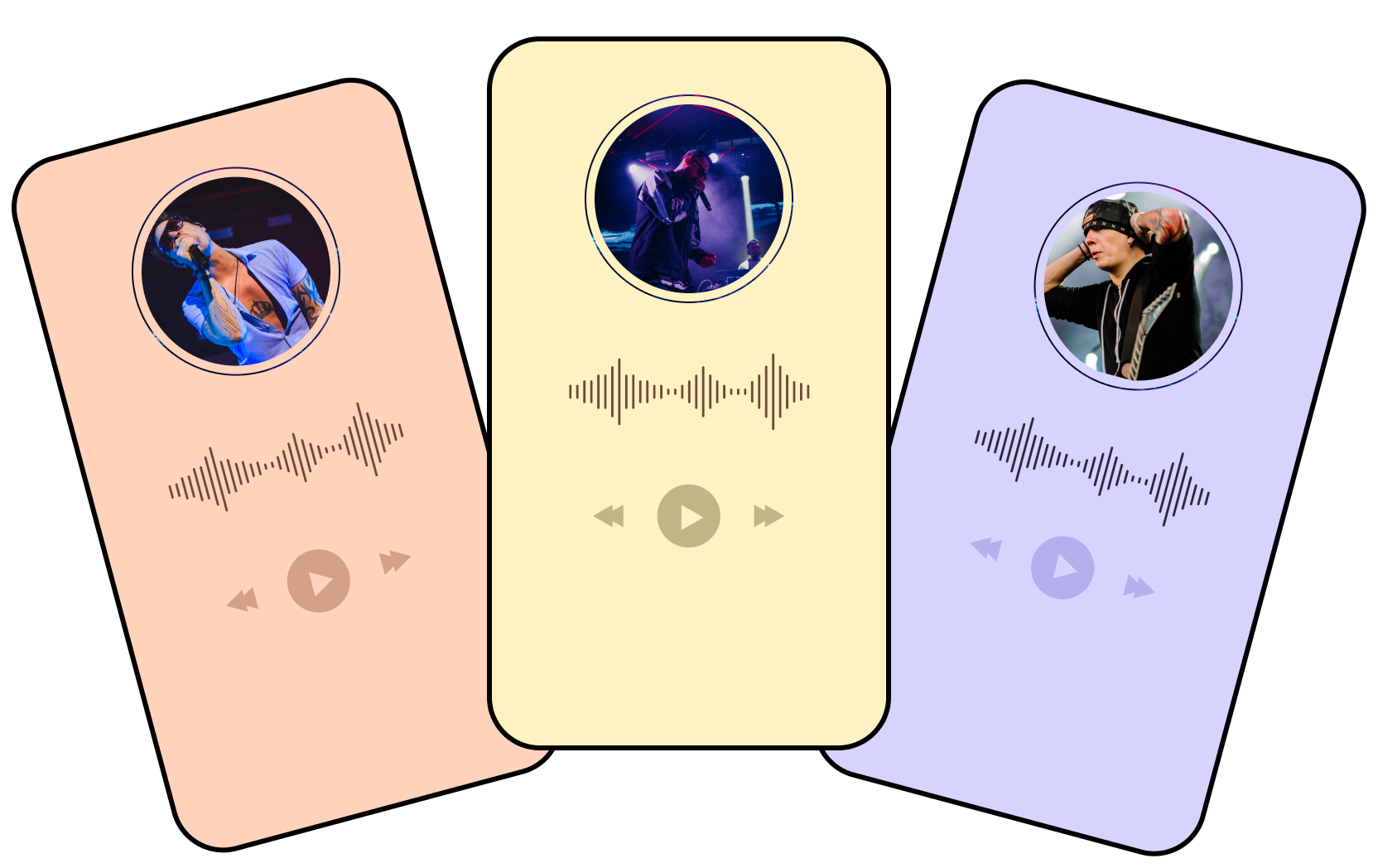 Video Background Music
Enter music prompt, choose a theme that matches your video style, and generate personalized background music for your video.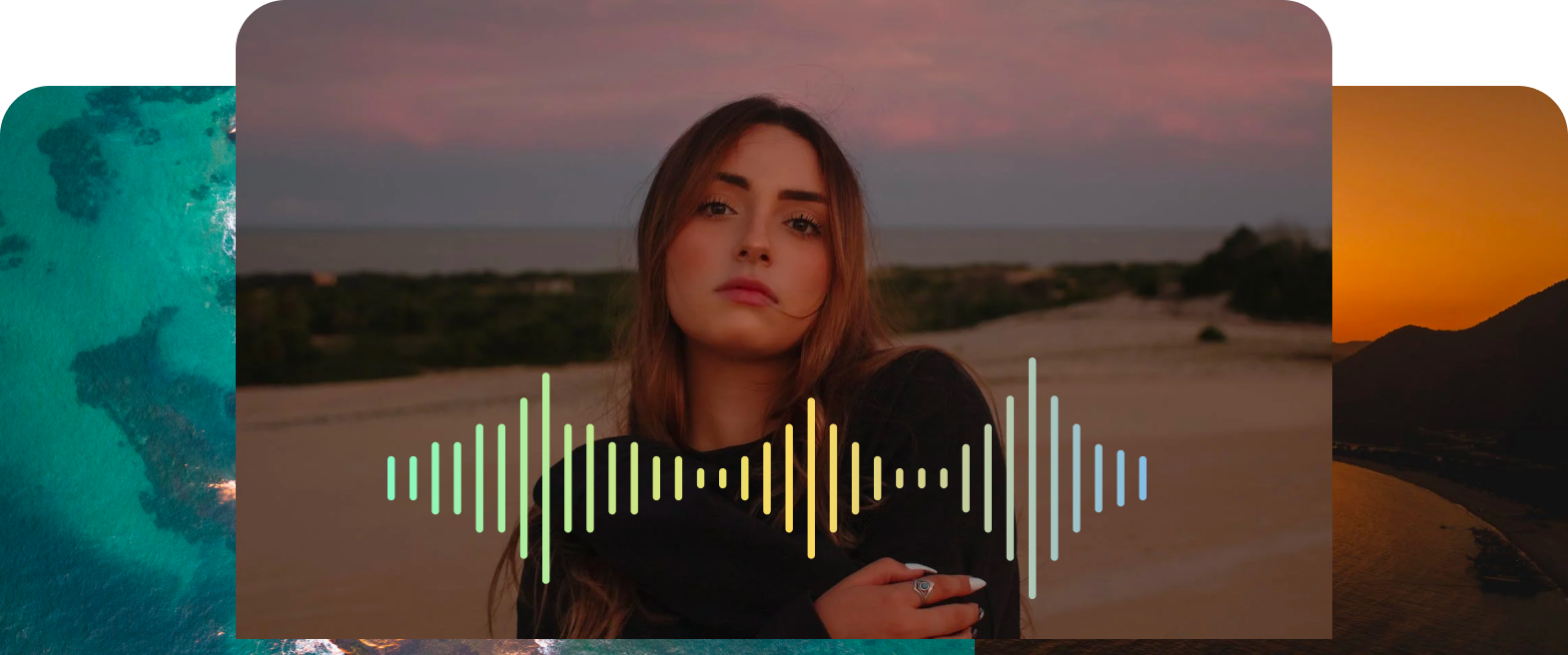 New Music Composer
Music composers can create diverse melodies for inspiration. With HitPaw AI Music tool, a single click effortlessly transforms the song's style, generating tracks in various styles.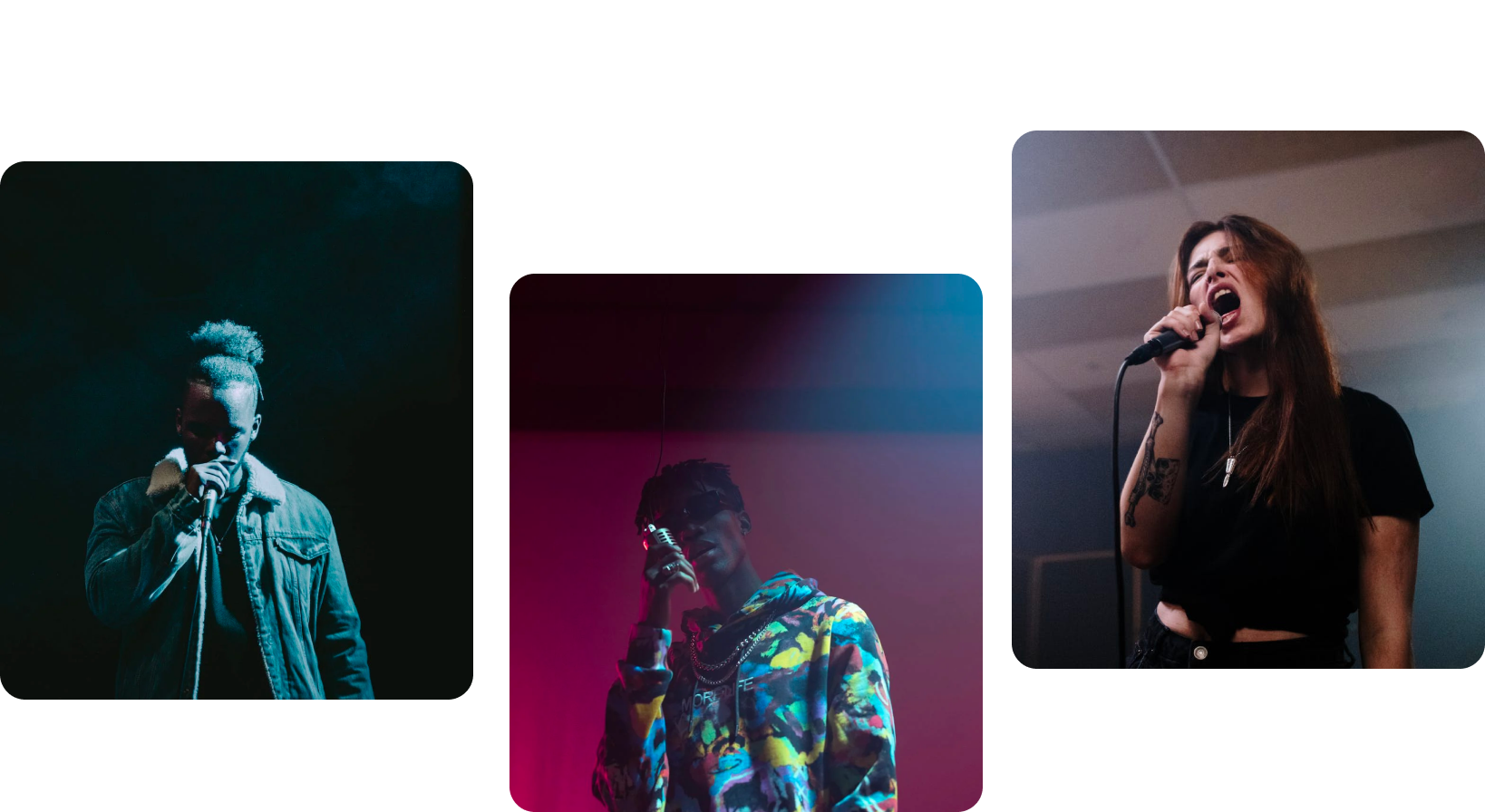 Music Education
Help music beginners and students experience interpretations of the same piece in different styles, deepening their understanding of music theory and genres.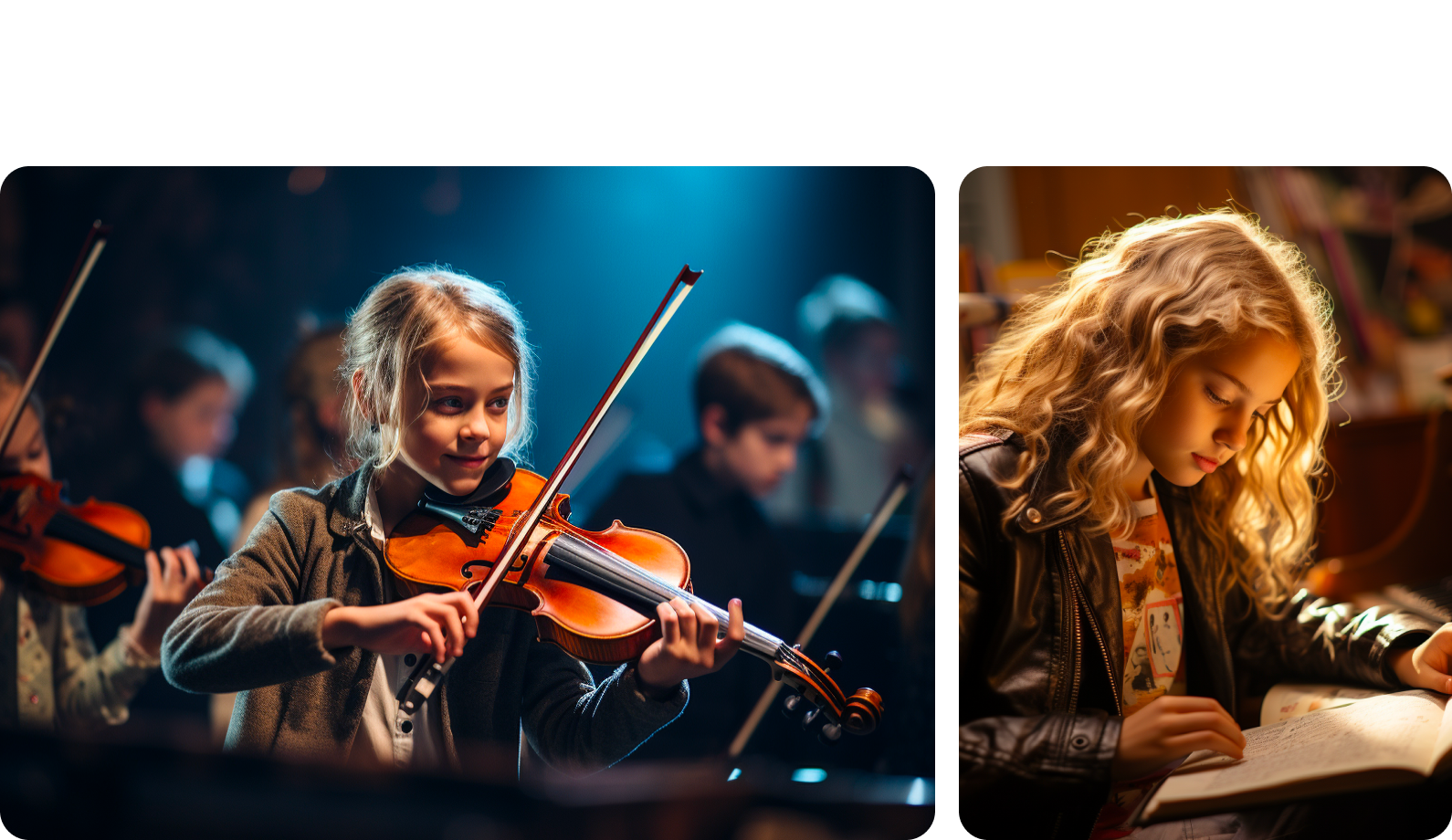 Simple Steps to Use HitPaw AI Music Generator
6,000,000+ People Love Us
Text to Music Magic
HitPaw AI Music Generator is mind-blowing! It effortlessly turns ext into high-quality music, giving me endless creative inspiration A must-try for any music lover!



Musical Joy Unleashed
The user-friendly interface and top-notch music quality have transformed my experience. Thank you,HitPaw, for this incredible tool!



Oliver Taylor in San Francisco
Innovative and Inspiring
HitPaw AI Music Generator is a truly innovative tool that has inspired my creativity in ways I never imagined. The ability to generate unique and professional-sounding music effortlessly is a game-changer for any aspiring musician.



User-Friendly Interface
The user interface of HitPaw AI Music Generator is exceptionally user-friendly, making it accessible to both beginners and experienced musicians. The intuitive design allows me to navigate the software with ease, turning my ideas into beautiful compositions effortlessly.



Ava Johnson in Los Angeles
Quality Output
The quality of the music generated by HitPaw AI Music Generator is simply impressive. The attention to detail and the richness of the sound make it difficult to believe that it's AI-generated. The software consistently produces high-quality compositions that rival those created by human musicians.



Time-Saving and Efficient
It allows me to focus on refining my ideas rather than spending hours creating a musical foundation. This efficiency has significantly boosted my productivity in the studio.



FAQs for HitPaw AI Music Generator
HitPaw AI Music Generator is a standout solution in the realm of AI music generation, which utilizes cutting-edge AI technology to effortlessly transform text into music or change the musical style with just one click.
Please check if your internet connection is stable. After confirming that there are no issues with the network, click 'Retry' to reprocess. If the problem persists, you can click 'Log' to upload logs, and our staff will assist you in resolving the issue.
It only saved for individual processing sessions. Uploading a file for processing with a genre change (Change Genre) will not retain the record of the previous session. Historical files are not saved after closing and restarting the application.
You need to enter more detailed descriptive words. The more detailed the descriptors, the better the generated music will be.
Yes, the musics generated from HitPaw AI Music Generator arre entirely unique and free from royalty constraints. Feel free to utilize the music for any of your media projects.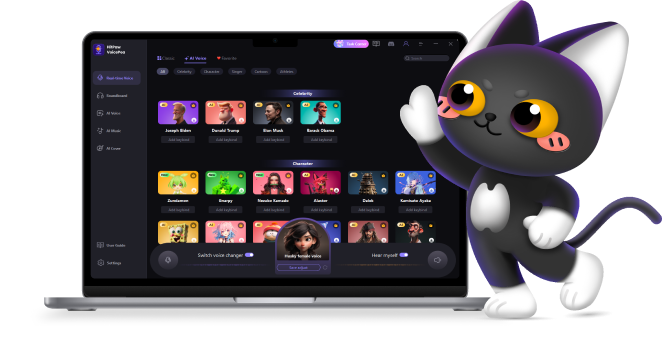 Ready to Start with
HitPaw Voice Changer