5 Useful FLV to MP3 Converter You Should Not Miss.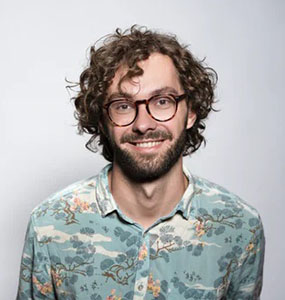 Joshua Hill
When you are watching a video or a TV show, you find the background music a fantastic melody, or you want to rip the soundtrack and save it for later use. This is when a video to audio converter comes in. If you are also trying to convert FLV to MP3, then this article is written for you as it sums up several great FLV to MP3 converters.
1. HitPaw Video Converter – Free FLV to MP3 converter for Windows/Mac
The number one FLV to MP3 converter we would recommend is HitPaw Video Converter. It has been developed with a long history and gained a number of users all around the world. More importantly, it is completely free to use.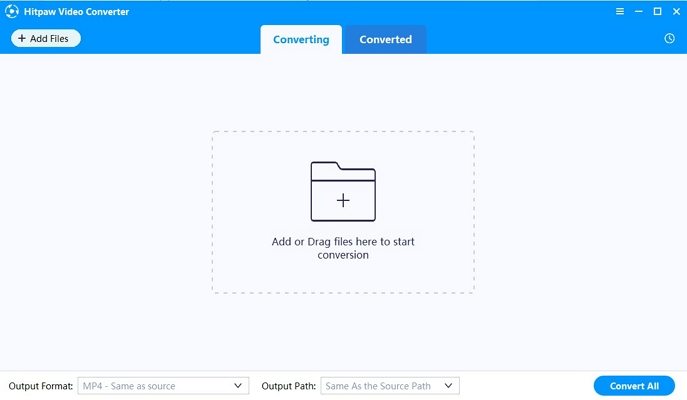 Its features and why recommend this tool
1. It allows you to convert video to different formats (video and audio), and between audio formats without payment.
2. You can also choose to convert your file to devices, such as iPhone, Android, iPad, etc.
3. HitPaw video converter enables you to configure the output settings, such as resolutions, encoder, frame rates, quality, etc.
4. You can convert multiple files once a time, which saves you time and effort.
5. This software has been designed for beginners, so you will find it very easy to learn and use.
6. You will be able to easily tell where to convert your files and where to find the conversion history.
How to Convert .FLV to MP3 Using HitPaw Video Converter
Now let's dive into the steps on how to convert FLV to MP3 using HitPaw Video Converter.
Step 1

Download HitPaw Video Converter - the FLV to MP3 converter free download from the official website. Then install it. It is both available on Windows and macOS.

Step 2

Click the Add files button, or the + button at the central, to import your FLV video file(s).

Step 3

Once imported, click the Settings button.

Step 3

Click Audio > MP3 > choose a quality (high quality, low quality, or medium quality).

If there are several video files, you can configure the output settings one by one.

Step 5

Click Convert. If you need to convert batch files, then click Convert All.

Step 6

Remember the file path to save the output files. The program will start converting and your files will be saved in the output folder. You can also click the Converter tab to check your converted files.
2. MP3Cutter.com - FLV to MP3 online
MP3Cutter is an online MP3 cutter that cuts or trims audio files for you. Also, it is a mixing software of an audio converter, audio joiner, and video compressor.

What you can get from this tool:
1. It is a mix tool for converting audio, cutting MP3 files, joining audio, and compressing video. You can find several features on one website.
2. You can upload your files from your computer, or via URL.
3. It is free and safe to use.
4. It supports batch conversion, which means that you can upload multiple files and convert them all at once.
3. Youconvertit.com - FLV to MP3 Converter Free
YouConvertit.com stands out for its powerful features to convert files between a wide variety of formats, and it supports several types of conversions: video types, archives, audio types, ebook types, webpage types, image types, and document types.

What you can benefit from YouConvertit.com:
1. A web-based tool that saves your time to download and install an application.
2. It clearly shows you the supported file types on the website, so you don't need to struggle to wonderif it supports your files.
3. You are guaranteed to get the high quality of files after converting.
4. It is free.
4. Docspal.com - Convert FLV to MP3 Online
You may not know Docspal.com yet, but you must be impressed by the tool after giving it a try. Docspal.com offers all kinds of format conversion and it guides you through the process by noting the step 123.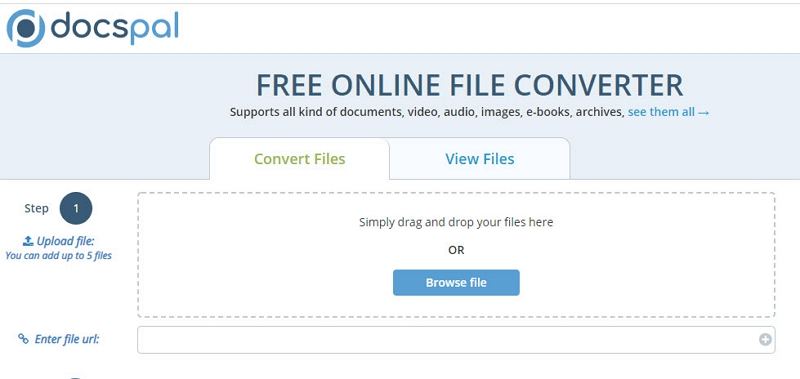 The advantages of Docspal.com:
1. Uploading a file or entering a file URL is bot supported by the tool. That means that you don't have to download and save the file into your device if it is from a website.
2. You can download the converted files directly from the website, or you can ask the website to send you a download link to your email address.
3. The website features an FAQ section so that you can ask questions or find the answers to your questions easily.
4. It is very easy to use as the UI design is clear and intuitive.
5. Bearaudiotool.com - FLV to MP3 Converter Online
Bearaudiotool.com can be put on the plane because it supports uploading multiple file formats and opening from multiple sources. And it is quite fast for uploading and converting process.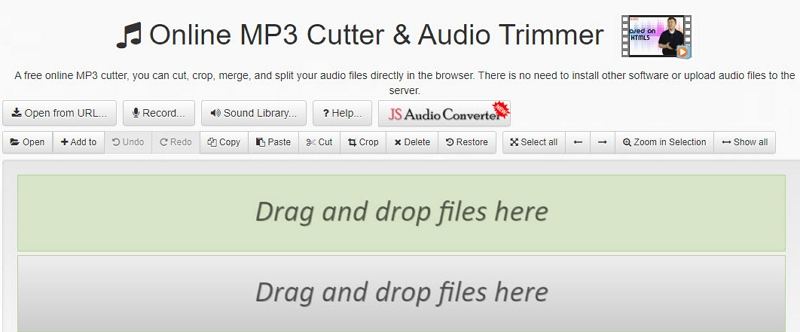 Upsides of Bear Audio Editor:
1. Although its name is Bear Audio Editor, it allows you to edit your files, convert your files, and add sound effects to your audio files.
2. It is based on HTML5, which makes it faster to recognize and convert FLV to MP3.
3. Bear Audio Editor doesn't require to upload your files to the server, so there is no need to worry about data security or privacy.
4. It enables you to do lots of things on the website: video converting, voice recording, and audio converting.
Bottom Line
There you have it - the five best FLV to MP3 converter tools. In addition, we also draw a conclusion for each tool, so that you have a better understanding of the advantages and features of them. If you would like to a free video converter, then you should try HitPaw Video Converter as this is a great tool, especially for beginners.