Can You Convert FLV to MP4? All Answers You Want to Know Are Here.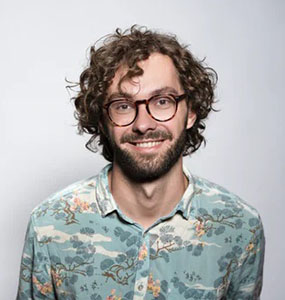 Joshua Hill
Wondering how to convert FLV videos to MP4 format? You have come to the right place. In this article, you will learn the difference between FLV and MP4, and the detailed steps to use the top FLV to MP4 converter tools.
Part 1. Which is Better MP4 or FLV?
Both MP4 and FLV are video file formats. MP4 stands for MPEG-4 developed by Moving Picture Experts Group, and it is a most-common video format that is used to store video and audio. Whereas FLV is developed by Adobe Systems, and it is used to deliver digital video content.
MP4 is well known for the ability to highly compress videos with almost no loss of quality, and MP4 can be used on almost all platforms as it is the most commonly used format. Furthermore, since MP4 is widely supported across platforms, it is much smoother while playing.
As for FLV, it does cause a loss in quality, at least MP4 has done a great job in this aspect. FLV is more preferred for streaming on the web, so it can be used on web browsers (excluding mobile browsers).
To draw a conclusion, MP4 wins in video quality, compatibility, and smoothness.
Part 2. How to Convert FLV to MP4 Mac/PC (The Easy-to-use Mac/PC Way)
HitPaw Video Converter has made itself a must-have on the top video converter tools. HitPaw Video Converter is an all-in-one video converting tool and it supports a wide variety of formats that you use in your daily life.
How to convert FLV to MP4 on Mac/PC using HitPaw Video Converter
Step 1

Download and install the application on your computer. It is available on Windows and Mac so it won't be a problem to convert FLV to MP4 Mac or PC.

Step 2

Launch the application, click the + button in the center to add files, or you can drag and drop your FLV file into the field.

Step 3

Once added, click the Settings button to configure your output settings.

Step 4

Choose Video > MP4 > Same as source (or other formats you like).

Step 5

click the Convert button. Or you can multiple files to convert, then you can click Convert All.

Step 6

Then HitPaw Video Converter Genius will do the work for you. Wait for it to complete.
Eventually, you will find the MP4 files converted from FLV files in your computer.
Part 3. How to Convert FLV to MP4 Online Free No Limit
If you would rather not install an application to convert FLV to MP4, then the online converter tools would suit you. Check out these free online video converters.
1. Onlinefreeconvert.com-Convert FLV to MP4 Online
MediaShare Online Video Converter is a 100% free tool for converting videos. What makes me surprised is it really deals with uploading and converting very fast, even if it is a file with a large file size.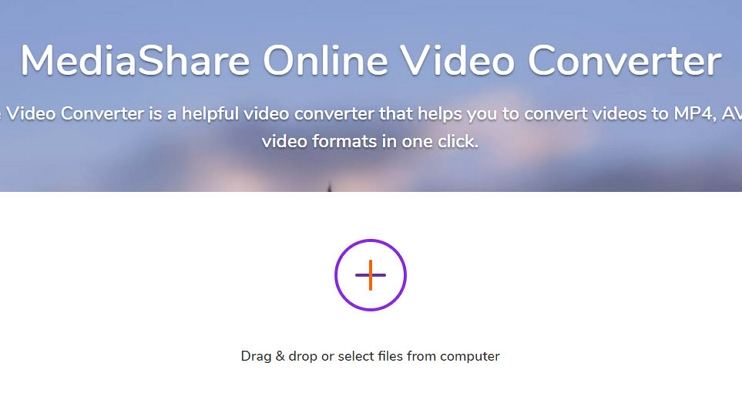 Step 1: Click https://www.onlinefreeconvert.com/ to open the website in your browser.
Step 2: Click the + button to select your FLV files to upload, or directly drag and drop to upload.
Step 3: After uploading, choose MP4 for Output Format, and it is optional to select a resolution for your output video. Then click Start Now.
Then it will start converting for you. After finishing, you can download your file into your device.
2. Convertio.co -Convert FLV to MP4 Free
Convertio.co stands out for its ability to convert more than 300 different docs, images, videos, and audio files. You are free to add files from your local device, URL, Google Drive, Dropbox, etc.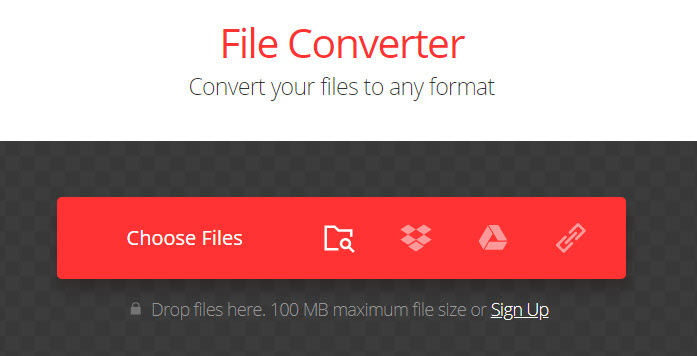 How to convert FLV to MP4 in Convertio.co:
Step 1: Open the website.
Step 2: Click the Choose Files button to upload your FLV files.
Step 3: In the To box, click Video > MP4 as your output format.
Step 4: Click the Convert button to start the job. You can also click the Gear button for further configurations.
3. Aconvert.com- Convert FIV File to MP4
Aconvert.com has been dedicated to converting all kinds of media files: images, documents, videos, audio files, etc. It has converted almost 2 billion files online. Most importantly, it is free and safe.

Step 1: Click https://www.aconvert.com/ to launch the website.
Step 2: Click Video from the menu on the left, where you will be able to convert FLV videos to other formats.
Step 3: Click Choose files to upload your FLV files.
Step 4: Choose MP4 next to Target Format, then click Convert.
Then all you need to do is wait for the process and download your files.
4. Onlineconvertfree.com - Convert from FLV to MP4
As a one-stop conversion tool, Onlineconvertfree.com has been designed to help conversion easier and faster. And it does what it says. You can convert FLV to MP4 on this website as easy as pie.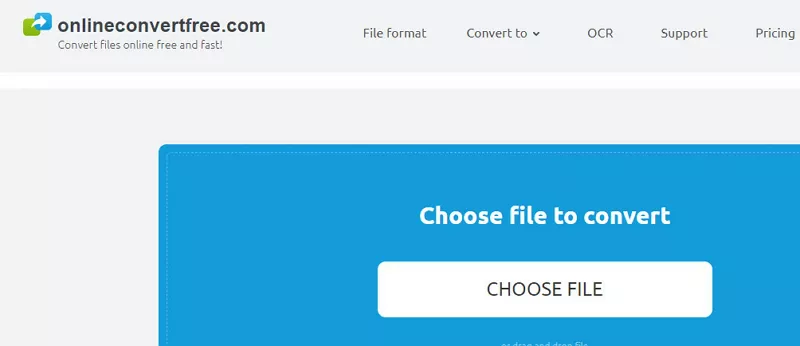 Step 1: click onlineconvertfree.com to start.
Step 2: Click Choose File in the blue area, and upload your FLV videos to the website.
Step 3: Click To > Video > MP4.
Step 4: Click the Convert button to start converting. You can also click Add More Files to convert multiple files once a time.
5. free-videoconverter.net
You might never want to say no to the FVC converter tool, aka free-videoconverter.net, because it brings people absolutely great experiences to convert media files. Fast and easy, you can enjoy all the best performance from this website.

How do I convert FLV to Mp4:
Step 1: Head to free-videoconverter.net in your browser.
Step 2: Click the Add Files to Convert button, and you will be allowed to upload your FLV videos.
Step 3: click the Download to download the launcher if it is the first time to use the tool. Then install the launcher on your computer.
Step 4: After installing, add your FLV files to the tool.
Step 5: Choose MP4 as the output format. And start converting.
Bottom Line
So that's it. Hopefully, this article helps in converting FLV to MP4. if you are looking for a tool to convert FLV to MP4, then this article would be a good one as it tells you the difference between FLV and Mp4, and also shows you the best FLV to MP4 conversion tools. If you are still struggling with converting. Then HitPaw Video Converter would be suitable for you.